Fortinet is a NASDAQ-listed cybersecurity business generating over $2.5bn revenue annually. A world leader in cyber security, Fortinet is on a mission to close the cyber security skills gap and develop the cyber security workforce of the future. 
Part of this mission includes giving individuals free access to cyber-security training courses through its Fortinet Training Institute – and last year, the company pledged to train one million people over the next five years. In order to offer the premium self-paced training, they needed a simple checkout process on their website. 
This was a different way of selling for the Fortinet Training Institute. Prior to this, its main customer base was teams and enterprises, which required purchase orders and local resellers – a process too clunky for individuals making a one-off payment. 
The team was keen to get their training courses to market and did not want to be slowed down with building out their payment infrastructure and supporting teams. So instead, they started looking for an off-the-shelf and best-in-class payment infrastructure to power self-serve sales.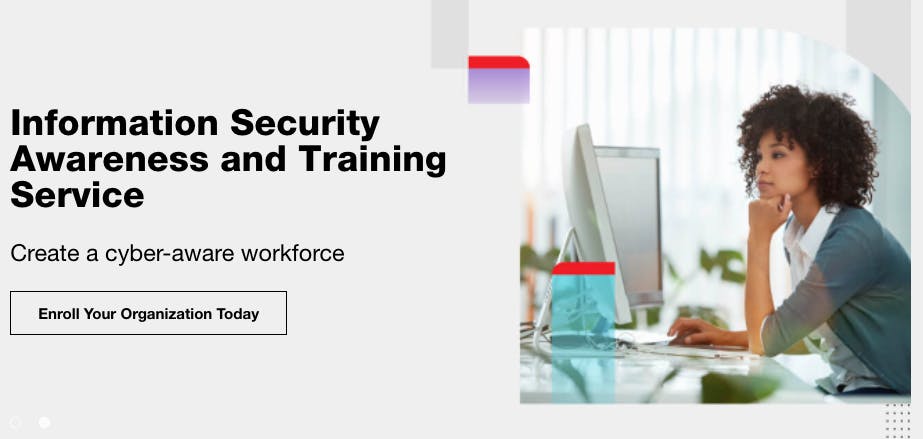 The hunt for a trusted solution
From the outset, the leadership team at Fortinet knew that a merchant of record (MoR) would be a more effective solution compared to a payment service provider because of the unified nature of the model and its additional benefits like the offloading of sales tax compliance. 
In looking for a new provider, Gabriel Romero, Director, Global Operations and Customer Training Programs and the team evaluated many MoRs against a set of core criteria: 
Simplicity of both the technical integration and the customer experience
Security and compliance
Cost
Level of support and expertise
The Development Operations team evaluated the integration process, API documentation, and customization capabilities to make sure they could provide a seamless customer experience.  
After demonstrations with different providers, the team chose Paddle because of its seamless checkout experience and its expertise and credibility in the sale of digital goods and services. 
In safe hands: Security and support
On choosing Paddle, Gabriel was impressed with the advice and support he received from the Paddle team in terms of how best to start accepting credit card payments and introducing self-serve billing. Gabriel explains: 
"We were really looking at what value a new provider could bring our business. Paddle had the solution we needed, and provided advice on how to implement this new payment flow based on our specific use case."
As a publicly listed, security-focused business, Paddle's commitment to security, including SOC2 compliance, added to Fortinet's confidence in the partnership.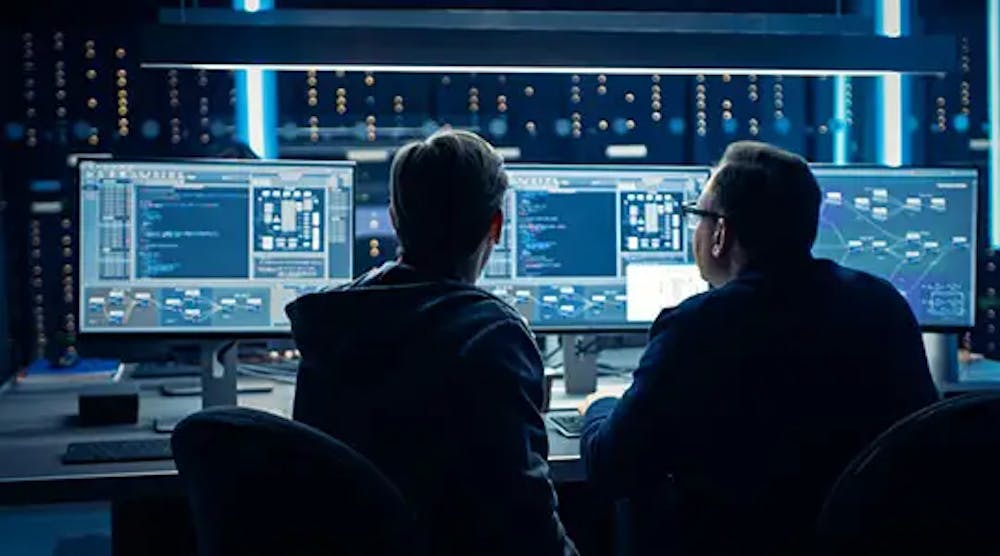 Independent management of an expanding product catalog
With team members (and customers) based all over the world, the team required a level of autonomy over its product catalog and operations. This included the ability to independently create new products as well as manage their reporting, have visibility over payment transactions, process refunds, and troubleshoot any issues. 
Paddle helps the team maintain control over the buyer experience, whilst also relieving the team of admin-heavy work related to payments and billing. 
For example, with Paddle, the Fortinet Training Institute team is able to create their own products in the platform. They've gone from four to thirty courses to offer the premium self-paced training in just a few months. 
Gabriel says:
"This was a big factor in us choosing Paddle. We didn't want to be too reliant on the vendor we chose. Paddle makes it very easy for us to manage these things independently."
Optimizing new revenue streams
After seeing consistent month-on-month growth across its initial four courses offering the premium self-paced training within the first few months of using Paddle, the Fortinet Training Institute expanded the premium service within other self-paced courses in their product catalog, and is now looking at new ways to add to this self-serve revenue stream. 
The Fortinet Training Institute now has customers in over 90 countries around the world and has found that opening up training courses to individuals as well as working with corporate enterprises has helped them penetrate the cyber security market even further. 
"Paddle has helped us do the groundwork for selling more digital products and services in training - so it means we can keep investing in that," says Gabriel.
About Fortinet
The Fortinet NSE Training Institute provides certification and training in the growing field of cybersecurity. The program includes a wide range of self-paced and virtual instructor-led training, as well as practical, experiential exercises that demonstrate mastery of complex network security concepts.