Launch your SaaS
Be ready to scale from the start
Free your team from wrestling with your payments infrastructure so they can stay focused on building your product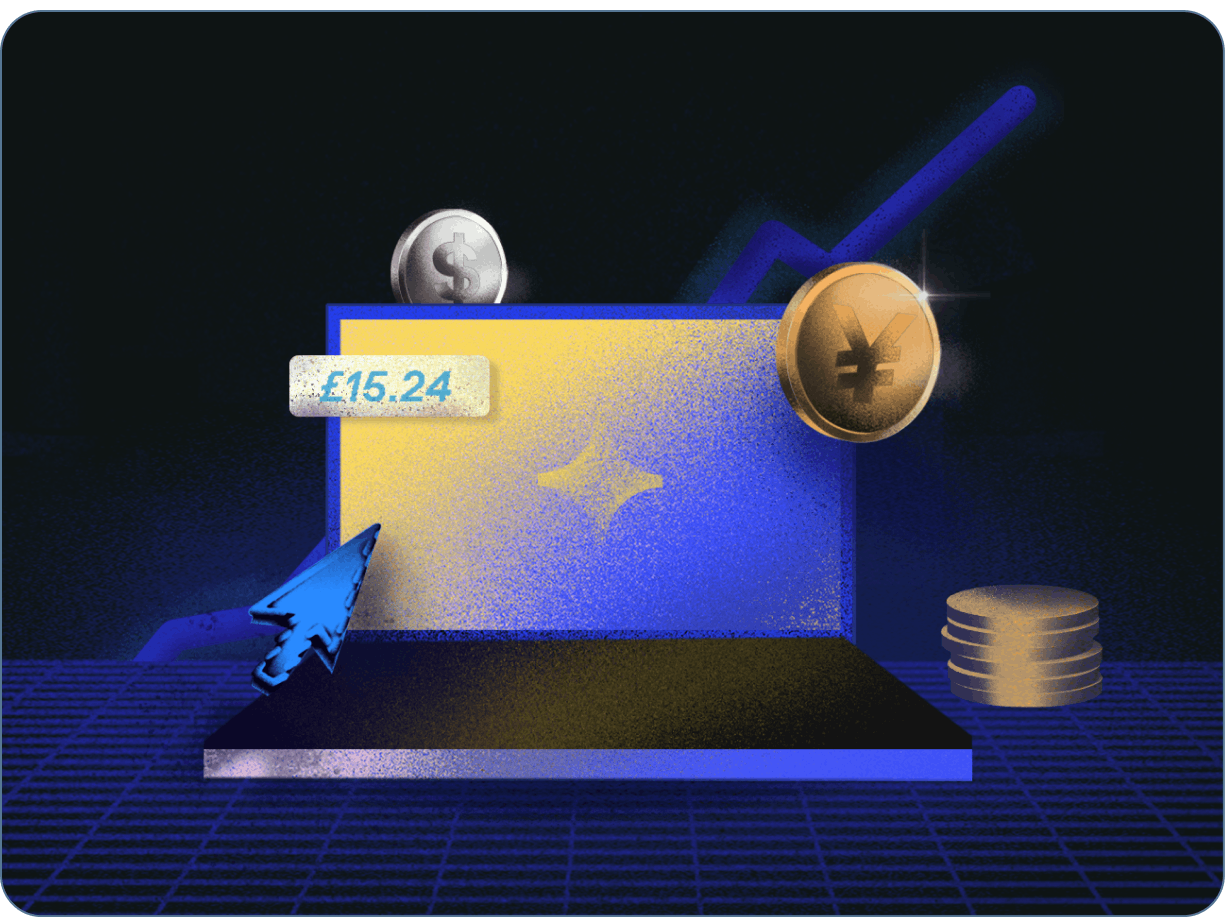 The fragmented payments challenge
SaaS companies often build their payments infrastructure piece by piece (payments, subscriptions, tax, invoicing, reporting, etc), responding to the latest growth challenges with a new component. But they later find their growth restricted by a fragmented stack, poor integrations, and manual processes. 
What's more, cross-platform data is unreliable, the overall payment stack gets very expensive, and you have less time to build your product. The result? Anxious investors and frustrated customers.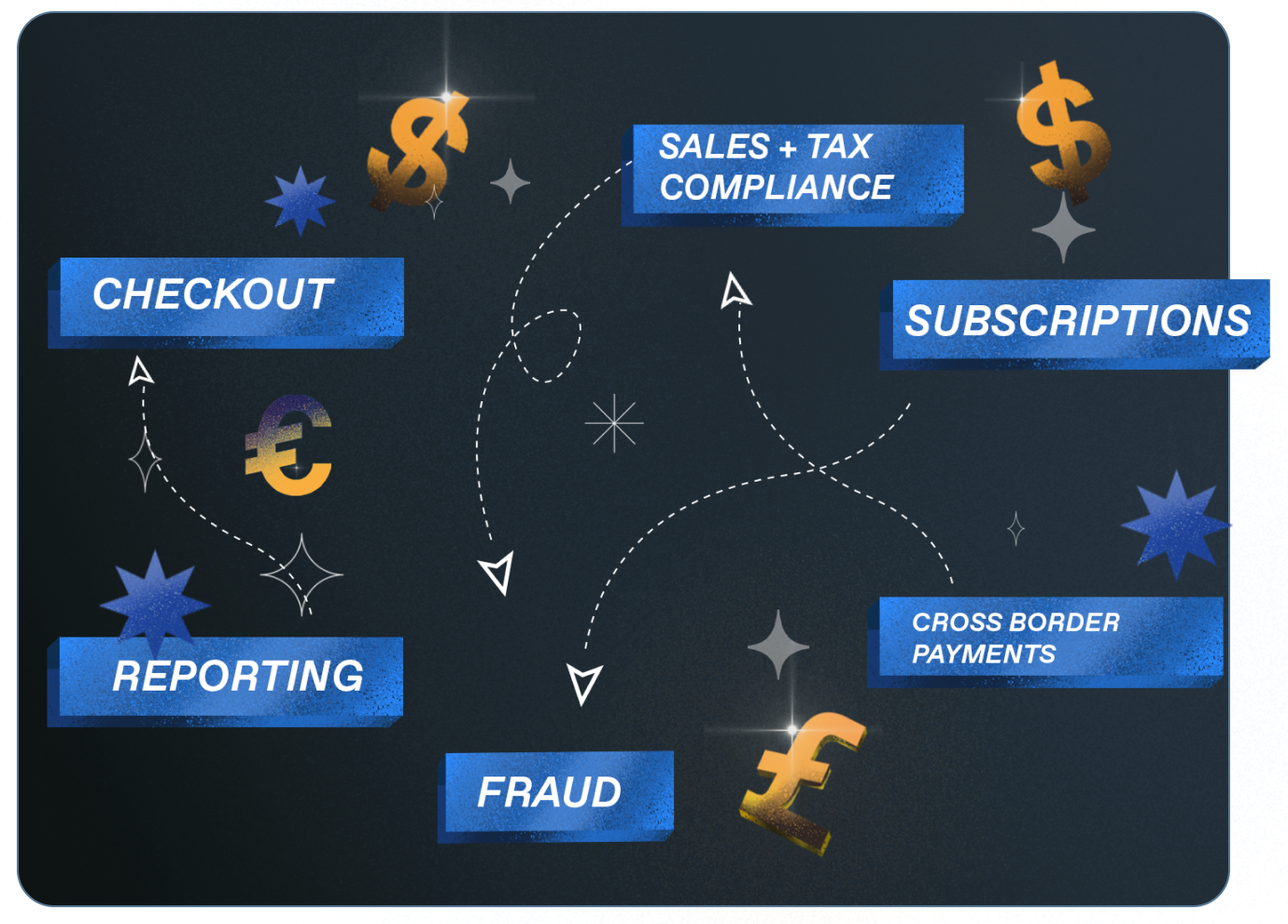 The Paddle solution
Paddle has already built the payments infrastructure you need. We route payments between processors, handle sales taxes globally, and power your SaaS billing logic, so you can spend time where it matters.
The bottom line: spend your energy growing your new business and less time growing your payments stack.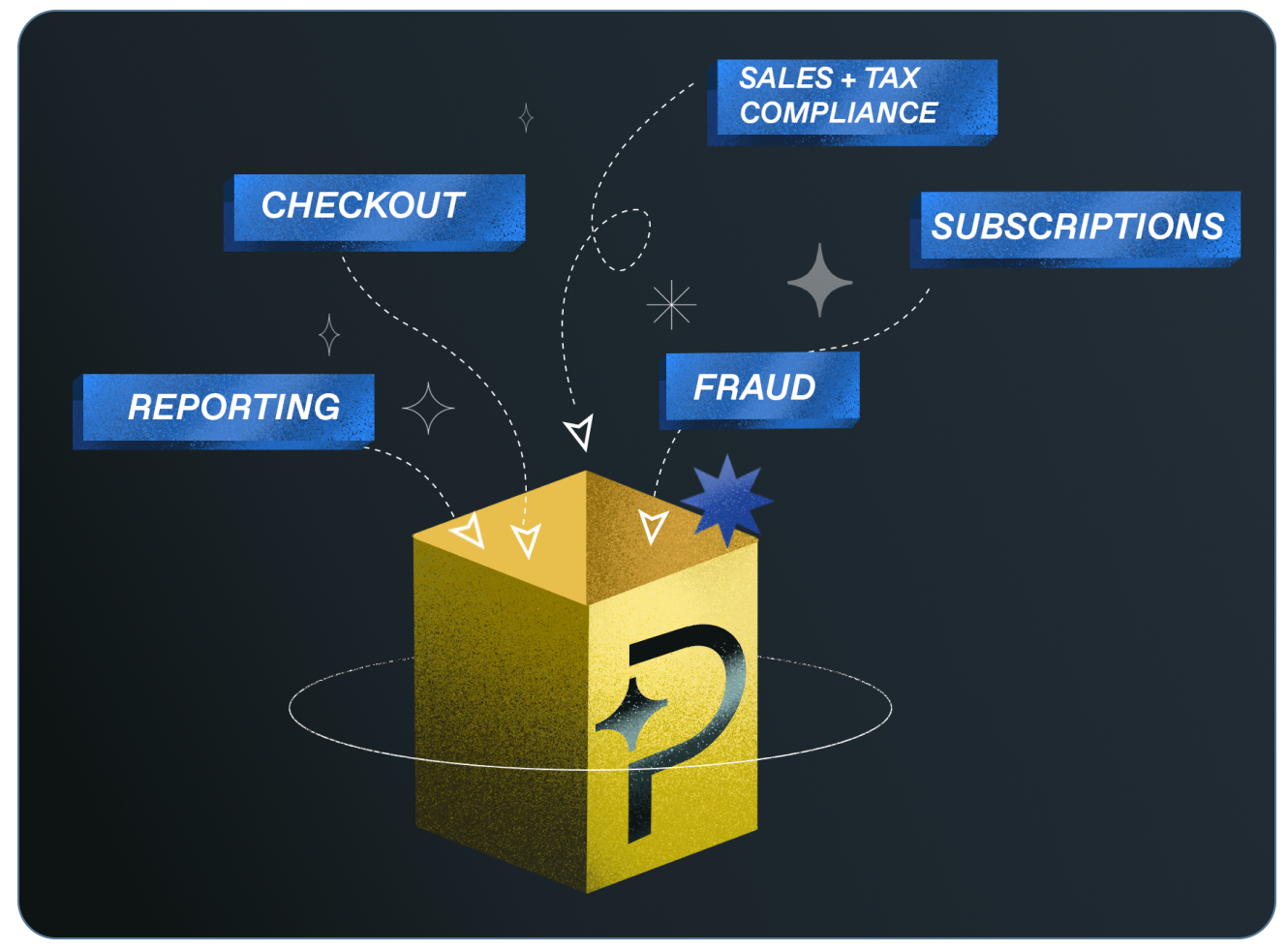 Better
Spend your time managing your business, not your payments
Faster
Avoid manual processes, maintenance, and integrations
Simpler
Fragmented payment stack costs compound over time
Safer
Your future growth won't be blocked by early-stage decisions
10 years' SaaS experience
Building a payment infrastructure is more than just building a checkout and plugging in a payment processor. It's essentially like building a new product.
The checkout is just the beginning. You need to integrate payment gateways, different payment methods, subscription models and all sources of users. You need to, create receipts, invoices and the charges or billing logic. You need to update tax rates, tax calculations and transaction data for reporting.  It's a frightening to-do list that only increases as you scale. 
But fear not. We've spent 10 years building all of this, so you don't have to.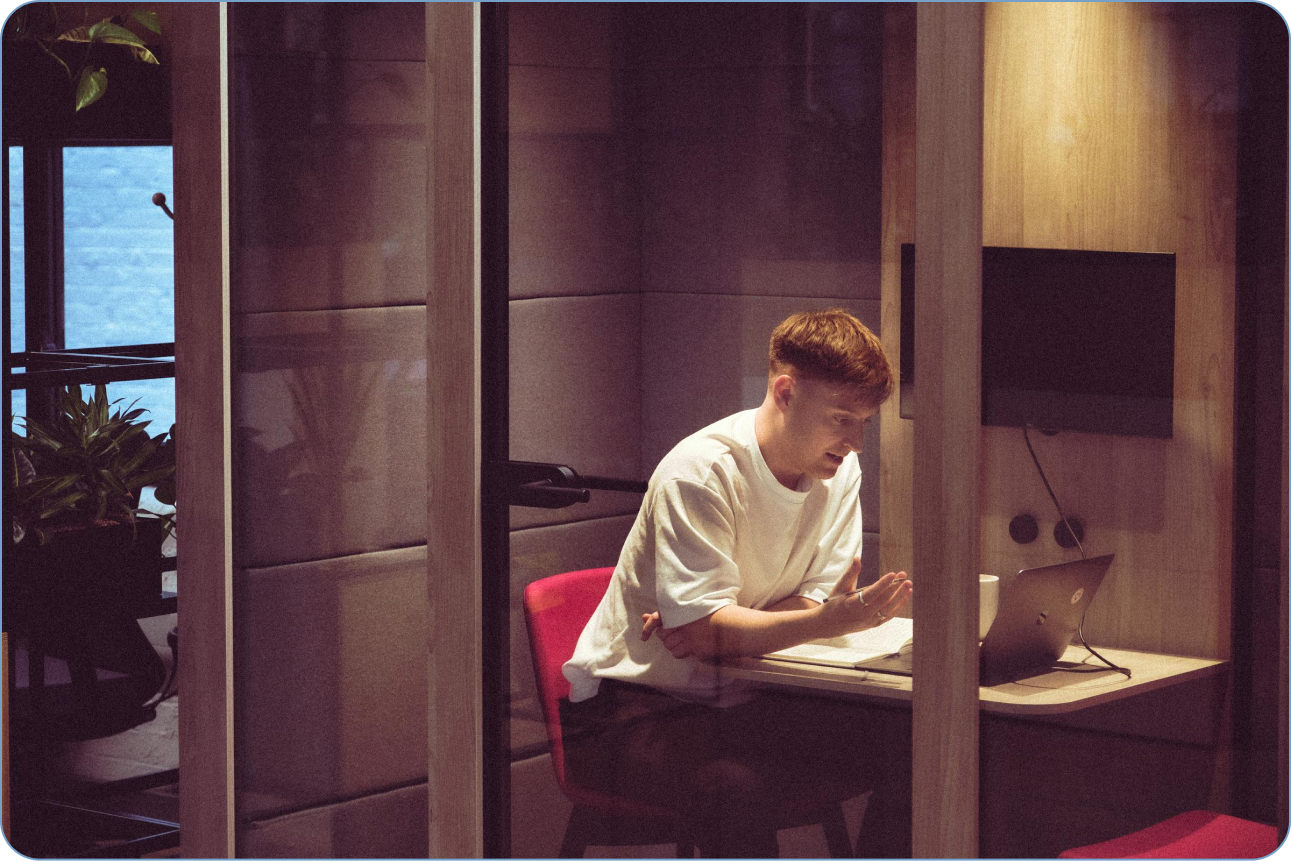 Versatile and adaptable
Whatever your business model, whatever your growth strategy, Paddle enables you to adapt and evolve in a matter of hours not months.
We make it easy to flexibly adjust your plans and pricing, so you can continually optimize from your very first $1 through to your exit.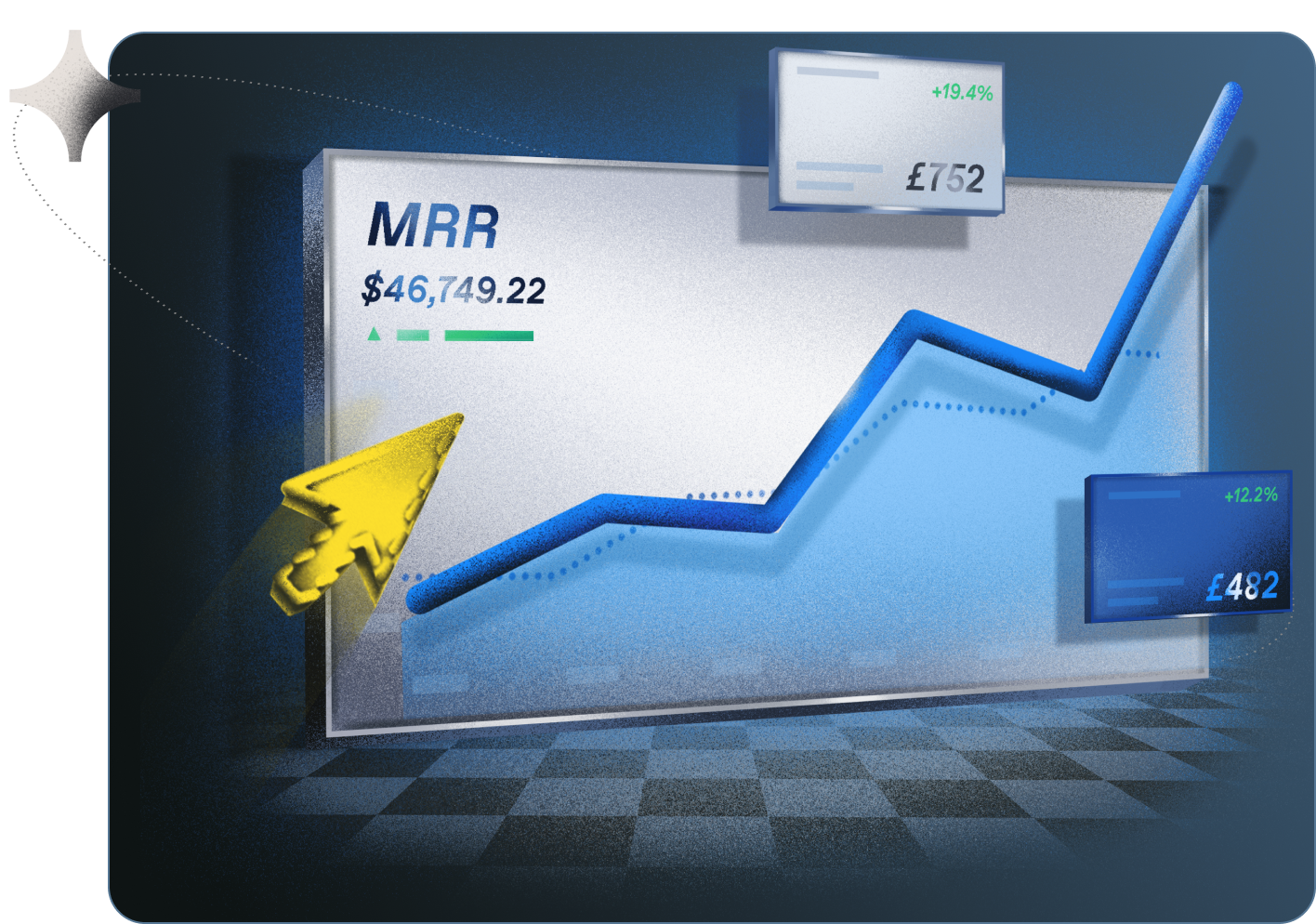 One and done
After integrating with Paddle, there's no extra tooling, tax compliance, reporting, invoicing, or payments headaches to integrate and maintain. It's just one single, future-proofed payments infrastructure and a team of experts with everything you need to sell SaaS.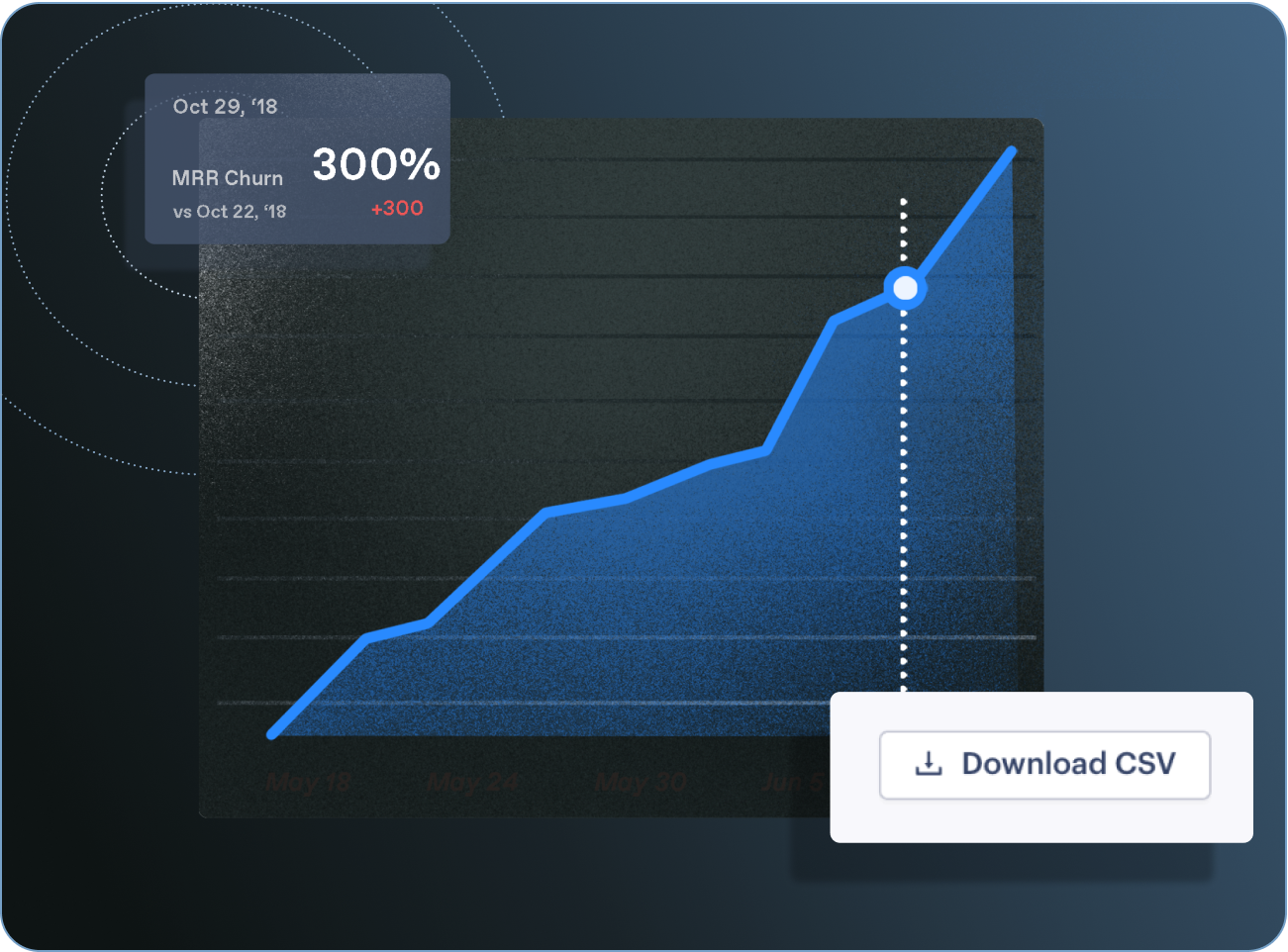 No hidden roadblocks
Growth is fun, compliance less so. With Paddle, you don't need to stay on top of the ever-changing sales tax regulations as you are globally tax compliant by default.