Why SaaS businesses choose Paddle over Digital River
From flexible subscription models and customizable checkouts to lower costs and more active support, discover why SaaS businesses are choosing Paddle over Digital River.
Paddle is a complete payments infrastructure platform
Paddle provides an all-in-one payments solution for software businesses, catering for payments, subscription billing, sales tax compliance, fraud protection, revenue recovery and more.
Digital River is a legacy merchant of record
Digital River is one of the oldest MOR solutions in the market offering payments, fraud, tax and compliance management. 
Flexible SaaS subscription models made for SaaS
With Digital River, creating and editing a range of subscription packages is complicated and complex, making it harder for SaaS businesses to attract and retain customers in the long-term. 
With Paddle, you can build and modify your subscription logic alongside all your payment methods, invoices, taxes, trials and dunning, so you're always offering competitive subscription packages. 
More on how Paddle's built for software companies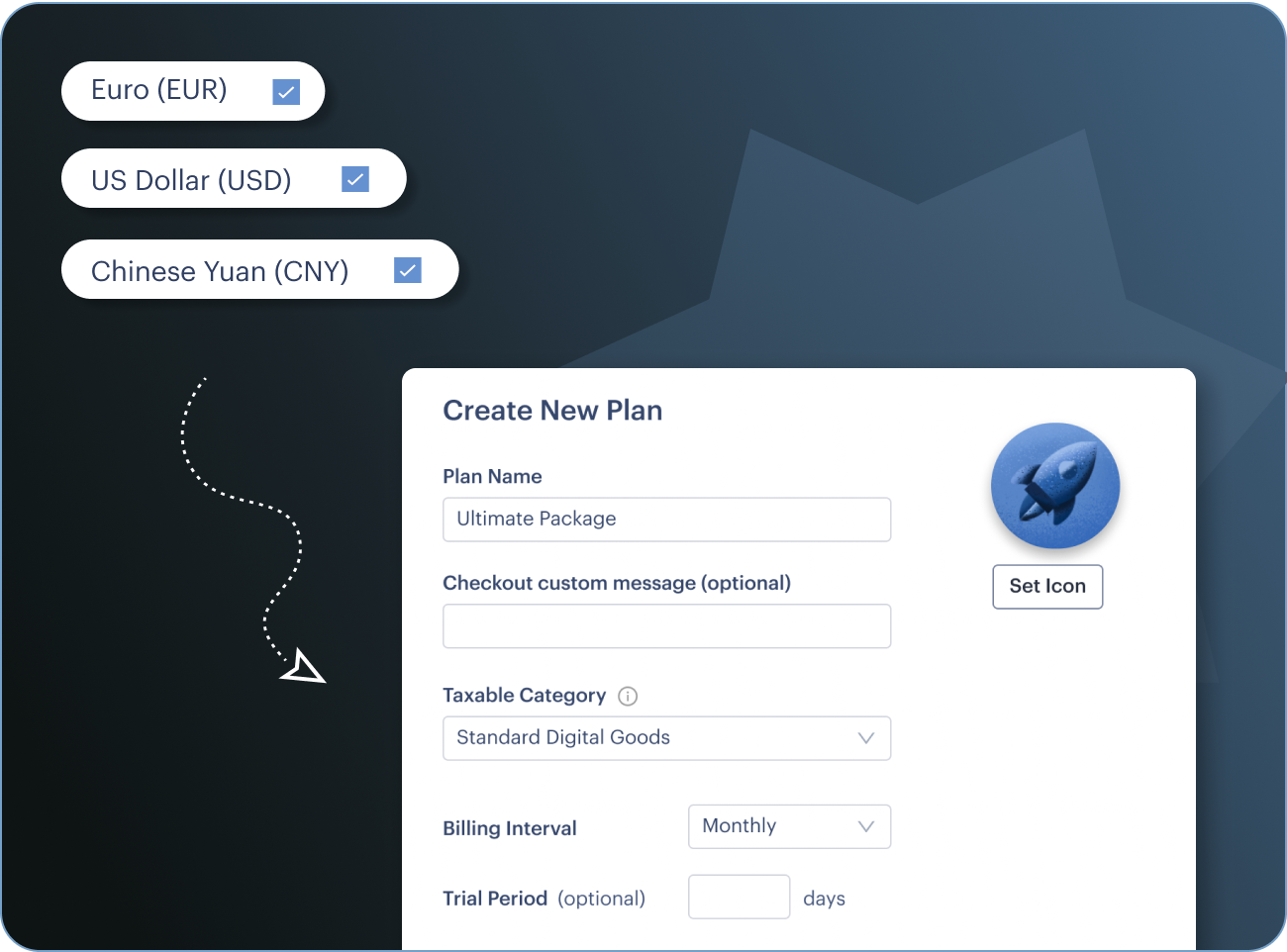 Customizable checkout experience
Digital River's checkout solution requires your developers to perform ongoing integrations and implementations to function effectively.
On the other hand, Paddle's simple APIs enable you to easily create amazing customized checkouts, which include brandable designs, localized payment experiences and one-click upsells.
Learn more about our Checkout solution →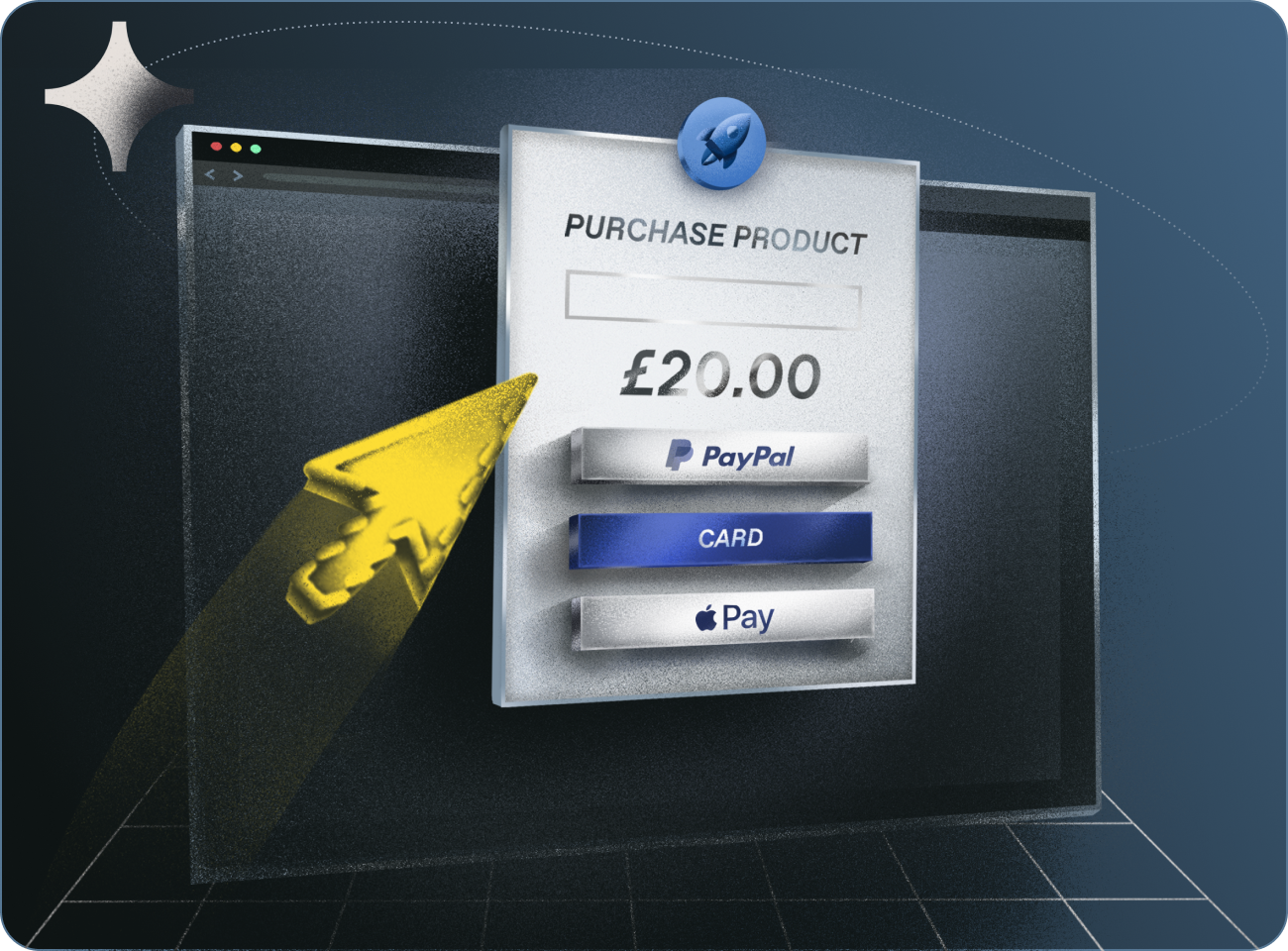 Tailored support from day one
Digital River facilitates the e-commerce transactions for global brands, but takes no responsibility for customer support, leading to a TrustPilot score of just 1.5. 
Whereas, Paddle's customer support team works with each Paddle customer to optimize their success and Paddle's billing support team takes care of your customers' subscription queries within a 14-hour response time, leading to a 95% customer satisfaction score.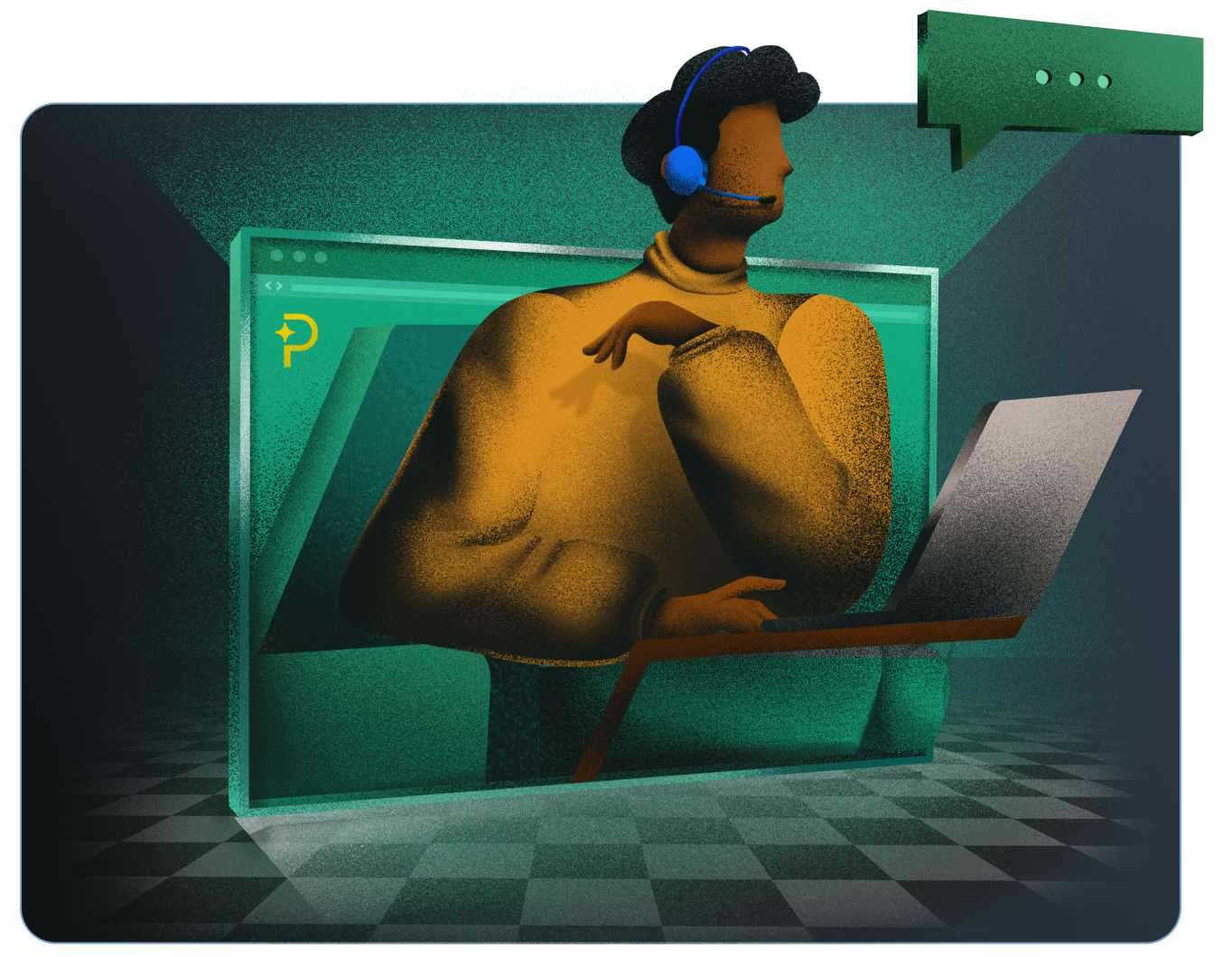 Go-to-market faster with Paddle
Digital River has limited capability to support SaaS companies as they expand internationally, launch new products or move upmarket or downmarket.
Paddle's payments infrastructure platform provides you with all the resources, support and technology you need to boost your revenue across the entire payment process and each customer lifecycle no matter the go-to-market strategy.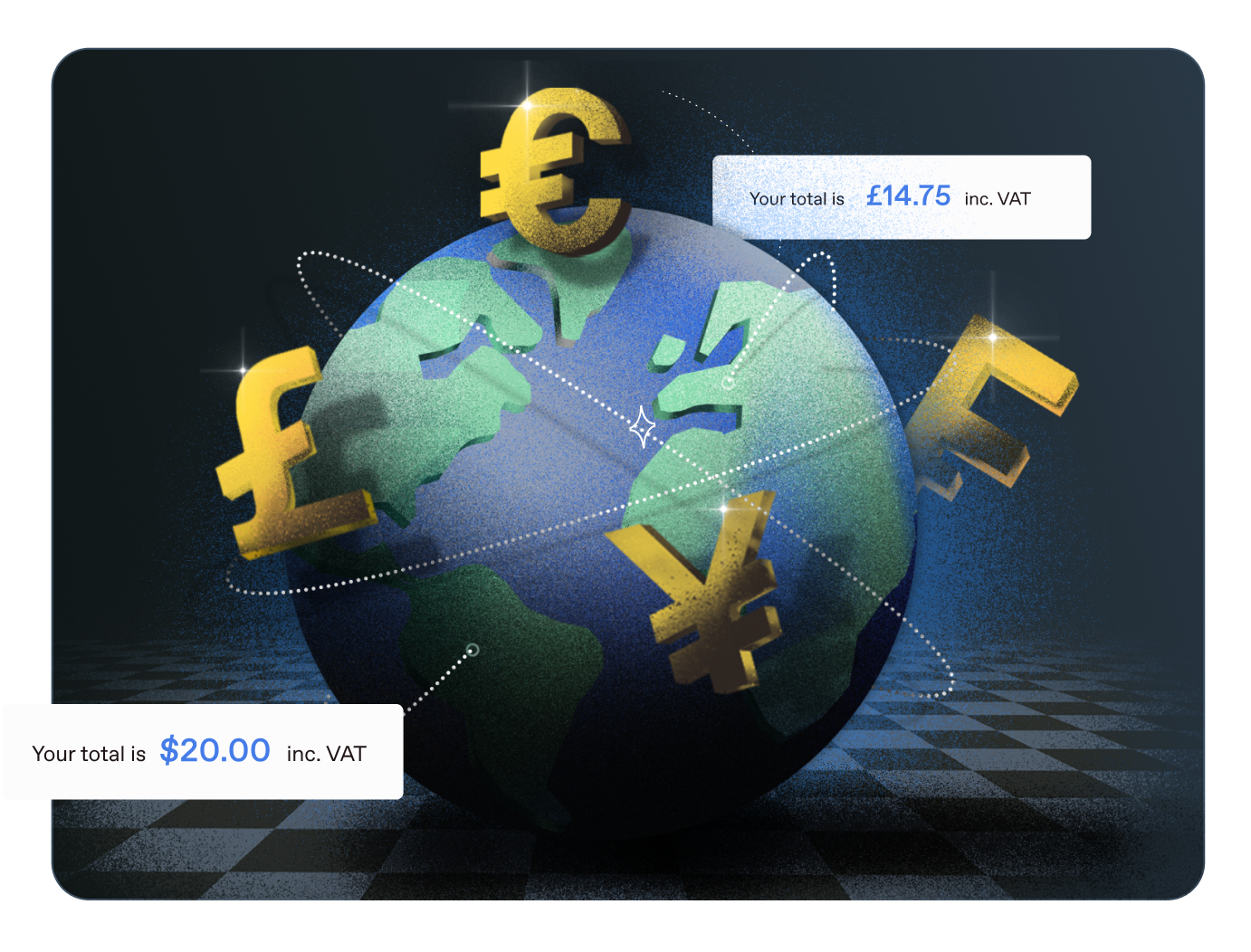 Lower cost with all-in-one pricing
Pricing is not just about value for money, but transparency too. Digital River's hidden extra costs therefore negatively impacts budgets and trust. 
Paddle offers everything you need to sell software within one simple tool - all under one fully transparent cost.
Checkout
Payment processing
Subscription management
Pricing optimization
Localization
Tax compliance
One single source of truth
Payments infrastructure advisory
Managed Support