Stripe vs Paddle:
How are they different?
Stripe and Paddle offer two completely different solutions for businesses looking to take payments online. Explore what that looks like below.
Stripe is a payments processing platform
Stripe's software and APIs enable companies from any industry to accept payments, send payouts, and manage their businesses online. Direct competitors include PayPal, Adyen, and GoCardless.
All-in-one platform with no hidden costs
Using Stripe as a payments processor, you'll face extra fees to access its complete payment stack. You'll need to buy additional tools to manage subscriptions, invoicing, sales tax, and more.
Paddle provides all the tooling in one and takes care of back-office admin, like sales tax compliance, chargebacks, and billing support for your customers. No extra fees, no hidden costs.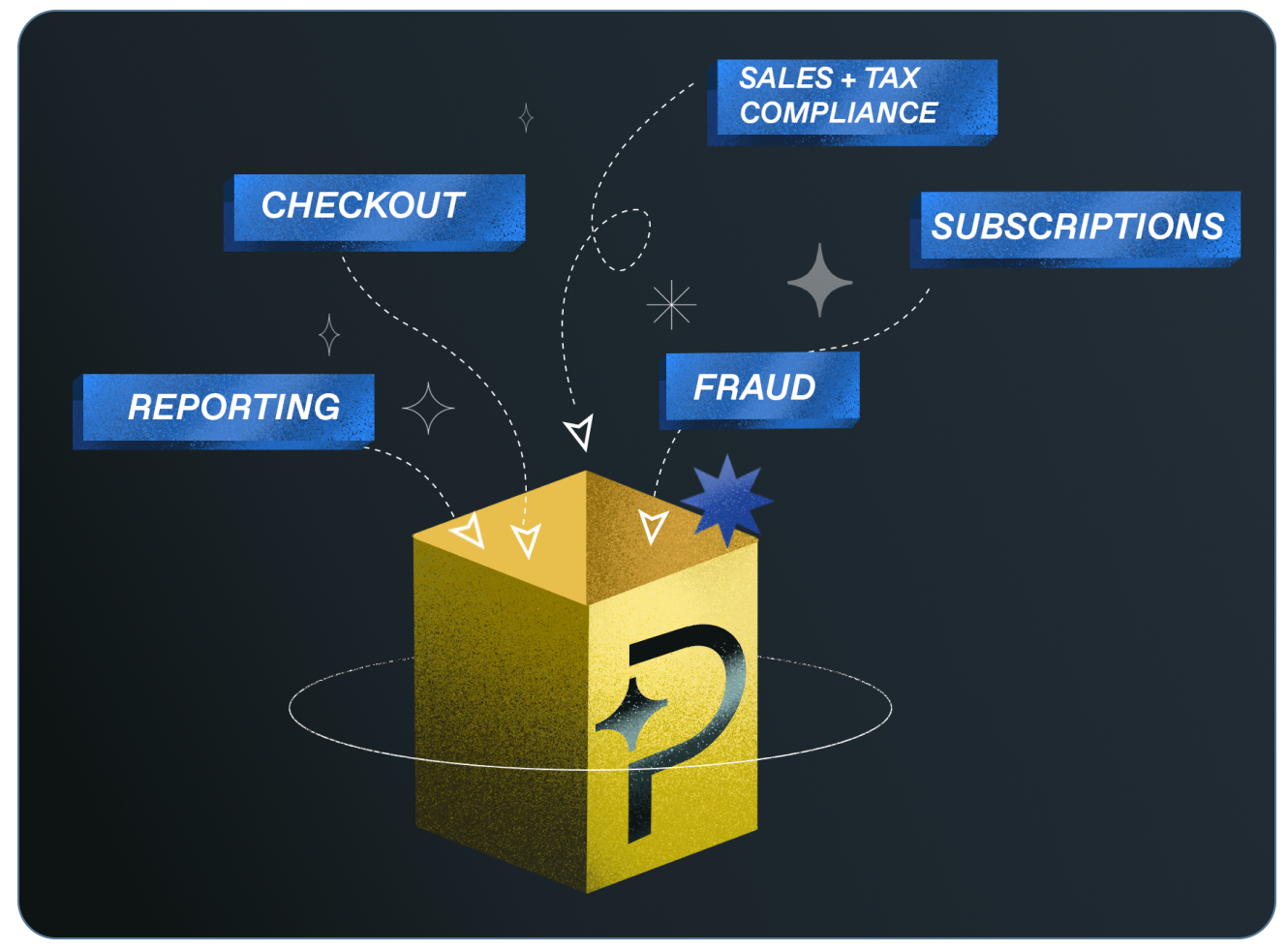 Stripe-based payments infrastructure averages 8%+ for SaaS companies
Here's the breakdown
Paddle
5% + 50¢
Your complete payments infrastructure
Payments & checkout
Subscriptions
Global tax & compliance
Fraud protection
Reporting
Upsell insights
Customer billing support
Processor + PayPal + others
+ 2.5 - 3% +30¢
Subscription Management
+0.5 - 1%
Refund & chargeback fees
+ 0.1%
Tax calculation product
+ 0.5%
Tax filing products per market
$200 - $5000 /month
Customer billing support
~$60,000 per person per year
Administrative and operational headcount (Finance, Engineering)
+ $1000s / month
Advisory services
+ up to $100,000 / year
Global tax and compliance
Stripe Tax automatically calculates sales tax rates on your transactions, but you remain liable and still need to file and remit your own taxes. This can be a real headache for finance teams.
A reseller like Paddle handles tax and remittance globally, taking full liability for sales tax, fighting fraud, chasing chargebacks, managing reconciliation and ensuring compliance along the way.
Learn how Paddle does this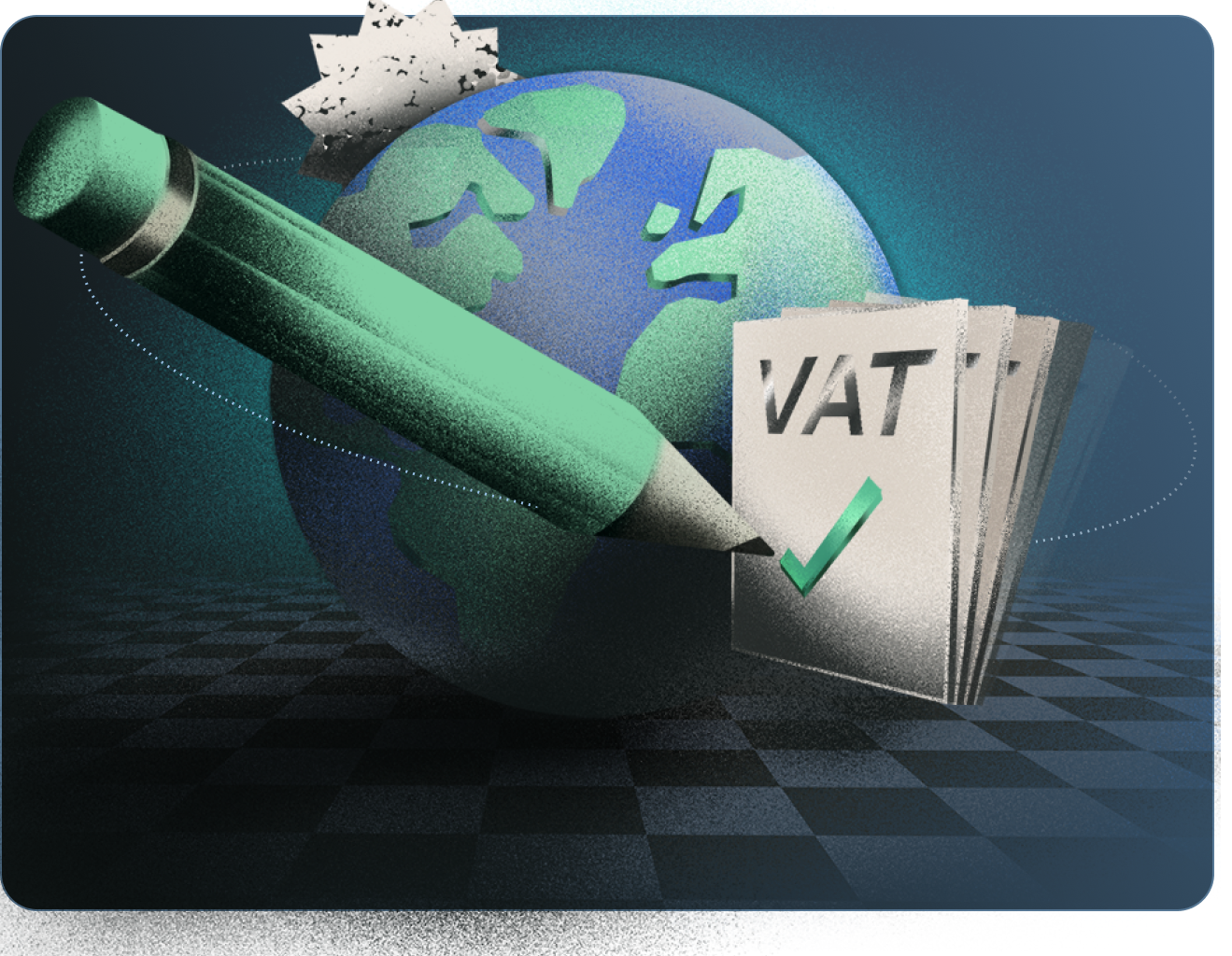 Scale quickly without additional work for your engineers
When using a payment processor like Stripe, your developers will need to integrate and maintain all the necessary tools to support your subscriptions, taxes, invoicing, and SaaS metrics.
With an MoR, like Paddle, you get an all-in-one solution that frees up your developers' time so they can focus on your product and help you scale quicker. It manages the full infrastructure so you don't have to.