Stripe alternatives: What to look for
From quicker growth and faster go-to-market strategies to simplified pricing and global tax compliance, find out what alternatives there are to Stripe.
Stripe is a payments processing platform
Stripe's software and APIs enable companies to accept payments, send payouts and manage their businesses online. But there are alternatives to consider. There are other payment processors out there. There is also an all-in-one payments stack approach.
Paddle is a complete payments infrastructure platform
Paddle provides an all-in-one payments solution for software businesses, catering for payments, subscription billing, sales tax compliance, fraud protection, revenue recovery and more.
All your payments infrastructure needs in one platform
Stripe is a payment gateway that enables you to take and manage payments.
With an all-in-one platform, like Paddle, that covers all aspects of payments infrastructure, including:
Checkout
Payment processing
Subscription management
Pricing optimization
Localization
Tax compliance
One single source of truth
Advisory team
Managed support
This is also known as a merchant of record, responsible for handling all the payments and holds the liability for each transaction. Paddle is an MoR that manages it all so you can focus on your own growth.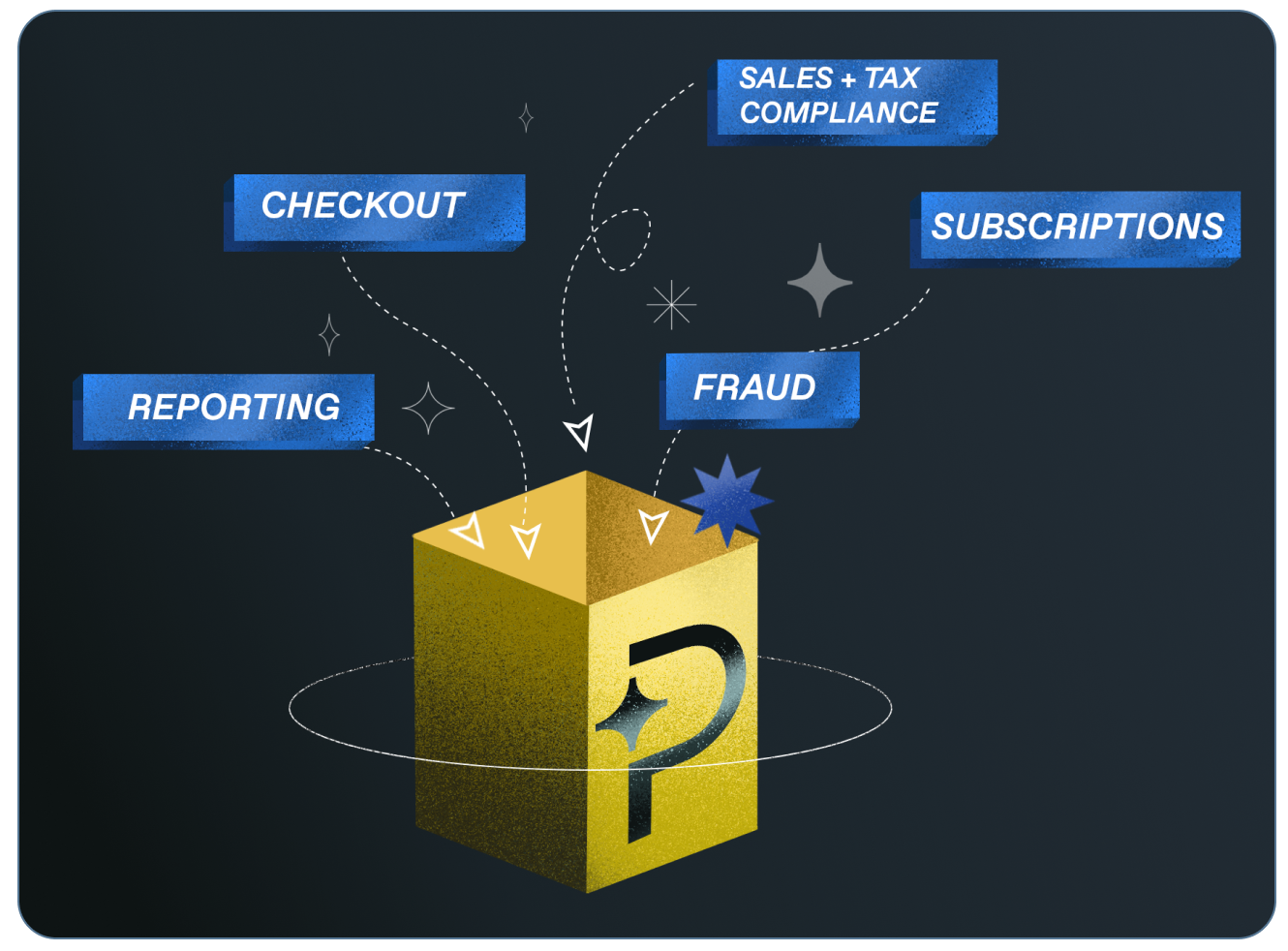 Scale quickly without additional work for your engineers
When using a payment processor like Stripe, your developers will need to integrate and maintain all the necessary tools to support your subscriptions, taxes, invoicing and SaaS metrics - or build your own all-inclusive tool.
The more tools and integrations you add to your ultra customised payment stack, the more chance it has for something to go wrong. It also leaves you with a gap where your payments infrastructure either completely blocks or slows down your ability to respond to new growth opportunities.
With an MoR, like Paddle, you get an all-in-one solution that frees up your developers' time so they can focus on your product and help you scale quicker. It manages the full infrastructure so you don't have to.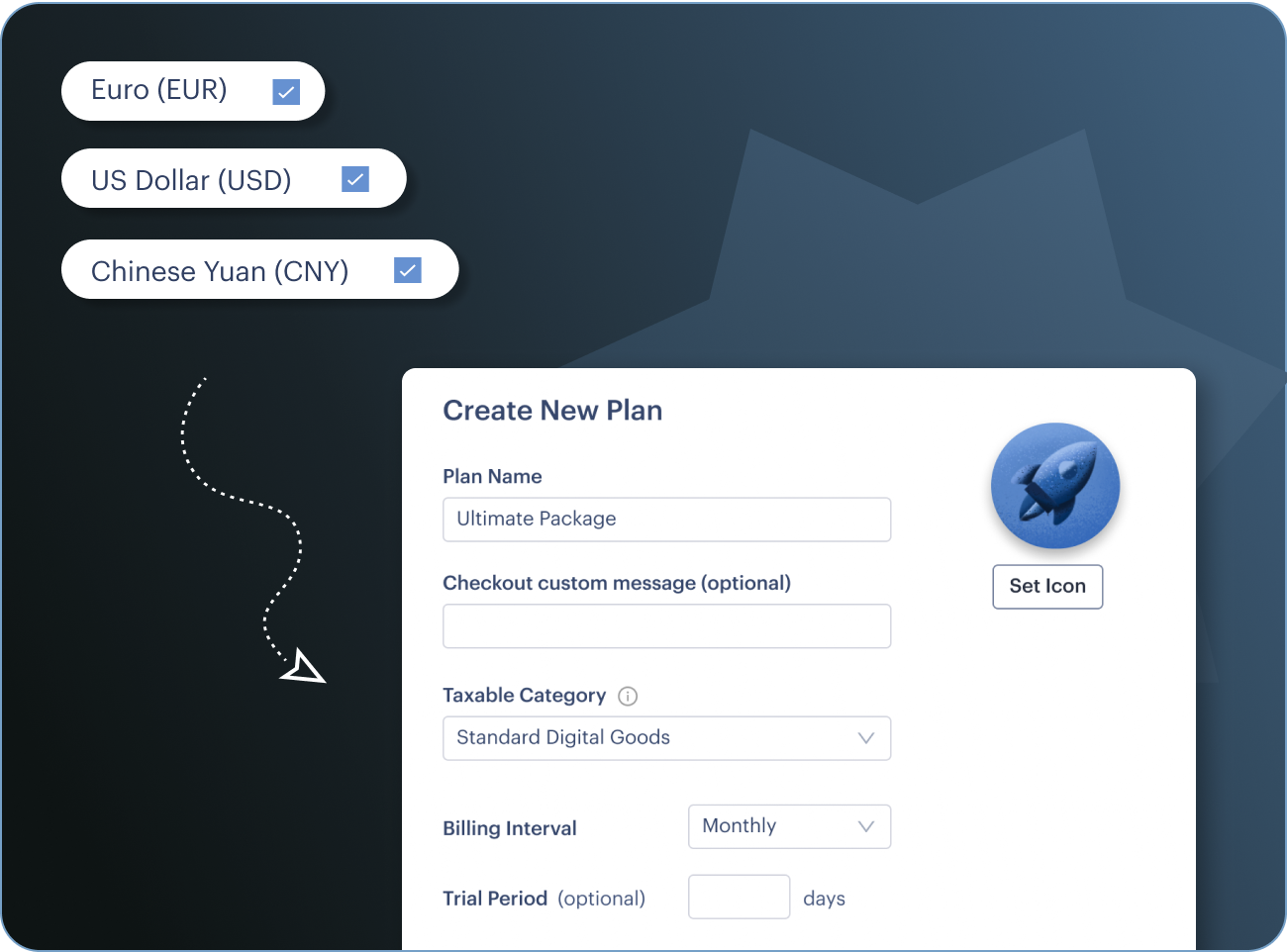 Go-to-market faster with Paddle
Stripe solves one piece of the payment problem for SaaS, but your go-to-market strategy goes beyond payments. This only gets more complex as you grow
With an MoR like Paddle, you get all the resources, support and technology you need to boost your revenue across the entire payment process and each customer lifecycle.
Global tax and compliance
Stripe Tax automatically calculates sales tax rates on your transactions, but you remain liable and still need to file and remit your own taxes. This can be a real headache for finance teams.
A reseller like Paddle handles tax and remittance globally, taking full liability for sales tax, fighting fraud, chasing chargebacks, managing reconciliation and ensuring compliance along the way.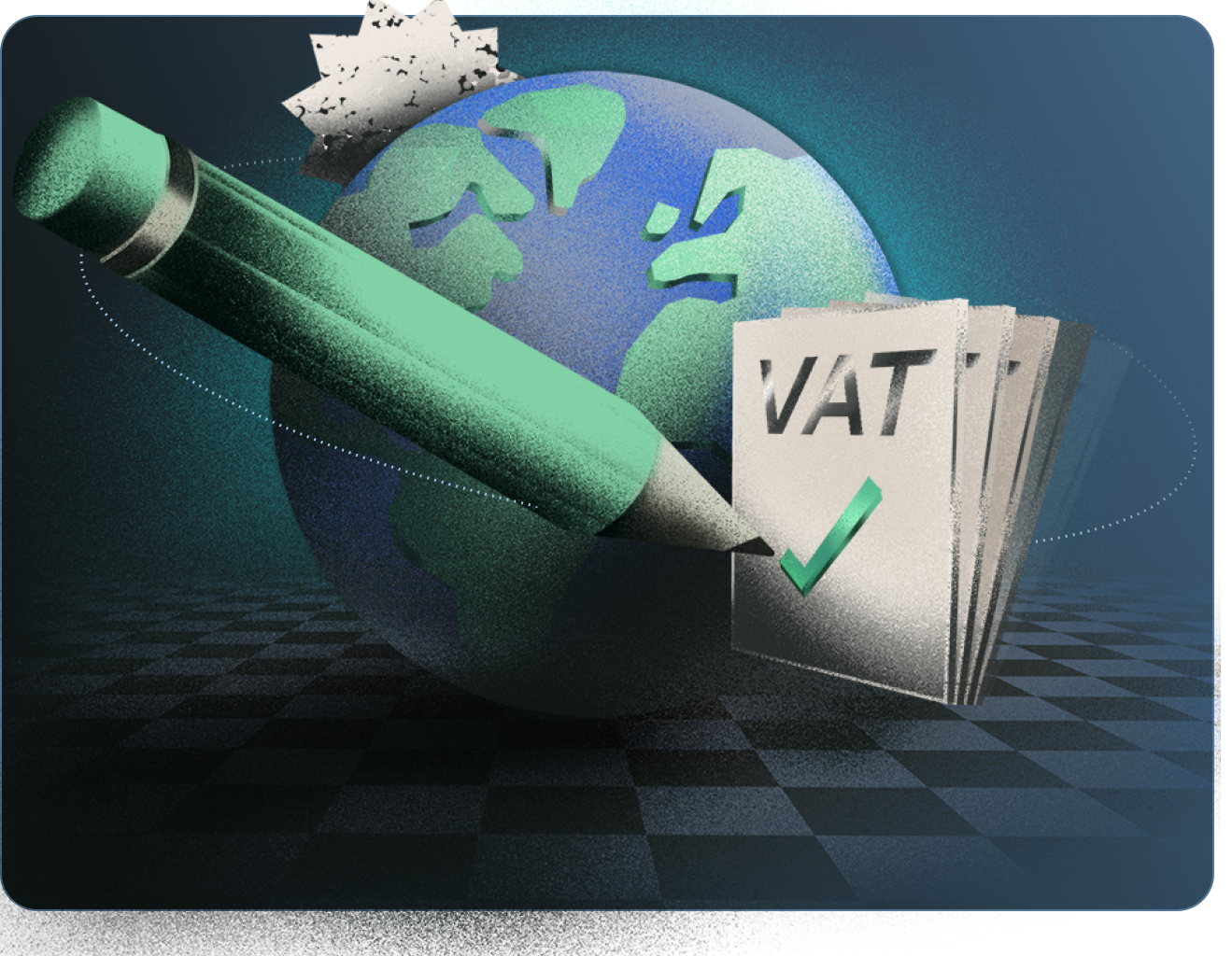 Simplified, transparent pricing from the start
Stripe charges extra fees to access its fully-loaded payment stack and requires you to add additional tools to manage payments infrastructure and tax.
Paddle offers all of its payments infrastructure features as part of one simple solution, which means just one set of costs to manage and reconcile.
Ready to hear about migration? It's easy with our help. Let's chat.
From subscription billing and global payments to simplified invoicing and worldwide compliance, Paddle's all-in-one platform has everything you need to grow and scale your Saas business.