Billing
Flexible SaaS billing for subscriptions
Create the SaaS billing model to suit your needs, give your buyers more choice, grow your revenue and boost average order value.
Prioritize your product
As part of a unified payments infrastructure, subscriptions through Paddle are automatically tax compliant, protected against fraud, and optimized for global payments, so you can focus on product development.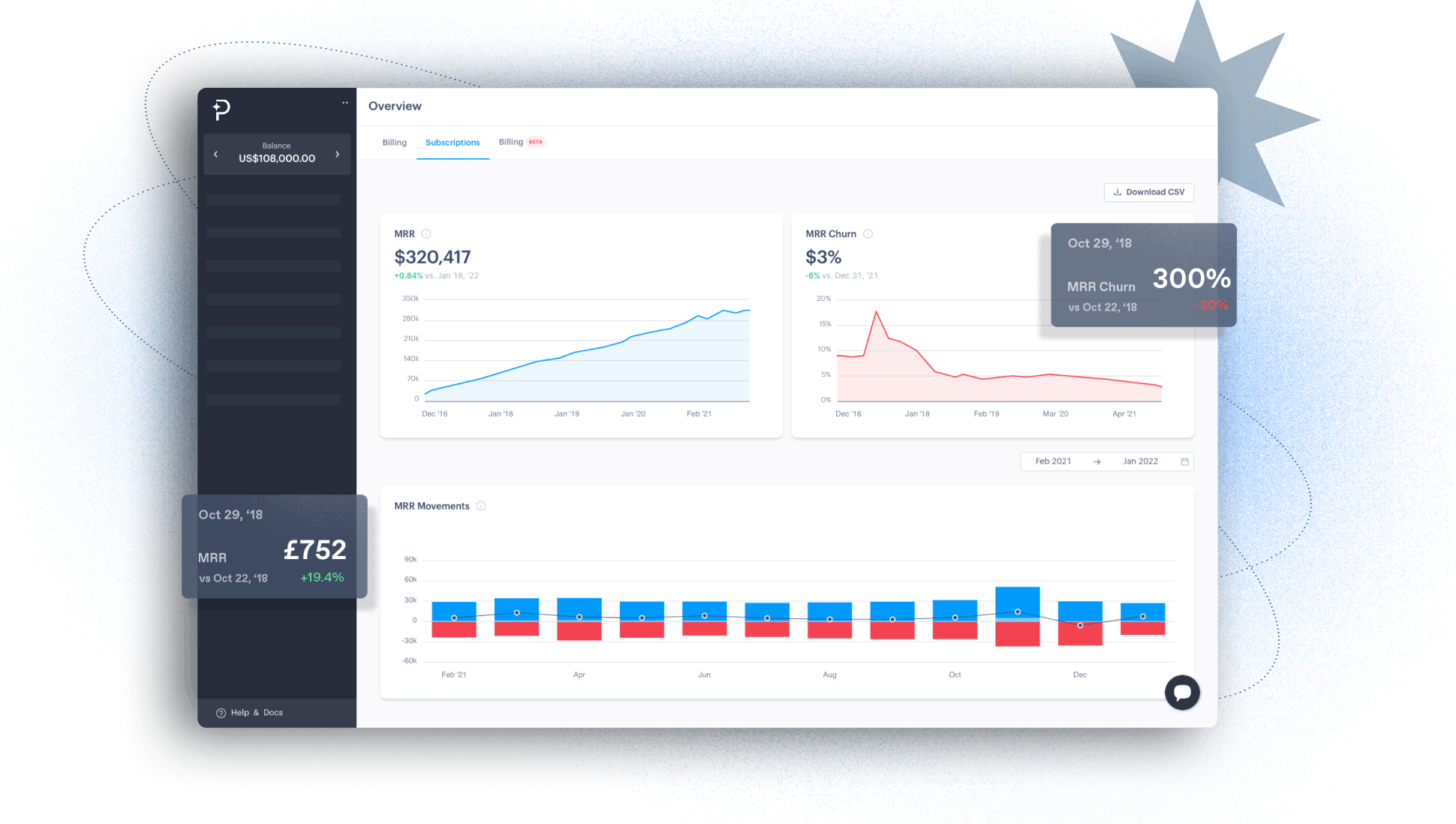 Automatic proration
Paddle automatically calculates prorated payments, so you always get paid the right amount.
Pause and reactivate customers
Instead of churning subscribers, pause their accounts and easily reactivate them on their return. Retention reporting tools help you stop churn in its tracks.
Customer insights to boost your bottom line
Subscription metrics shows your customer health scores showing you where and how to grow your customers' spend.
Access to the biggest subscription dataset in SaaS
Powerful benchmarking and segmentation tools in ProfitWell Metrics by Paddle shows how well your business stands up against 40,000 SaaS subscription companies. Drill into customer segments, cohorts, and pricing plan data to find growth trends and monitor failed payments in real-time. 
Empower your buyers and convert more revenue
Gone are the days of three core subscription plans, your buyers expect more value from your products. Paddle provides flexible subscription software enabling you to sell multiple products in one plan, with multi-seat + add-ons, providing your buyers more choice.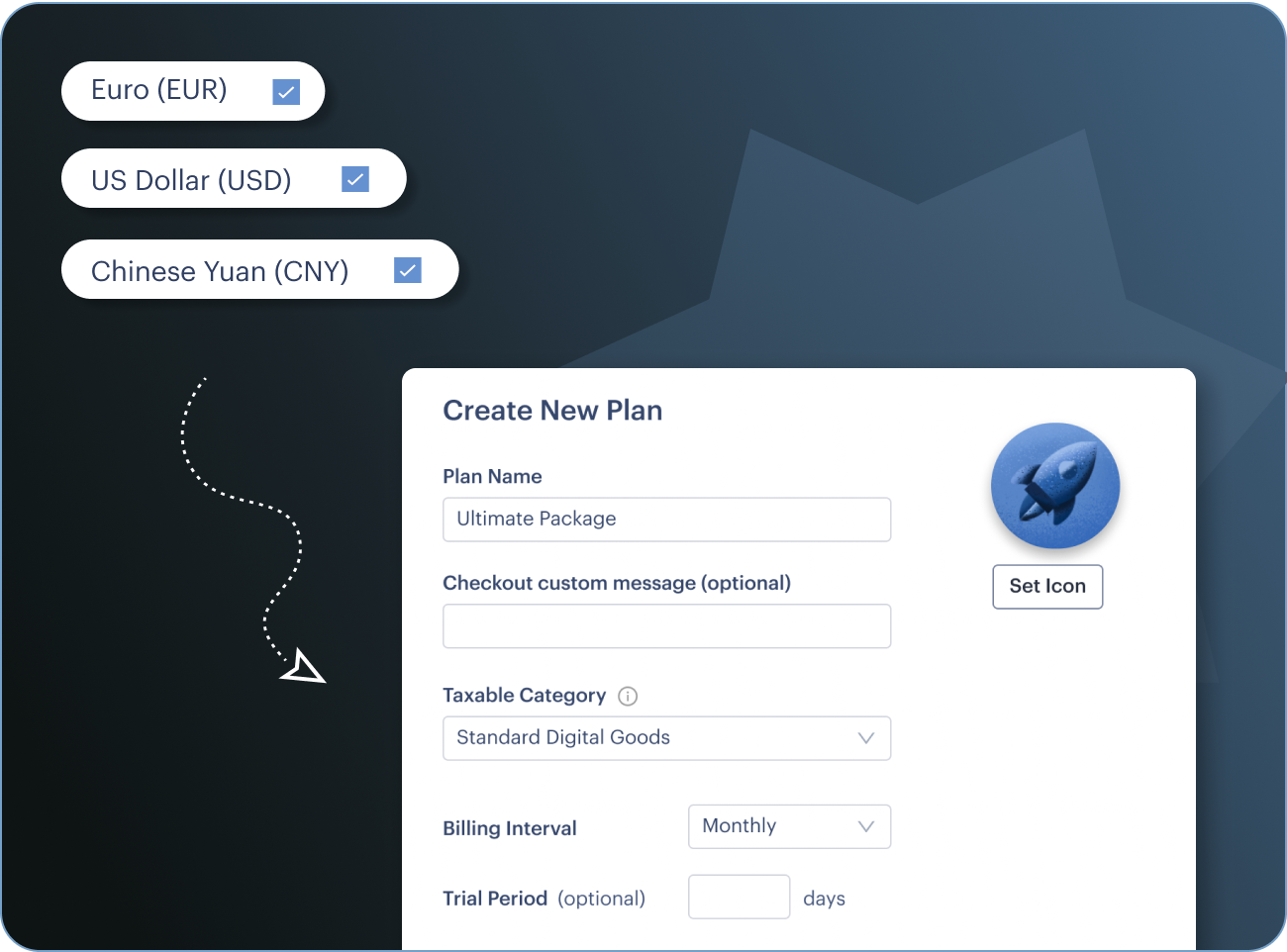 Flexible billing models made simple
Seamless subscription management allows your buyers to cancel or update payment methods, add or remove products, or change quantities with ease.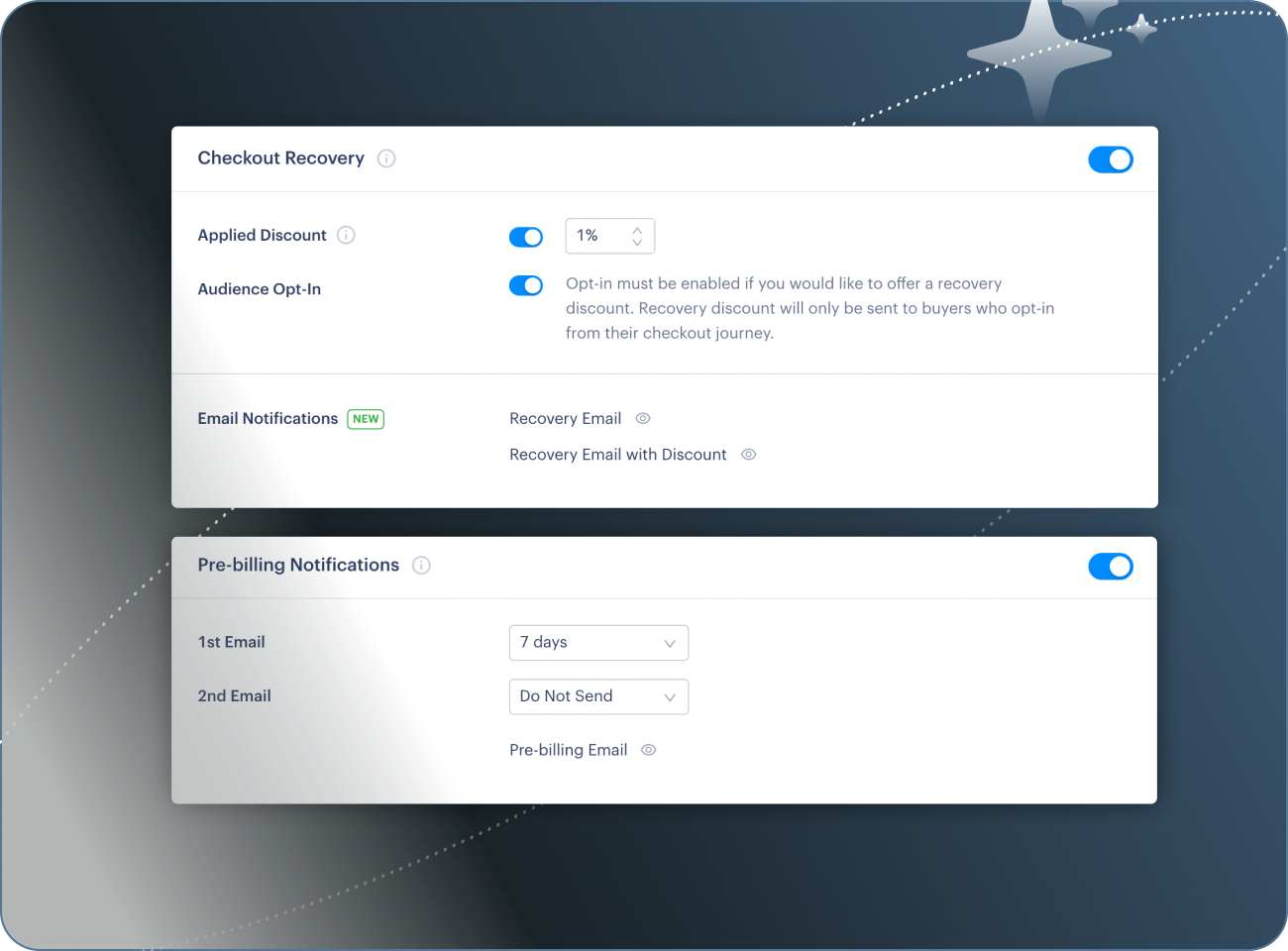 Switching to Paddle meant that we could remove some of the other tools we were using to manage billing. This, along with the time we are saving our development, finance and legal teams, means we've cut billing costs by 15%.