Selling SaaS globally
Seize your global opportunity
Software companies are born global by default. From day one, this creates huge opportunities, and also huge challenges.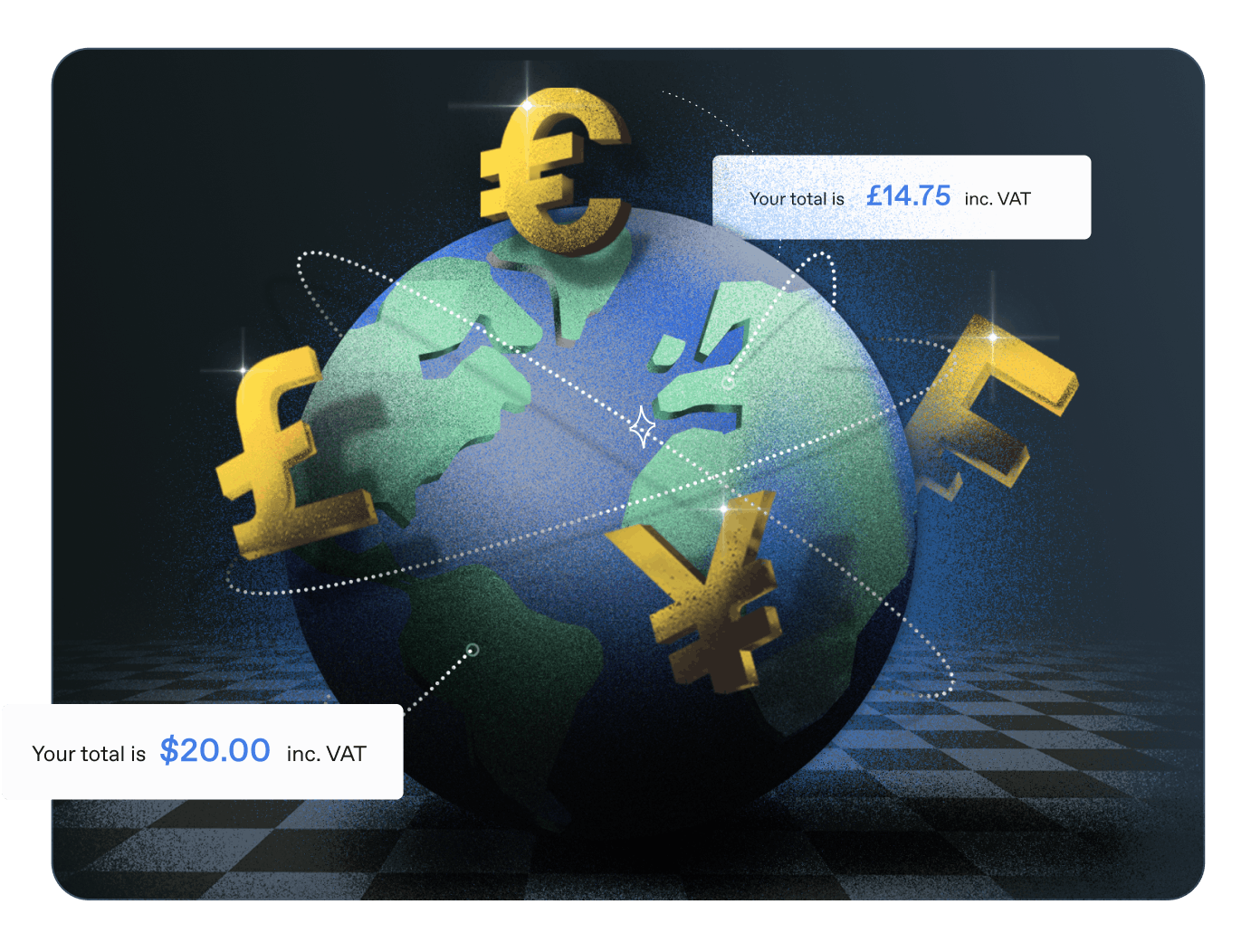 The international challenge
For SaaS companies, payments complexity can be crippling even when you're doing business in a single country. Add another, and you face integrating new payment platforms, supporting new currencies and languages, and complying with new tax regimes. Then there are the reporting and performance challenges.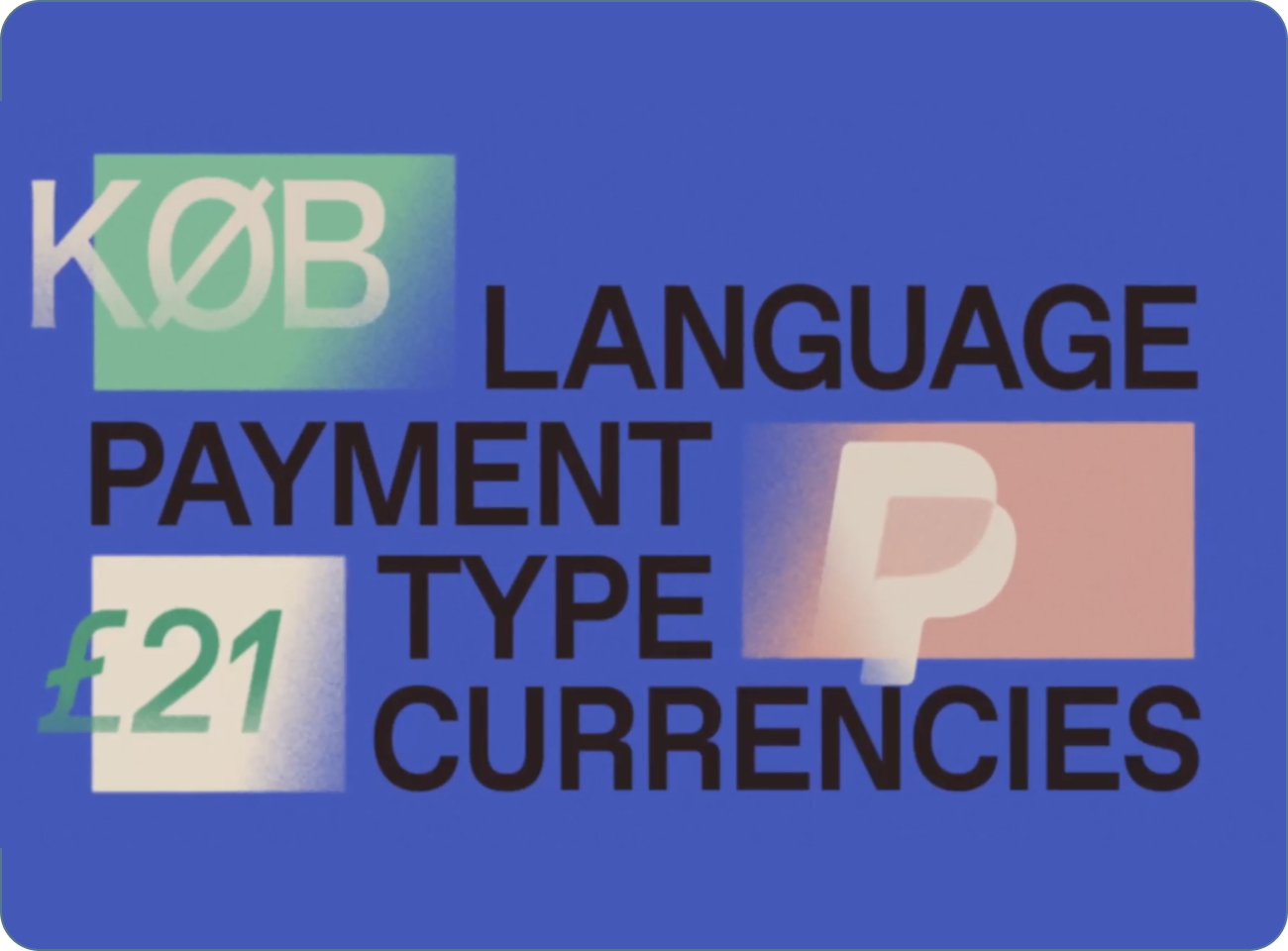 The Paddle solution
Paddle is your passport to selling globally without administrative and financial headaches.
We're already a Merchant of Record where you need to be. We're incorporated and have a local bank account. We're registered to collect and remit taxes. We're integrated with all the popular local payment gateways.
The bottom line: faster, pain-free international growth, new revenue and a competitive head-start.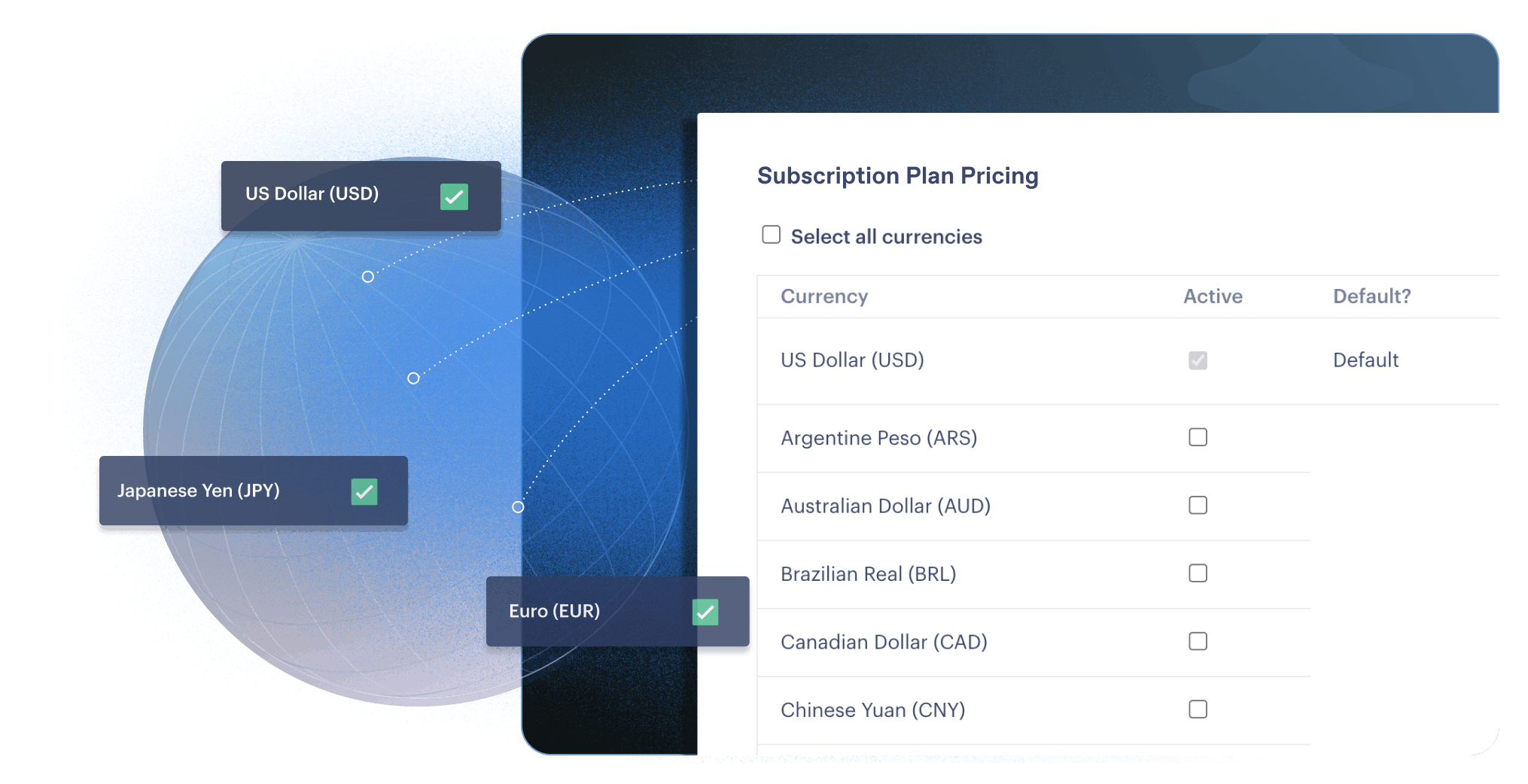 Better
Sell globally without payments distractions
Faster
Rapid global growth and market penetration
Simpler
Minimize the friction of international transfers
Safer
Global sales tax compliance handled for you
When global becomes local
Sell how your customers prefer to buy with local languages, currencies & payment methods, boosting your payment acceptance and also minimizing FX fees.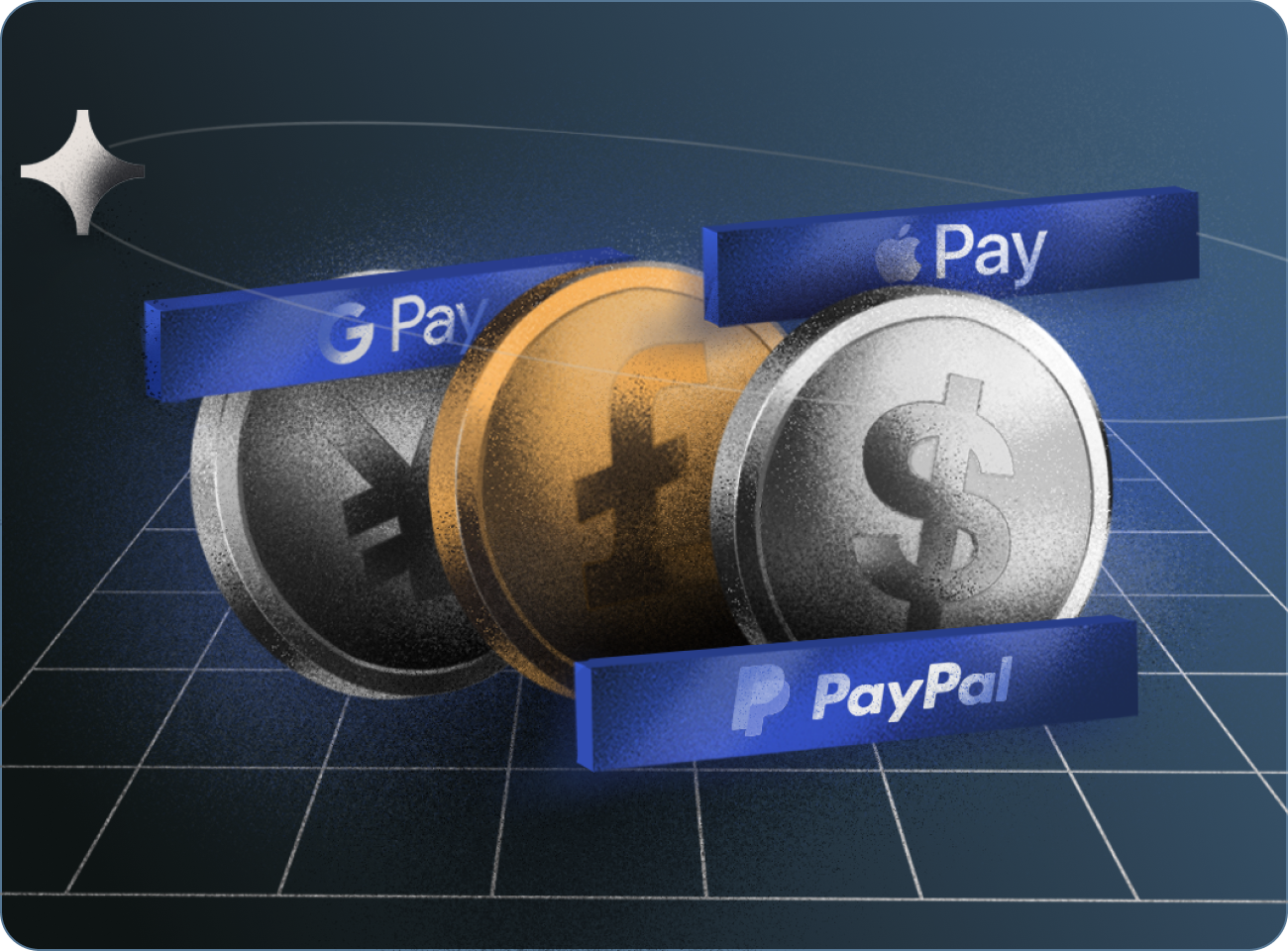 Reduce engineering effort
As a single solution for payments infrastructure, you can expand into new markets with a few clicks on the dashboard. No new integration work, no extra integration tools, no additional management or maintenance.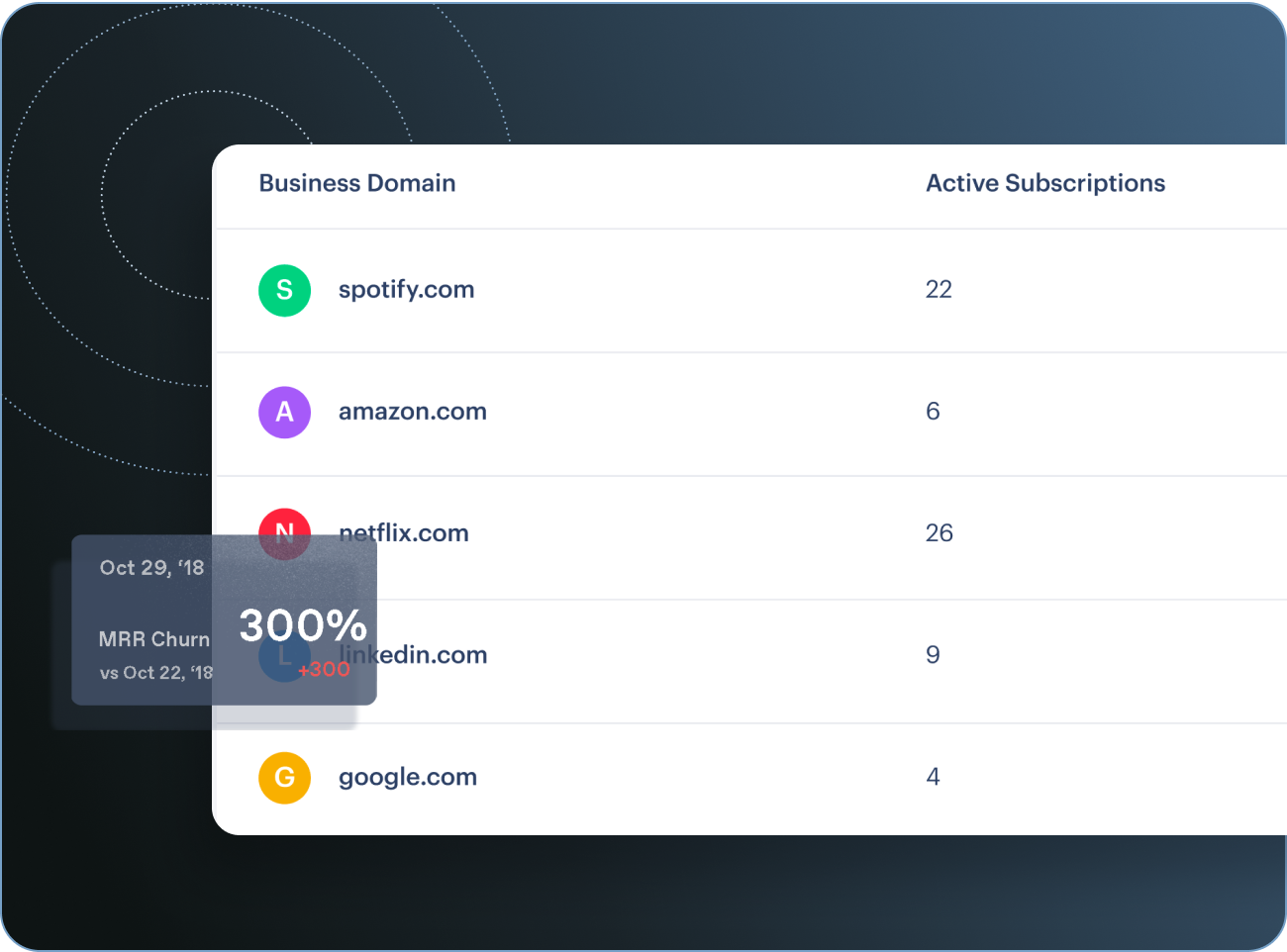 Globally tax compliant
The biggest compliance risk when selling in different markets is sales tax.
It's tough to manage, but even tougher if you get it wrong. With Paddle, you don't need to stay on top of the ever-changing sales tax regulations on software because we deal with all your sales tax liability.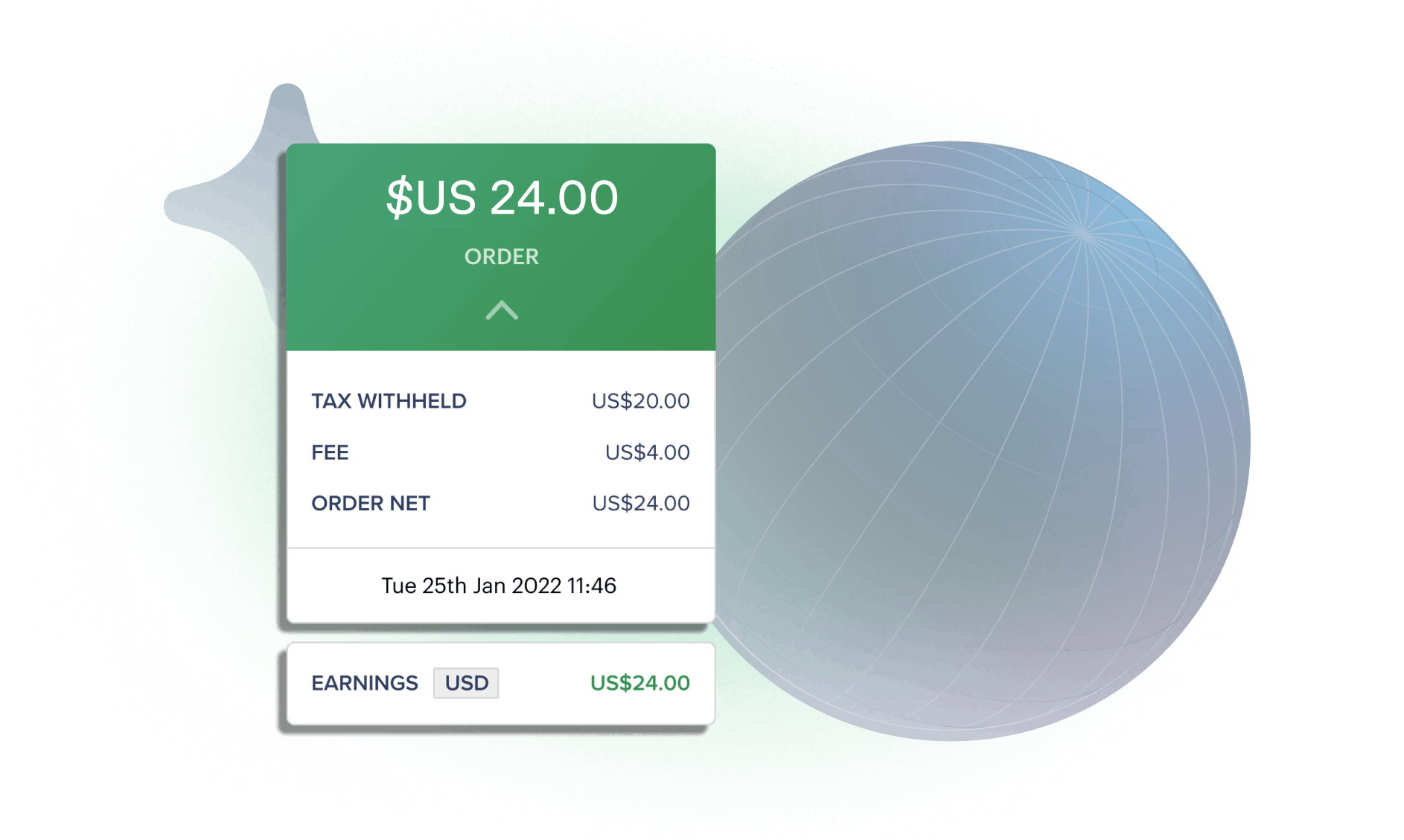 With Paddle, we can reach a wider global audience and localize their experience more easily.