Be investment-ready
Be investment-ready at all stages
Looking to the next funding round, IPO, or exit? Investors will want to see a clean, compliant, accurate, and future-proofed payments infrastructure.
Due diligence can be hard work
A convoluted payments stack is a big red flag to smart investors. They want to see you're on top of your payment flows, tax liabilities, revenue recognition, and reporting.
Trying to assemble your own payments infrastructure triggers understandable concerns about the reliability of your numbers and your ability to grow quickly as you go international, move upmarket, or roll out new products.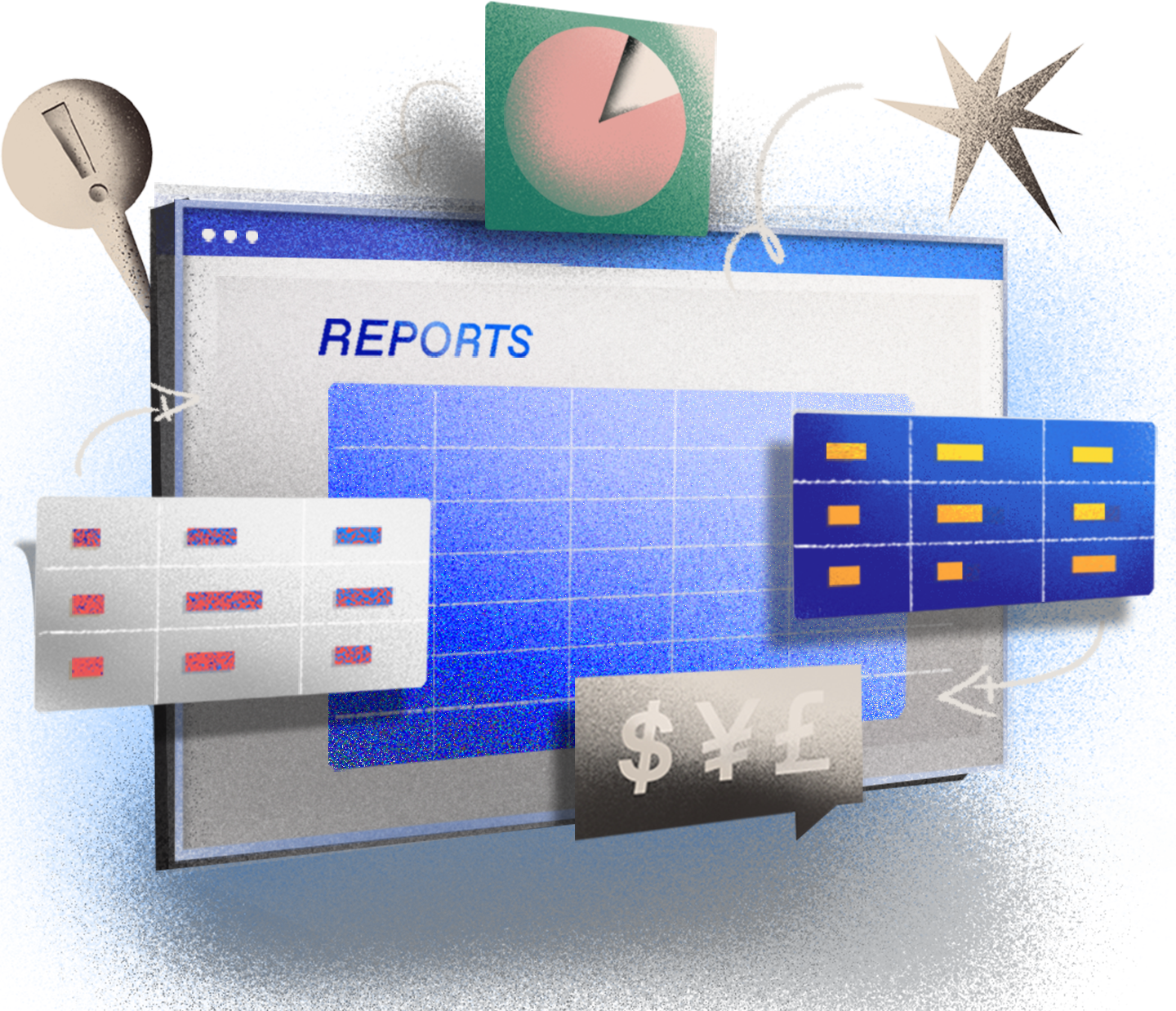 The Paddle solution
With Paddle, your entire payments infrastructure is clean, integrated, open and easy to audit. Investors want to visualize what they're buying and know it's ready for anything. With Paddle, that's exactly what they get. 
The bottom line: a transparent, professional, and scalable payments infrastructure leads to a faster deal and higher valuation.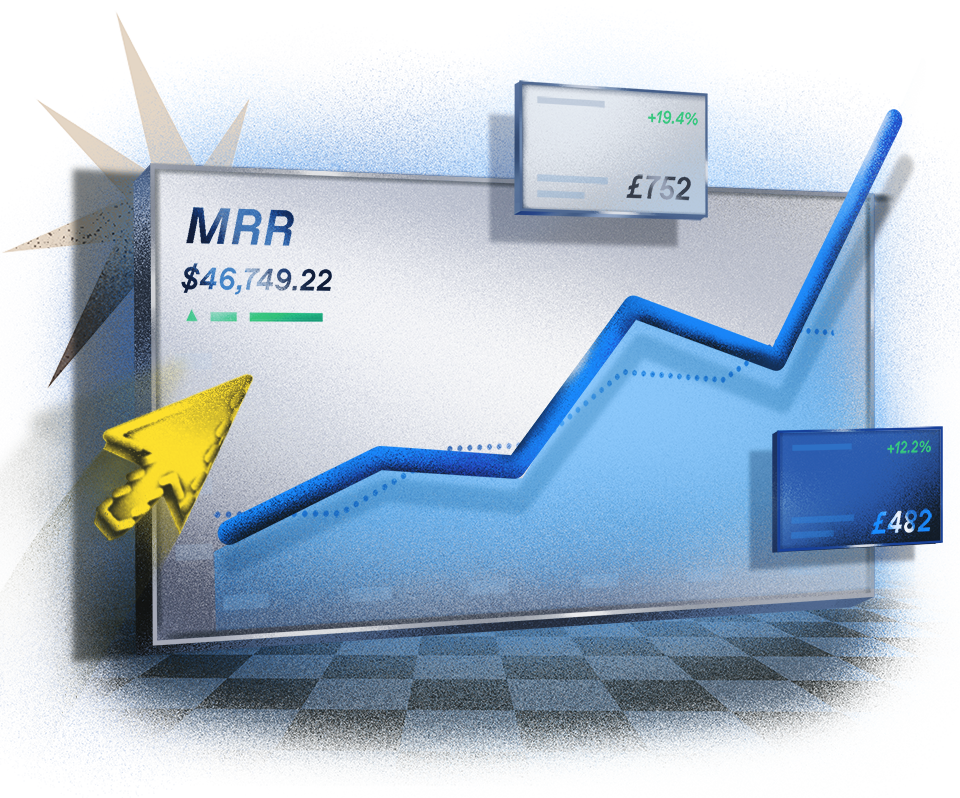 Better
Accurate and transparent payments data
Faster
Easier due diligence means closing deals faster
Simpler
Maximize your margins to optimize your valuation
Safer
No unexpected liabilities or invisible barriers
Future-proofed payments infrastructure
Paddle's integrated payments solution has everything you need to sell SaaS  — payments, subscriptions, invoices, tax compliance (and more) — and can be applied to any SaaS business model. No complicated payments stacks, no time wasted on maintenance, and no revenue bottlenecks — just easy scalability and endless optimization.
Get your business investment ready
Prove commercial viability and growth potential to any investor with a clean, integrated, open, and auditable platform. With Paddle, you also get accurate reporting and revenue recognition so you can wave goodbye to confusing spreadsheets.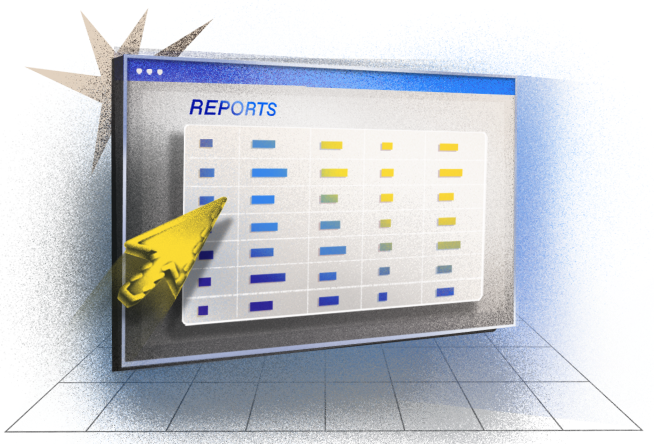 Show better performance on key metrics 
Paddle has worked with 3000+ software companies, enabling rapid growth and high valuations. From net revenue retention and monthly recurring revenue to impressive conversion rates and minimal churn rates, we help you deliver best-in-class performance on all the metrics investors care about most.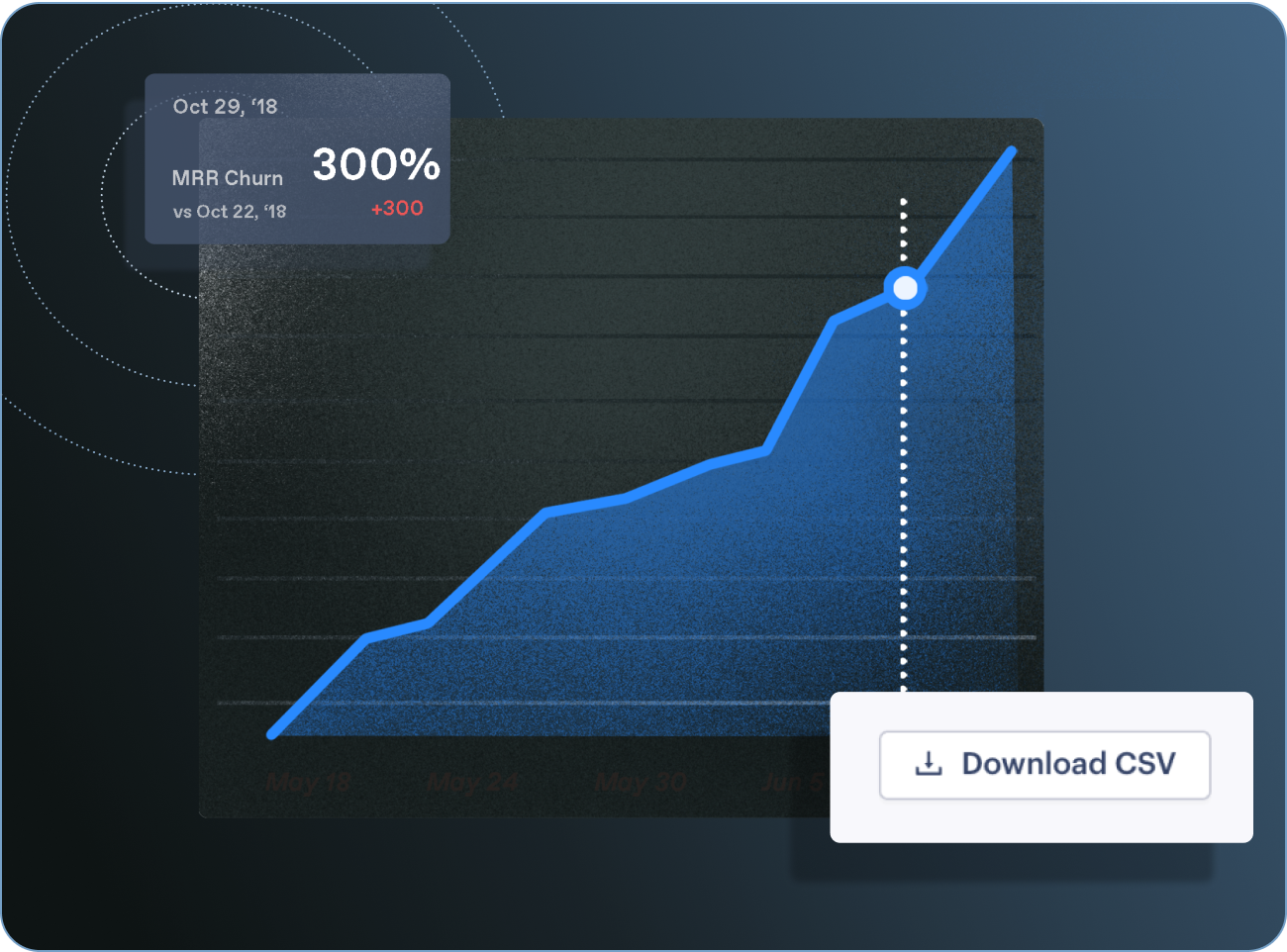 No compliance surprises when you grow
As a Merchant of Record, Paddle is able to register, collect, file, and remit taxes globally on your behalf. We take on your sales tax liability globally,  so you remain compliant and free from any nasty surprises as you scale.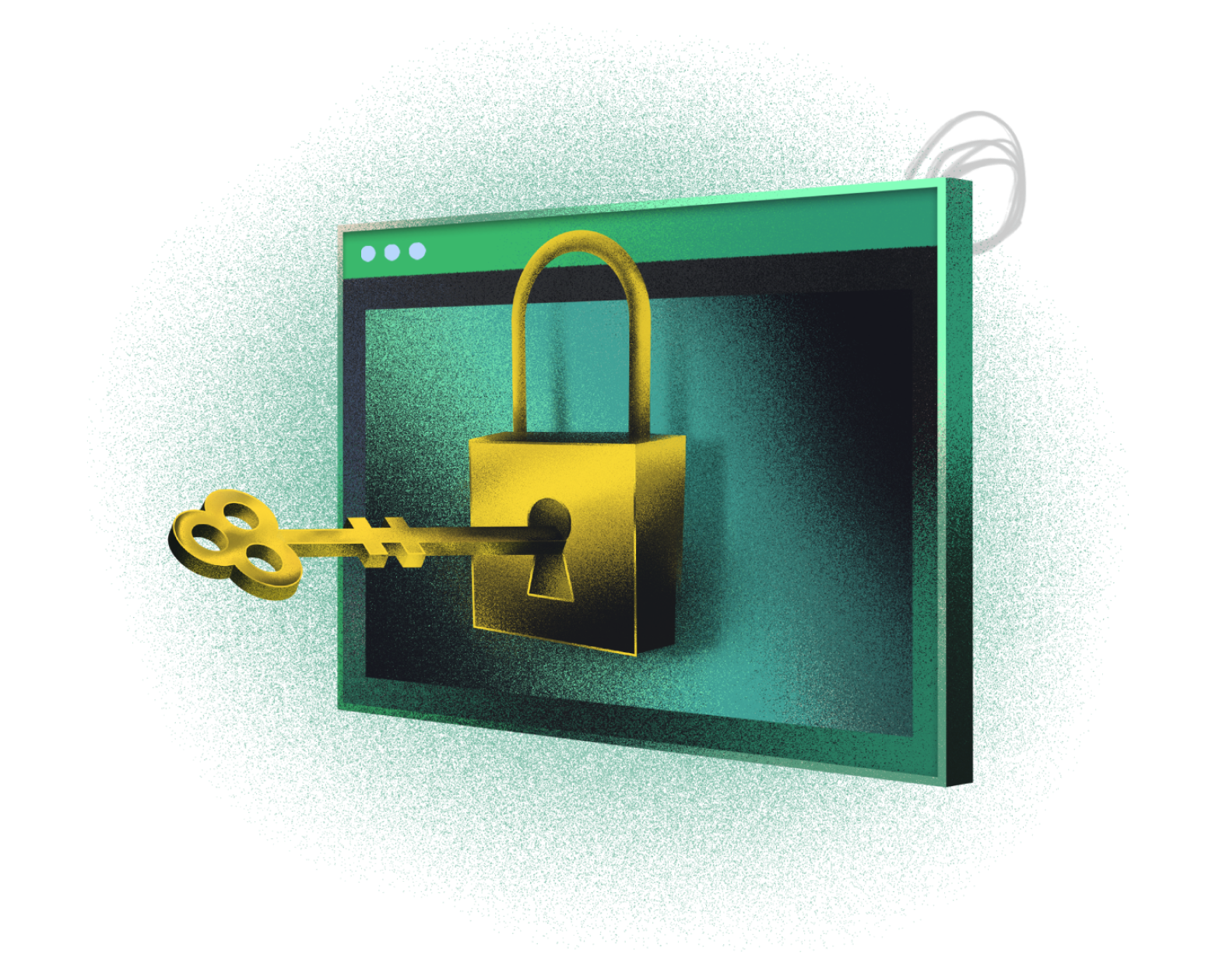 Paddle can help you get there
As a merchant of record, we help you get to your end goal - whether it's funding, acquisition or listing. 
We have a portfolio of public listed companies with over 1000+ employees, as well as stories of acquisitions happening every month (including Kaleido). 
And if funding is on your horizon, Paddle help you prove commercial viability and growth potential to any investor with a clean, integrated, open, and auditable platform.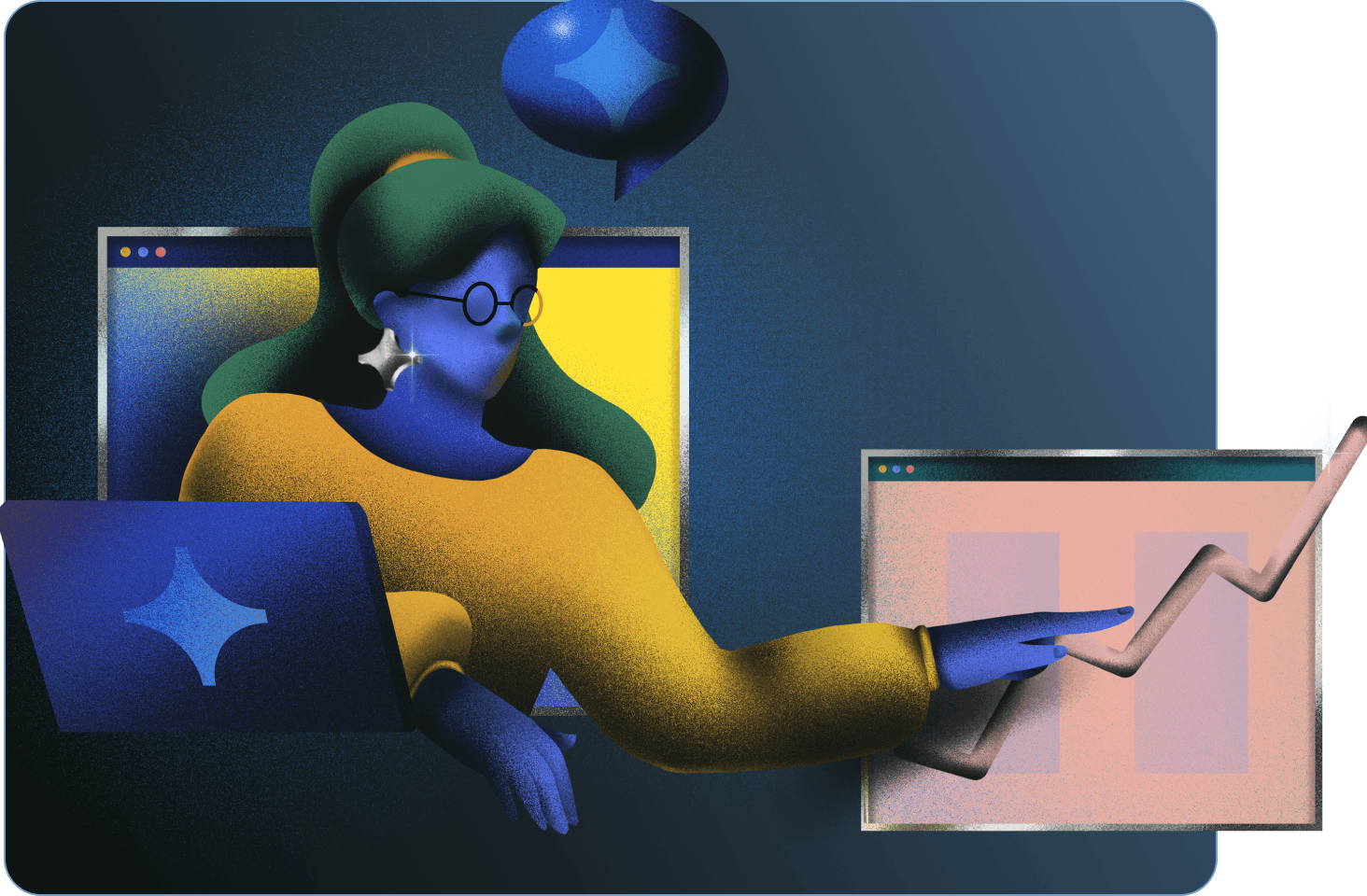 We just didn't need to worry about sales tax liabilities surfacing in the due diligence process, that was a huge benefit to us.