Why SaaS businesses choose Paddle over Chargebee
From freeing up developer time and ensuring global tax compliance to providing a complete payments infrastructure with simplified pricing, find out why SaaS businesses are choosing Paddle over Chargebee.
Paddle is a complete payments infrastructure platform
Paddle provides an all-in-one payments solution for software businesses, catering for payments, subscription billing, sales tax compliance, fraud protection, revenue recovery and more.
Chargebee is a subscription billing platform
Chargebee is a subscription management system which handles all aspects of the subscription lifecycle including recurring billing, invoicing and trial management.
An all-in-one solution
The Chargebee platform offers a solution for subscription management and recurring billing. 
The Paddle platform offers an all-in-one solution for every aspect of your payments strategy, including checkout, payments, subscription renewals, pricing, localization and tax compliance, so you don't have to worry about lots of painful integrations.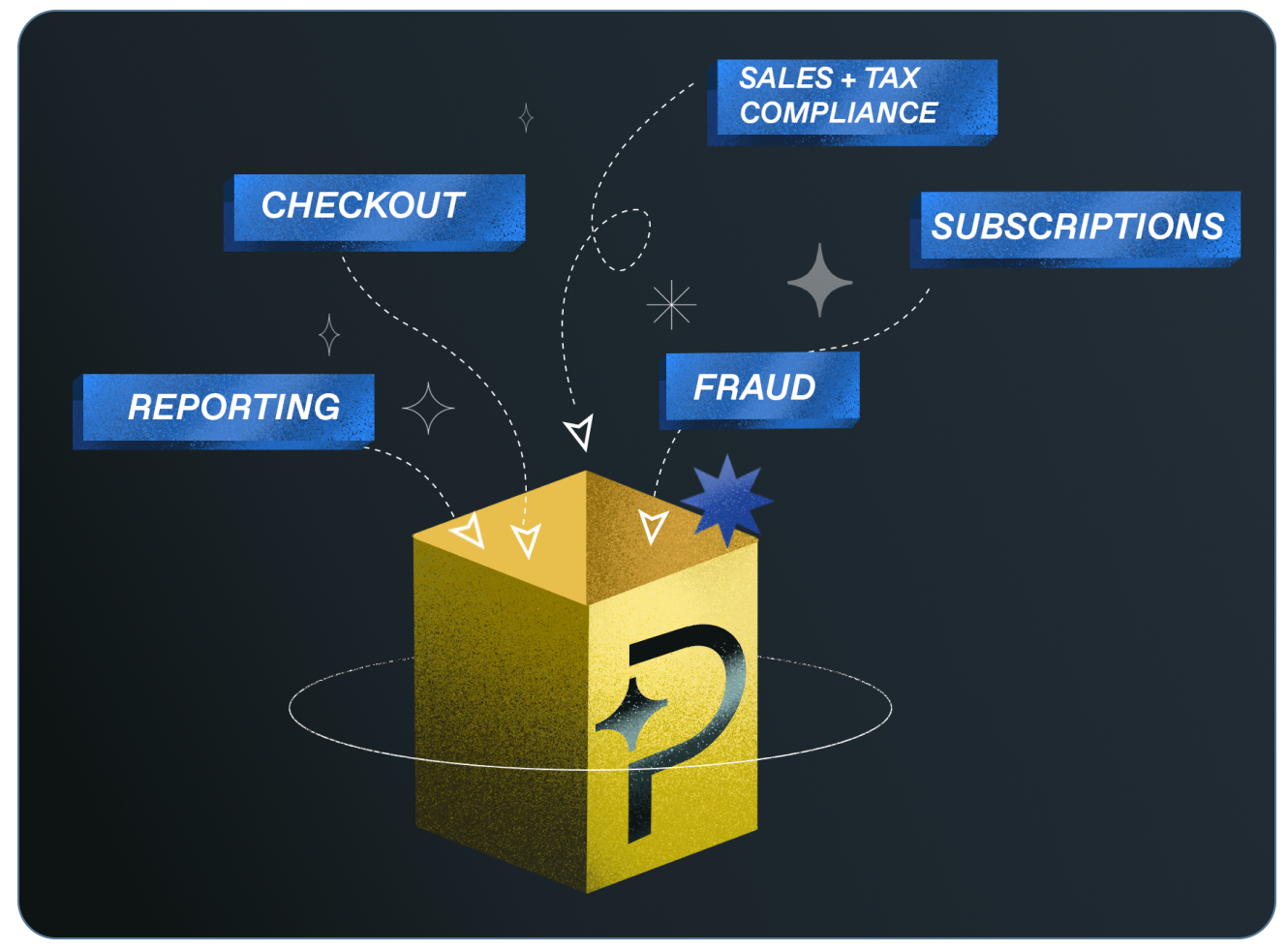 Tax & compliance made easy
Chargebee's tax & compliance solution only covers sales tax in a few regions (so you'll need extra tools to sell globally) and you will also need an in-house team to manage, file and remit your taxes. 
Paddle handles tax and remittance globally, taking full liability for sales tax, fighting fraud and ensuring compliance along the way, so you never have to worry about sales tax again.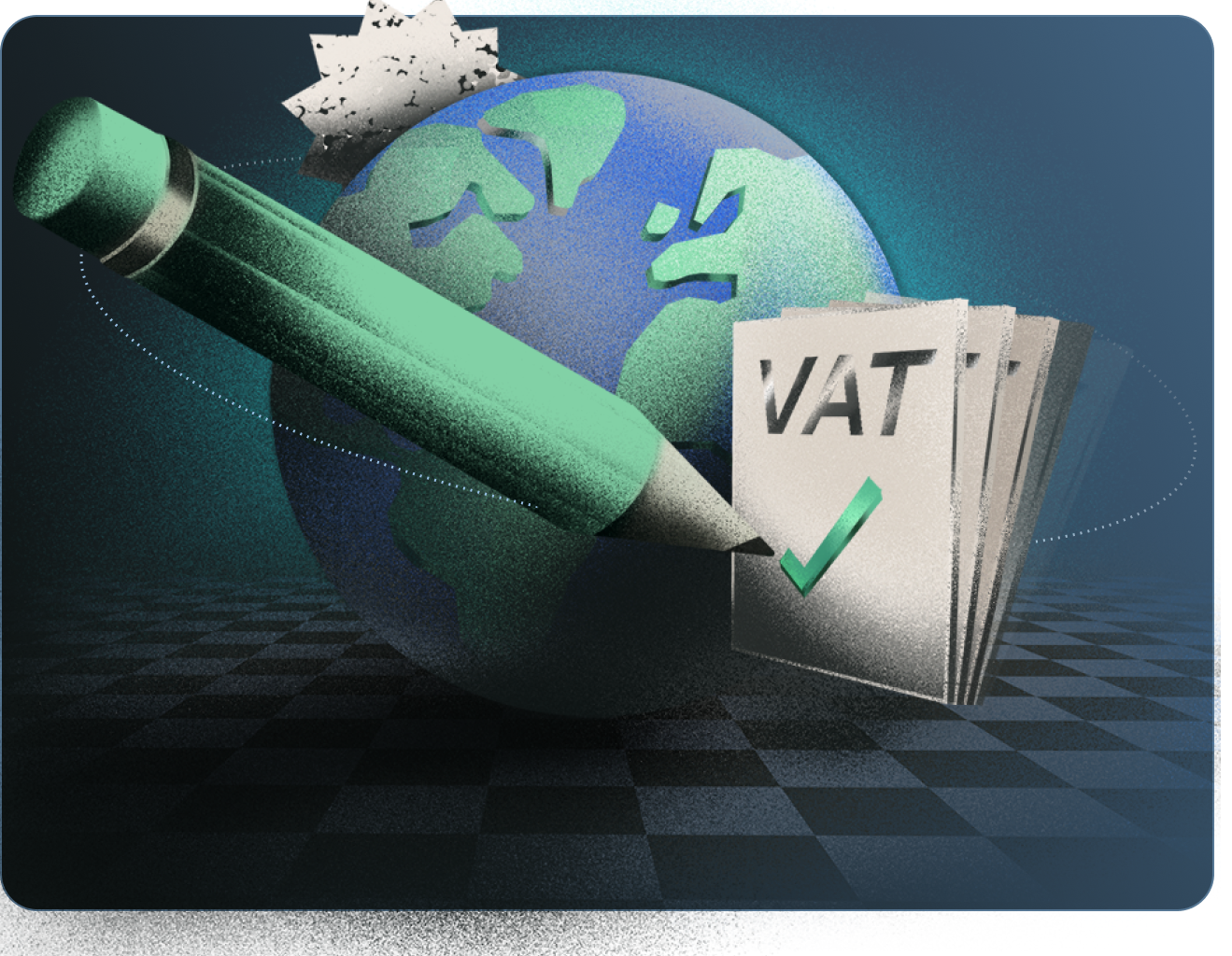 Free up developer time for rapid growth
With Chargebee, you'll need to integrate and maintain all the necessary tools to support your payment processing, tax compliance and payment support. That's a lot of your developers' precious time taken up dealing with extra tools.
Paddle's unified solution frees up your developers' time so they can focus on your product and help you grow quicker.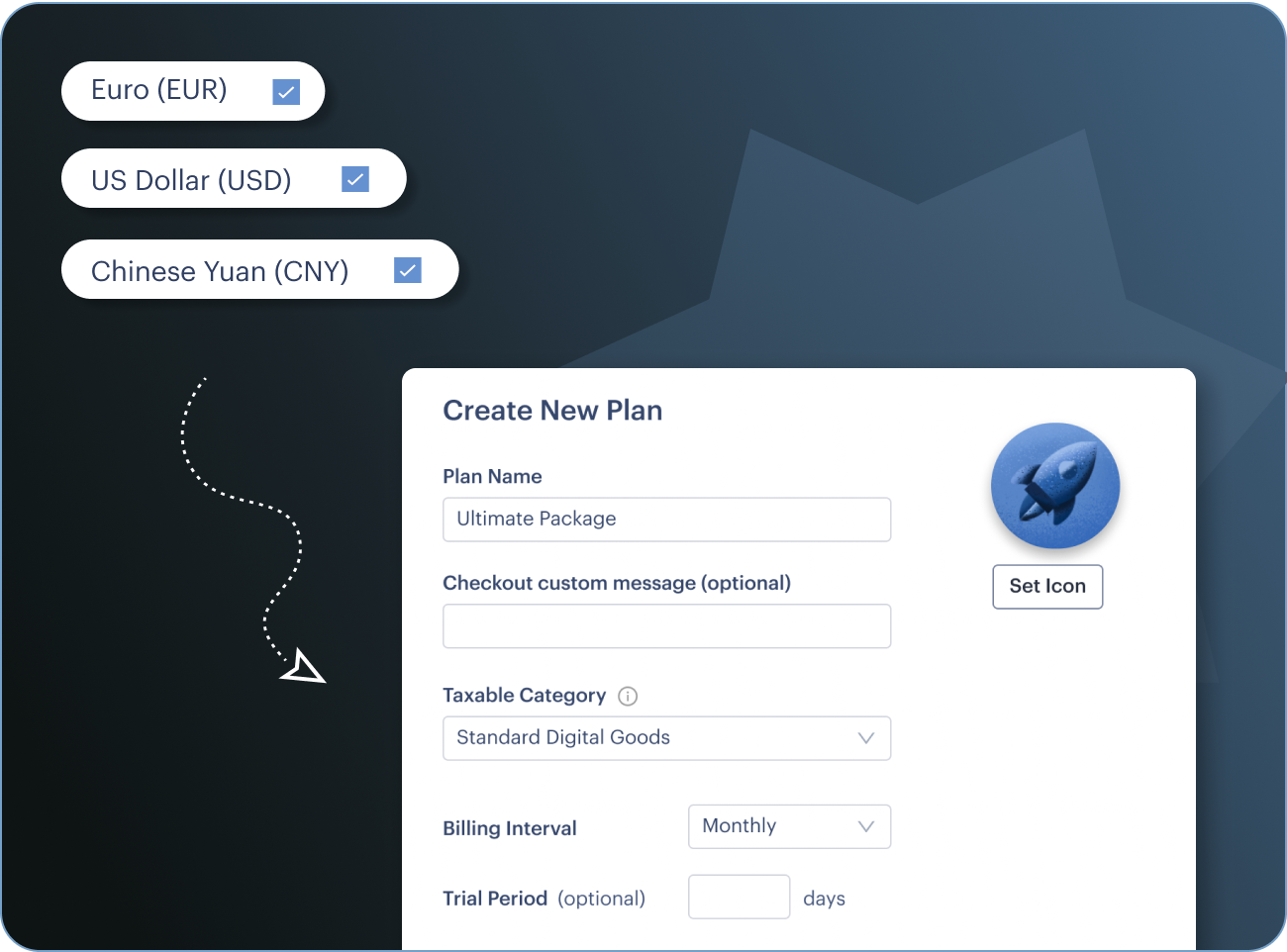 Go-to-market faster with Paddle
Chargebee's scope is not only limited to Europe and Australia, but integrating an array of payment tools also takes time and slows down your go-to-market strategy. 
Paddle's unified platform is fully global, providing all the resources, support and technology you need to boost your revenue worldwide.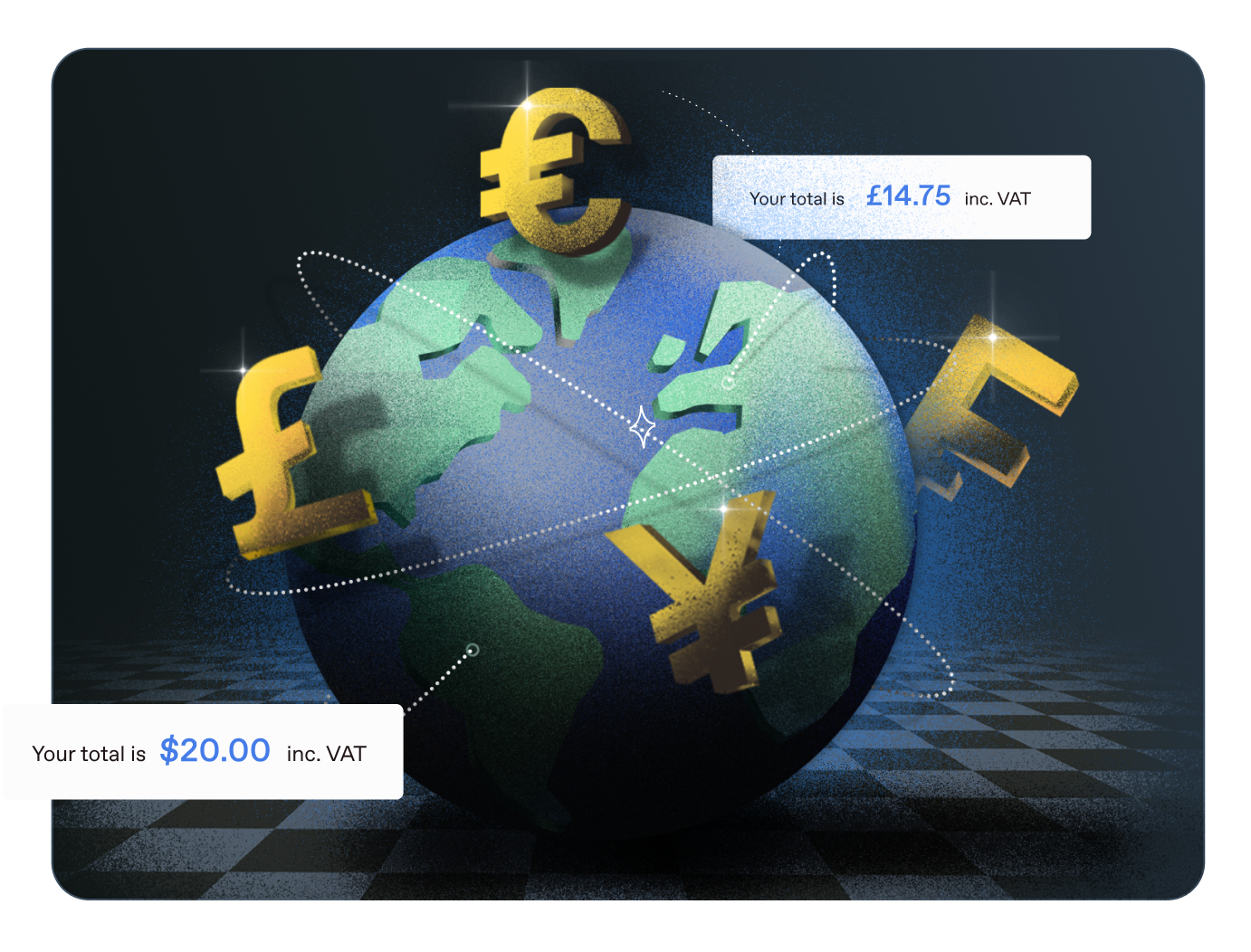 Simplified pricing from the start
With Chargebee, it's a piecemeal approach to payments infrastructure. Not only do you need to pay the advertised $549 per month fee, but you will also need to pay for all the other tools and general headcount costs.
Paddle covers all of the below (and more) within one simple tool and one easily managed set of costs. 
Checkout
Payment processing
Subscription management
Pricing optimization
Localization
Tax compliance
One single source of truth
Advisory
Managed Support