Selling SaaS Globally
Handbook
A SaaS leader's practical guide to global expansion
In this four-part handbook, we explore the jobs to be done across teams and functions to successfully scale your SaaS business globally.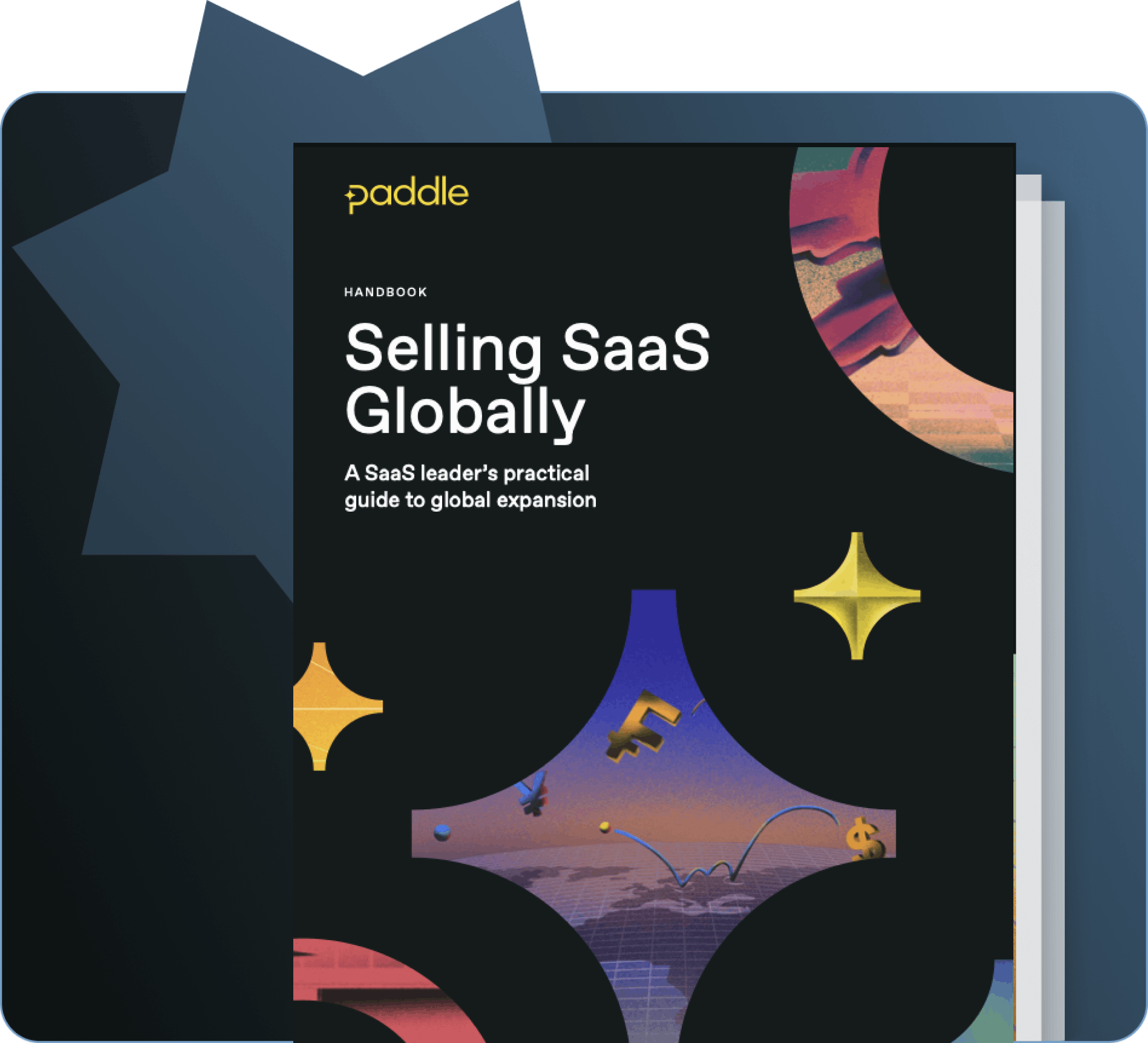 Expanding into new markets is a go-to growth strategy for SaaS companies, but it comes with a set of hurdles – many of which sneak up on business leaders.
Each part of the Selling SaaS Globally handbook offers practical guidance on the jobs to be done around the business and your options for doing them when going global.
Explore below, or download the PDF here.
Part One
Finance, Legal, and Operations
Where should finance, legal, and operations teams focus their attention to set themselves up for success, globally?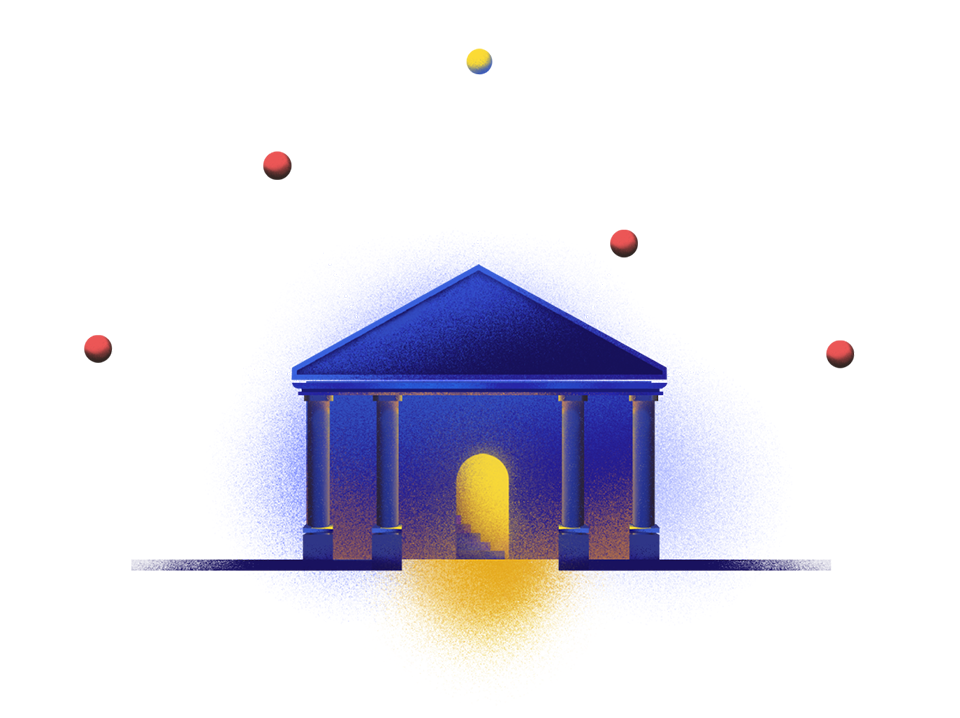 ---
Part Two
Sales and Marketing
Even the best product in the world won't take off if it's not supported by a robust, localized go-to-market strategy.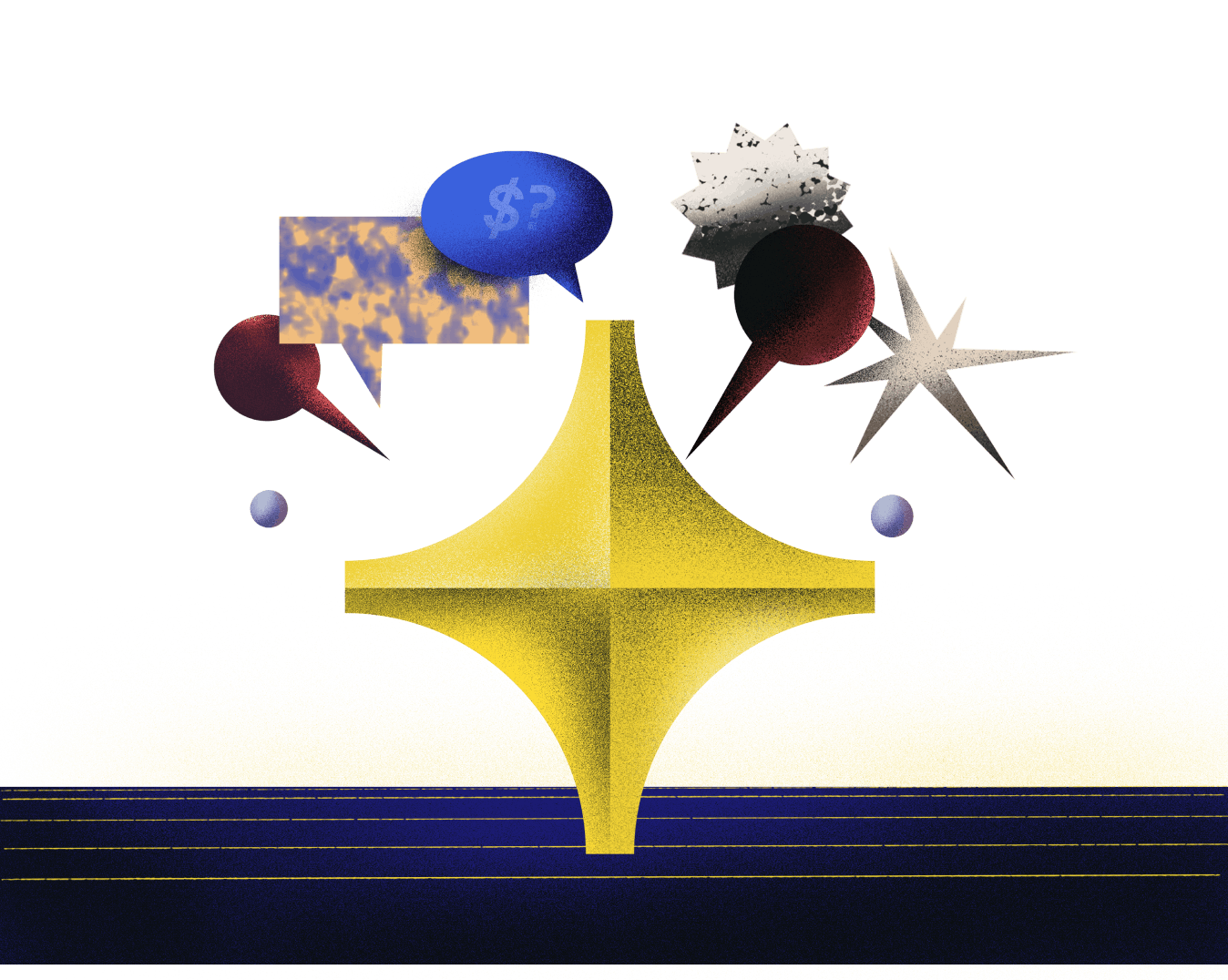 ---
Part Three
Product and Support
Even with broad reach, SaaS businesses need strong market fit to see meaningful traction in new territories.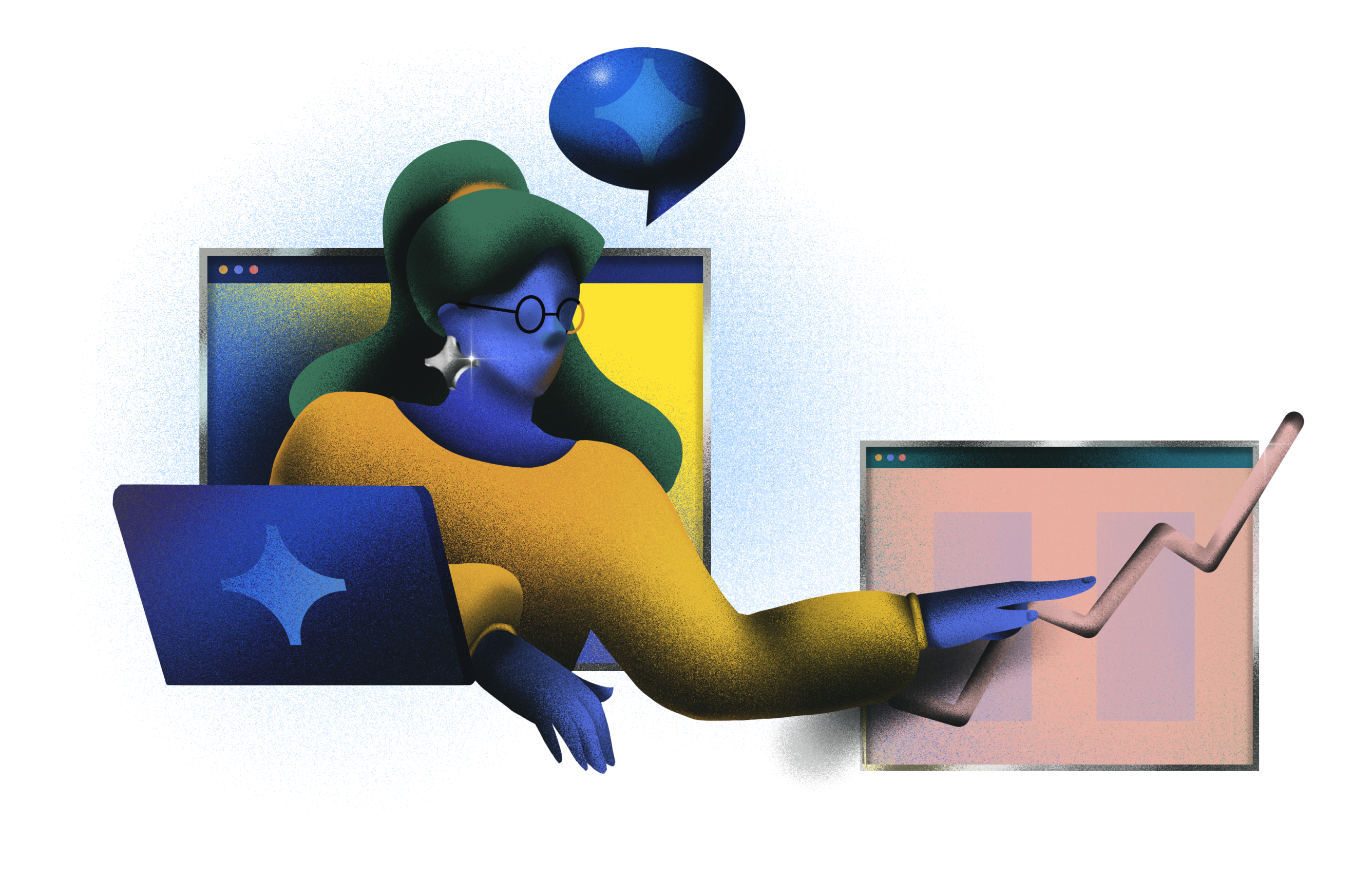 ---
Part Four
People and Talent
Two things for fast-growth businesses to consider when building a best-in-class global team: Hiring for growth and culture.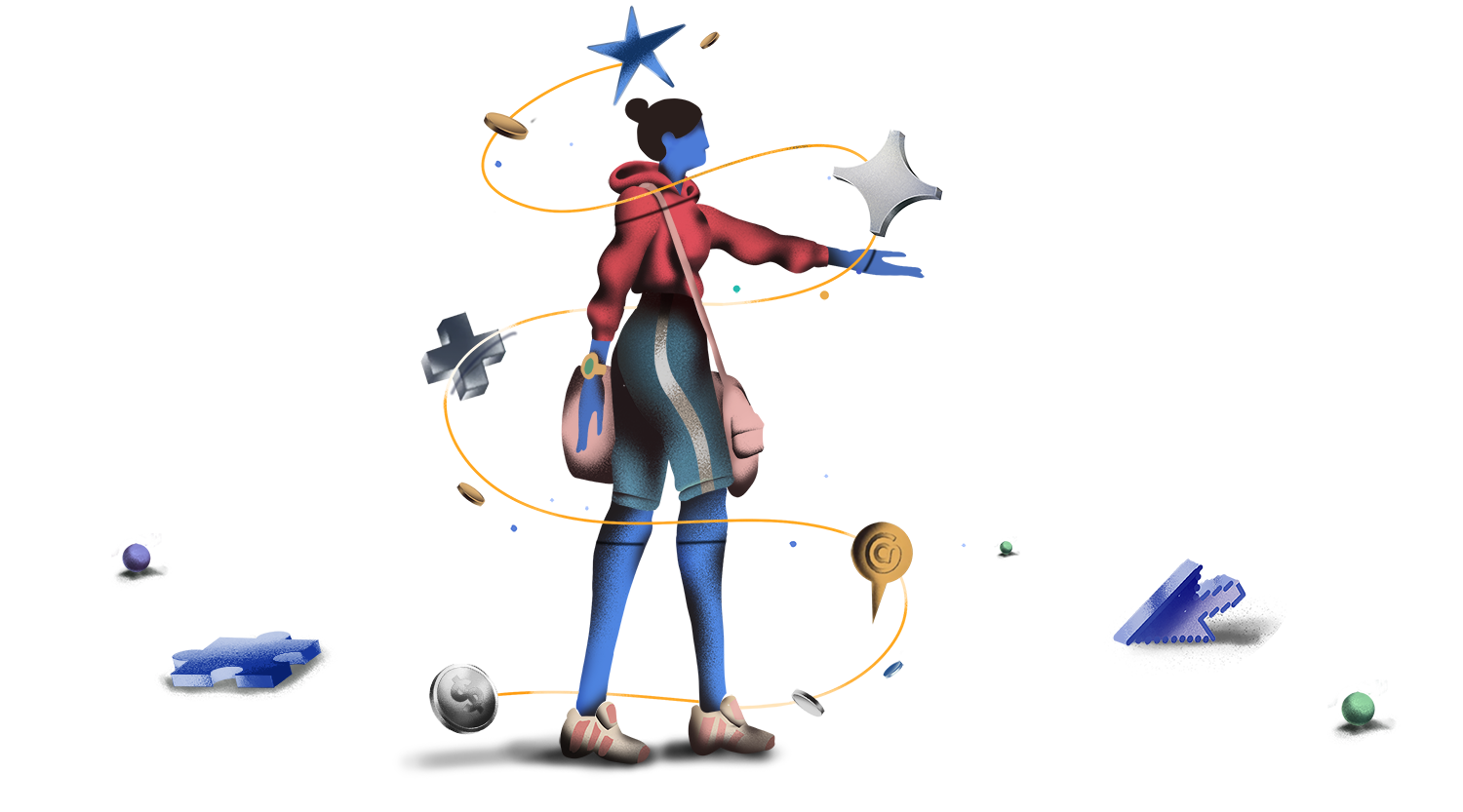 ---