Billing
Drive revenue growth with smart payment infrastructure
Intelligent payment methods, gateways and banking infrastructure done for you.
Grow your revenue, not your payments stack
Save your engineers the headache of building out a payments stack with payments infrastructure out-of-the-box and banking relationships already in place. You'll have everything you need to sell software around the globe.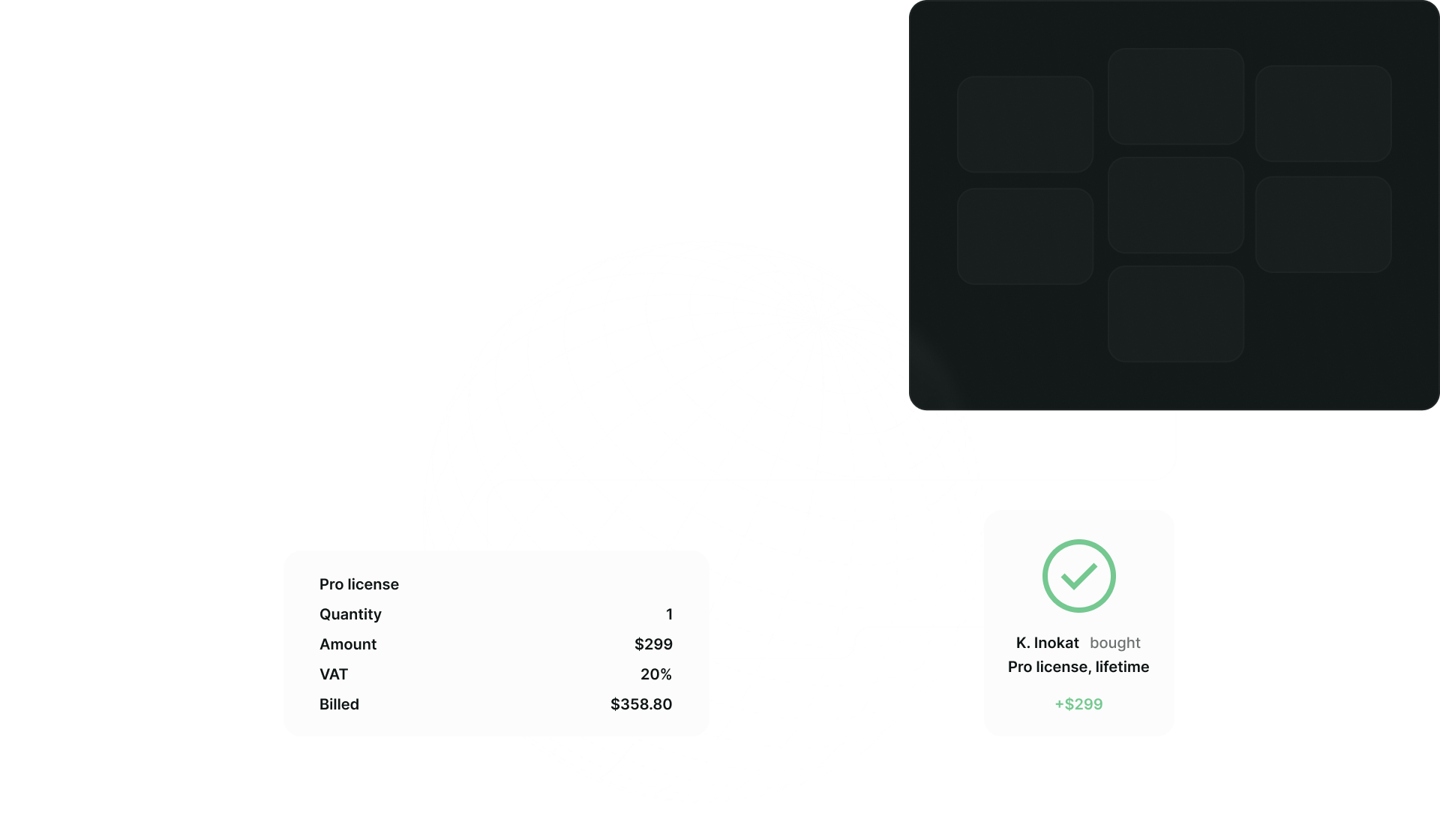 Personal payment experts to optimize conversions
You don't need to spend time managing your payments infrastructure. Paddle's expert in-house teams continually optimize your online and offline payments processes, so you have more time to focus on your product.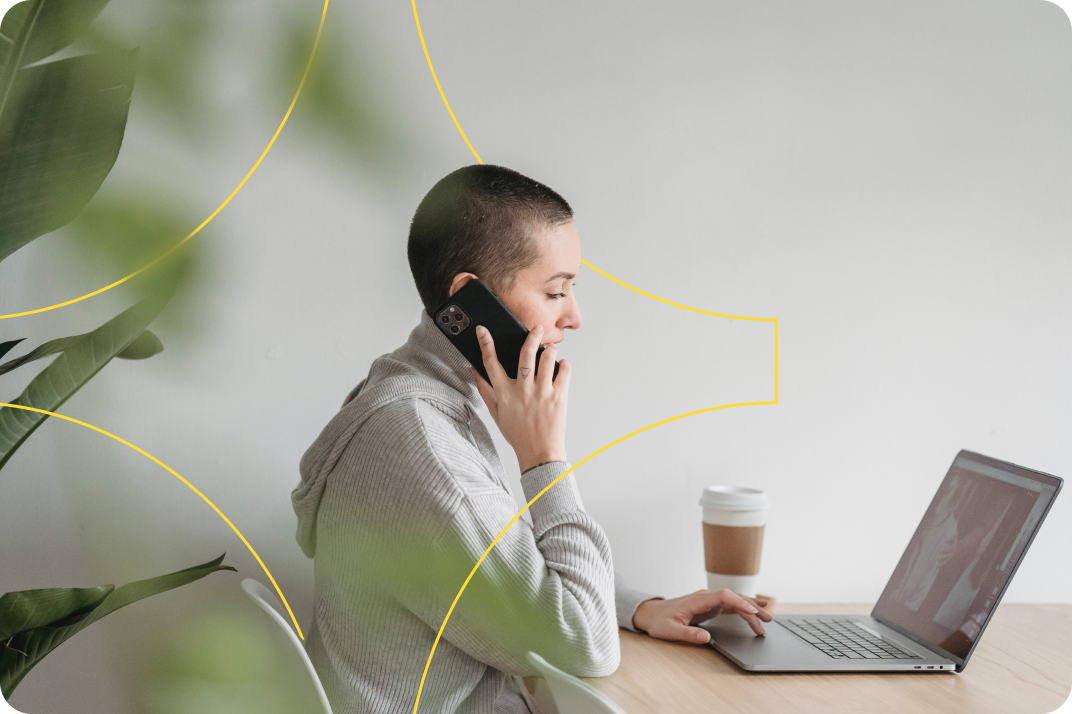 Limit revenue loss with smart payment routing
Our in-house team continually optimize your payments processes so you can spend time on your product.
Localized payment methods
Smart optimization show users the most popular payment options for their region, easing the path to conversion.
We can accept more payment methods now, including wire transfer and Apple Pay. It's great because our checkout is almost self upgrading.