Why SaaS businesses choose Paddle over Avalara
From global tax compliance and worldwide sales coverage to simplified pricing and no painful integrations, discover why SaaS businesses are choosing Paddle over Avalara.
Paddle is a complete payments infrastructure platform
Paddle provides an all-in-one payments solution for software businesses, catering for payments, subscription billing, sales tax compliance, fraud protection, revenue recovery and more.
Avalara is a tax compliance software
Avalara offers tax admin services for various business sizes and models, including B2B and B2C, and those selling physical and digital products. 
No more sales tax liability
Avalara helps with tax registration, calculation, submitting returns and remittance, but doesn't take on the liability for their actions. If they get any of that wrong, it's your business that gets into trouble.
On the other hand, it's our responsibility to calculate, file and remit the correct sales tax on everything sold through the platform (no matter how often the rules, regulations and jurisdictions may change).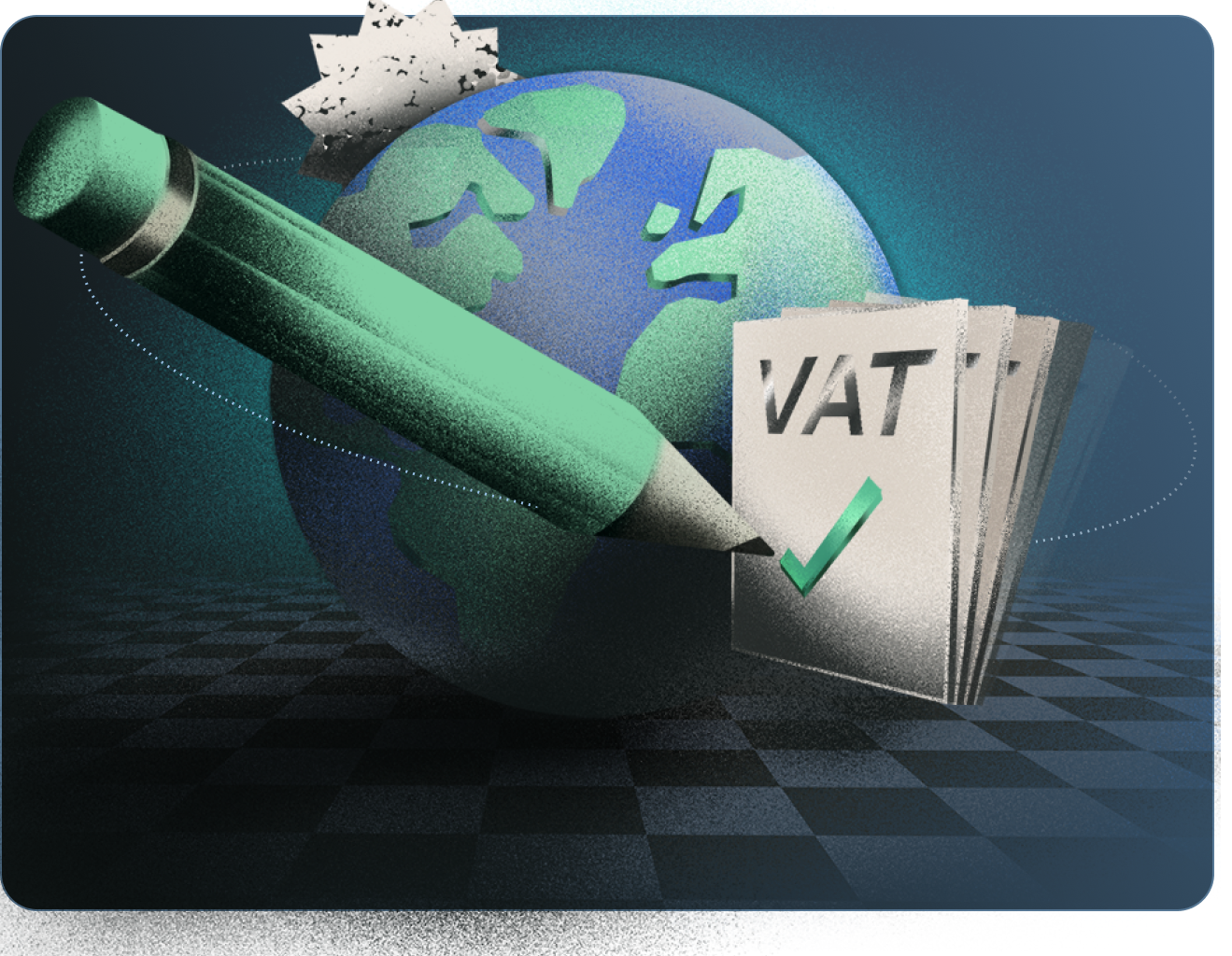 Worldwide registration
SaaS is borderless and global by nature, but Avalara only covers sales in the US, Canada and EU, which prevents fast-growing companies from expanding worldwide.
Paddle is registered in every jurisdiction where needed and continuously updates sales tax rates to account for any changes to thresholds, regulations or legislation. Meanwhile, as a global reseller, Paddle ensures that you are fully compliant, no matter where your transactions are.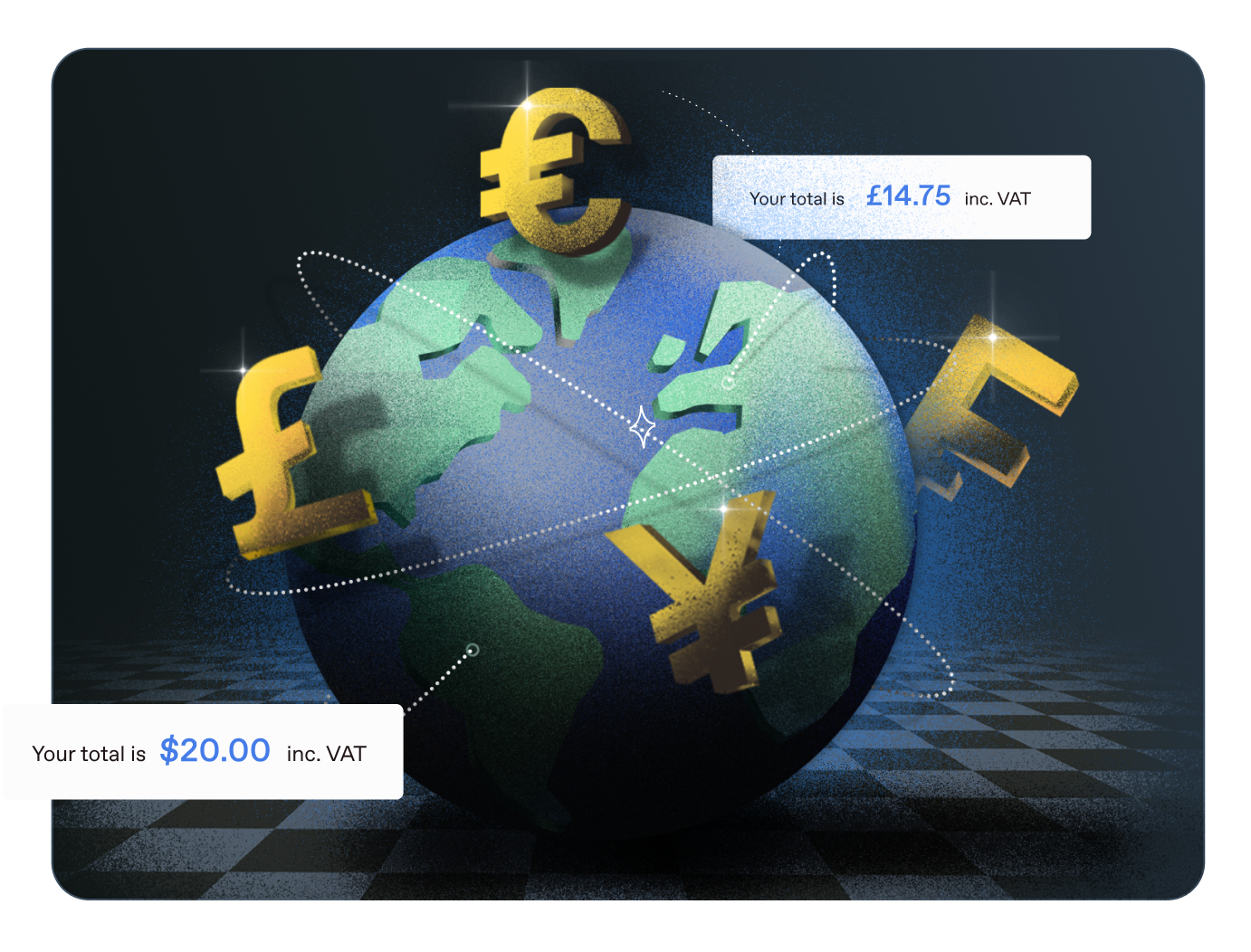 One platform, one integration
As a tax calculation tool, Avalara covers just one part of your overall payments infrastructure. On top of that, you'll need to integrate supporting tools to handle subscriptions and recurring payments. 
Paddle covers all aspects of your revenue strategy in one unified platform, so you don't have to worry about painful integrations.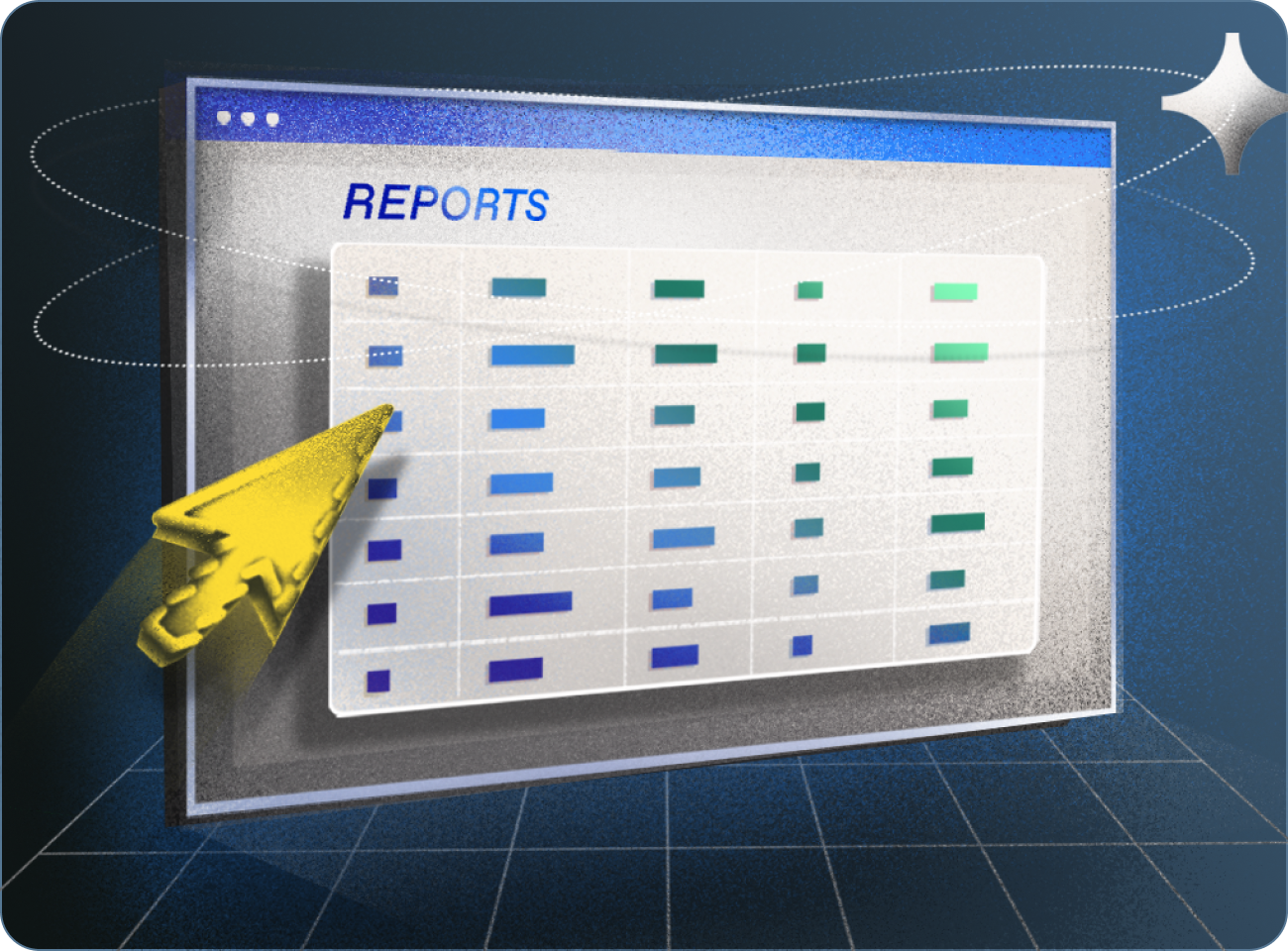 SaaS experience
Avalara provides tax compliance software for a wide variety of B2B and B2C businesses, including those selling physical goods. 
Paddle, on the other hand, is a SaaS-specific service provider and has worked with 3000+ SaaS businesses in the last 10 years. This exclusive SaaS focus enables software businesses to grow faster as product development is tailored to SaaS growth strategies and GTM motions. 
Better pricing from the start
Avalara's pricing model involves an array of chargeable elements and requires SaaS businesses to pay for additional revenue tools, such as payment processing and subscription management.
Paddle offers all of the below (and more) within one simple tool and one simple set of costs.
Checkout
Payment processing
Subscription management
Pricing optimization
Localization
Tax compliance
One single source of truth
Advisory
Managed Support