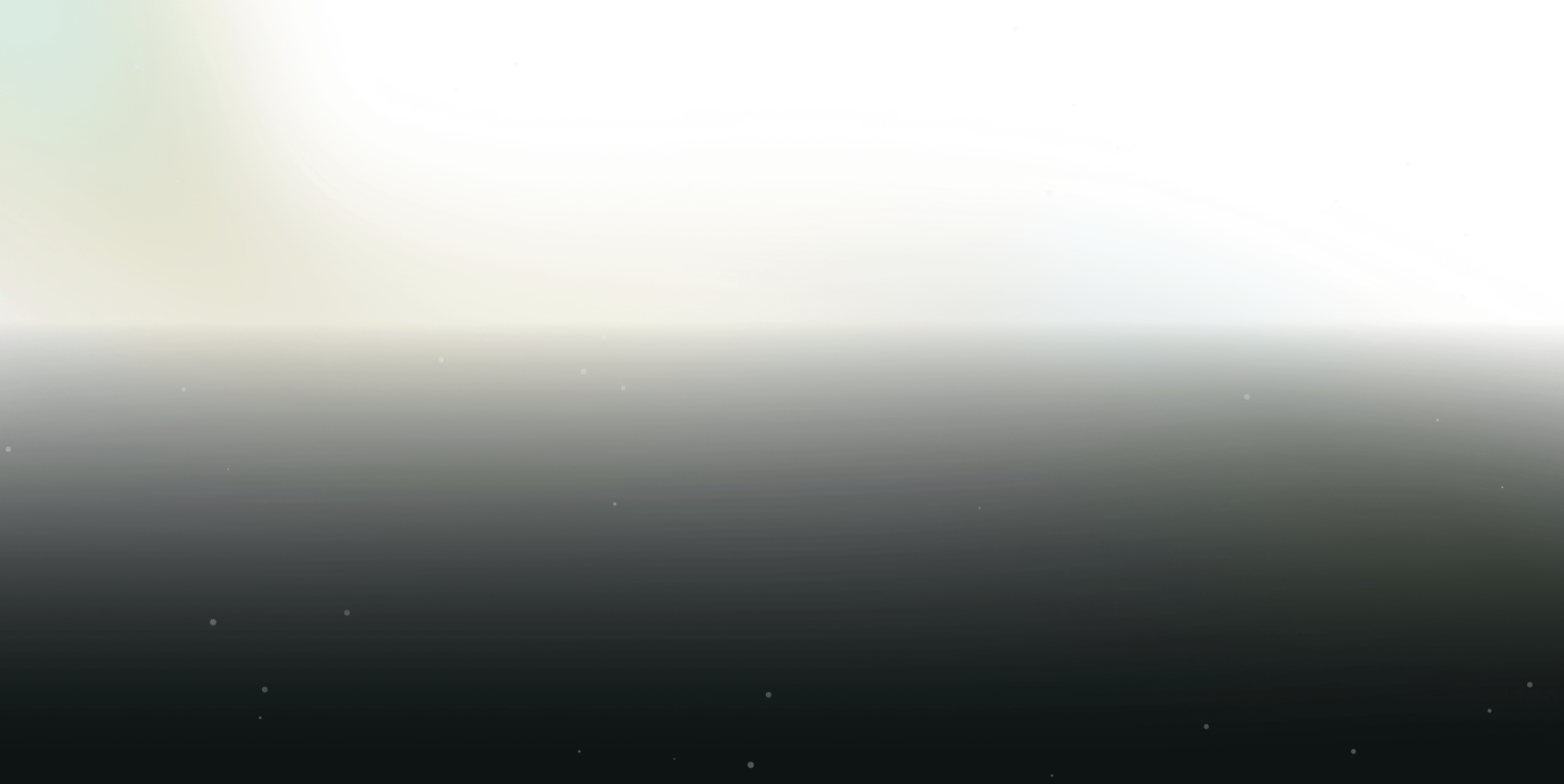 Paddle for games
Level up your payments stack with Paddle Billing
Reach players across the globe, remove friction from the purchase flow and increase your customer lifetime value.
Merchant of record
Take the headache out of growing your global playerbase
As your merchant of record, we handle your payments, tax, fraud prevention and more, so you can focus on expanding your customer base. Make buying your products seamless, with out of the box support for product bundles, automatic localization, and advanced subscription models.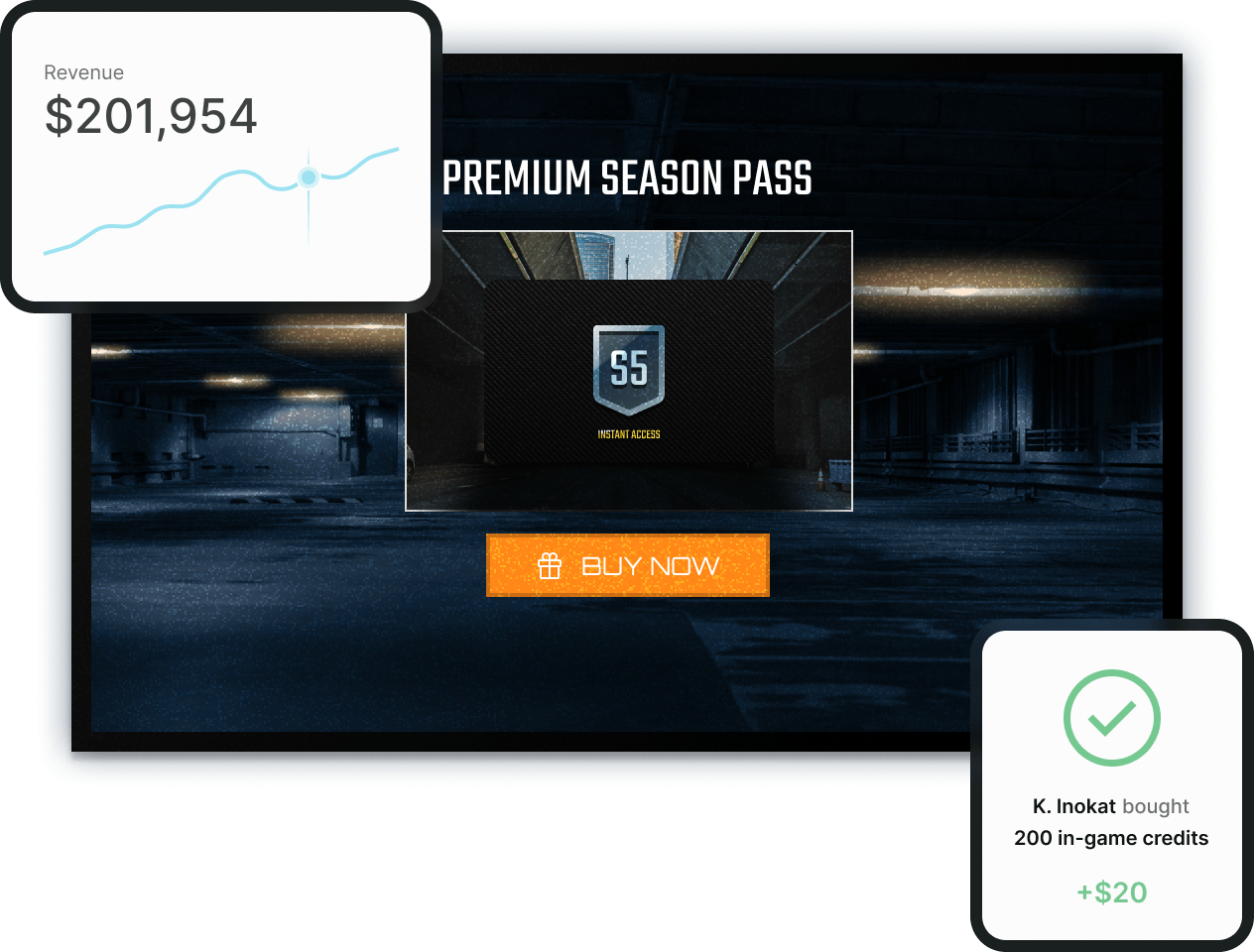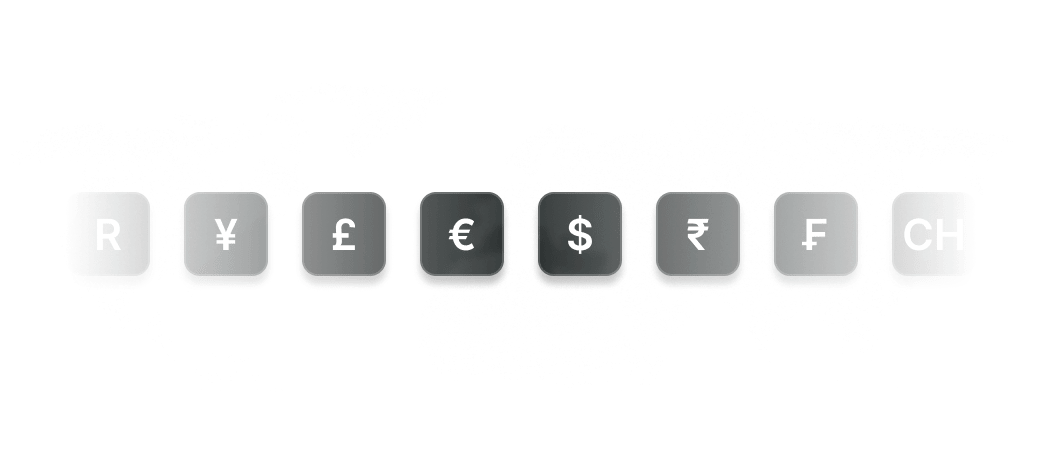 Localized currency and payment methods
Increase conversions by offering your users the most relevant pricing and payment options for their region.

Automatic global tax compliance on every purchase
We automatically calculate, charge, file and remit the correct amount of sales tax for each users' region.

Advanced pricing sensitivity localization
Leverage local fluctuations in willingness-to-pay to drive additional revenue and unlock new audiences around the world. Smart payment routing
Intelligent payment methods, gateways and banking infrastructure ensure every payment is routed for optimal acceptance rates.
Checkout
Conversion-boosting checkout
Provide a seamless, secure checkout experience that drives customer conversion. Improve your buyers experience with a checkout that integrates your brand and automatically presents the right language, currency and payment options.
Match your in-game experience & brand
Complete sales tax compliance
Safe & secure payment processing
Automated fraud protection on every purchase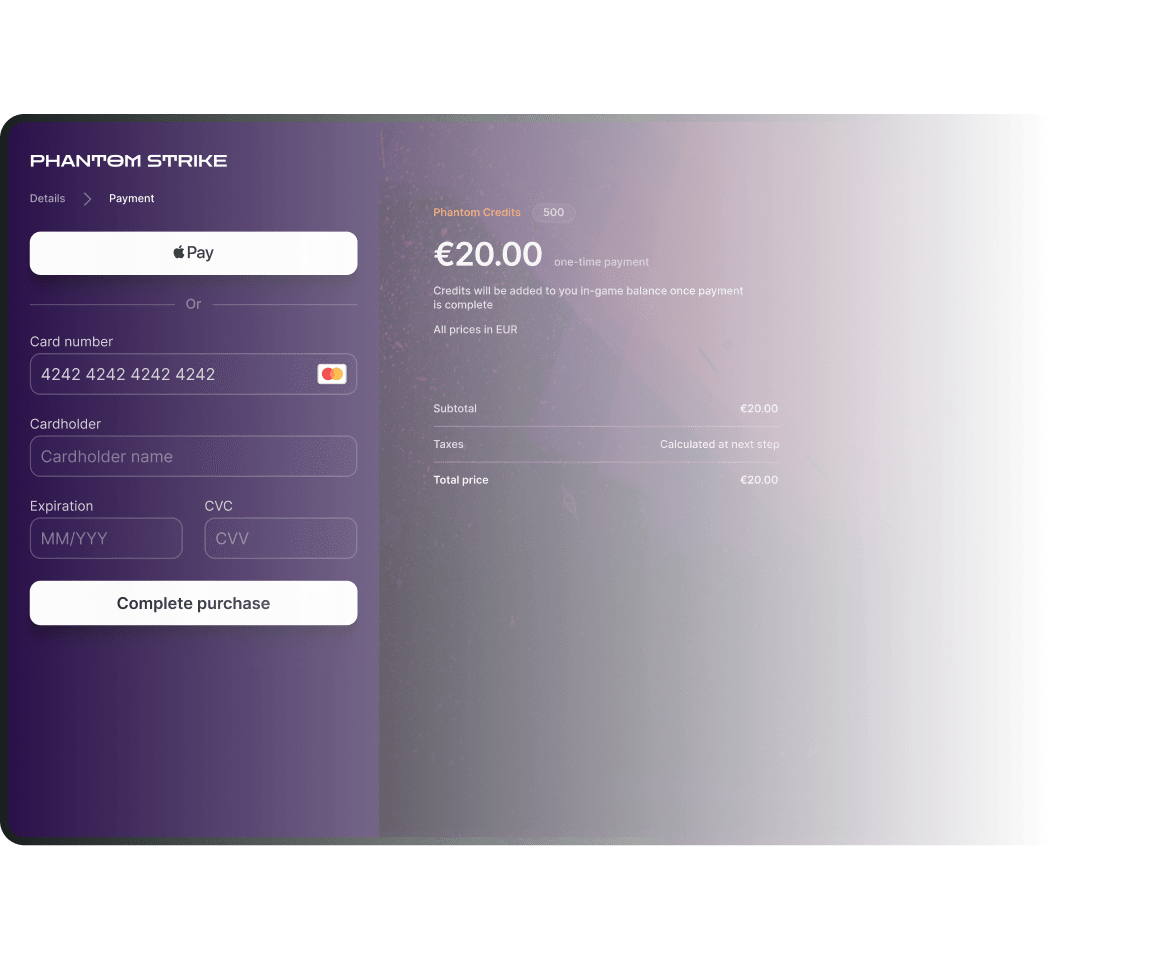 Payments
Flexible, player-friendly purchase options and payments
Offer structured purchase and bundle options. Engage and retain players worldwide and add new revenue streams with player-friendly subscription plans. Our flexible approach enables you to create billing models that work for you and your players. Give your buyers more choice, grow your revenue and boost average order value.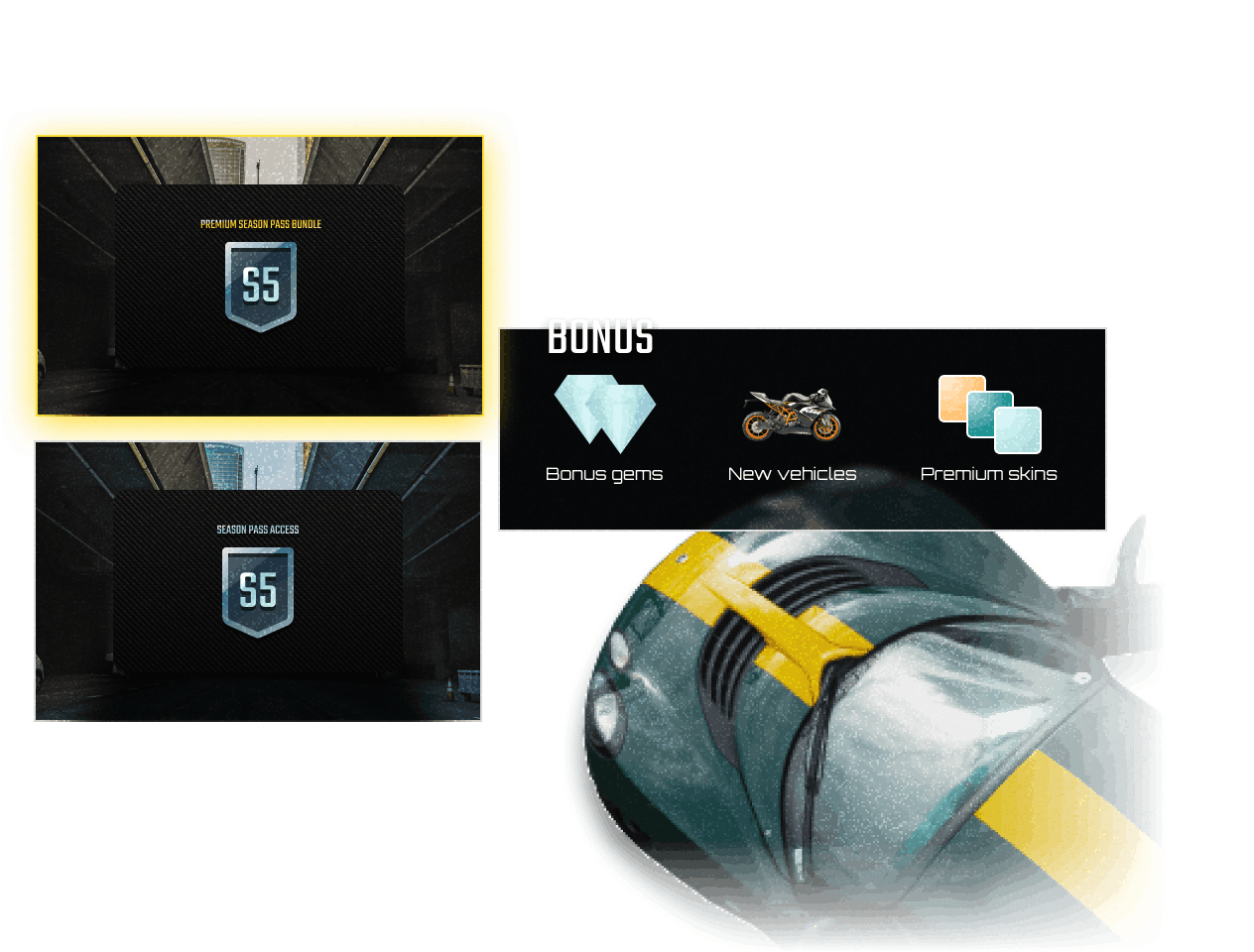 Flexible plans
Enable subscription pausing, quantity and payment management for improved customer rentention.
Product bundles
Offer bundles and multi-product subscriptions to increase average order value.
Global tax compliance
As part of our unified payments infrastructure subscriptions are automatically tax compliant.
Free trials
Offer free trials to increase adoption and remove potential barriers to onboarding new players.
Payment localization
Automatically offer the right currency and payment options, including Apple Pay and Google Pay.
Advanced churn prevention
Reduce customer churn with intelligent failed payment recovery and automated churn interventions.
Consolidated data
Reduce headaches with all your transaction and subscription data in a single source of truth.
Promotions
Motivate first-time purchases and reward players with discounts, bundles, and bonuses.
Tax, fraud protection & compliance
Sell your products everywhere with complete confidence
We register for, charge and remit sales tax in over 100 jurisdictions so you don't have to. Sales tax is applied automatically to every payment through Billing so you can enter and scale in new markets around the globe with ease. Billing keeps you compliant as your business grows with the latest security and privacy regulations.
Collect the right amount of tax in any region
Automatic registration per region
Automatic filing and payment across all regions
Stay in line with regulatory changes through automatic updates
Fully SOC 1 & SOC 2 compliant, GDPR ready and PCI-DSS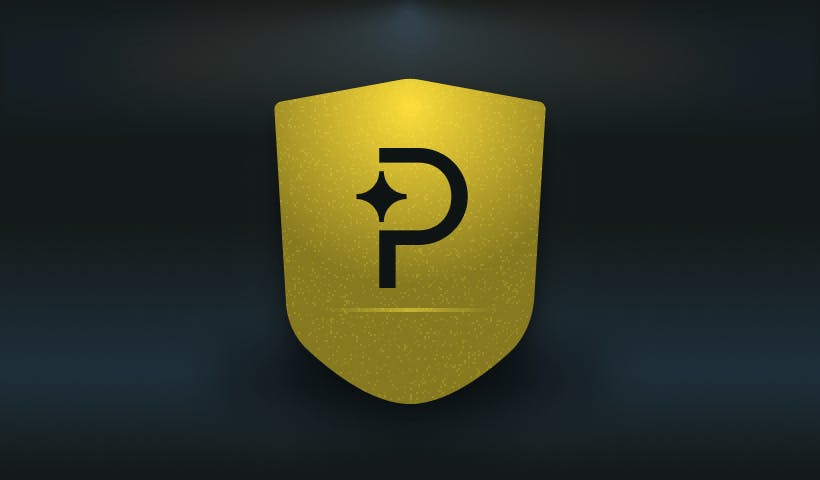 Every payment, fully protected
We actively combats card attacks and fraud automatically to protect your revenue and keep you one step ahead of bad actors.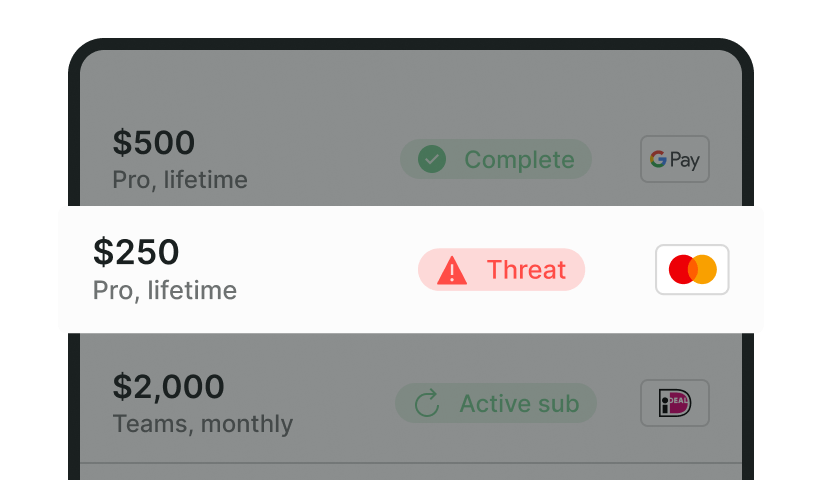 Reduce illegitimate chargebacks
Our automated system will block and dispute illegitimate chargebacks, meaning you avoid unwarranted penalties and can keep on selling.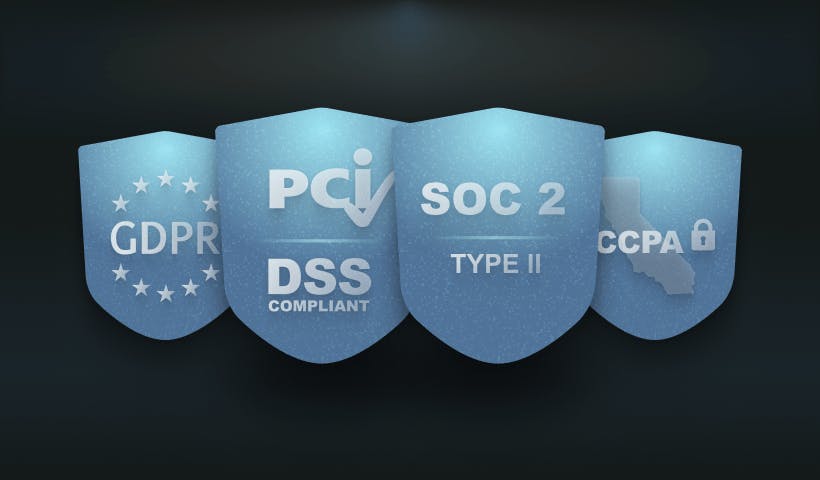 Up-to-date data compliance
Comply with global data protection laws in EU, California, Switzerland and more.
Ready player one?
We handle your payments, tax, subscriptions and more, so you can focus on growing