Partnerships
Partner with Paddle
We help SaaS businesses scale globally. Let's work together to help more founders scale faster.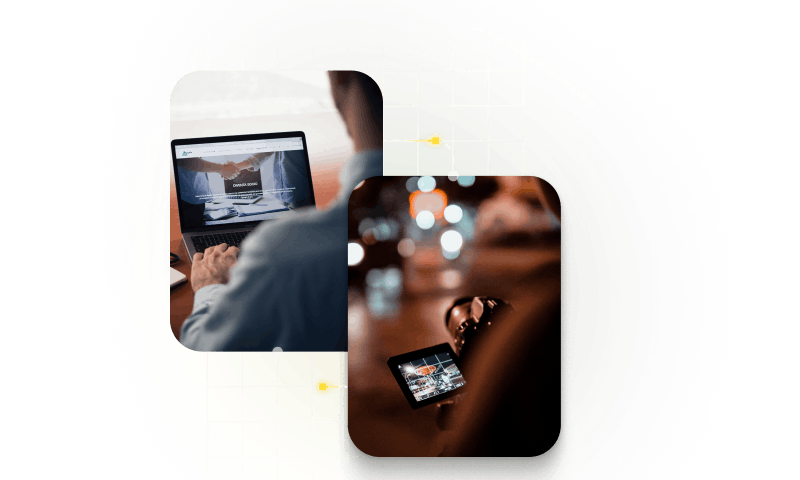 Co-marketing
Let's get the message out there
Shared ideal customer definition
Joint research and content
Shared promotion and campaigns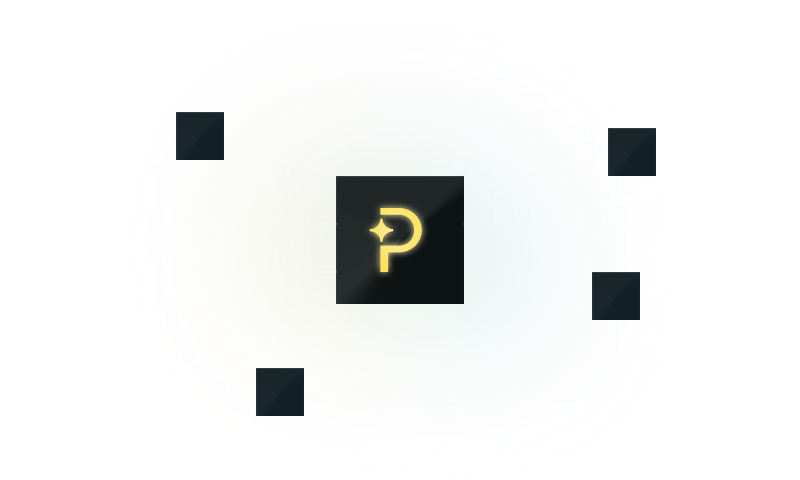 Integrations
Let's help our joint customers
Multiple integration methods
Access 30k+ Paddle users
Improve adoption and retention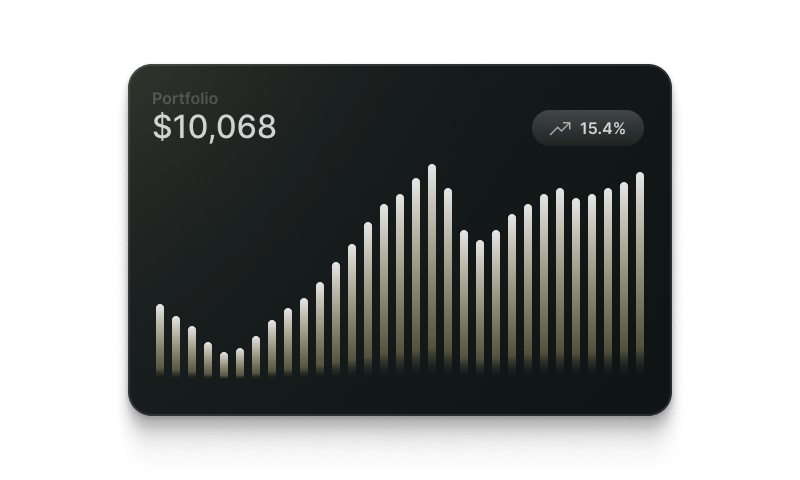 Investors
Let's help your portfolio grow efficiently
Introduce your portcos to a growing PLG community
Benefit from Pricing, Retention and FinOps expertise
Remove obstacles from global expansion
Become a partner
Over 30,000 software companies around the world use Paddle to simplify their business operations. Expand your reach, provide more value, and find a long-term partner in Paddle.
Got another idea in mind?
We don't know it all, if you have an idea for a partnership with Paddle you want to explore get in touch.