Maximize yearly subscription upgrades
When raywenderlich.com launched in 2009, its customers were independent developers wanting to learn how to build their first mobile app. Today, raywenderlich.com offers a mix of both beginner and advanced programming content for mobile app developers of all skill levels, through the largest collection of mobile development tutorials, books and video courses on the Internet.
As with any consumer-facing company, Razeware knew it had to take advantage of the Black Friday / Cyber Monday sales period because of its ability to highly impact customer and revenue growth.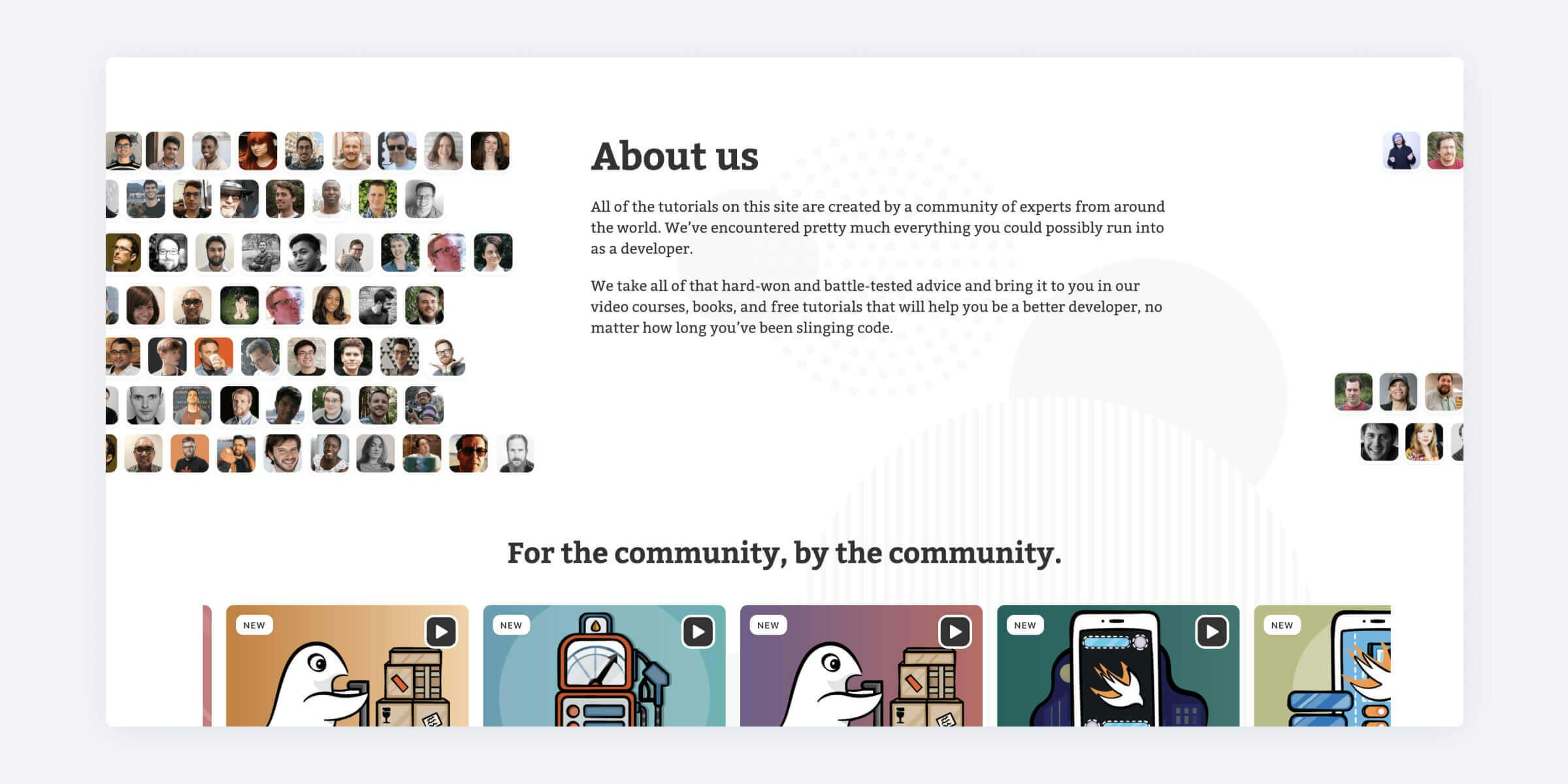 When planning for the Black Friday / Cyber Monday sales period, Razeware set out two main goals: to win new customers and to encourage existing customers to upgrade from monthly to yearly billing.
Because of the higher margin involved, Razeware decided to focus efforts on growing the number of customers for video courses, available as a monthly 
or yearly subscription. The subscription model means Razeware benefits from predictable revenue whilst continually delivering value to subscribers.
Effortless one-click upgrades
Razeware uses Paddle to power both one-time purchases for digital books and recurring subscription billing for access to video courses. Having previously used FastSpring, Razeware used our adaptable APIs to retain control over the entire purchase flow and build a seamless user experience.
To encourage existing customers to switch from monthly to annual billing, Razeware looked to see how the upgrade experience could be improved. The engineering and design teams were able to reduce the existing flow which took four clicks to complete, to just one click, using our "upgrade subscription" API in the background.
For its Black Friday / Cyber Monday offer, Razeware led with a 45% discount for the video subscription offering, using targeted email marketing to drive a tremendous amount of traffic to the website landing page, along with lower discounts for digital books.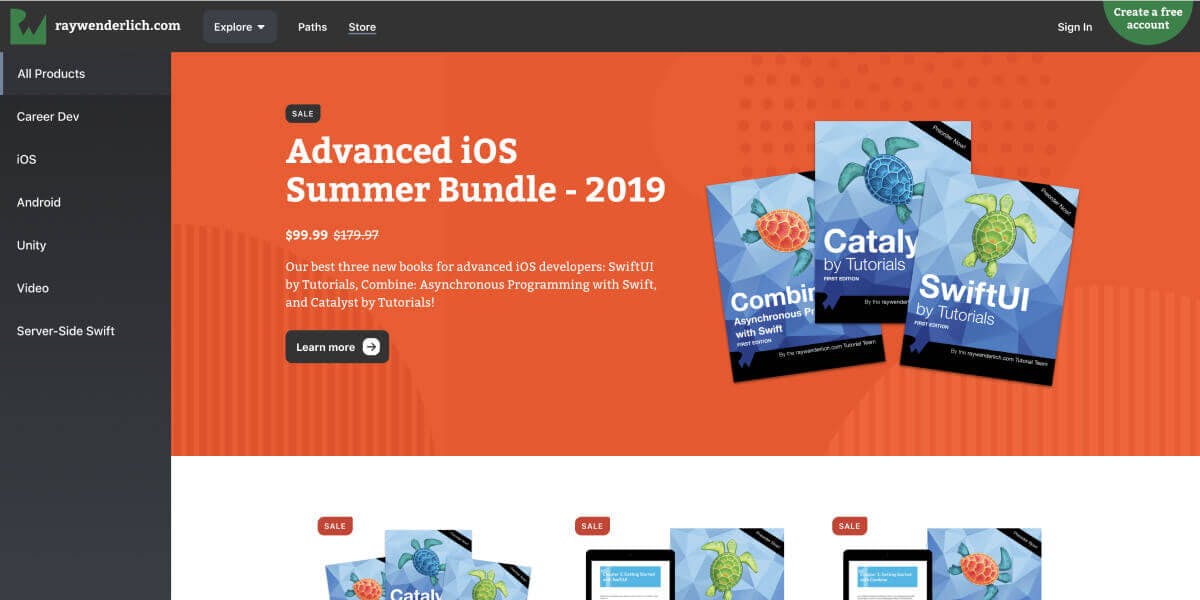 On Paddle's advice, Razeware beat the rush by starting the sale three days early, on Wednesday, whilst waiting for sales to organically die down before switching the campaign off. This allowed Razeware to stand out from the crowd, beat competitors to market, and benefit from a longer sales period.
Our Seller Success team also recommended implementing a 'win-back campaign', with the goal of reactivating customers who had previously canceled a subscription. Razeware was able to send targeted email marketing to this group too, with data-backed recommendations from across our seller network on when to send email blasts to its audience.
960% Increase in Transactions
Paddle's flexible, stable, platform, combined with a market-leading offer, data-backed advice, and an engaged marketing audience meant Razeware's 2018 Black Friday / Cyber Monday period was its biggest sale event ever.
Driving a huge 960% increase in transactions and 942% increase in revenue compared to an average week, Razeware was able to effectively gain over 1700 new and reactivated customers, and upgrade over 500 existing monthly subscription customers to their annual subscription offering. This upfront cashflow is allowing Razeware to invest in creating even more helpful technical educational resources for its customers.