Switching to SaaS and tracking new metrics
iMobie helps iOS and Android users to enjoy a simple and safe digital life, with software supporting content management, data recovery and device maintenance. Its products include AnyFix, a one-stop solution that fixes a multitude of software issues across iOS, iPadOS and iTunes, restoring devices to full function without data loss.
Having supported over 8 million users since 2011 through licensed products, iMobie wanted to move to a SaaS model. It sought a commerce partner that could help the business overcome its historically poor conversion rate, unify a system that relied on three disjointed solutions to support payments, and shift to using metrics such as Average Revenue per Customer (ARPU), Customer Lifetime Value (LTV) and Monthly Recurring Revenue (MRR).
Optimizing for better conversion
The Paddle team implemented a number of solutions to help iMobie overcome its conversion challenge, successfully implement the new SaaS model and gain a better understanding of their customers.
To address conversions, Paddle implemented its Pricing API, which provides automatic localization on iMobie's pricing page, with geo-specific pricing, currency and tax calculations. This was part of introducing the Paddle Checkout, a simplified overlay with a user experience designed to maximize conversions, continuously A/B tested to ensure optimization over time and embedded as part of the main website.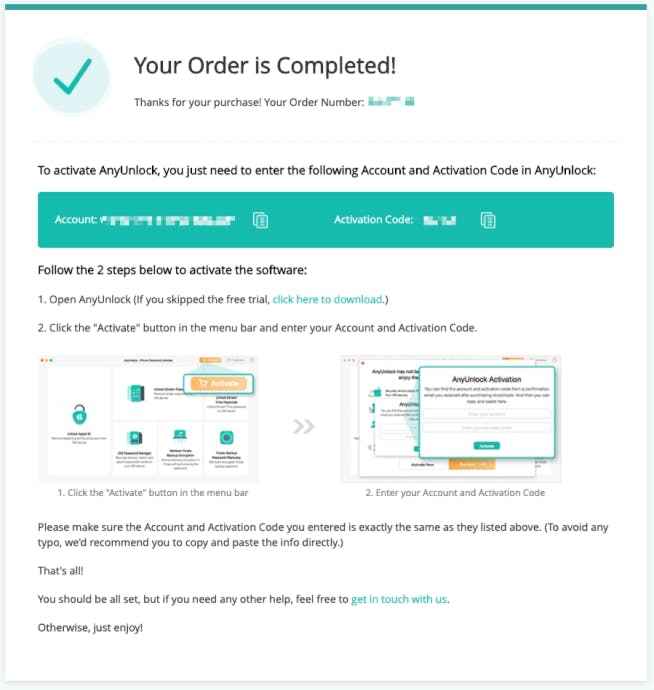 Finally, Paddle ensured iMobie would benefit from improved data analytics and insight, installing tools to help track user behaviour at the checkout and better understand the customer journey. The Account Manager continuously shares this information alongside tailored advice to suit iMobie's specific site and customer trends. 
These changes have provided the foundation for iMobie to improve conversions and implement a SaaS model. Further improvements will be realized by upgrading the User Account Area with guidance from the Paddle team, and moving away from the legacy license key system for new products, a process that has already started with Anyfix and AnyUnlock.
"Paddle has been a true partner and future-proof payments platform"
The impact of these changes was tangible, with significant boosts to the conversion rate in a number of key markets, including:
23% improvement in France
20% improvement in Germany
10% improvement in Japan
As well as starting to overcome its historic conversion problem, iMobie now has the systems to support seamless management of customer subscriptions, a tech stack appropriate for new product launches without license key, and hands-on support from a dedicated Paddle Account Manager. On the partnership, iMobie General Manager Sean Deng says:
"With Paddle, you can feel that they truly care about your business and customers, they can always provide us with appropriate solutions.  With their support we have been able both to solve business problems and pursue new opportunities as we transition to a SaaS model."
"Paddle has made a measurable difference to the user experience we offer and we're thrilled with the advances they've helped us to make on customer conversions."
"We're also confident that the tools they have provided will help us make a success of the shift from licensing to subscriptions. Paddle has been a true partner and future-proof payments platform."