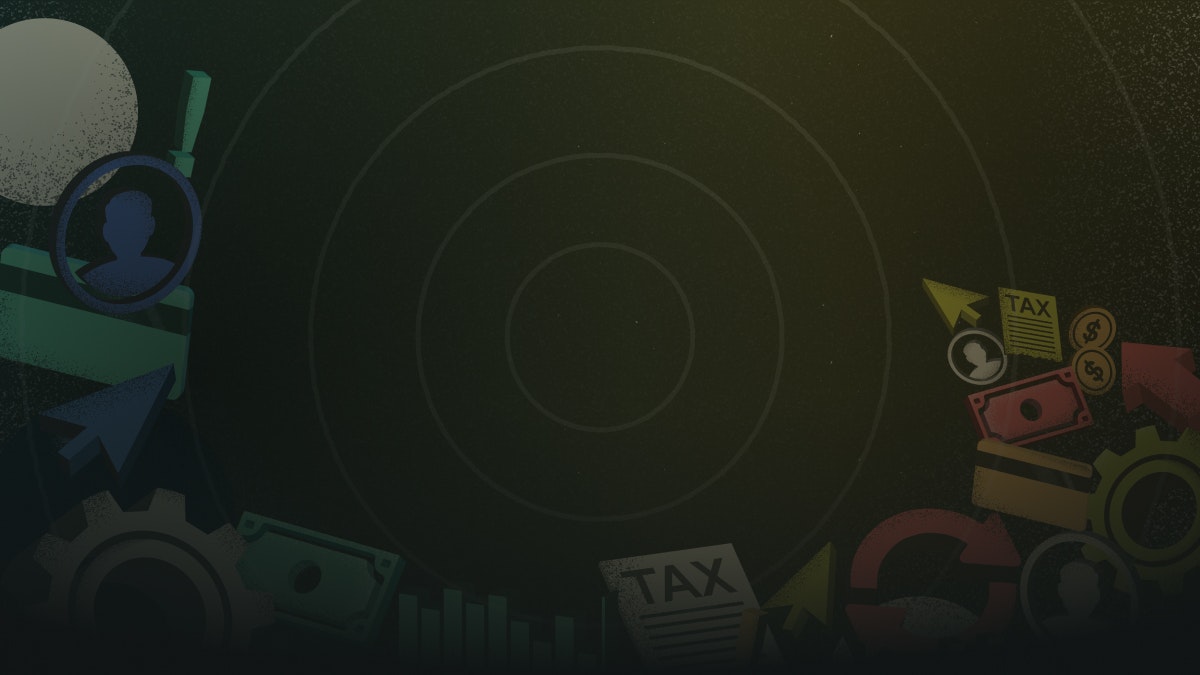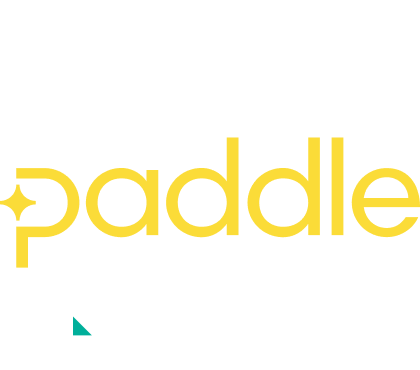 SaaStr Annual is back and bigger than ever and we can't wait to meet you in person! Join us for exclusive talks from the Paddle team and tasty treats from our food truck Bowl'd Acai. Check out the content line up below.
Need directions to the food truck? Pop by our booths 214 & 215.
Tuesday, 13th September 2022 - 5-6PM
The price is right
Getting your pricing right in "normal" times? Important. Getting it right in a recession? Critical. Join Patrick Campbell as he demystifies the subscription pricing and packaging basics to get your pricing strategy in line to maximize profit and accelerate growth!
Patrick Campbell
Founder & CEO at ProfitWell

Wednesday, 14th September 2022 - 5-6pm
Two companies, two teams, one brand? Managing marketing through M&A
Companies going through an acquisition can build the technology to integrate products and find new ways of working to accommodate the coming together of two teams. But how do you build or maintain a brand that reflects the business you are today and the one you aim to be in the future – while keeping your current customers happy and appealing to the prospects already sitting in both sets of pipeline? Join Paddle CMO Andrew Davies as he discusses his approach to marketing through M&A.
Andrew Davies
Chief Marketing Officer at Paddle

Thursday, 15 September 2022 - 5-6pm
AMA
Stop by and ask Christian Owens and Patrick Campbell your questions. Whether it's growing through M&A, navigating the current market, scaling a global team or which talks they're looking forward to seeing at SaaStr - let's grab a coffee and chat.
Christian Owens
Founder & CEO, Paddle

Patrick Campbell
Founder & CEO at ProfitWell