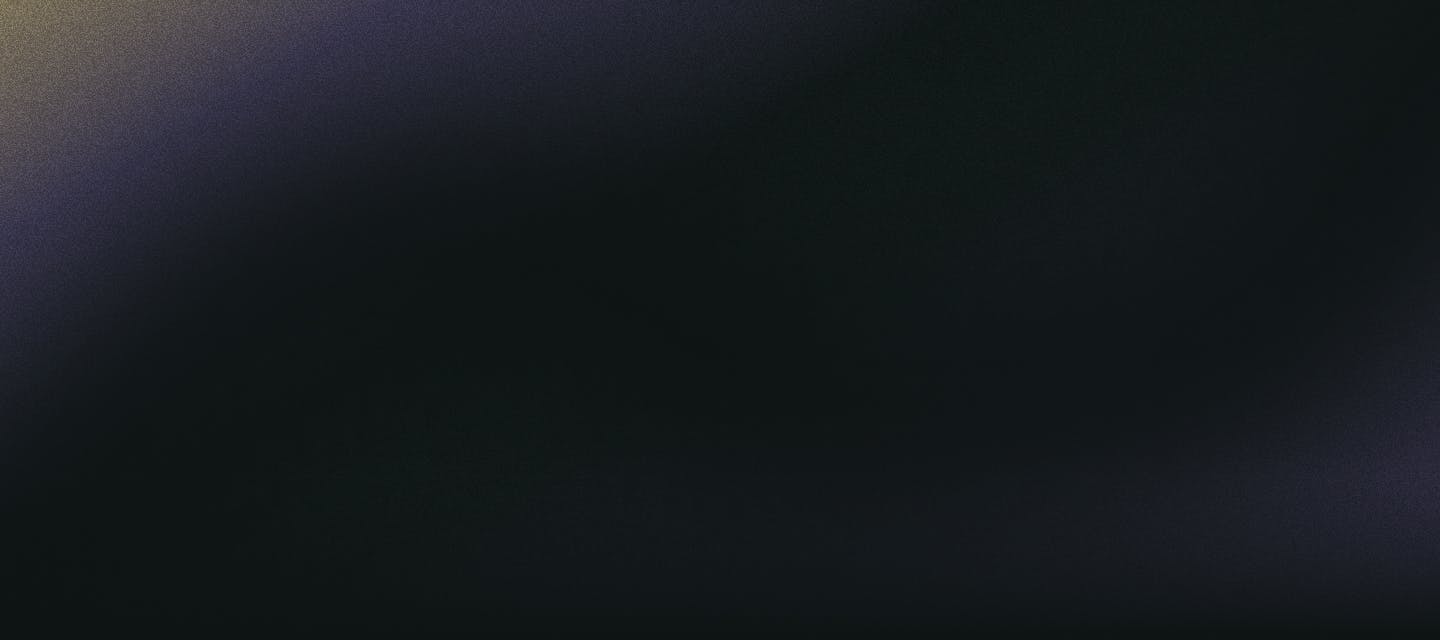 SaaS RoadShow 2023
Join the Paddle RoadShow?
We're bringing together SaaS companies through experiential education and networking events designed to help you navigate your revenue journey at every stage.
Our vision is for Paddle Experiences to be the most helpful gathering place for inspiration, education, and revenue growth.
Let us know your thoughts! Join us on the road?