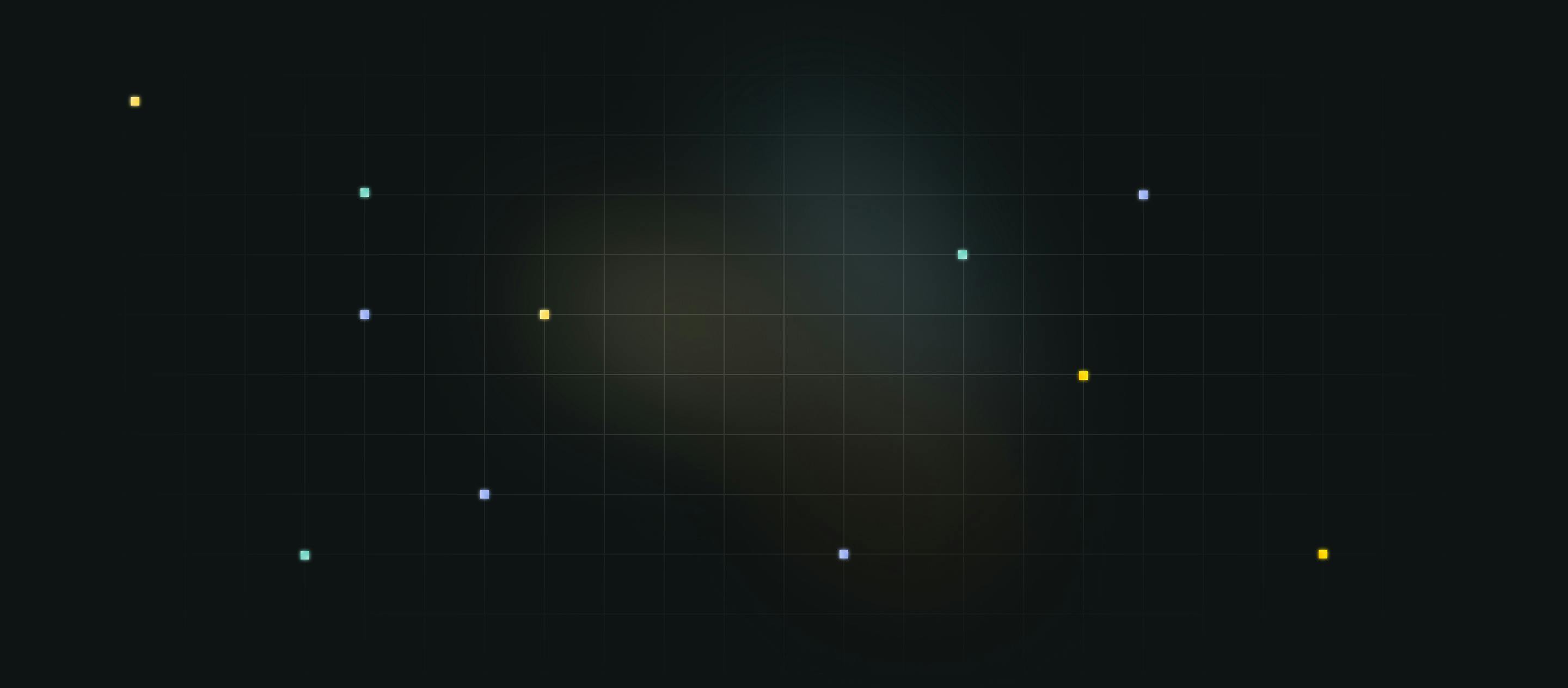 Discover new features and updates coming to Paddle
We've been hard at work building, refining and preparing new features that drive real growth in a tough SaaS landscape. 
Watch the recording
We share a blend of insights, innovations, and in-depth discussion that will shape the future of your SaaS operations.
SaaS Insights
Navigate the SaaS landscape with a fresh perspective on market trends and shifts through in-depth analysis of the macro-economic climate's impact on business.
Paddle's Evolution
Discover new features coming to Paddle and how they will grow your revenue, lower costs and decrease your risk. Be among the first to see what's coming next.