 Services
Billing support
Divert all customer queries related to payments, subscriptions, cancellations, and more to Paddle. 
Focus your support team on product usage
Excellent customer support underpins SaaS revenue retention. As Paddle provides expert advice to customers' payment and billing queries, your in-house support team can focus on providing expert advice on the product. 
Support that delights your users
Our Billing Support team provides a 24/7 worldwide service. With excellent customer satisfaction scores and a CSAT average of 92%, you can be confident customers are getting the best service.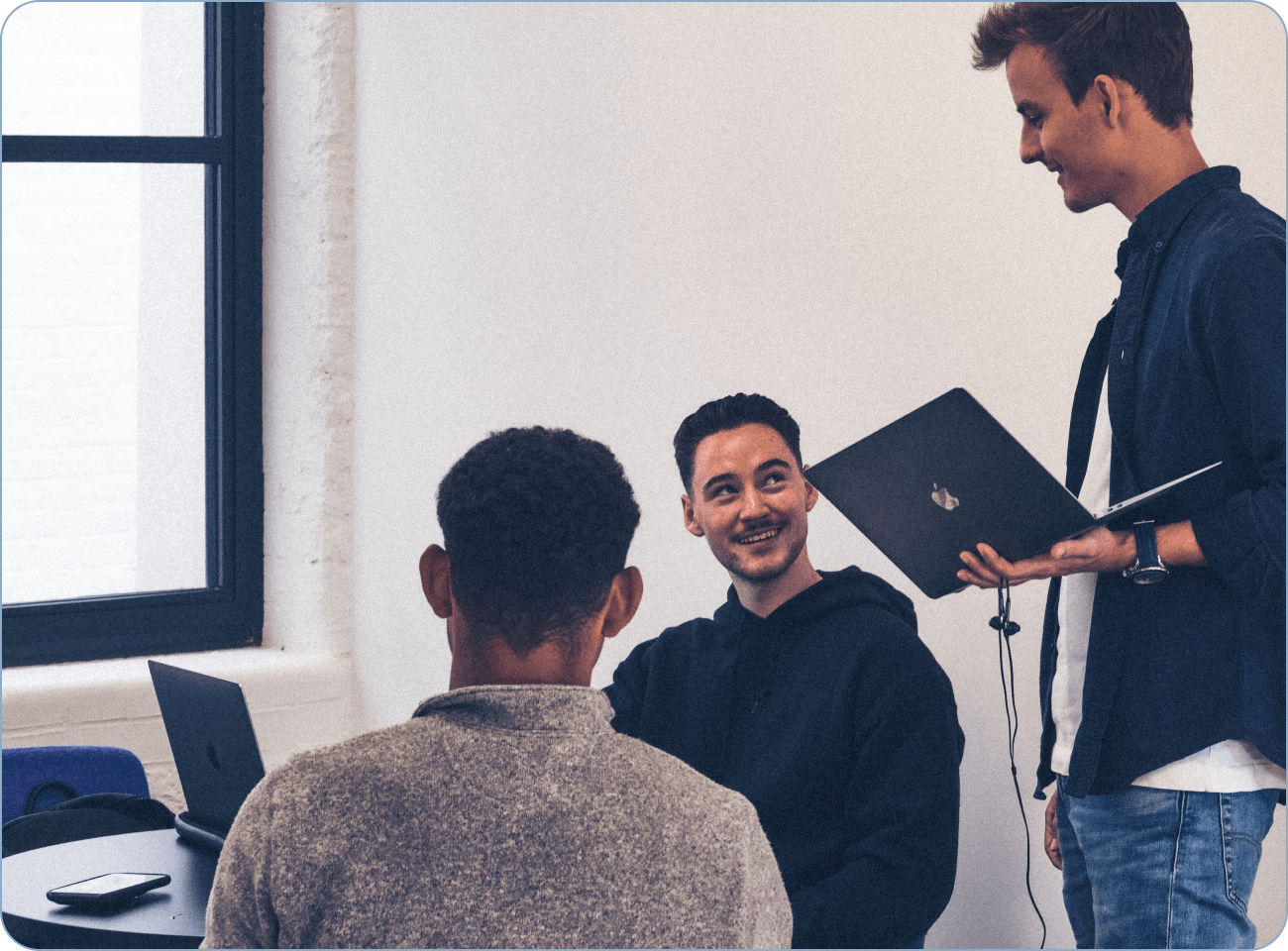 A team backed by an intelligent AI
Paddle's Billing Support is ready for scale. Our smart chatbot AI helps to triage incoming issues and deals with spikes in queries, so that our support team is always working on the most pressing concerns.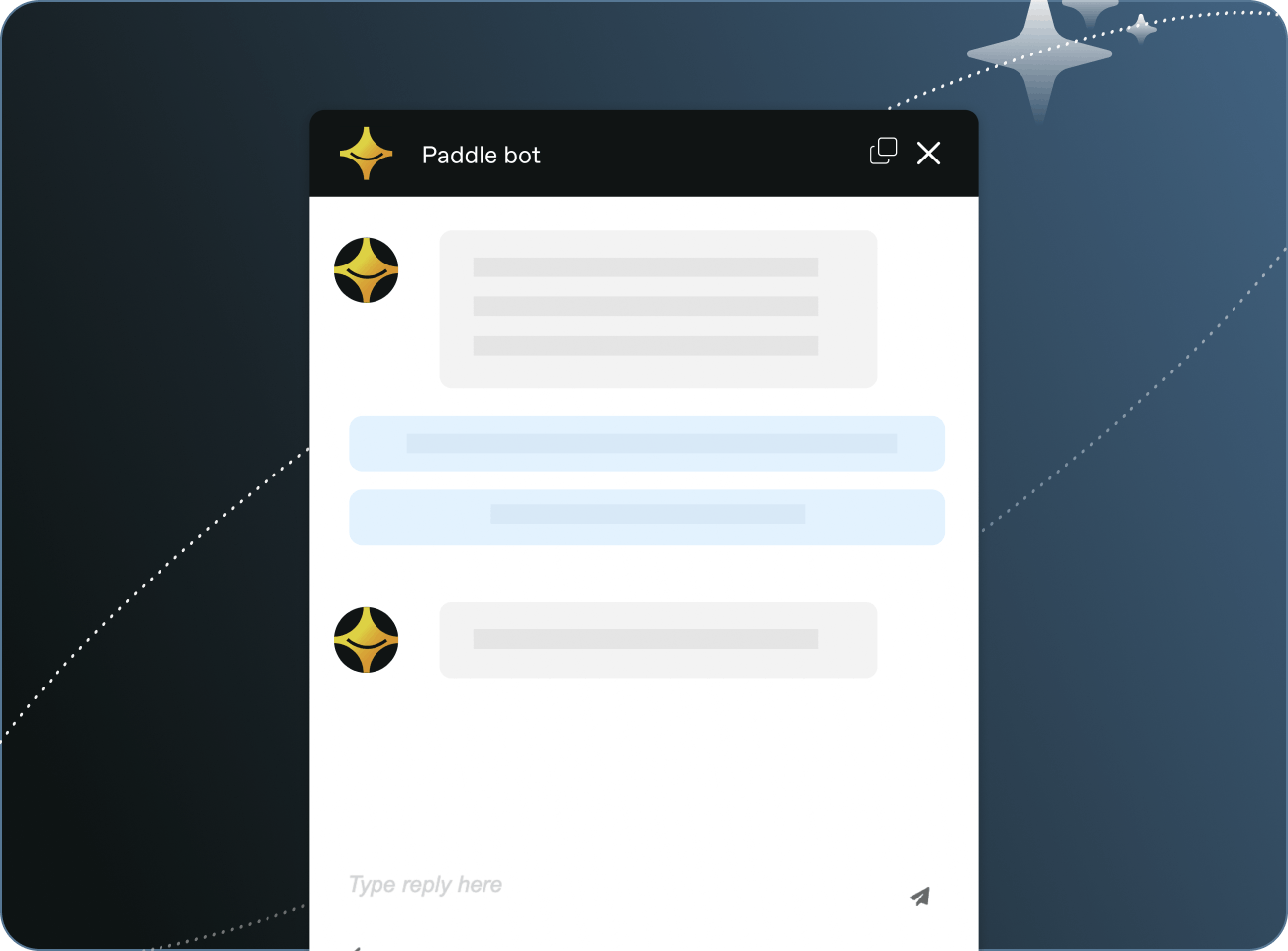 Payment questions handled 
Paddle resolves tax queries, local payment issues and all tricky billing questions that would distract your team.
Subscriber support
As SaaS experts, we know how to handle subscriber queries, whether they're upgrading, changing plans or thinking about cancelling.
Flexible scope
Define whether you want to handle refunds and cancellations or to offload all billing queries to Paddle.
Paddle is super flexible in supporting our clients which is really amazing. We do appreciate the amazing quality support. It's the top reason why we love Paddle so much!