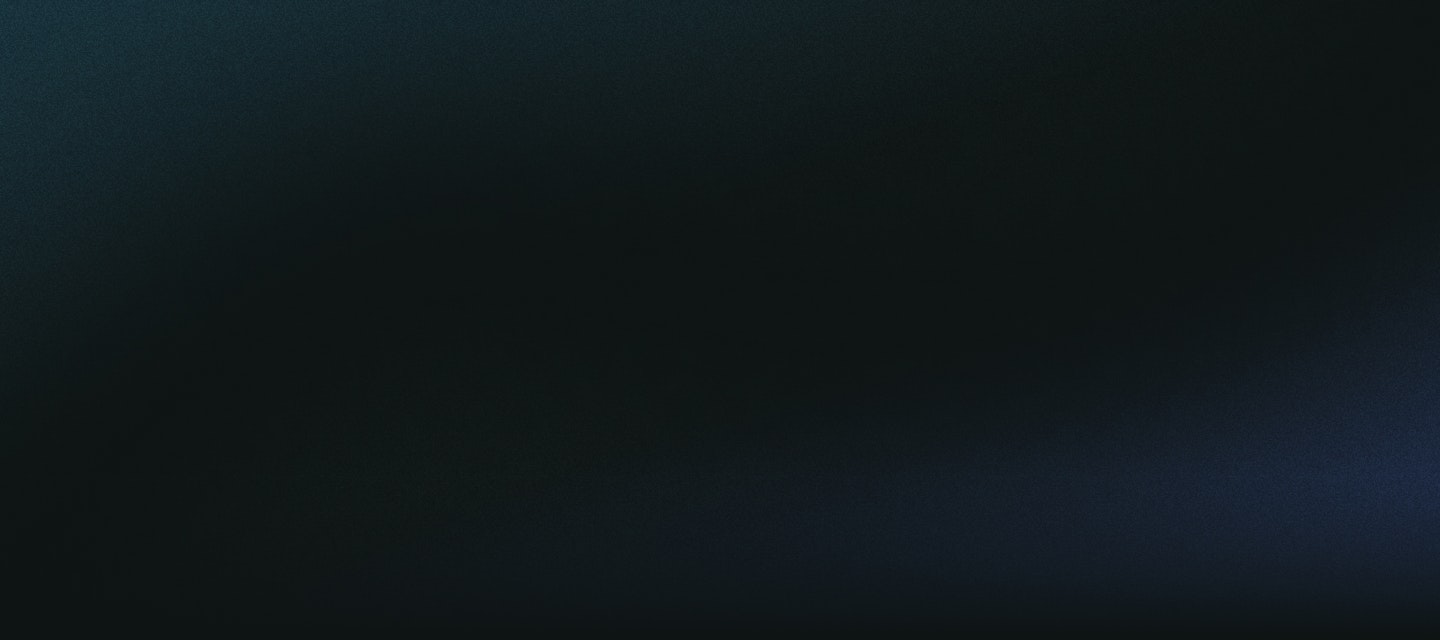 Speak to an expert
Ready to take a closer look at Paddle?
Book your call now
Discuss how Paddle can help with your needs and requirements
Get more information about core functionality and services
Learn how a merchant of record works and why it's ideal for selling SaaS
Scaling is complicated
If that's true for your software business, we highly recommend a chat with one of our consultants. They'll talk through how Paddle can help simplify operations and grow revenue in your particular context.
Book now using the form above.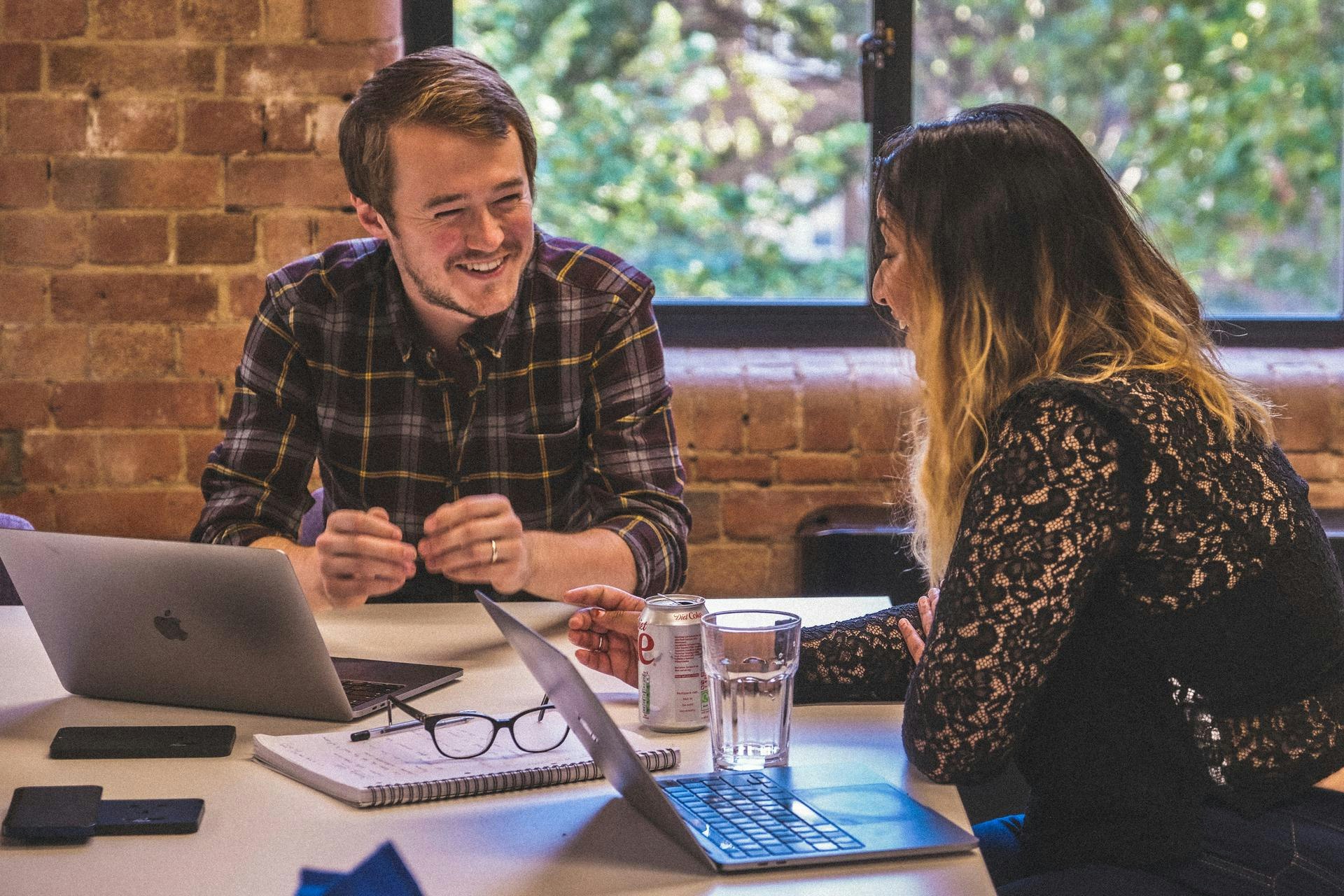 Keep things simple
As a single integration for your payments, sales tax, and billing management, Paddle's unified payment infrastructure lets you focus on your product, not your billing.
Scale faster
Paddle is your passport to selling across markets without the added administrative and financial headaches. Get faster, pain-free international growth and a competitive head-start.
Be globally compliant
Paddle takes on sales tax liability for all payments, so you're totally protected. We register in jurisdictions worldwide, and charge, file, and remit taxes, so you don't have to.
Join 3,000+ businesses growing with Paddle