 Services
Customer support
Get answers and guidance from Paddle to overcome hurdles, so you can stay focused on your growth journey.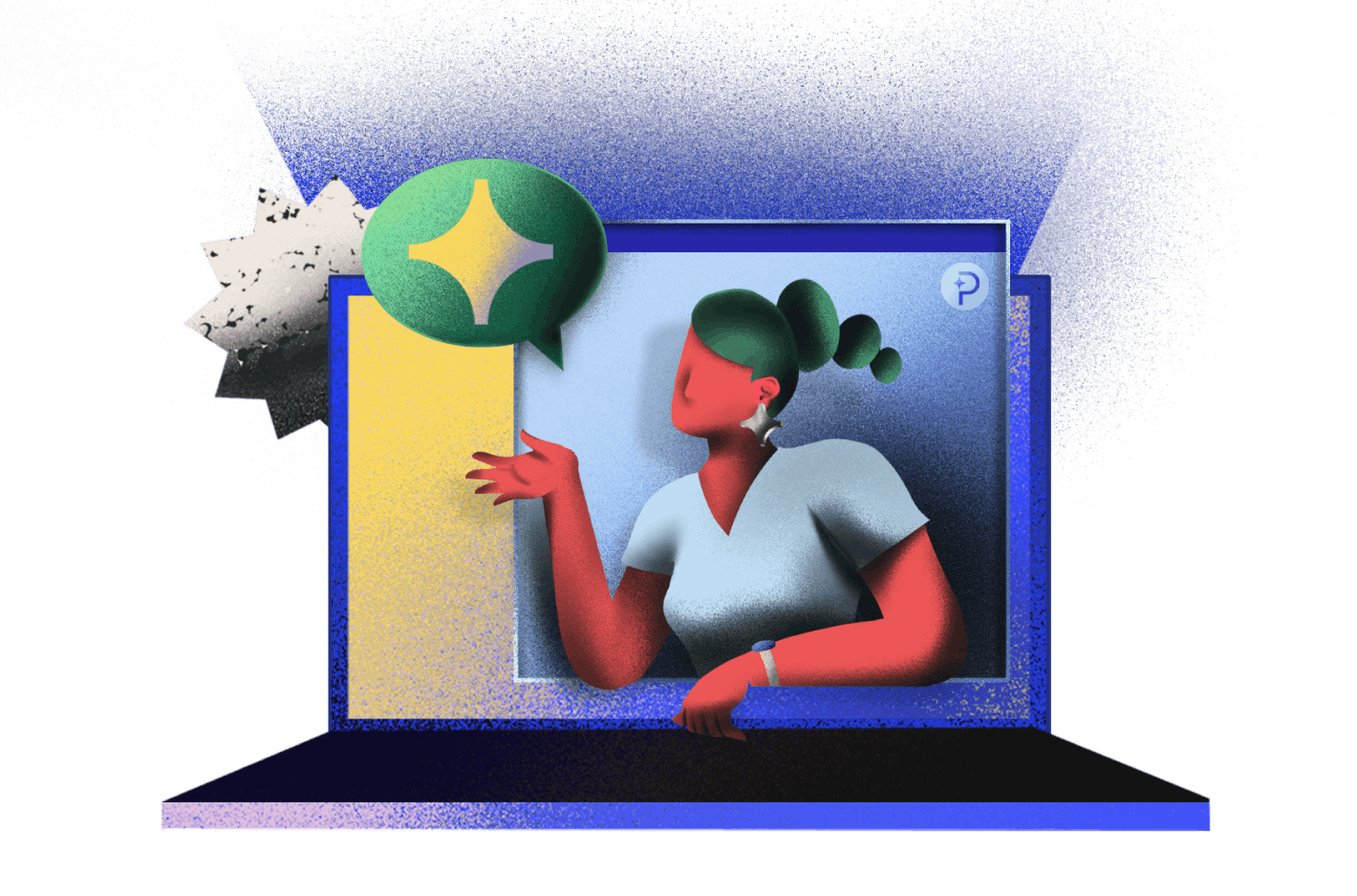 SaaS-specific support 
Paddle provides tailored support for SaaS companies: No generic answers, no slow responses, just impactful guidance across your checkout, subscriptions, payments, and invoices.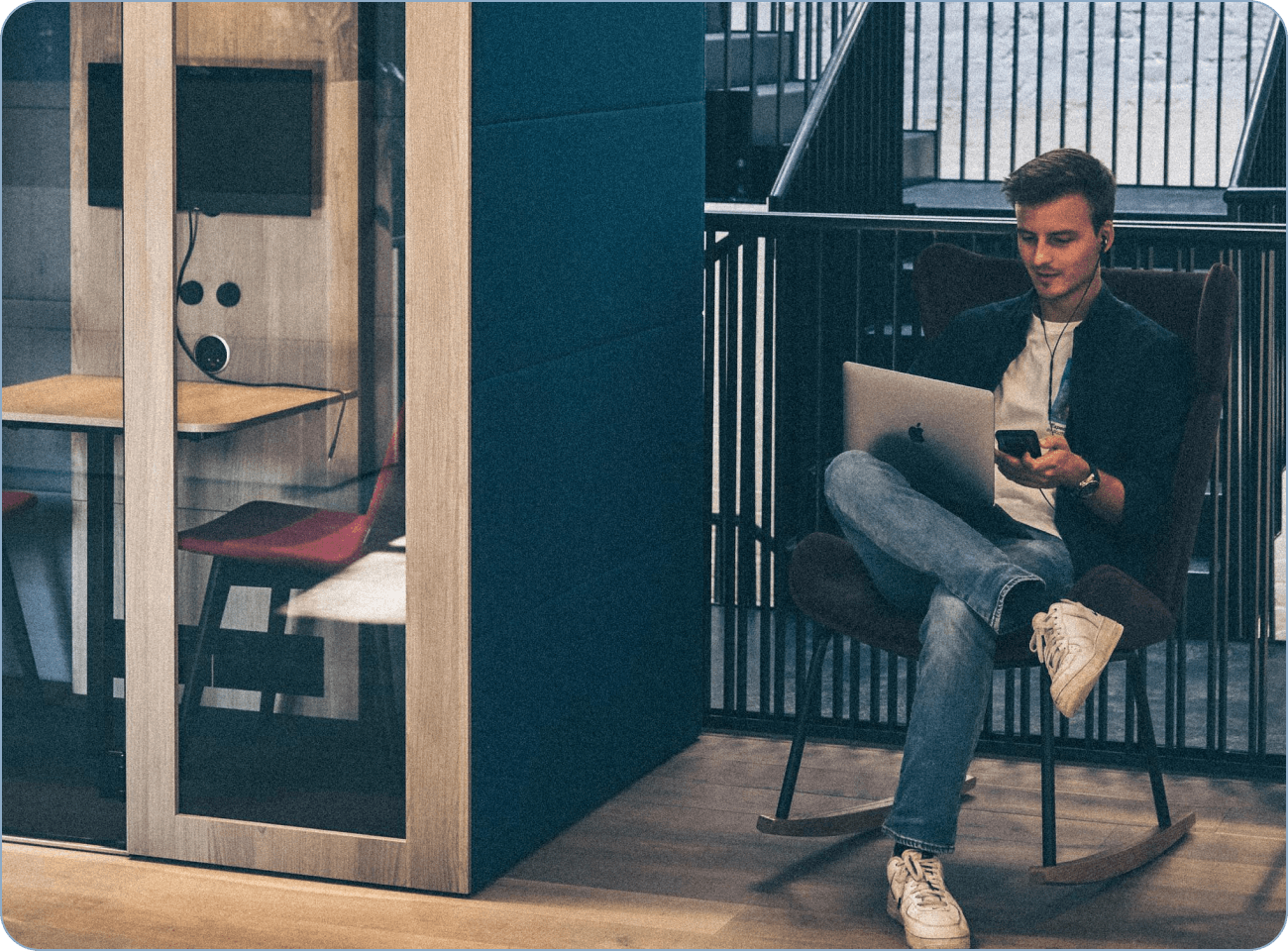 Paddle's Customer Support agents are on hand to help sellers of all sizes find answers to their implementation questions. So whatever the country, whatever the issue, you spend less time stuck and more time growing your business.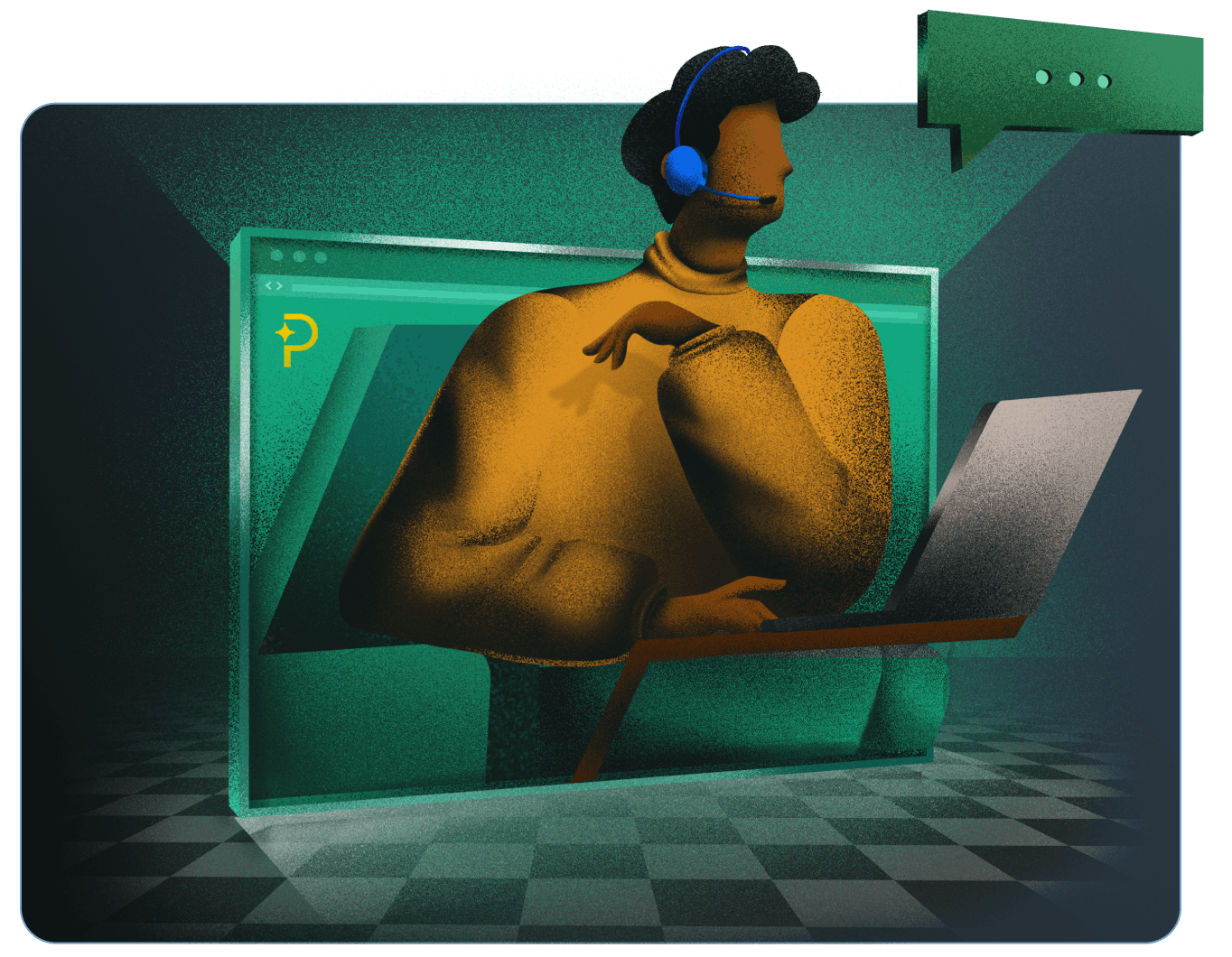 Helping every customer
Access the support you need, when you need it, with Paddle's inclusive Customer Support.
SaaS specific
Get advice from a team that spends all day helping SaaS companies sell software online. 
Highly-rated support
Our support team receives great reviews on G2 and other forums.
Mutual benefits
Paddle grows when you do, so our team is set up to help you surpass any hurdles ASAP. 
With Paddle, the customer support quality is absolutely amazing. When we are experiencing any issues, the team is always there.