All-in-one metered billing software for SaaS
Paddle makes it easy to adjust subscriptions and one-off charges for metered billing.
Adjust any recurring payment amount with modifiers
Dynamically change the recurring payment amounts with the Subscription Modifiers API. Increase or decrease the next payments due by a flat amount - ideal for adjusting seats and rolling credits. You can also update the whole subscription with the Subscription Update API.
Paddle manages proration for you by default - calculating the change in the amount owed between the change and their next billing cycle.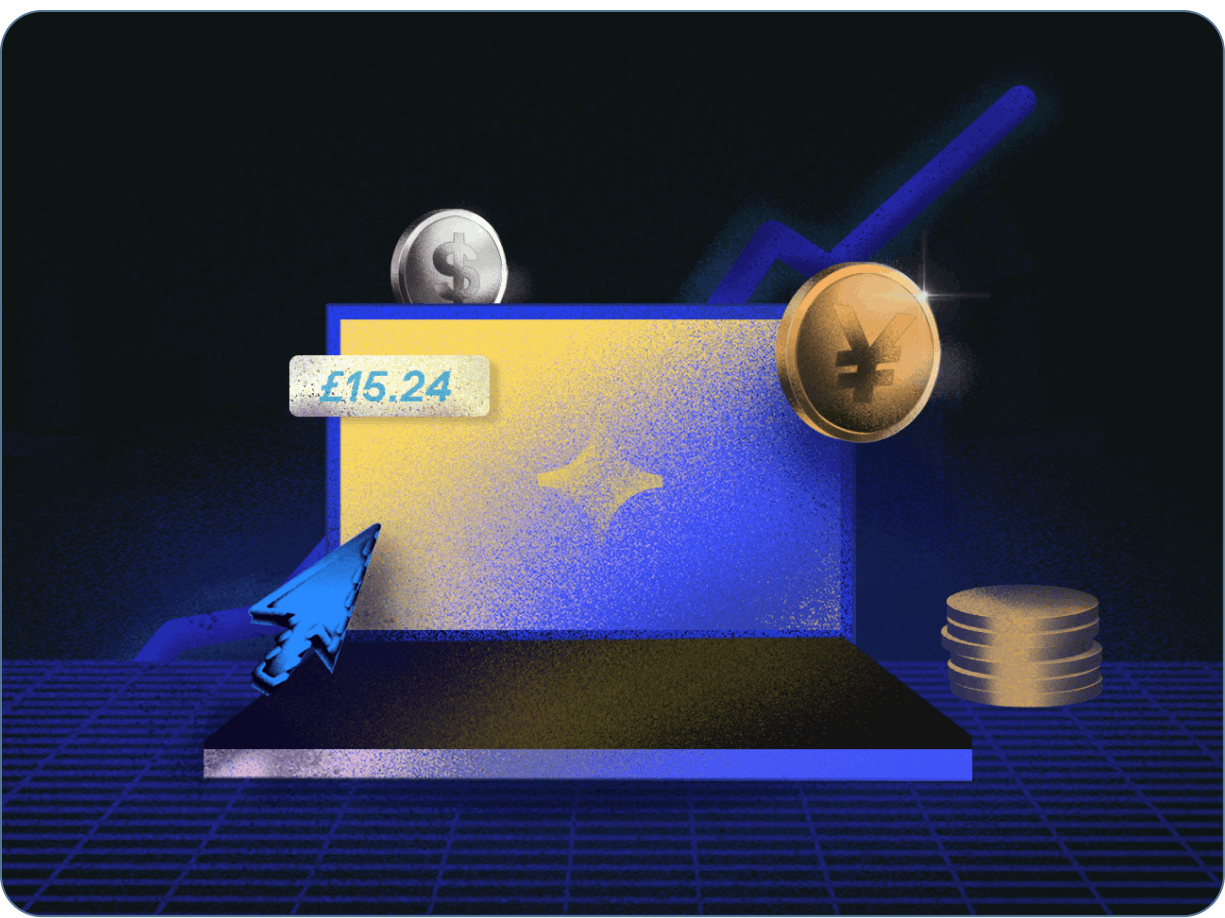 Take immediate one-off payments with Charges API
Sell add-on's on top of a recurring subscription bill to the card and account on file with the Charges API. Charges are independent of the main subscription billing cycle and feature a separate charge and receipt.
Easily capture your metered revenue
With integrated payments (including multiple payment methods) alongside your subscriptions, Paddle makes it simple to successfully charge your customers for their metered plans.
No more lost revenue from uncharged or overdue overages.