Why SaaS businesses choose Paddle over Braintree
From higher revenue performance and full global tax compliance to simplified pricing and a unified platform, find out why SaaS businesses are choosing Paddle over Braintree. 
Paddle is a complete payments infrastructure platform
Paddle provides an all-in-one payments solution for software businesses, catering for payments, subscription billing, sales tax compliance, fraud protection, revenue recovery and more.
Braintree is a payments processor
Braintree is a payment processor for internet businesses, which creates checkouts, accepts card payments and manages payouts.
All-in-one platform beyond just payments
As Braintree only provides a solution for taking and processings payments, SaaS companies have to add a variety of other tools for a complete payments stack.  
As Paddle is a complete payments infrastructure platform, SaaS companies can access all aspects of payments instructure with one single integration, including:  
Checkout
Payment processing
Subscription management
Pricing optimization
Localization
Tax compliance
One single source of truth
Advisory team
Managed Support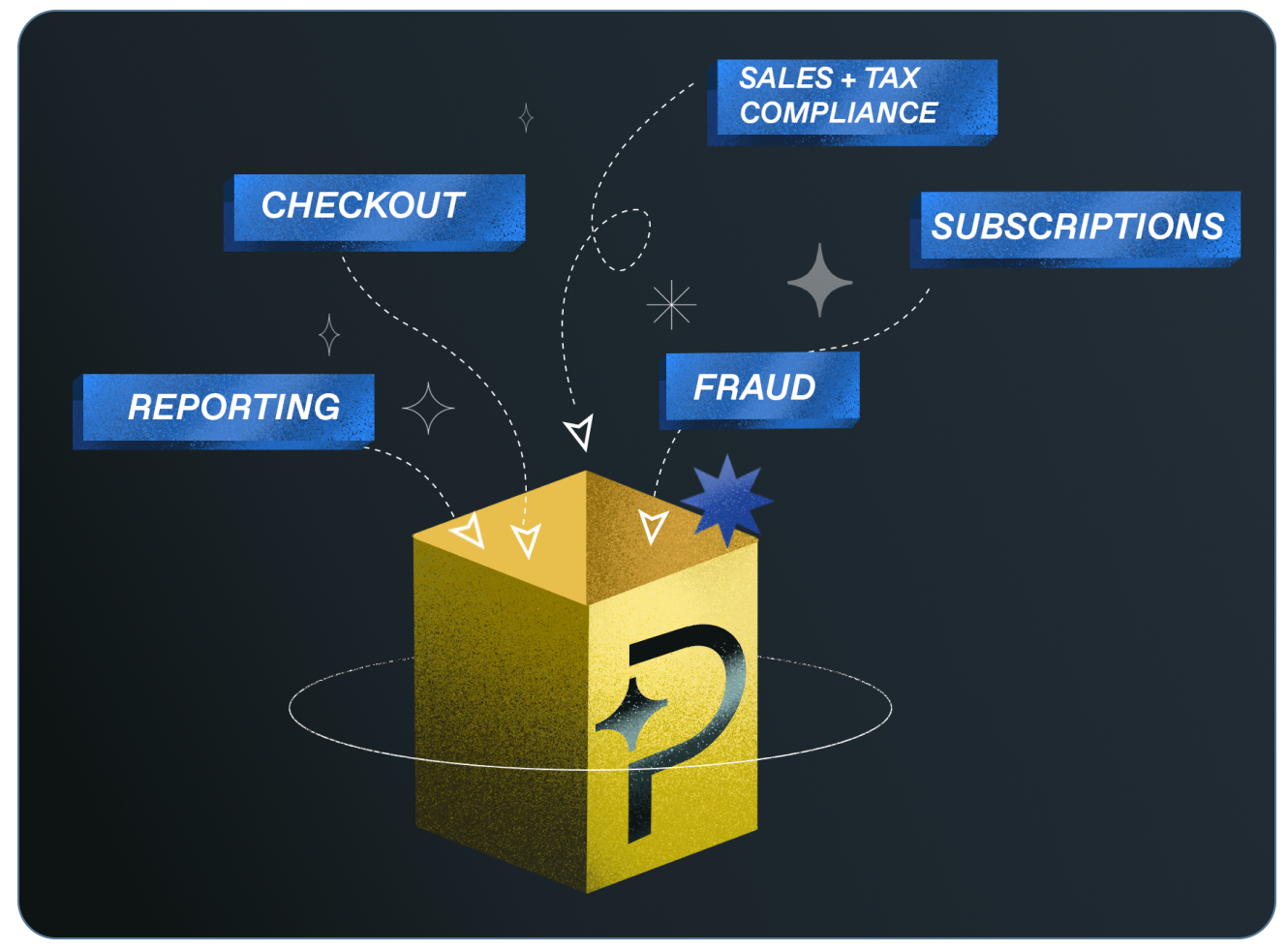 Higher revenue performance in every market
SaaS businesses using Braintree are limited to Braintree's specific banking relationships and are restricted to a small number of payment routes, leading to more failed payments and more churn. 
On the flip side, Paddle's payments team maintains relationships with multiple global banks and payment processors so you can operate with confidence and maximize every revenue opportunity.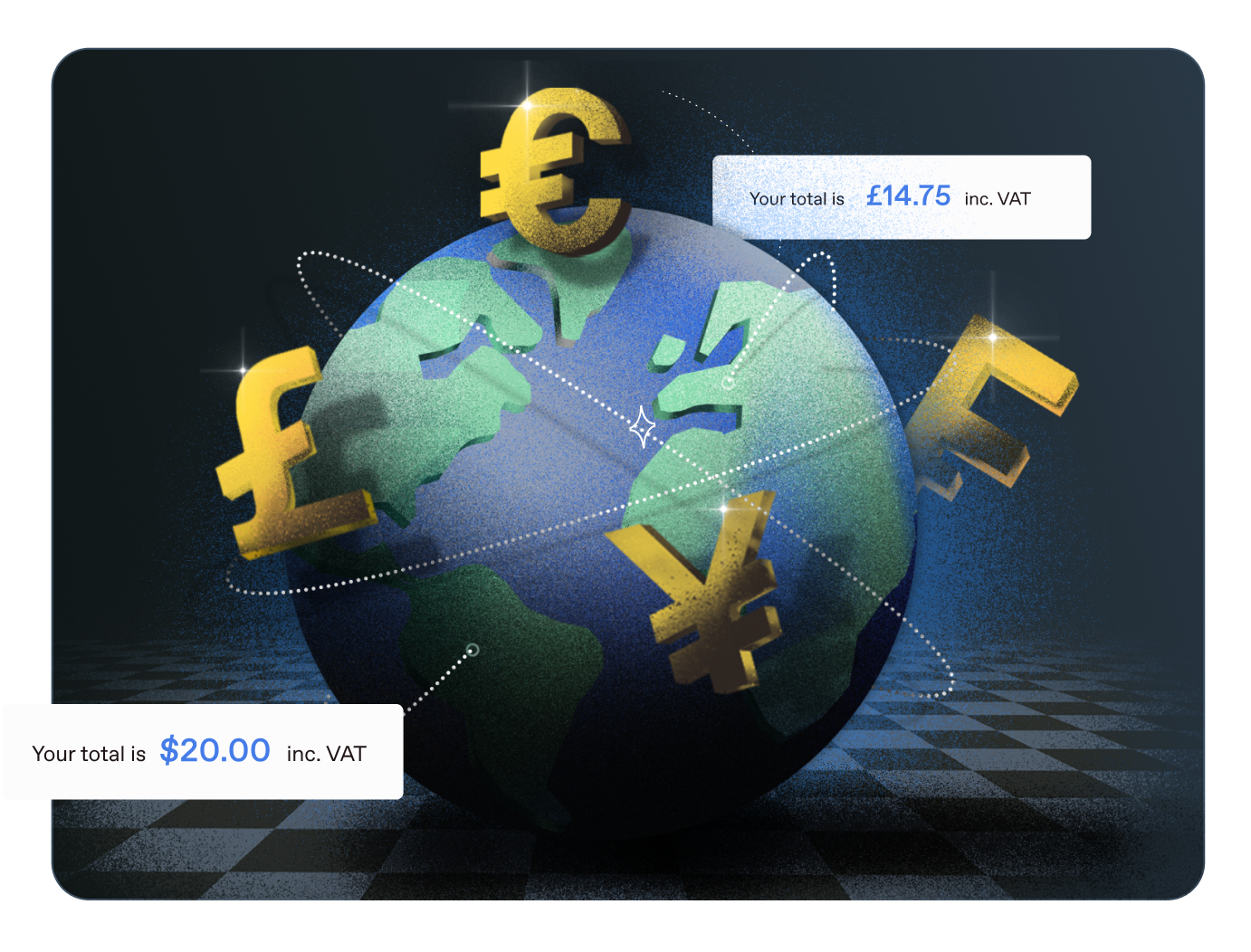 Active support from day one
Braintree's standard support is available Monday-Friday for European merchants. 
Paddle's support is not only available seven days per week, but we also work with you from implementation through launch to expansion, ensuring you're always optimized for success.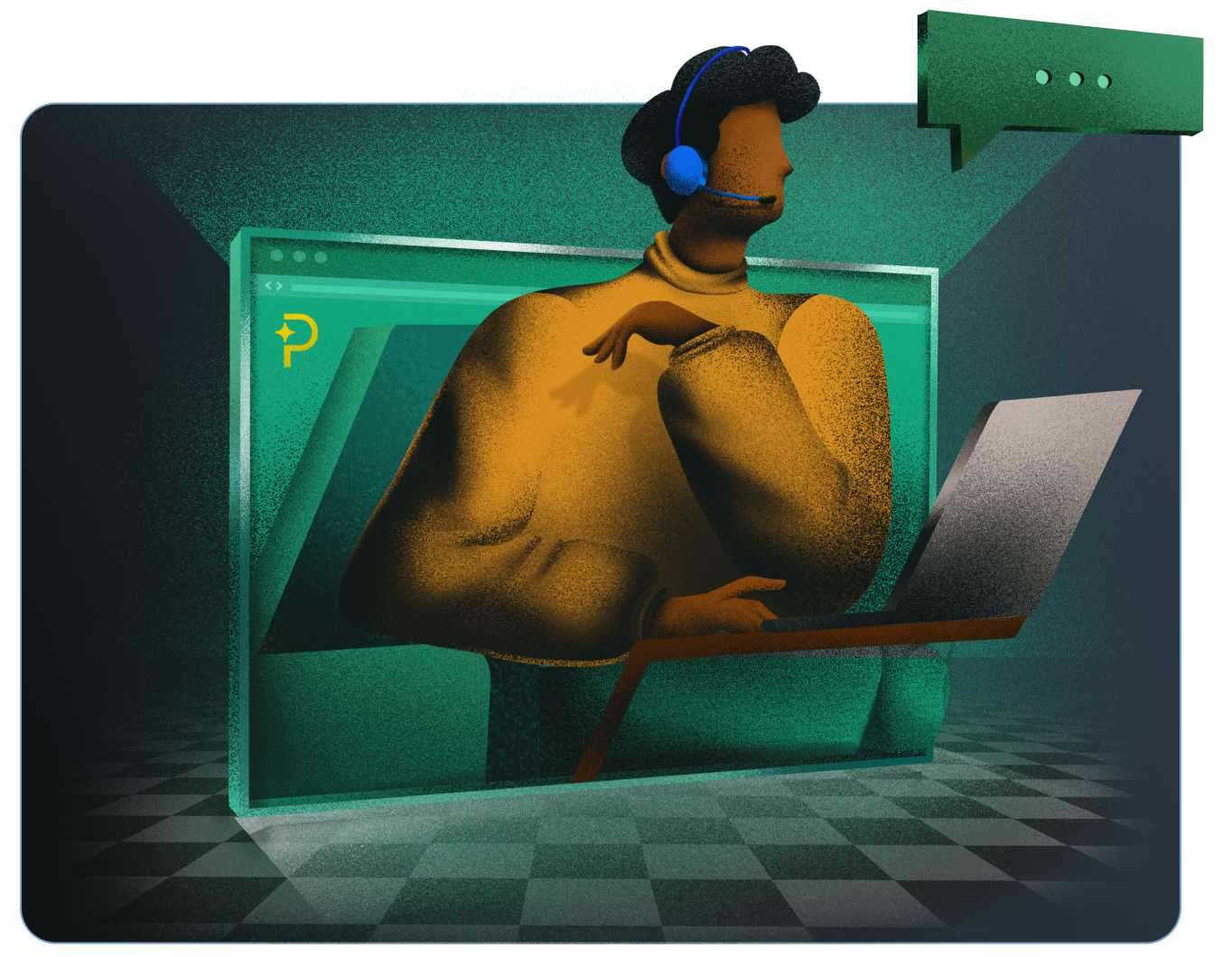 Global tax and compliance sorted
As a payments processor, Braintree doesn't offer any tax or compliance solutions for the sales that pass through its software. 
As a reseller, Paddle handles tax and remittance globally, taking full liability for sales tax, fighting fraud, chasing chargebacks, managing reconciliation and ensuring compliance through a range of ongoing activities, such as: 
Updating sales tax rates
Checkout, invoice & receipts
State & country registration
B2B & non-profit adjustments
Ongoing filing & remittance
Preparing for tax audits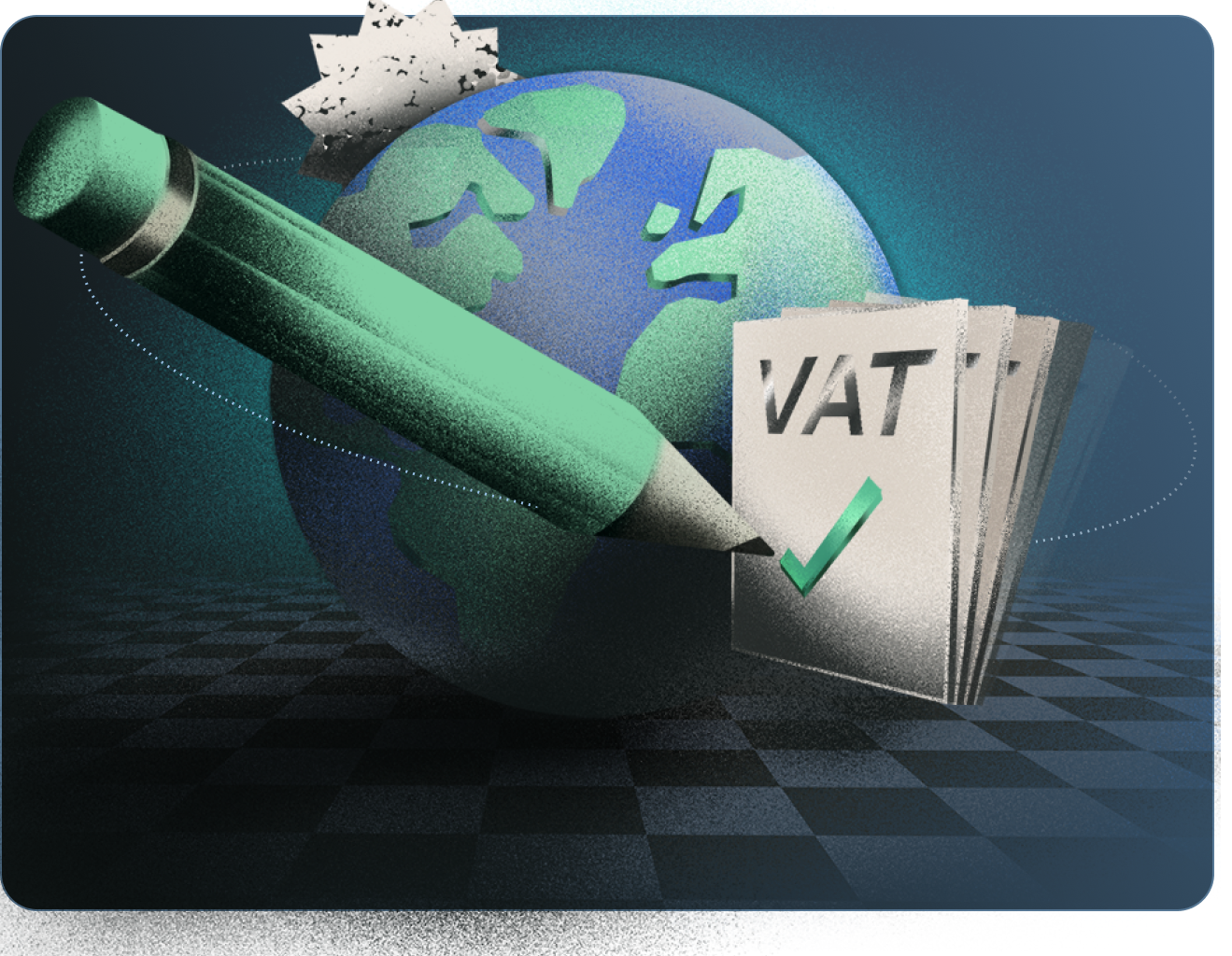 Lower cost with simple pricing
From payment processors (Braintree) and subscription management tools to tax compliance calculators and customizable checkouts, costs can add up quickly when SaaS businesses take a piecemeal approach to their payments infrastructure. 
However, Paddle offers all the payment infrastructure tools you need in one simple platform with one simple set of costs to manage and reconcile.