In December 2018, Kaleido launched remove.bg, a tool that uses AI to automatically remove backgrounds from images. After attracting millions of users to their free release, CEO Benjamin Groessing and team sought to monetize the product – turning users into paying customers.
This meant finding the right solution to take payments and drive revenue from their global audience. They also needed help navigating global sales tax rules for selling software.
Selling internationally means complying with different sales tax rules depending on where your customers are based. The team came across the full extent of these rules in EY's annual Worldwide VAT, GST, and Sales Tax Guide - a 1,300 page long PDF as of 2019, and now over 1,700 pages in 2021.
"That was both a really good day and a very bad one; we had a definite answer for how to [be compliant], but it was 1,300 pages long."
With the complexity and burden of tax compliance clear, Benjamin's team looked into solutions that would enable them to scale and remain compliant.
 This brought them to Paddle.
Complex billing & compliance simplified
The Kaleido team deployed Paddle to take payment from remove.bg customers from the start. They were able to implement a complex billing model and sell in over 20 native currencies without integrating any other revenue tools.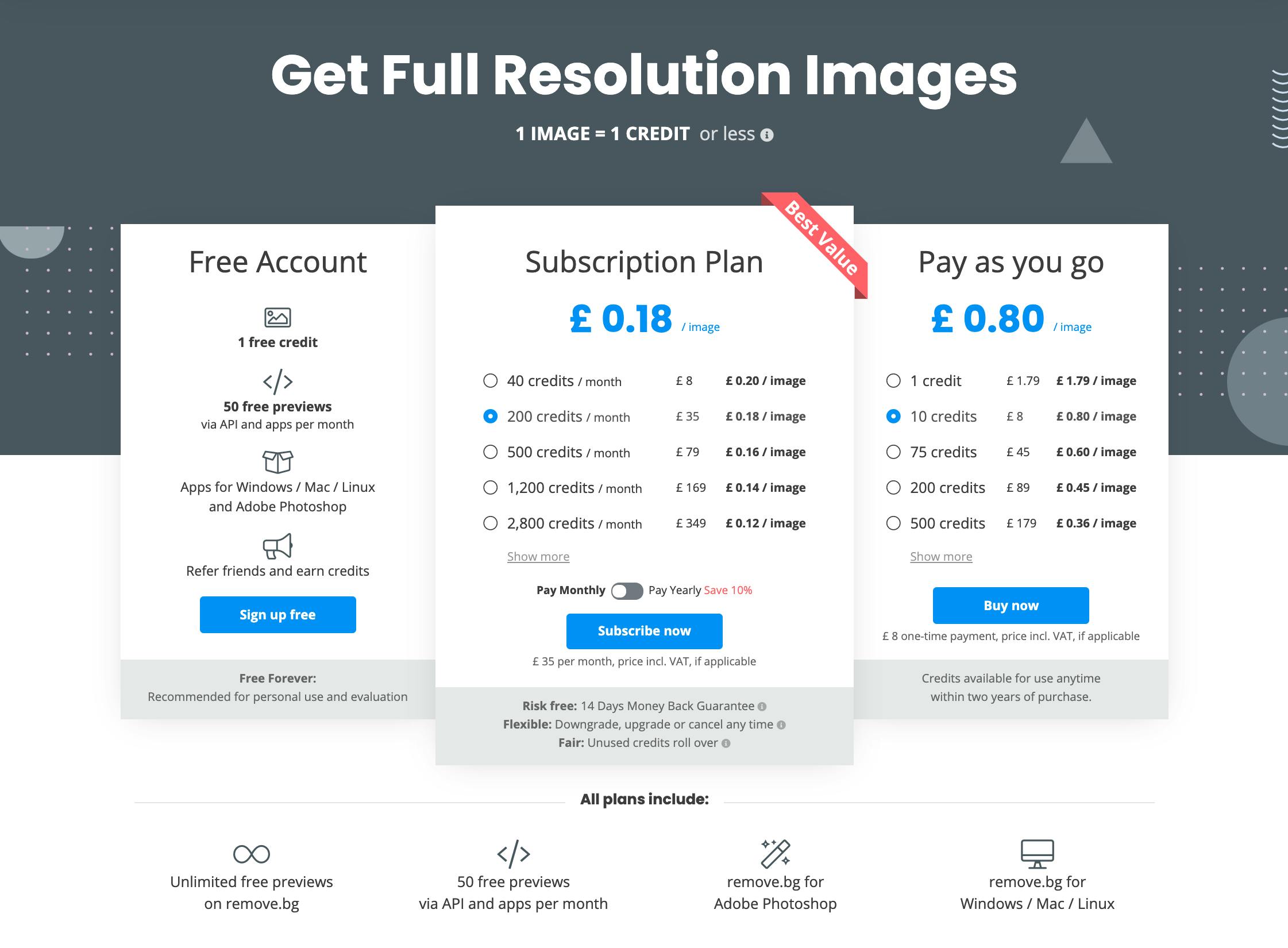 On top of recurring subscription revenue, Paddle gives Kaleido the ability to bill for 1-time credits amongst infrequent customers, and invoice large companies who are buying five and six-figure contracts, like Sony Music and AT&T. 
They scaled from zero to 4,800 paying customers from 119 countries within six months of launch, and then to 43,000 customers from 181 countries within 18 months of the software launch.
Subscriptions became Kaleido's fastest-growing revenue segment.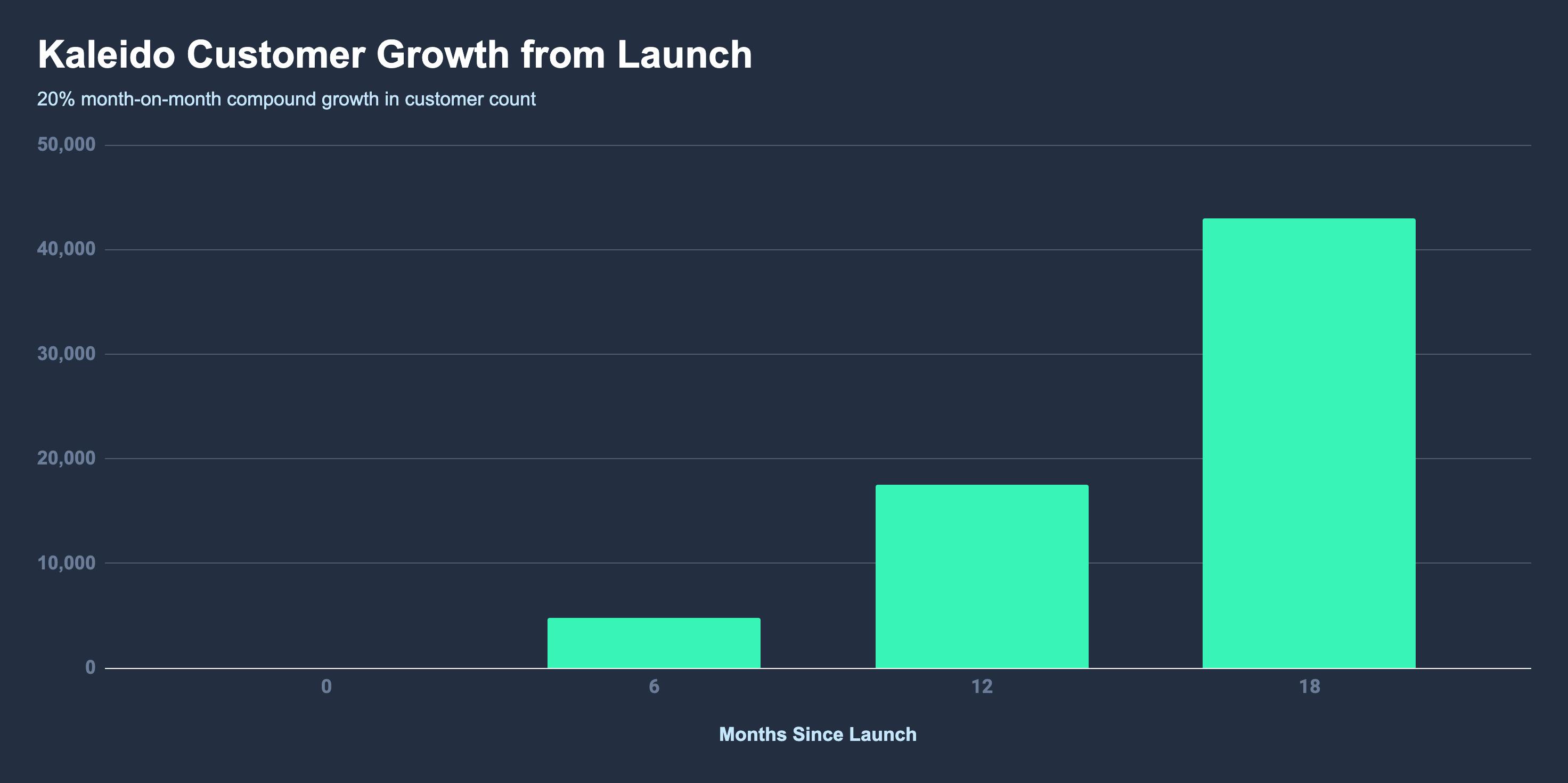 By partnering with Paddle, Kaleido hasn't needed to worry about the global sales tax liability their global customer base creates; Paddle's MoR model means it's completely taken over by Paddle's dedicated sales tax team.
Global Reach
Making the most of Kaleido's global revenue opportunity
As Kaleido grew, Paddle began to run regular reviews with the team to explore their growth performance and discover ways to improve their revenue strategy. This lead to the introduction of key tactics:
Local currencies and payment methods on checkout
Kaleido's success in attracting free users around the globe presented huge opportunities for growing its paid customer base in different geographies.
By enabling currencies and additional payment methods (done in a few clicks in the Paddle dashboard), Kaleido has been able to support the payment norms and preferences of people from different locations and cultures. Only 30% of their customer checkouts are in US dollars, and less than 60% are paid by card.
The results? A 51% increase in conversion rate from customers in Hong Kong, 12% increase in both Japan and Australia, and 6% in Canada. 
Retaining more customers through cancellation flows
Understanding why someone is canceling gives you the opportunity to change their mind. Paddle worked with Kaleido to implement subscription cancellation flows that give customers the option to postpone payment rather than cancel - a tactic that reduced MRR churn by 38%.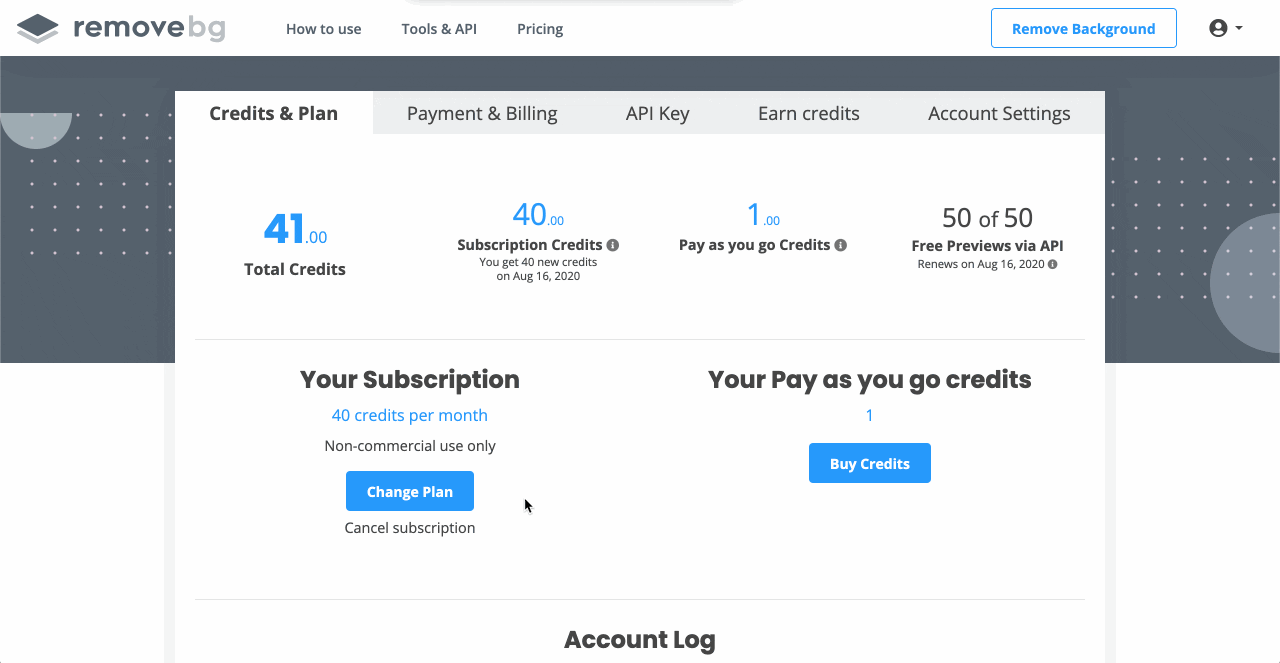 Designing a pricing strategy based on insights
The business growth Kaleido has experienced through the global uptake of remove.bg has prompted them to expand their product offering, introducing a sister brand: unscreen.com, a tool that lets users remove the background from video.
"Paddle is a great sparring partner in the pre-launch phase of our next product unscreen.com. Their team helped us perform a quantifiable market survey, allowing us to identify our users' willingness to buy before launching the product."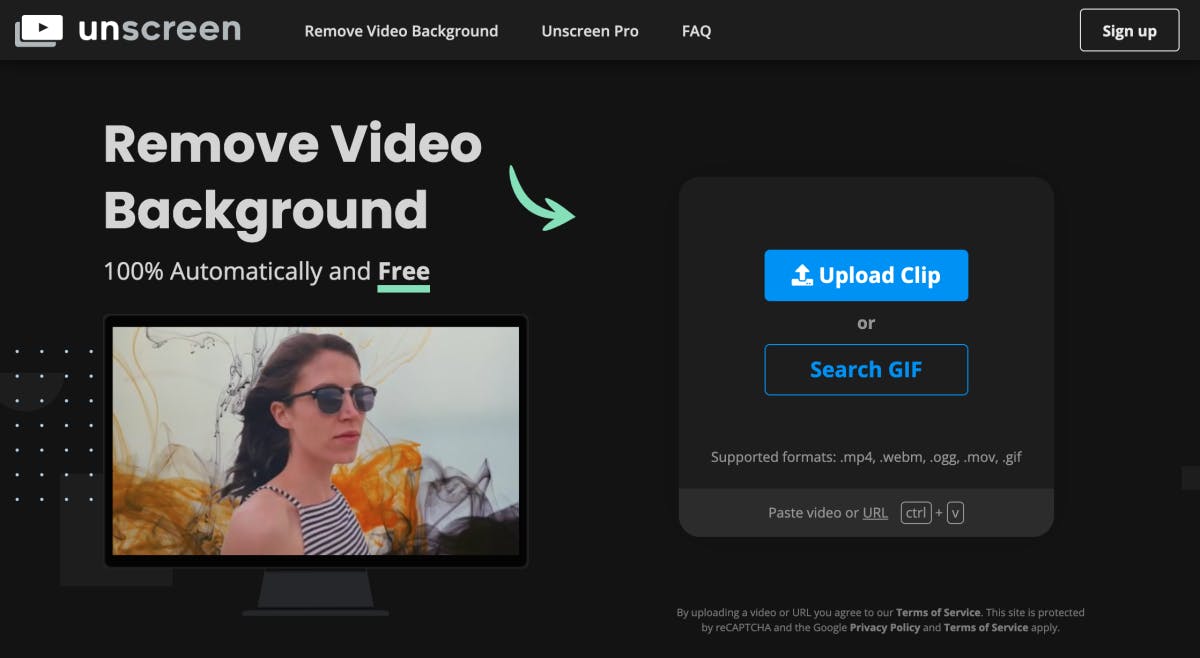 The Paddle platform gives Kaleido the versatile revenue infrastructure and specialist SaaS support they need to keep scaling their business, be they targeting new markets or introducing new products.
About Kaleido
Kaleido makes Visual AI accessible. Their products remove.bg and unscreen.com are the market-leading products for automated photo and video background removal in high quality and are used by millions of people and businesses worldwide.