Grow and protect your revenue globally
Paddle offers SaaS companies a completely different way to sell. Instead of assembling and maintaining a complex stack of payments-related apps and services, we provide an all-in-one solution.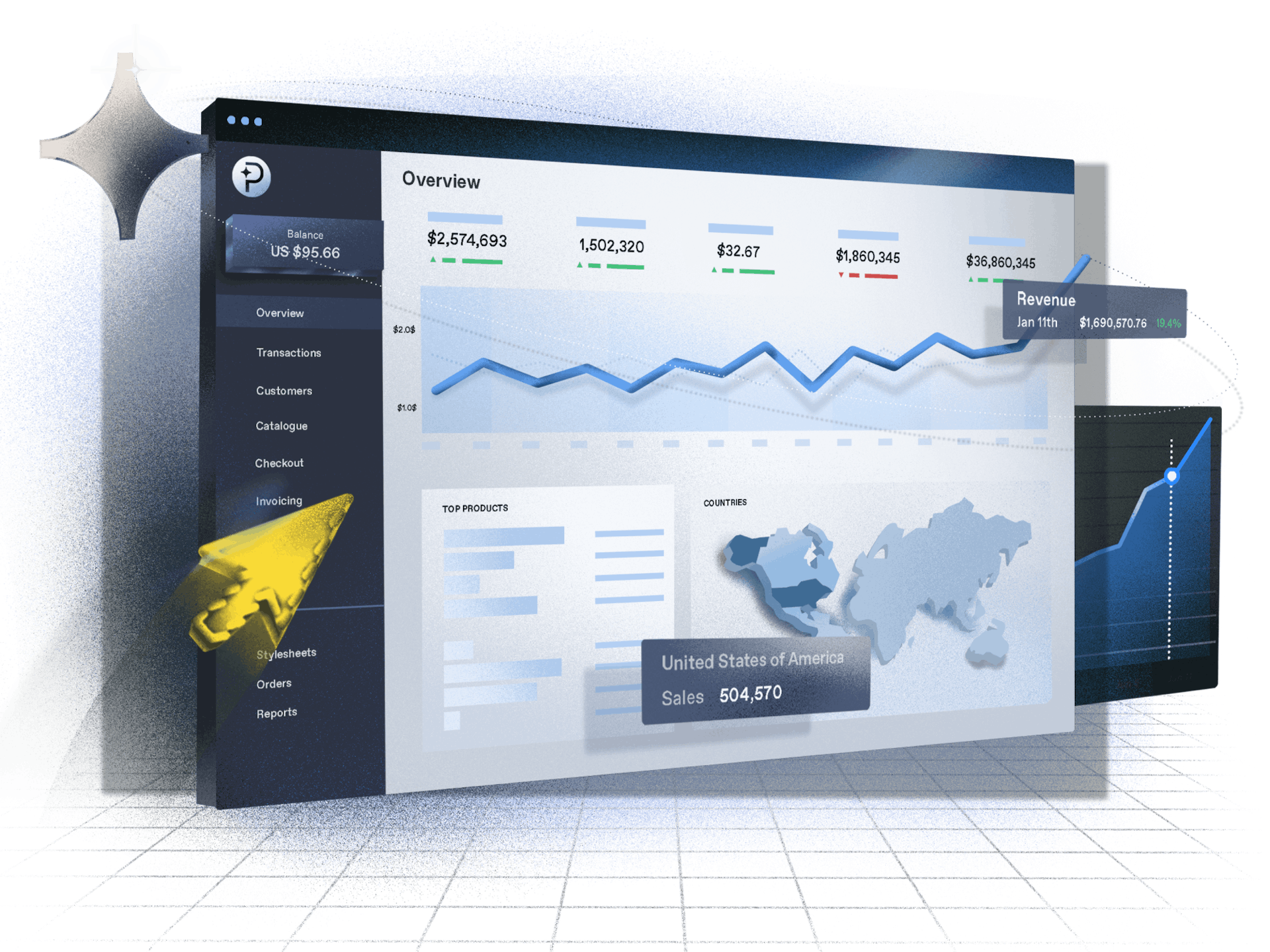 Land and expand subscribers
Paddle works with your Laravel Spark setup to empower your subscription billing with added features. As part of a unified payments infrastructure, subscriptions through Paddle are automatically tax compliant, protected against fraud, and optimized for global payments, so you can focus on product development.