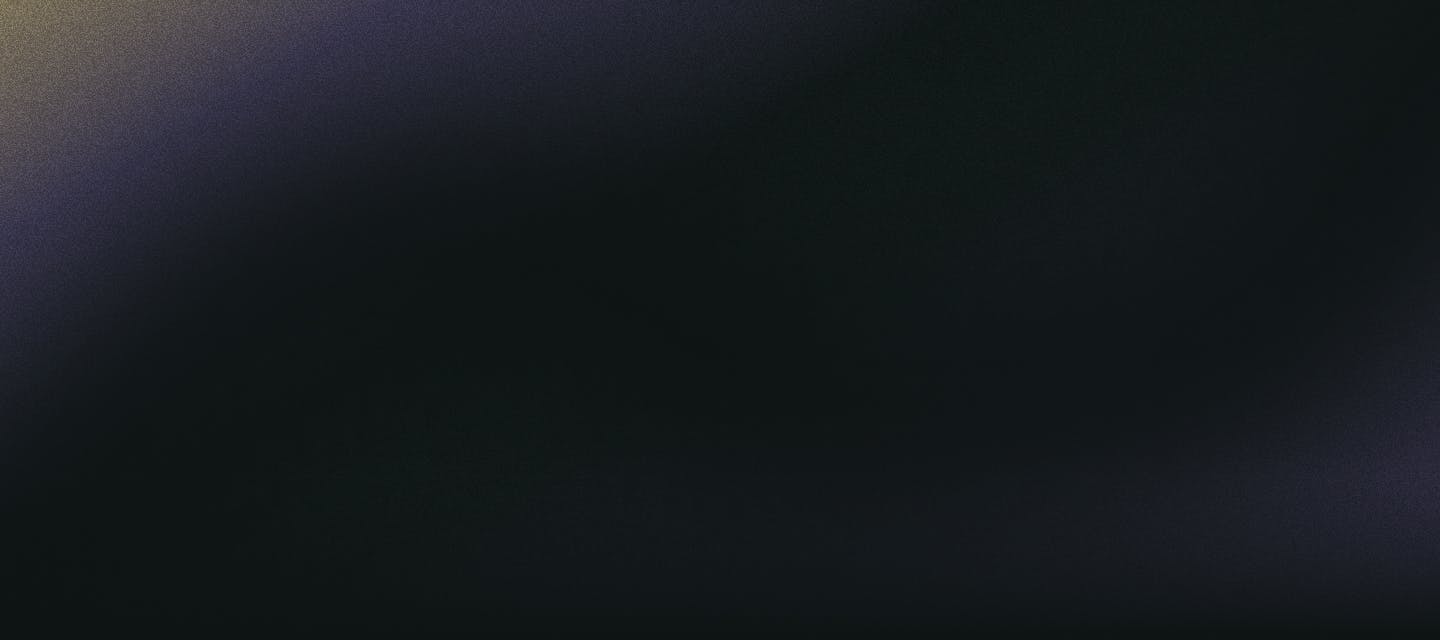 Payments, tax, and subscriptions solution for SaaS
Paddle maximizes revenue growth by up to 17%, eliminates customer friction, lowers risk, and boosts conversion rates.
Simplify SaaS payment processing
Paddle's secure and reliable payment processing system supports countless payment methods and currencies. Let us handle taxes, refunds, and chargebacks, so you can focus on growing your business.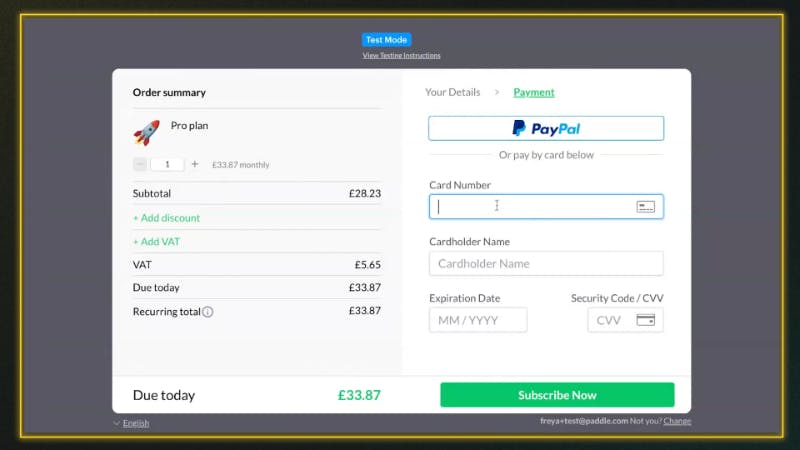 Streamline subscription management
Paddle's flexible billing options and subscription management tools make it easy to manage plans for your digital products. From usage-based billing to free trials, we've got you covered.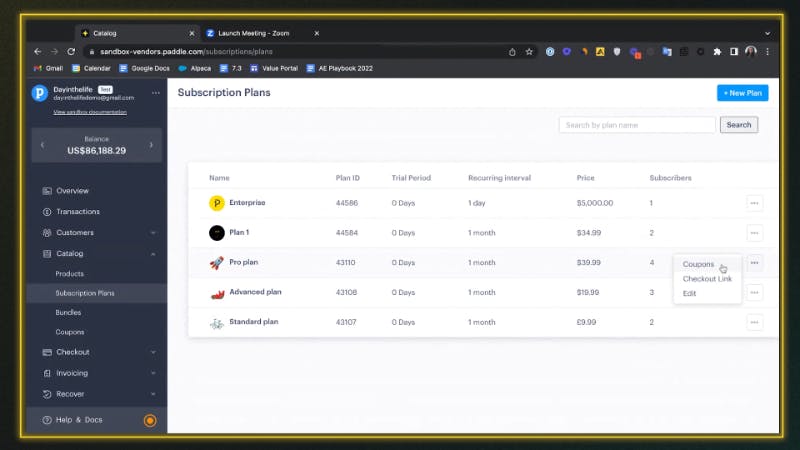 Make data-driven decisions
Paddle provides detailed analytics and reporting tools to help you optimize your pricing, product and PLG strategies. Get insights into your revenue and buyer behavior, and take your SaaS to the next level.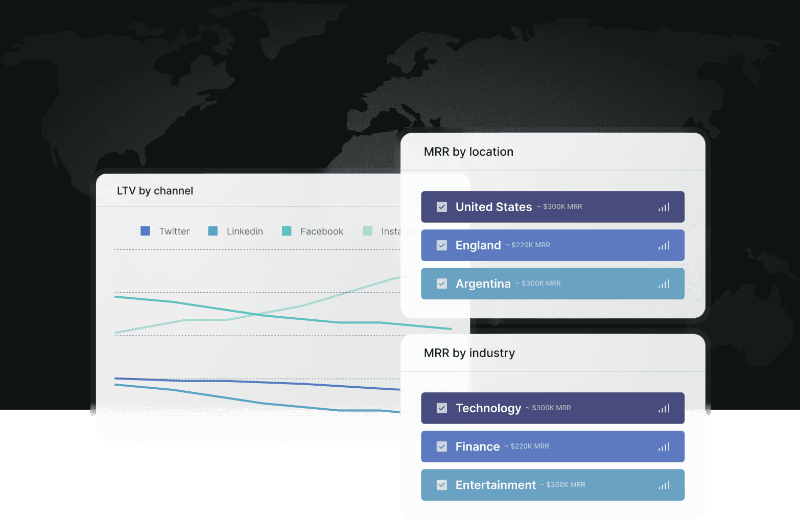 Join 3,000+ companies already growing with Paddle
Pay-as-you-go
Global payments and billing seamlessly unified in one platform
Cross-border sales tax compliance
Protection against fraud and chargebacks
No migration fees, monthly fees, or hidden extras
Sign up
5
%
+
50¢
per Checkout transaction
Custom pricing
Tailored pricing for rapidly scaling and established large-scale businesses.
Contact Sales
Custom pricing to fit your business model and products
Get access to optional premium services and success management
Custom migration services and implementation support