Reduce involuntary churn with end-to-end dunning
Dunning is more than just sending automated emails. Retain more subscription revenue with our global infrastructure of payment processors, merchant banks, card updaters, and dunning emails.
Before subscription renewal, check for credit card updates
Ahead of the renewal, send pre-billing notification emails with Paddle to prompt an updated payment method and minimize chargebacks from unrecognized payments.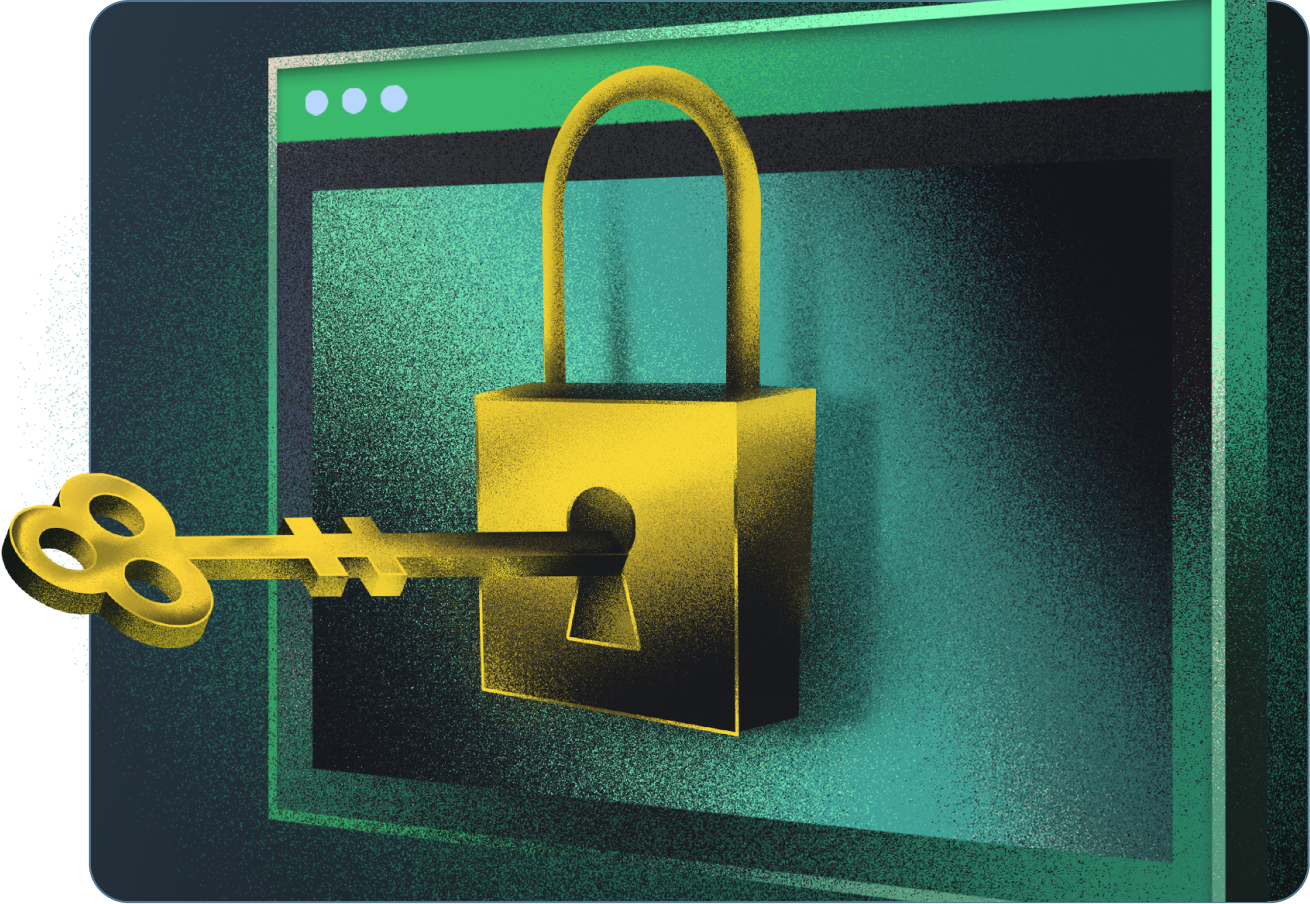 Get alerts when subscription payments fail (then succeed)
Paddle fires webhooks for subscription payment failures (and succeeded), including the currency, amounts, status, and email.
Pass webhook notifications into your backend database to update your product, your data warehouse, or filter through Zapier into Google Sheets and Slack to alert your teams to high-value churn opportunities.
Never stop after one payment attempt
If your subscription renewal payments fail, Paddle's global payments infrastructure will 'waterfall' through payment processors to maximize payment acceptance (critical with subscriptions when the customer isn't present at the payment).
Some failed payments will resolve themselves (like 'lack of funds'). Paddle will also retry payments over a period you can set to recover more payments.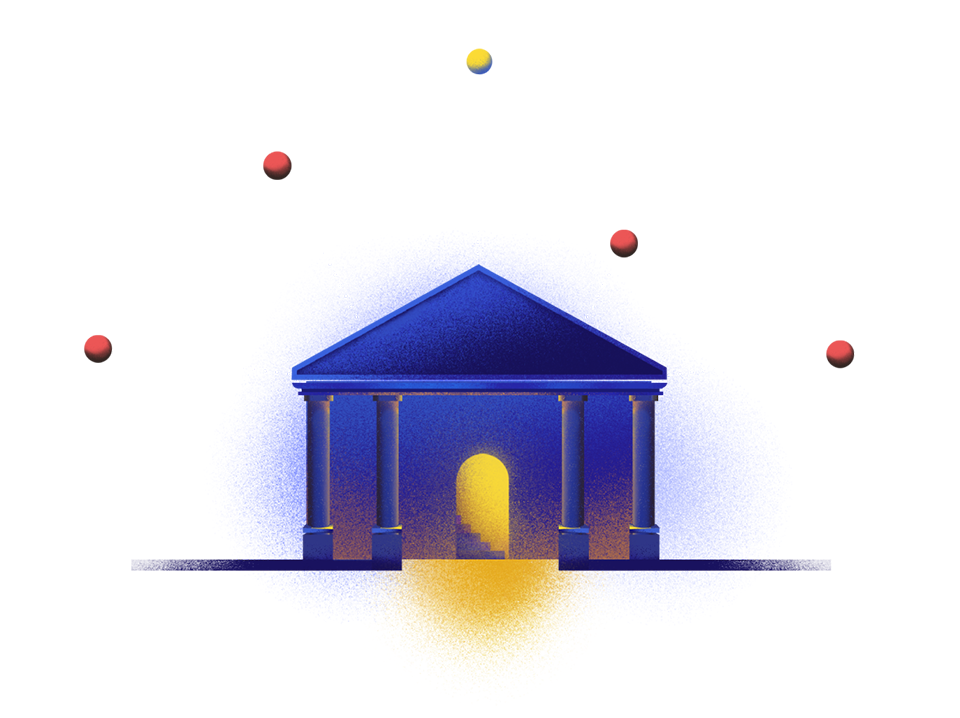 Dunning emails optimized for you
Sequence pre-billing and payment failure emails to your customers in a few clicks. Paddle creates, tests, and sends best performing dunning emails on your behalf.