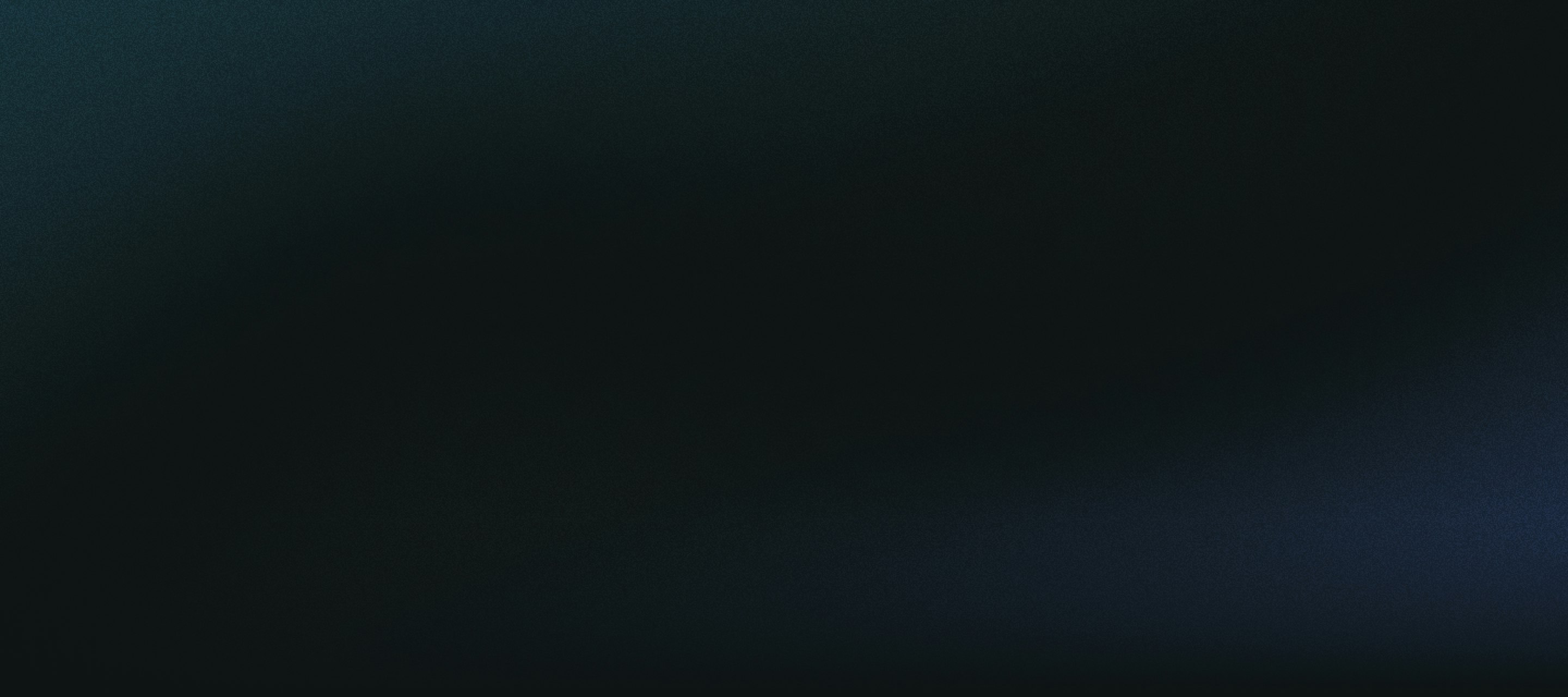 Invoicing
Integrate and automate sales-assisted billing
Simplify your B2B sales, gain confidence in your revenue data and ensure total compliance in every market.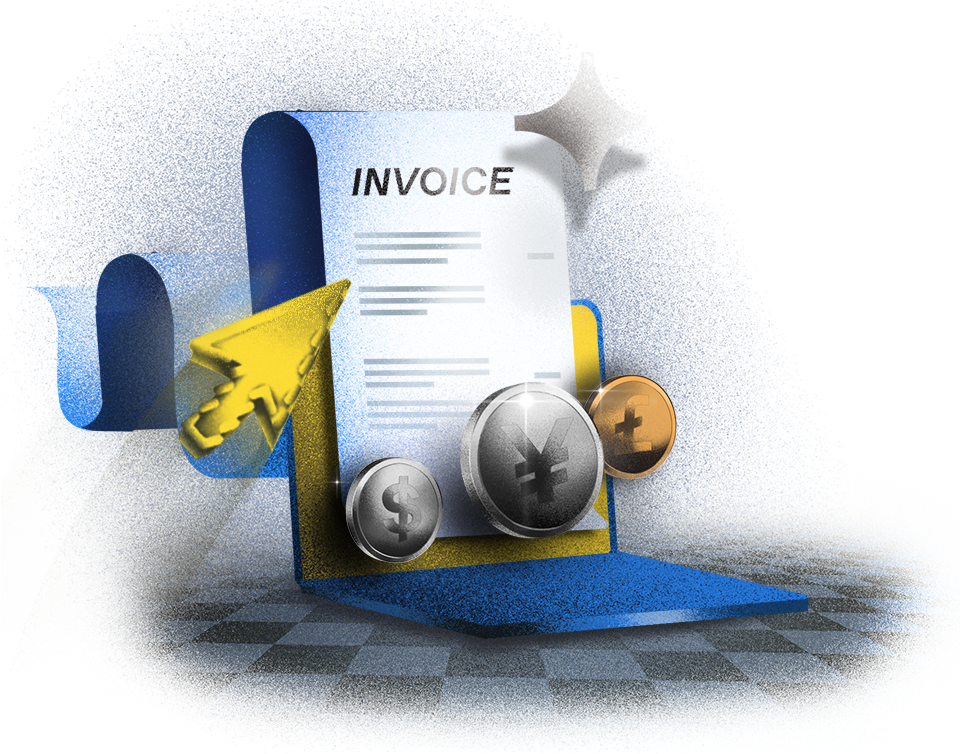 Simplify workflows with flexible invoicing APIs
Integrate Paddle with your CRM or ERP system to automate the creation and issue of invoices, reconcile every payment, and provision product access.
Auto-reconciled
Paddle reconciles everything, so there's no need to set up bank accounts, entities or reconcile payments.
Globally compliant
Paddle's payment layer collects, files, and remits sales taxes all over the world.
Centralized data
No more fragmented data, processes, and payments. Your reporting is based on a single accurate data source.
More payment options
Make it easier for customers by accepting payments with wire transfers, card, PayPal, and more.
Seamless integration between Paddle and Salesforce
Coming soon: Use our Paddle Salesforce integration to automate invoices. The two-way integration aligns your commercial and finance teams with a single source of invoicing truth.
A single source of revenue truth you can trust
Spend less time managing data. Whether you sell through a checkout or issue invoices (or both), all your revenue data is in one place so you can trust it's accurate and report with confidence.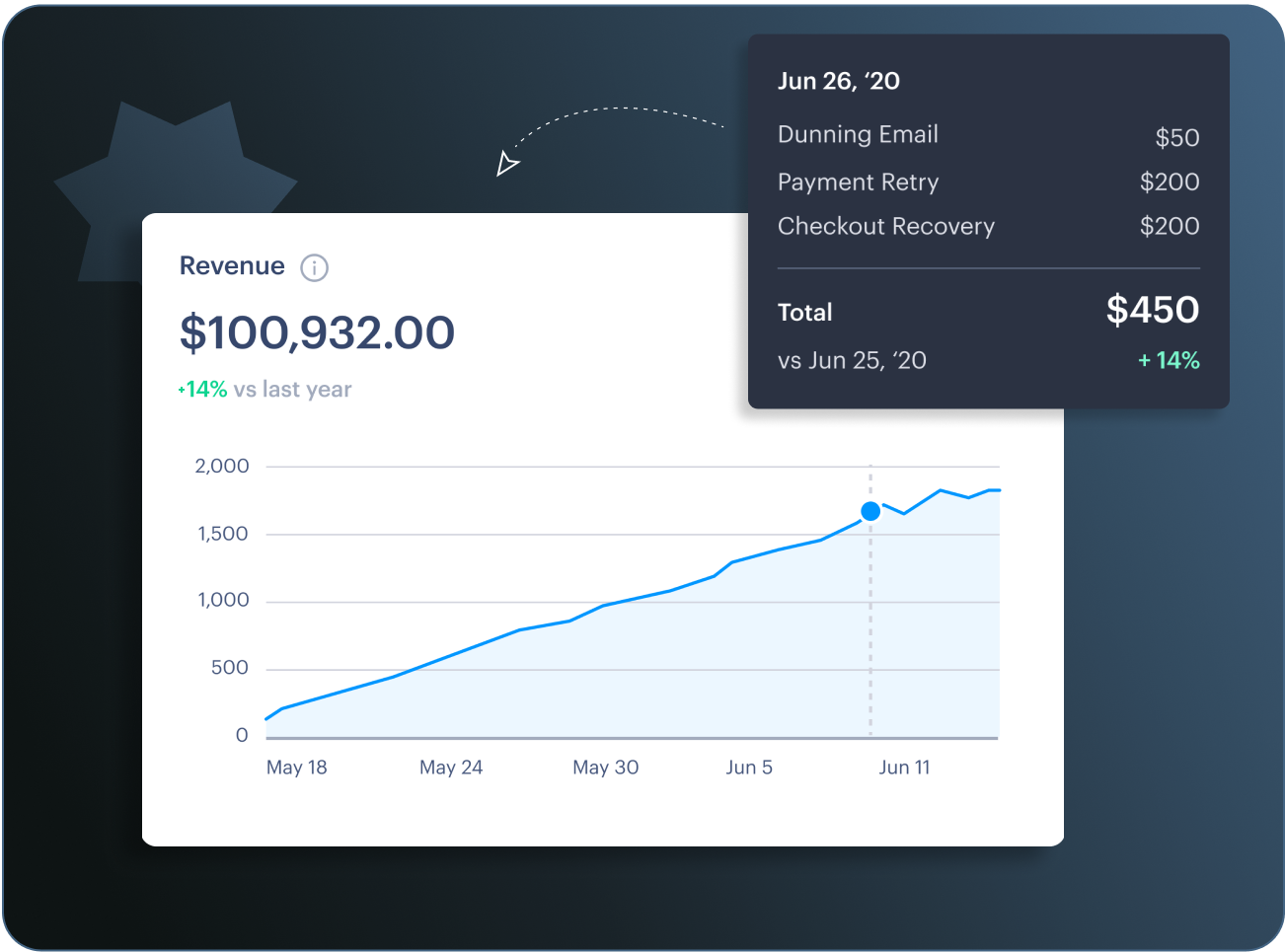 Sell to businesses around the world
Don't let borders become boundaries. Implement a truly global B2B sales motion by sending invoices internationally without worrying about sales taxes, local regulations or banking infrastructure.
The team's vision for Invoicing is clearly set to eliminate friction across the entire SaaS enterprise sales process.