Price Intelligently
Optimize your pricing strategy with robust customer insights
Price Intelligently partners with pricing leaders to optimize their monetization strategies with robust market data and insights. We've developed unrivaled expertise from seeing inside 50,000+ subscription companies' performance, and have built and stress-tested frameworks for collecting data.
Evolve your pricing strategy based on insights you can trust.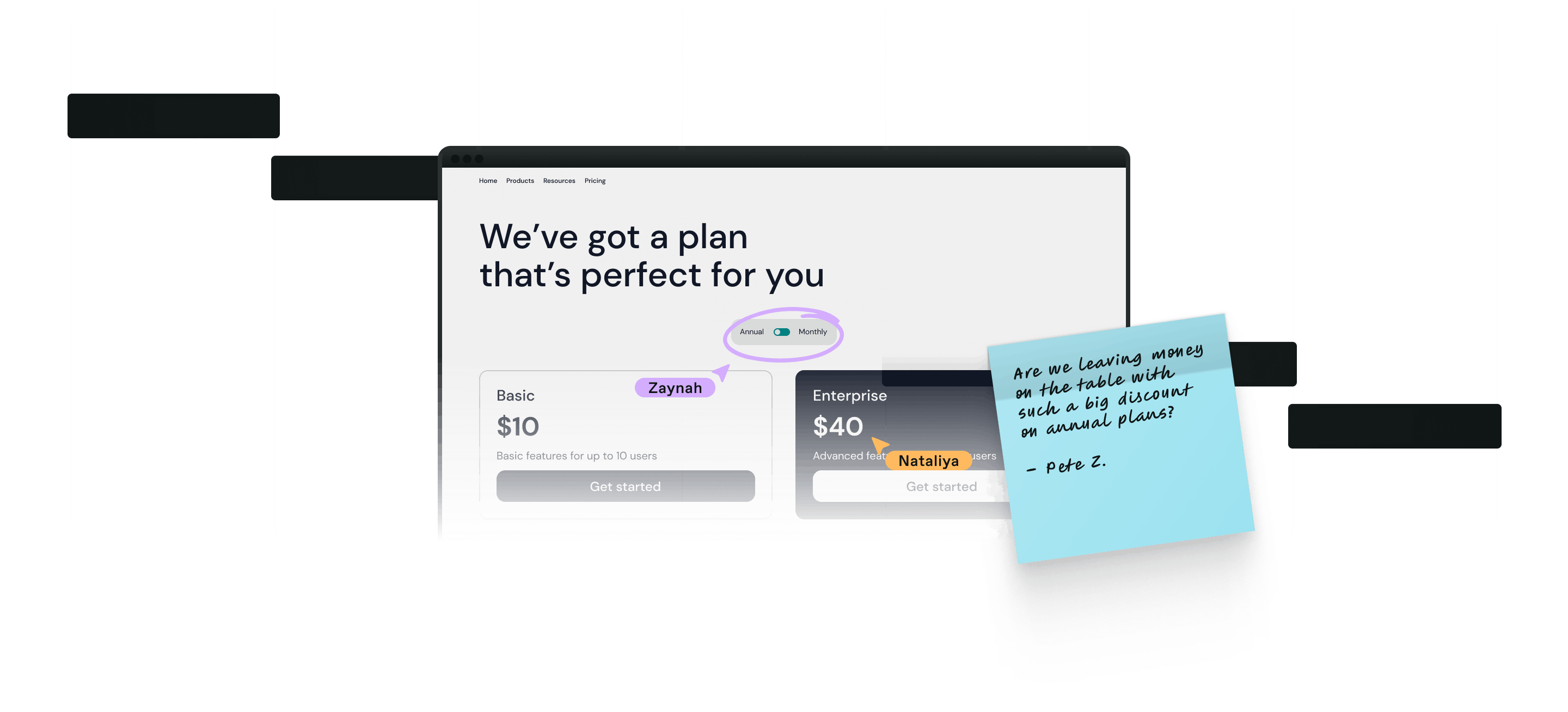 40% of subscription companies today price their products based on what competitors charge — not taking into account what their customers value, or why they buy.
This means your pricing doesn't reflect what customers are willing to pay, leading to poorer monetization and worse retention.
How our pricing experts help
At Price Intelligently, we believe that pricing should be based on the value customers gain from your products or services. Depending on each client, we approach pricing from these perspectives.
Quantified buyer personas
Identify your ideal buyers, understand how you drive value for them, and quantify the value they bring to your business too.
Value metrics and pricing structure
Understand where the value lies in your product, and determine the best way to charge customers for the value you deliver.
Product packaging
Develop packaging so users can easily identify which plan they should start with. Build in clear upgrade paths so users know when to upgrade too.
Price points
Is your price right? We lean on market research to identify the optimal price point for your packages and add-ons to achieve your business goals.
Bespoke research and analysis
Get data you can trust to de-risk strategic decisions. We focus on the outcomes you need and design research plans to get you there.
Our services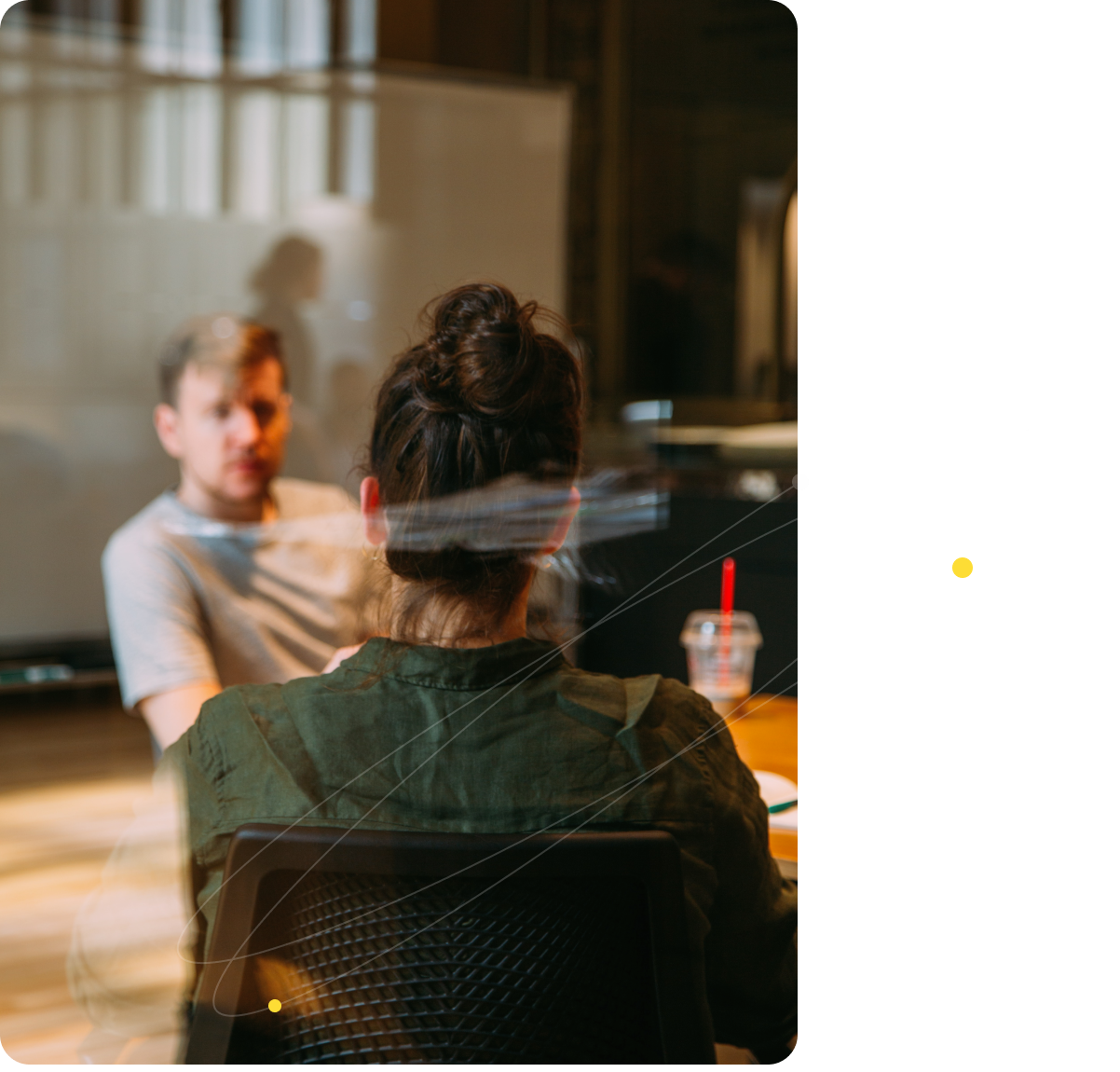 We've seen inside 50,000+ subscription companies, more than anyone else on the planet
Price Intelligently has 10+ years of industry experience and we've worked with some of today's largest subscription companies. We believe in value-based pricing and have developed a toolkit of frameworks, survey methods, and algorithms to collect and analyze quantitative and qualitative data.
Our process sources data from the people that matter most to your business; your target customers. They alone can reveal the most valued features you have to offer, and how much they'd be willing to pay for them.
Our approach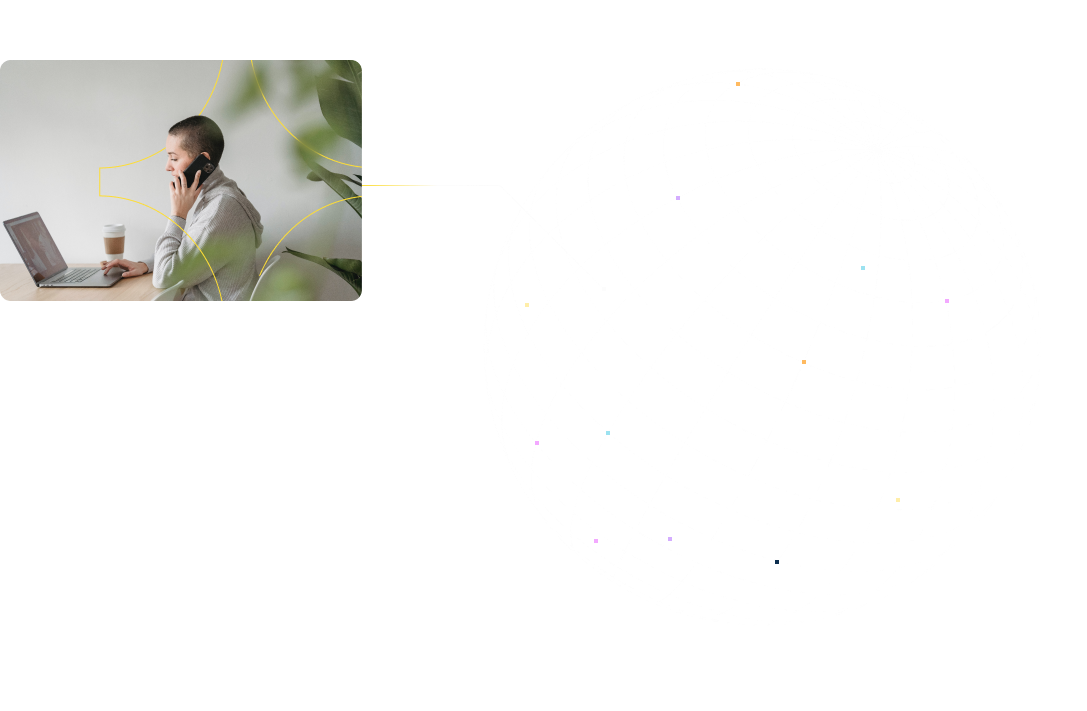 Speak to a pricing advisor
Ready to learn how our pricing experts can supercharge your pricing and packaging strategy?