We think a lot about tax in Lithuania, so you don't have to
Selling software with Paddle? You never have to deal with sales taxes like VAT and GST in any jurisdiction ever again.
Paddle provides complete payments infrastructure for software sellers
We act as the merchant of record (a reseller, just like the App Store). This means we calculate, file, and remit your software sales taxes on your behalf, saving you from the distraction.
Fun facts about sales tax
Sales taxes are owed according to where the buyers of your software are, not where you are. 
Sales tax rates differ across products and tax jurisdictions – from country and state down to county and city level. There are more than 15,000 across the US alone. 
In some jurisdictions, like Japan, it is mandatory to appoint a local tax agent to file your taxes on your behalf 
VAT and GST rates and exemptions differ between jurisdictions for consumers and businesses too - see the full list here.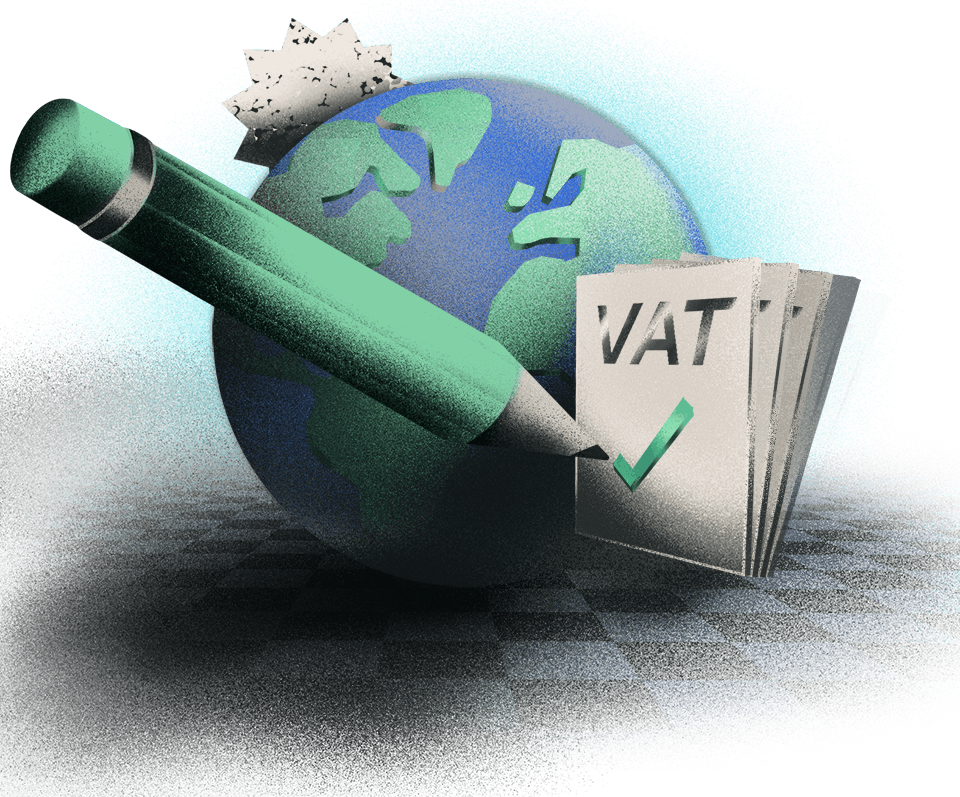 "But I already have a sales tax calculator"
Paddle is more than a tax calculator. We ensure tax compliance across your payments, subscriptions (including proration), invoices, and receipts. Tax calculators are limited to calculating, charging, and producing a report. The liability for sales tax compliance lies with you.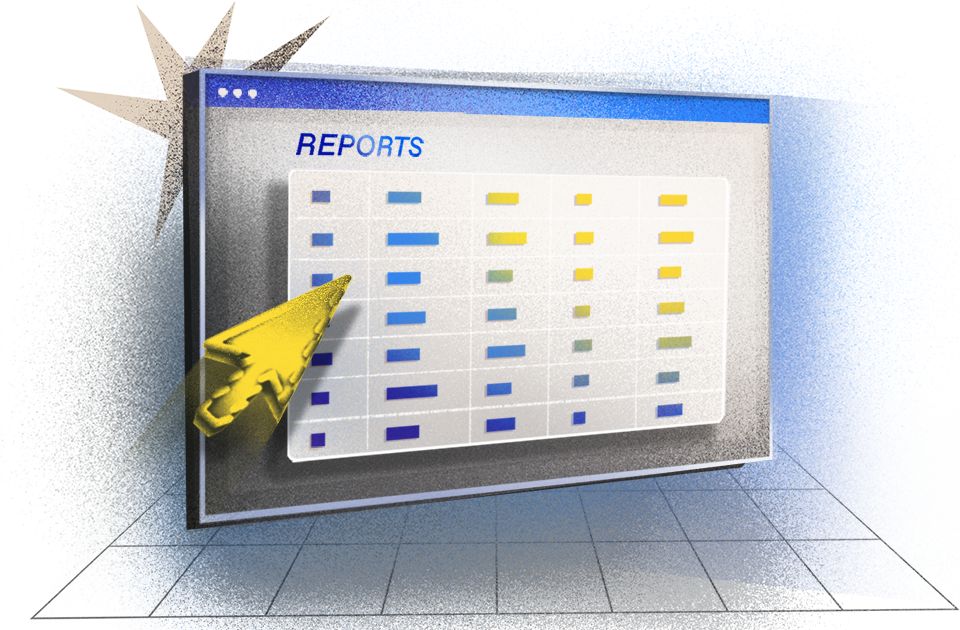 Liability is on us
Paddle files and pays your sales taxes owed on your behalf, then issues a 'reverse invoice' to for your records to show taxes as paid. You don't need to do or pay anything extra.
If a jurisdiction investigates you or changes their tax law overnight, Paddle takes liability, not you.
Why does Paddle do this for me? →