Payment Processing
End-to-end payment processing solution for SaaS
With Paddle, you can offload your entire payments tool-chain. Run recurring payments globally with our single Payments Infrastructure for software companies.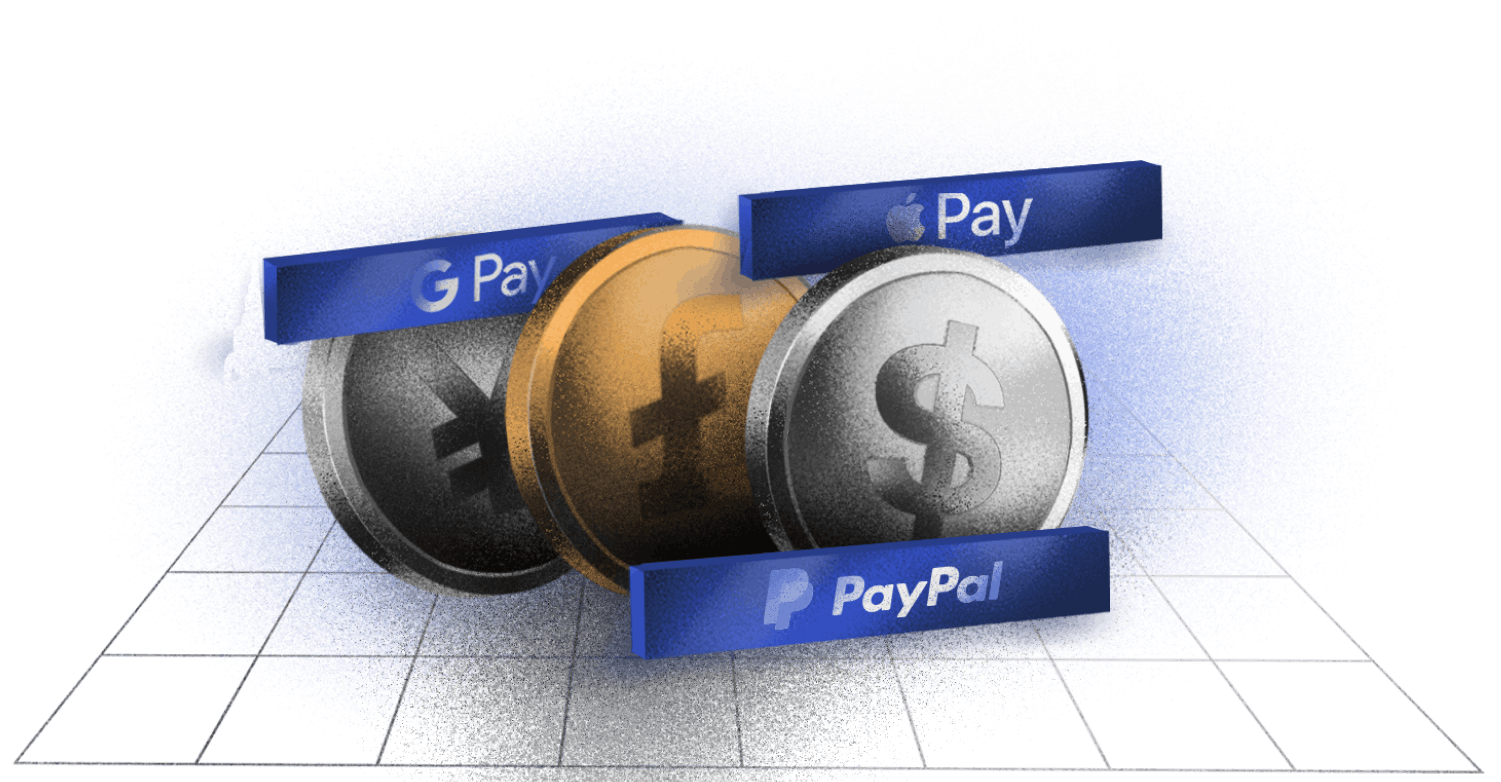 Out-of-the-box payment processor for SaaS
One integration with Paddle enables multiple ways to pay. Enable and configure currencies, payment methods, and subscriptions in a few clicks to activate new business models and enter new markets with ease.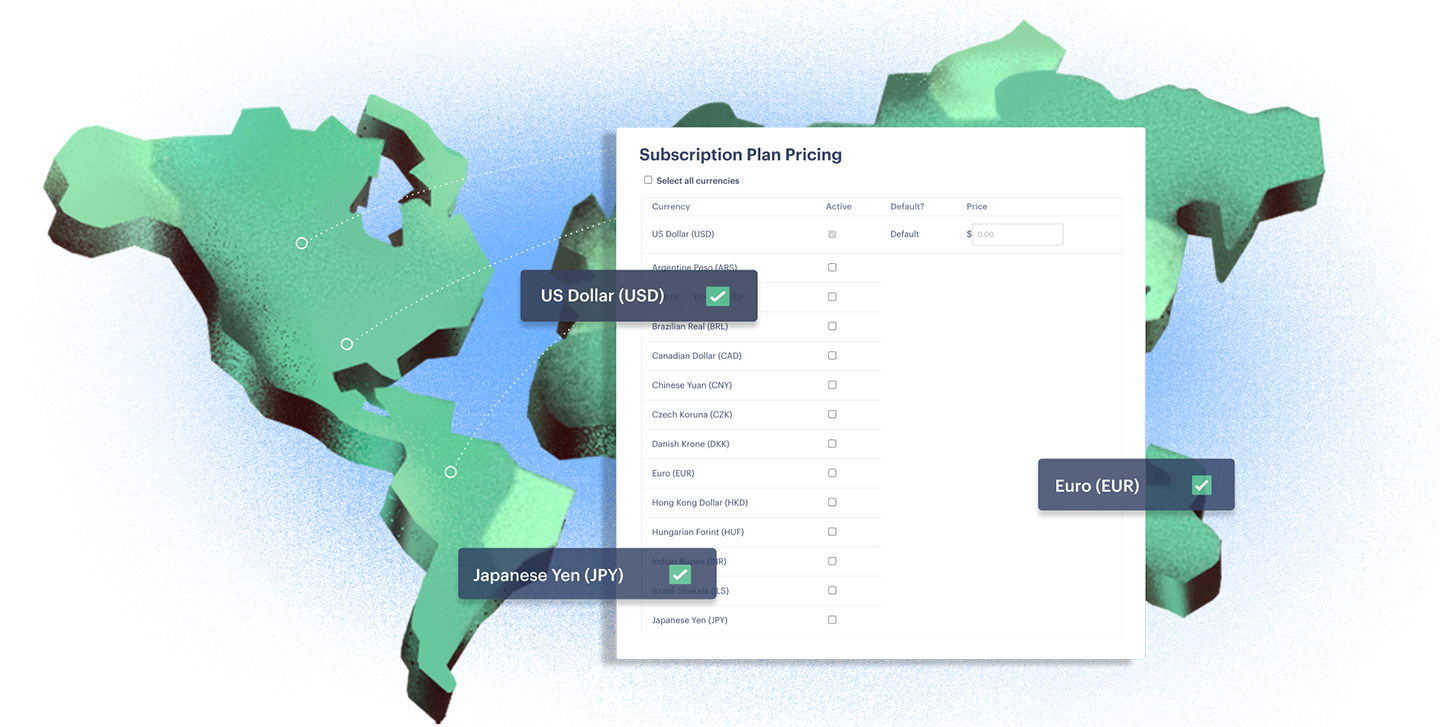 Tap into our global payments & banking infrastructure
Paddle's dedicated payments team holds relationships with banks, payment processors, and tax authorities all over the world through our global network of business entities. This means that with Paddle, you have instant access to multiple payment gateways - globally.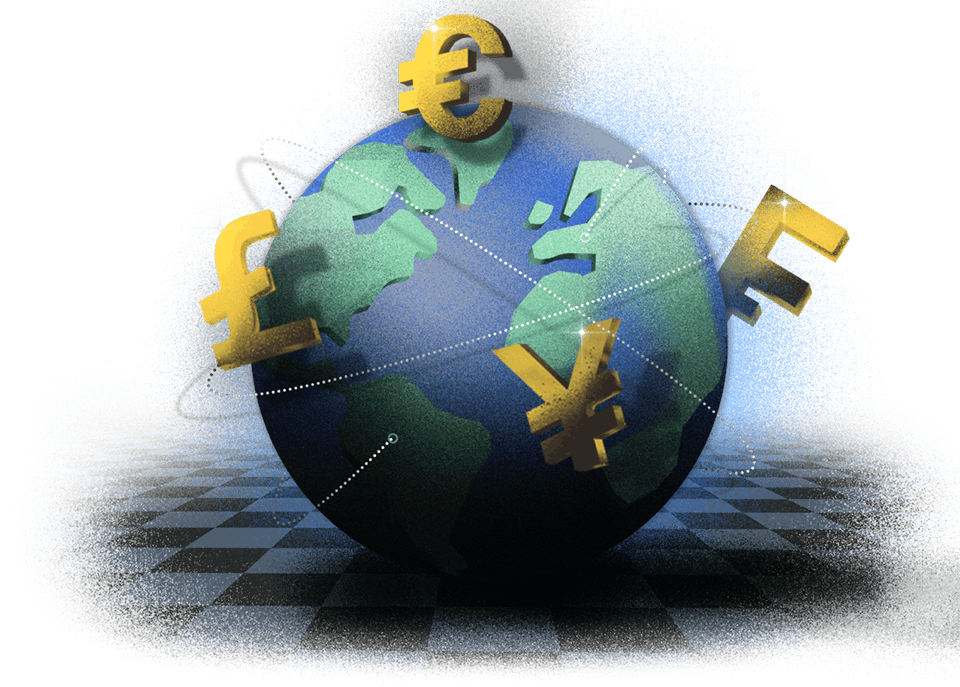 Make payments your market advantage
With Paddle, you can create a delightful buying experience that translates globally, capture every revenue opportunity, and perfectly reconcile your data - all with a single integration.
Learn more about Paddle Payments