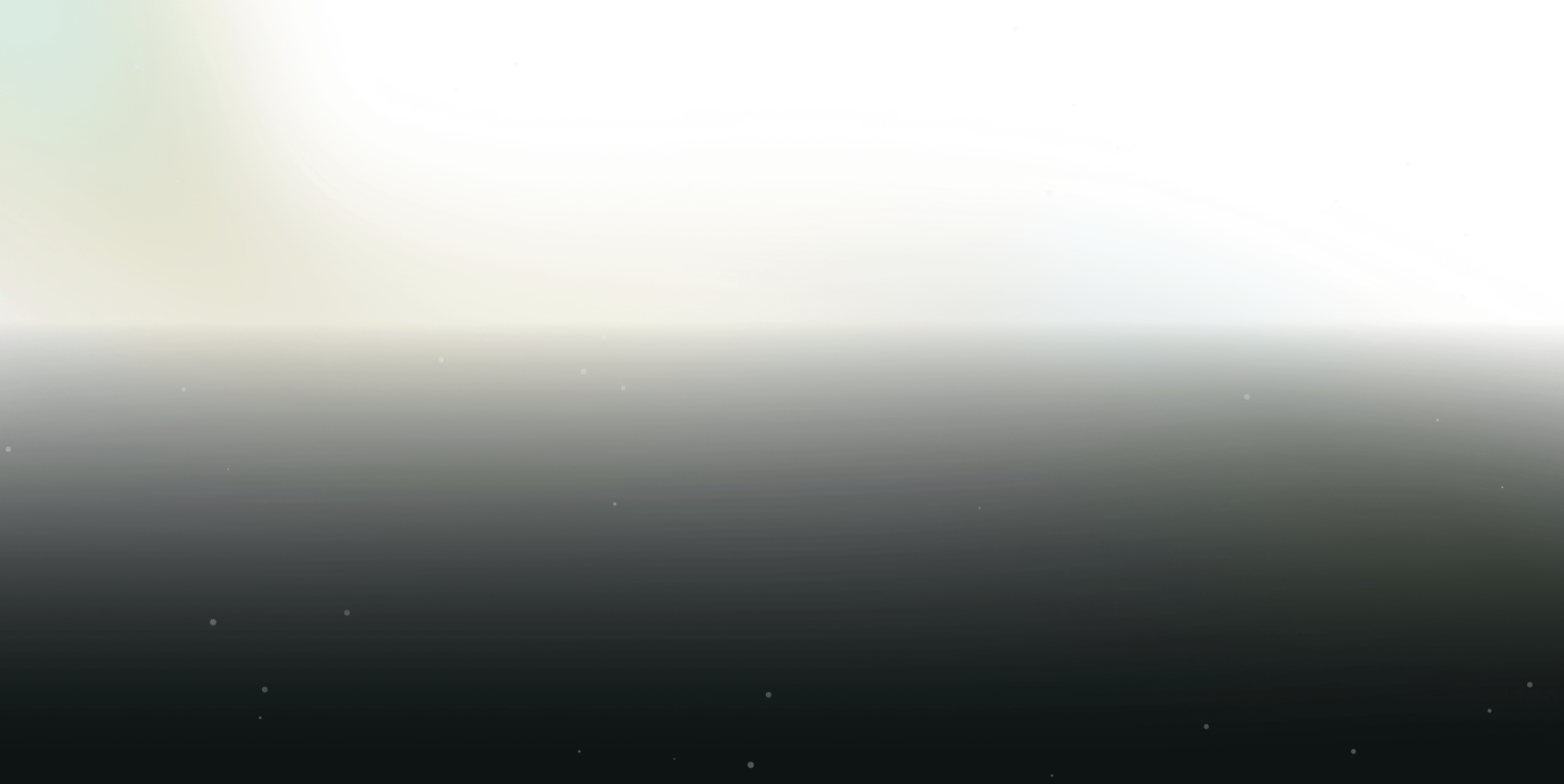 Paddle Billing
The only complete billing solution for SaaS
Payments, tax, subscription management and more, all handled for you.
Speak to an expert
Get a closer look at Billing
Book an intro with one of our SaaS experts and find out how Billing can grow your revenue and reduce your operational costs. Submit your details and a member of our team will reach out to you.
30 minutes, no commitment
Learn how we can address your unique business challenges
Discover new opportunities for revenue growth
Learn more about our all-in-one pricing
Submit your request and we will reach out to discuss how Paddle can help your software business grow.
Make selling your software easy
As your merchant of record, we handle your payments, tax, subscription management and more, so you can focus on growing your software business. Paddle Billing provides everything you need to sell your SaaS in one powerful platform.
Book an intro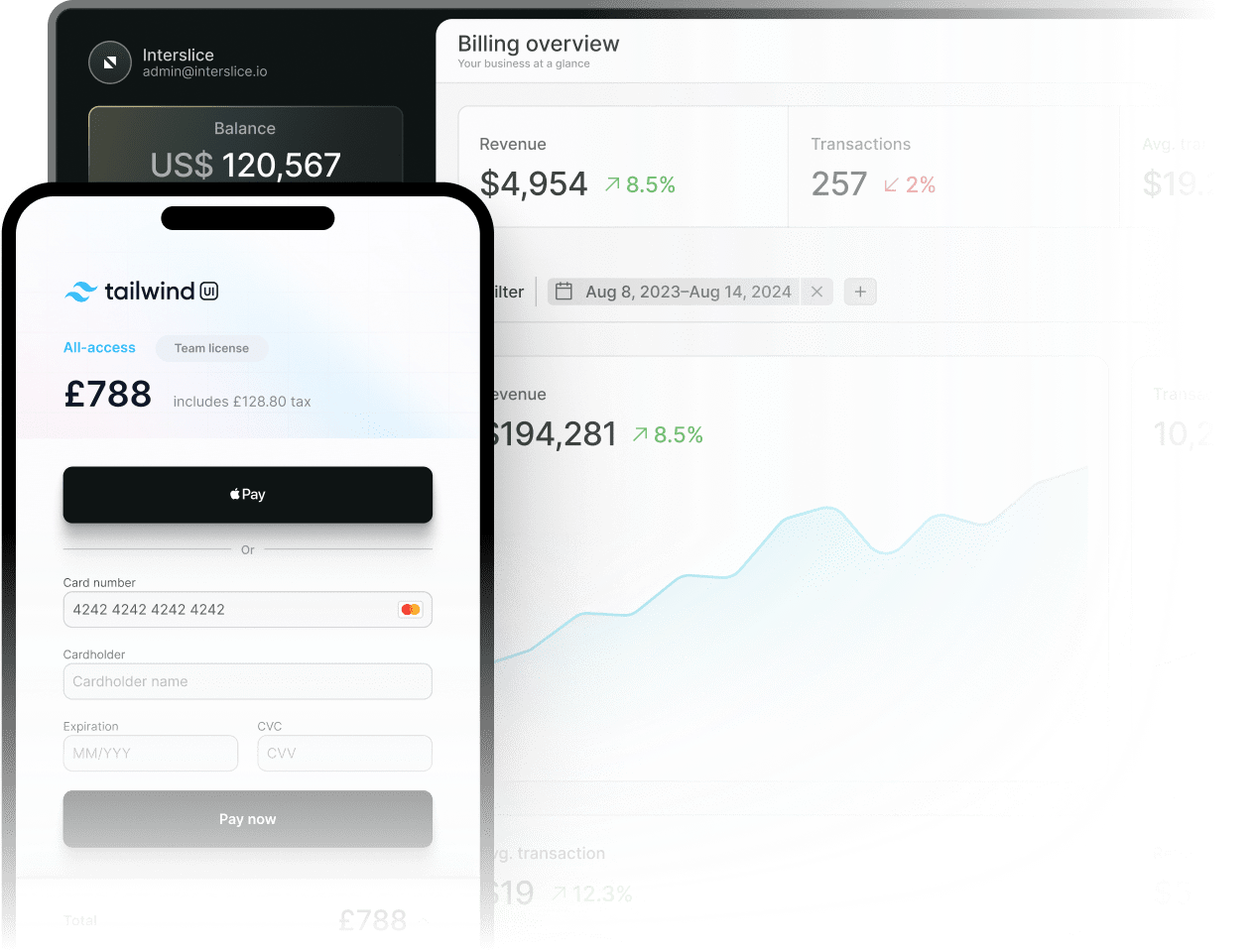 Unlock your global revenue potential
Billing makes unlocking global audiences and revenue growth simple. From fully localized payment flows through to automatic tax and regulatory compliance, we've got you covered.
Book an intro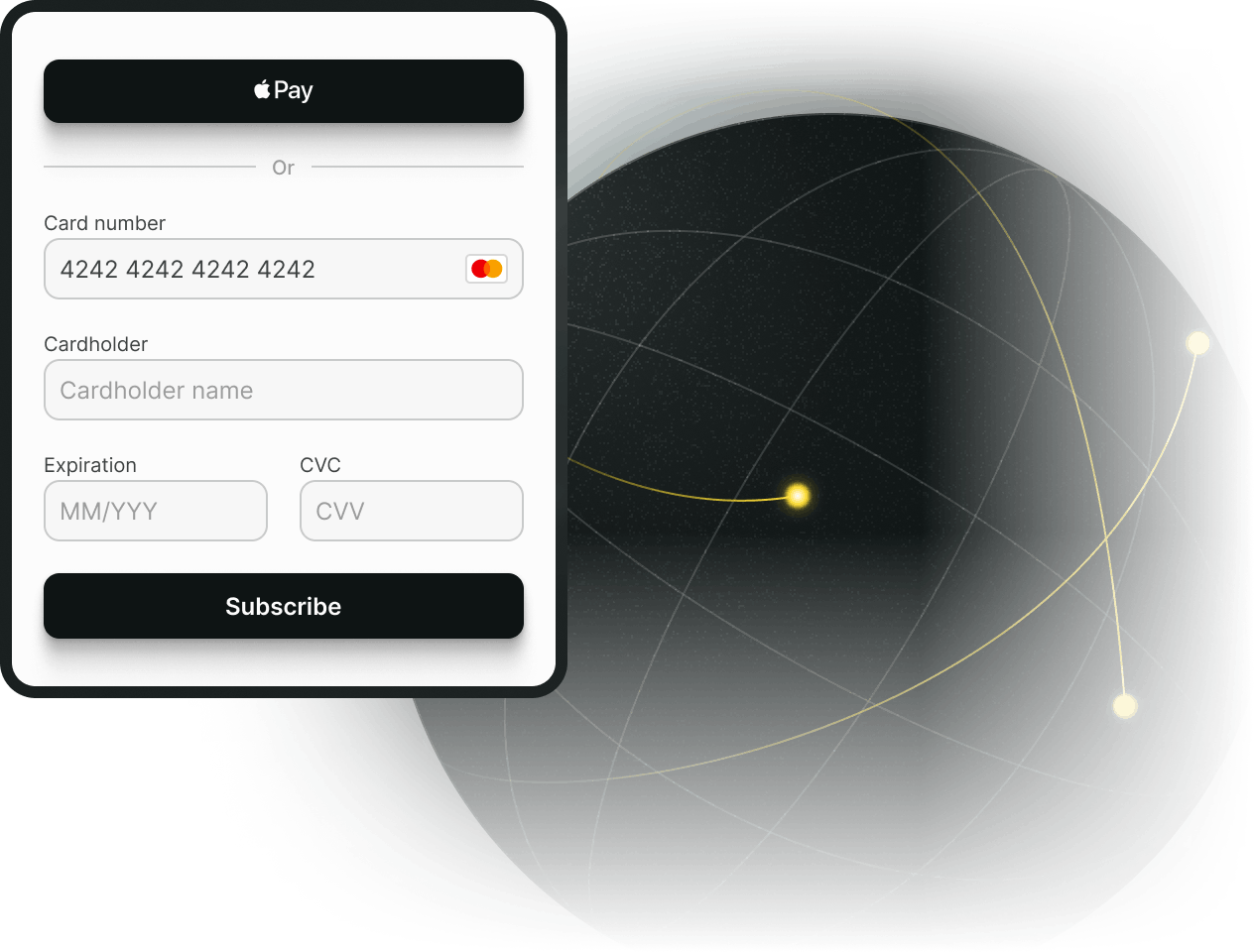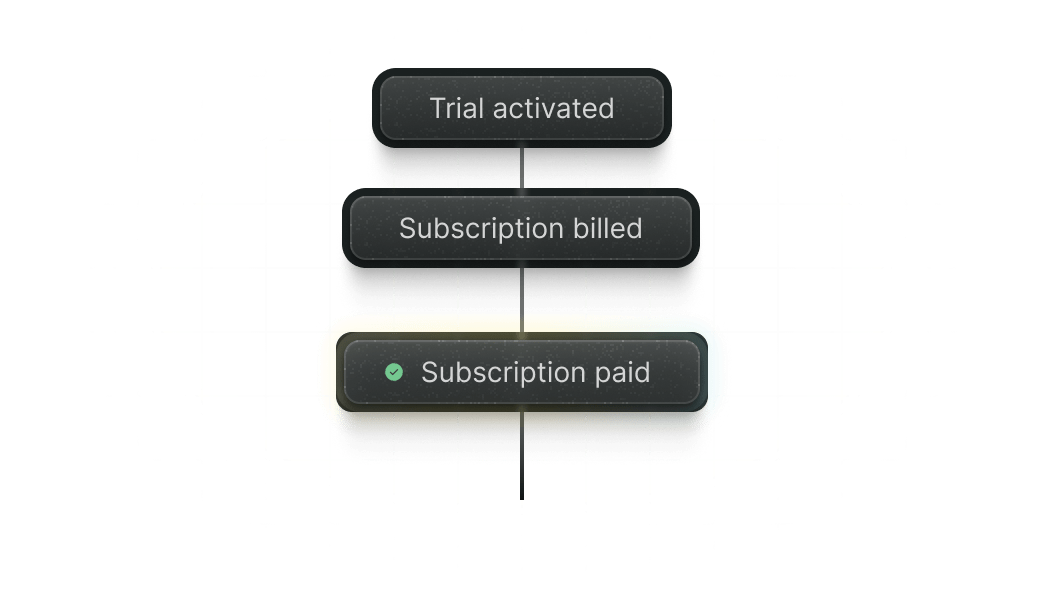 Flexible subscription management
Manage complex billing structures, multi-product subscriptions, add-ons, vouchers and more.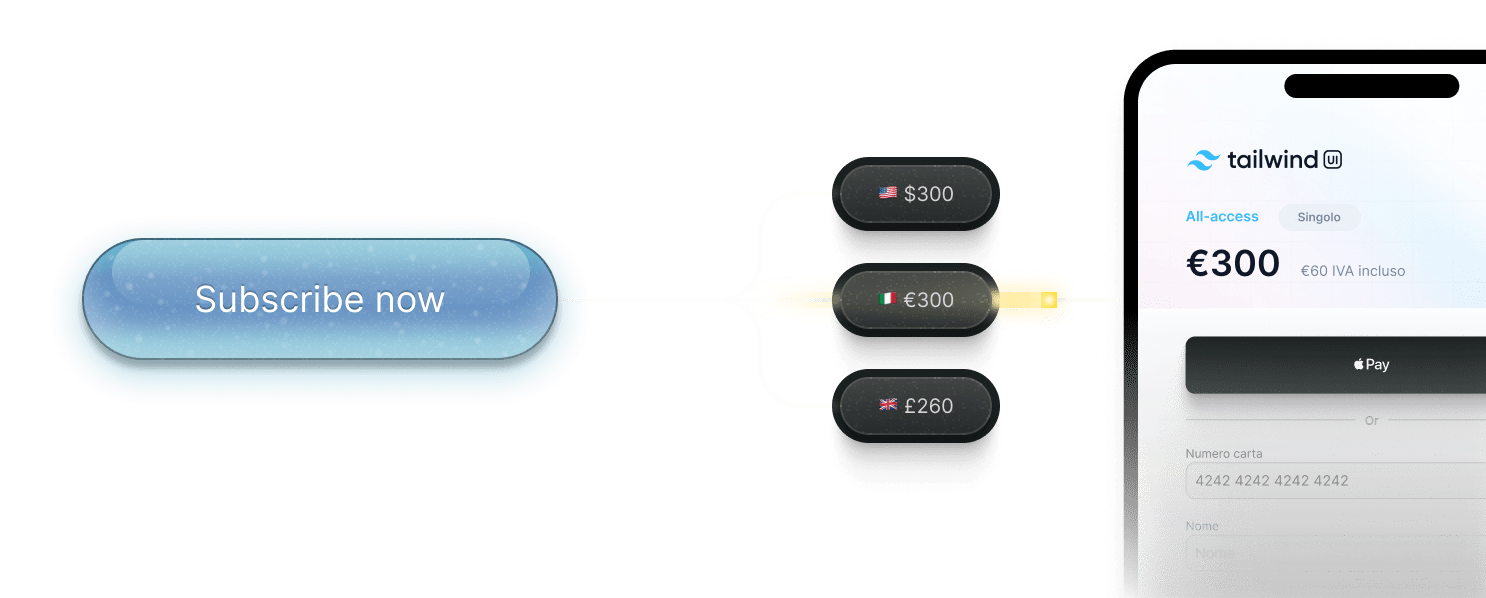 Fully localized checkout & payment flows
Enable full localization of your purchase flow at the touch of a button and let Billing's smart routing increase conversions and reduce failed payments.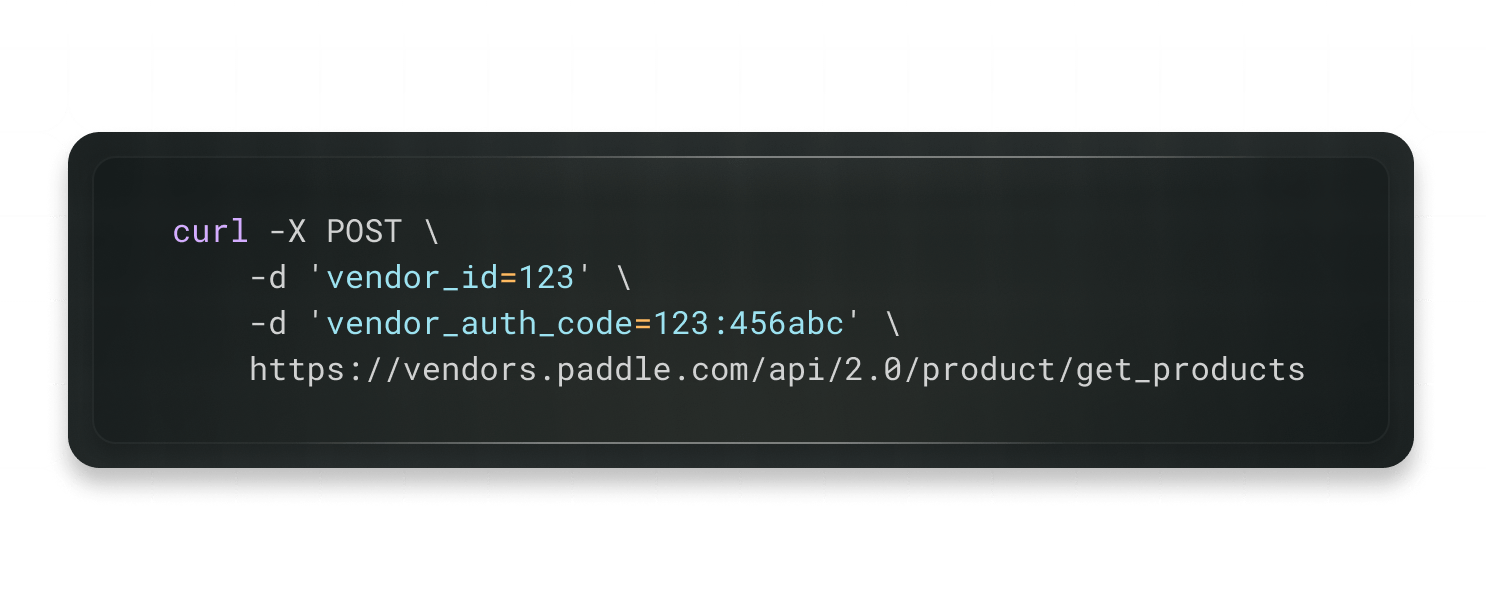 API-first design
Enjoy unparalleled flexibility with a full REST API that's been designed from the ground up to empower developers.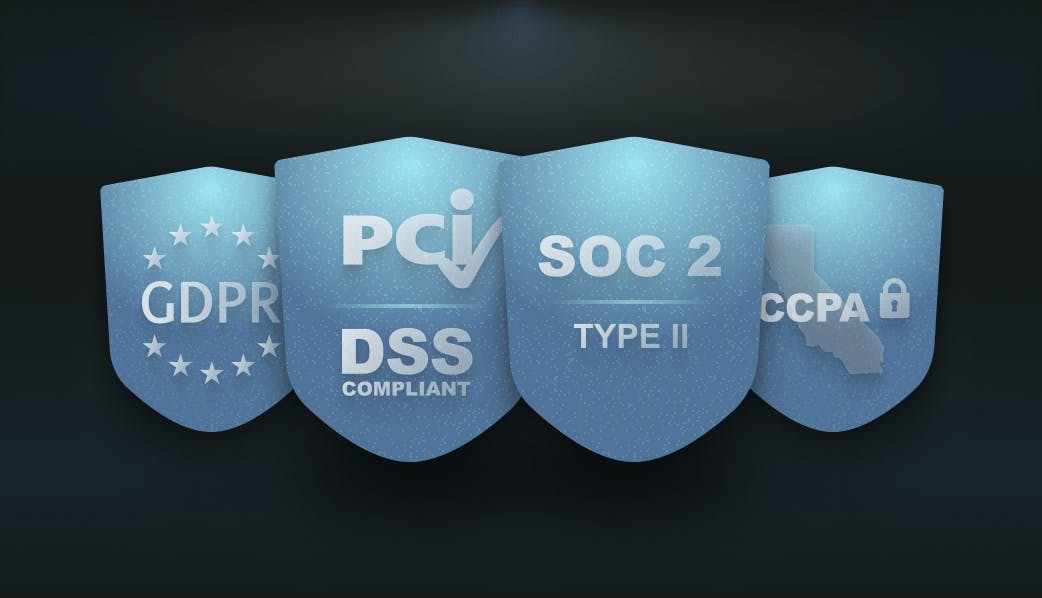 Full data & regulatory compliance
Fully compliant with latest security and privacy regulations around the world. Comply with data protection laws in EU, California, Switzerland and more.