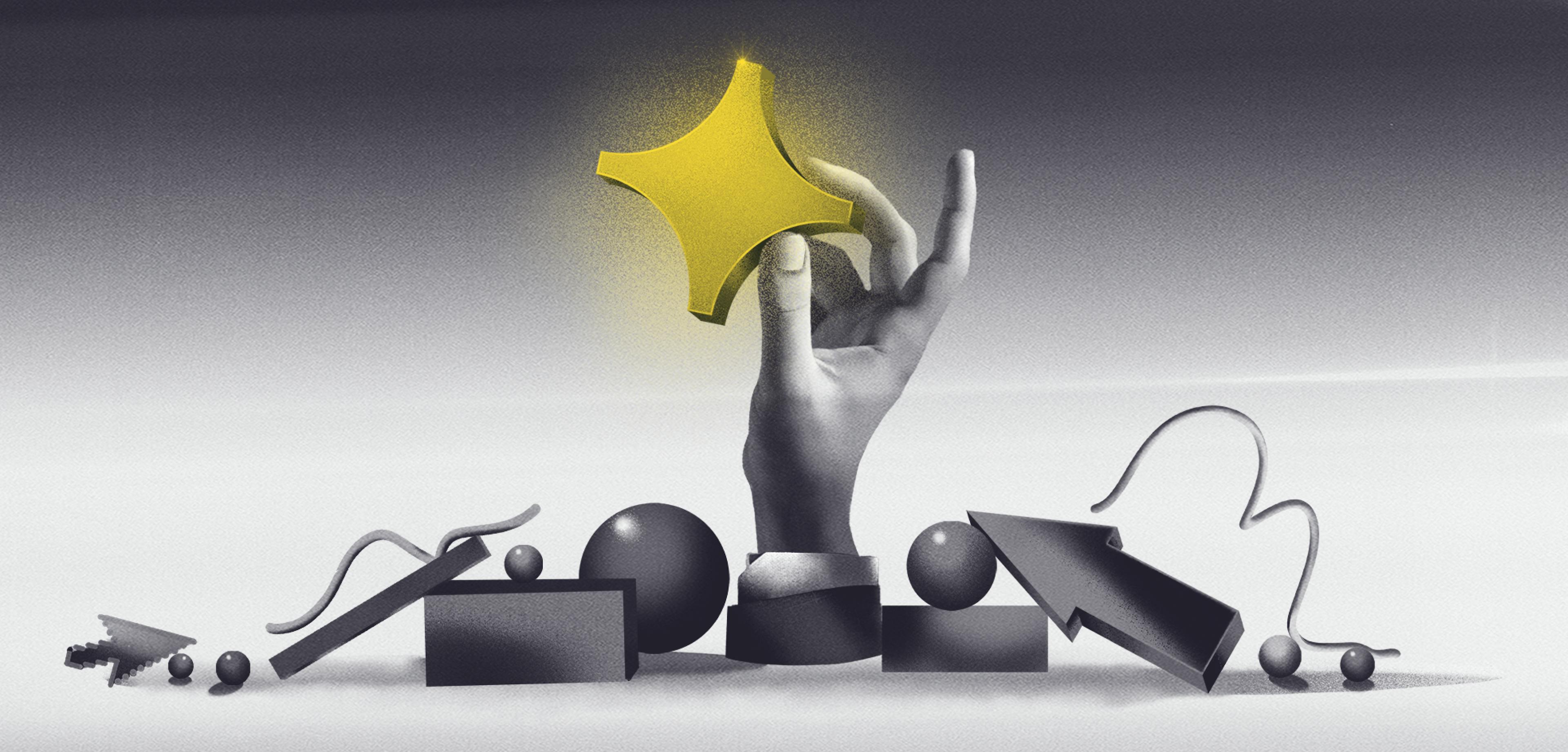 At 16, I started my first software company. It grew to be a $4m dollar business within 18 months but it wasn't without struggle. Dealing with payments, subscriptions, licenses, localization, and sales tax compliance were all back-end tasks that needed to be done but were a massive headache behind the scenes.
And so we built Paddle – with a mission of being the platform that software businesses all over the world can use to run and grow their business, without those unnecessary obstacles. 
Since then, we've grown and now partner with over 4,000 software and SaaS sellers, in 245 countries and territories around the world… and 2021 was another incredible year on this journey. 
We paid $46m in taxes on behalf of our sellers. We partnered with innovative new sellers, including 3Commas, Laravel Spark, and hundreds of others. And we welcomed 124 new Paddlers from 15 different countries to the team.
And, we're just getting started. 
Later this year, we'll be introducing new subscription features alongside considerable improvements to our overlay checkout, including greater customization. 
But today, we are excited to announce new updates designed to help software companies grow faster with fewer distractions.
Introducing Self-Serve
Starting today, you can get an account with Paddle instantly after filling out the signup form. This lets you play around with Paddle, start setting up products, subscriptions and begin customizing your checkouts. We'll start the verification checks that you'll need to pass in order to start transacting with us as soon as you're ready. We'll also give you the guidance and support you need to help you go live with Paddle as soon as possible.
Launching early access for our new Invoicing solution
Historically, Paddle has primarily focused on the checkout experience but – just like us – our customers have grown too. Our sellers are starting to build out sales teams and with this shift in strategy comes a need for a wider set of tools for billing their customers. 
We listened, and I'm delighted to share that on 17th March, we'll be launching our early access Invoicing program – a faster, better, and more scalable approach to sending invoices. 
With our new Invoicing solution, your Sales, Finance, and Ops teams can save valuable time by drafting or sending invoices directly from your CRM, or automating the delivery of invoices on a recurring basis (coming soon). Paddle's team also reconciles all invoiced payments to make things even simpler. 
Regardless of the sales channel or target market, your revenue data has one source – Paddle – which means consistent financial reporting across your entire tooling ecosystem.
Selling globally is easier too, as Invoicing benefits from Paddle's Finance Layer which ensures all B2B payments are totally compliant from day one, helping your company to scale in multiple markets earlier and faster. As well as offering multiple payment methods and currencies to capture even more revenue. 
We've already processed more than $10million through Invoicing, even in our private early access and we cannot wait to reveal our new solution on 17th March. 
Join our upcoming webinar to find out more or register here for early access.
A new era
And, as you might have noticed, we have also refreshed our brand. While it doesn't affect you much – to us, it's more than a facelift. 
It's a reflection of who we are as a business now – and an indicator of where we are going in the future. 
It's a bold identity, for a bold and ambitious mission to help software companies navigate the revenue journey at every stage. To help them overcome those invisible barriers and back-office issues. To ultimately unleash the limitless potential of software to shape the world.