Why SaaS businesses choose Paddle over 2Checkout
From higher payment acceptance and simplified pricing to managed support and flexible subscription models, check out why SaaS businesses are choosing Paddle over 2Checkout. 
Paddle is a complete payments infrastructure platform
Paddle provides an all-in-one payments solution for software businesses, catering for payments, subscription billing, sales tax compliance, fraud protection, revenue recovery and more.
2Checkout is a legacy merchant of record and payment processor
2Checkout is an online payment service designed to make global and international sales easier for certain types of businesses.
Flexible subscription models made for SaaS
2Checkout's subscriptions do not enable SaaS businesses to easily create and manage plans, preventing their ability to operate efficiently. 
Whereas, Paddle's easy-to-use platform enables you to build and modify your subscription logic alongside all your payment methods, invoices, taxes, trials and dunning, providing full flexibility. 
More on why Paddle's built for SaaS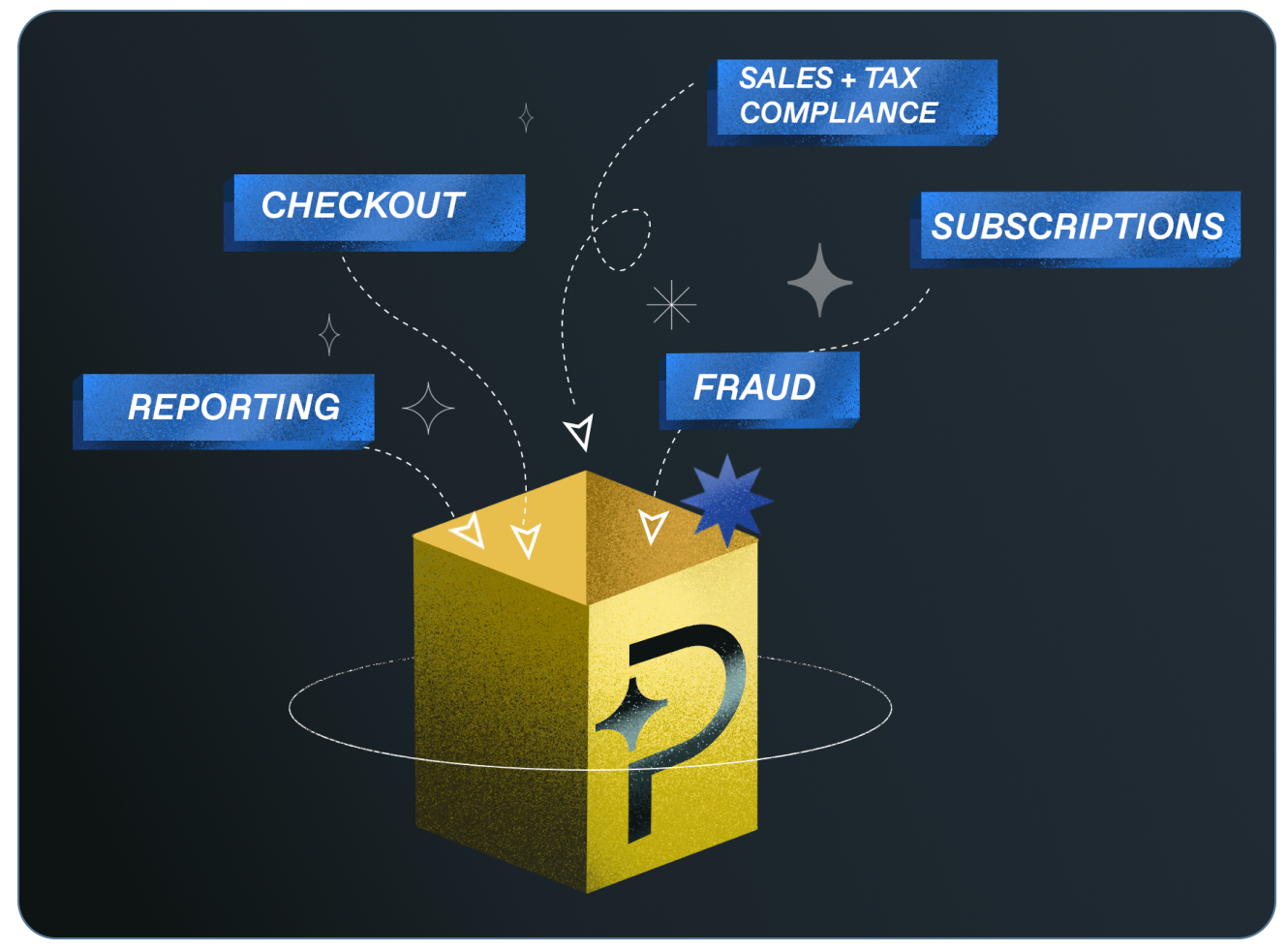 Higher payment acceptance
2Checkout doesn't manage and maintain relationships with global banks and payment processors like Paddle, which can lead to a higher percentage of rejected payments for software businesses.
At Paddle, we test and fine-tune where each dollar, peso and rupee of revenue is routed, so you can operate with confidence and maximize every single revenue opportunity.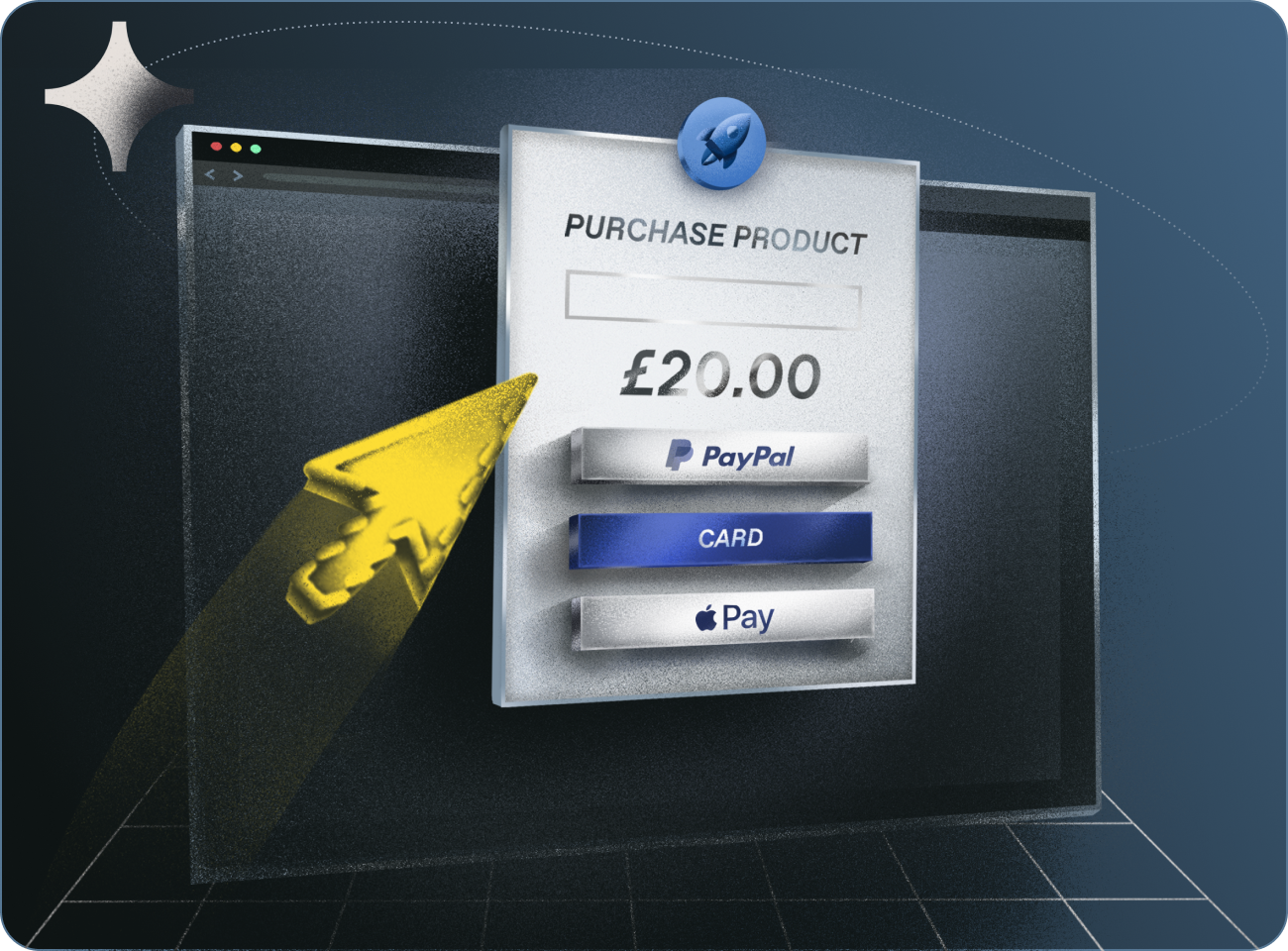 Active customer support 
2Checkout offers a slow and standardized customer service, which varies internationally and has a TrustPilot score of 3.4. 
Paddle's 24/7 international buyer support team keeps 99.5% SLAs met, has 96% customer satisfaction, as well as a 5-star rating on TrustPilot.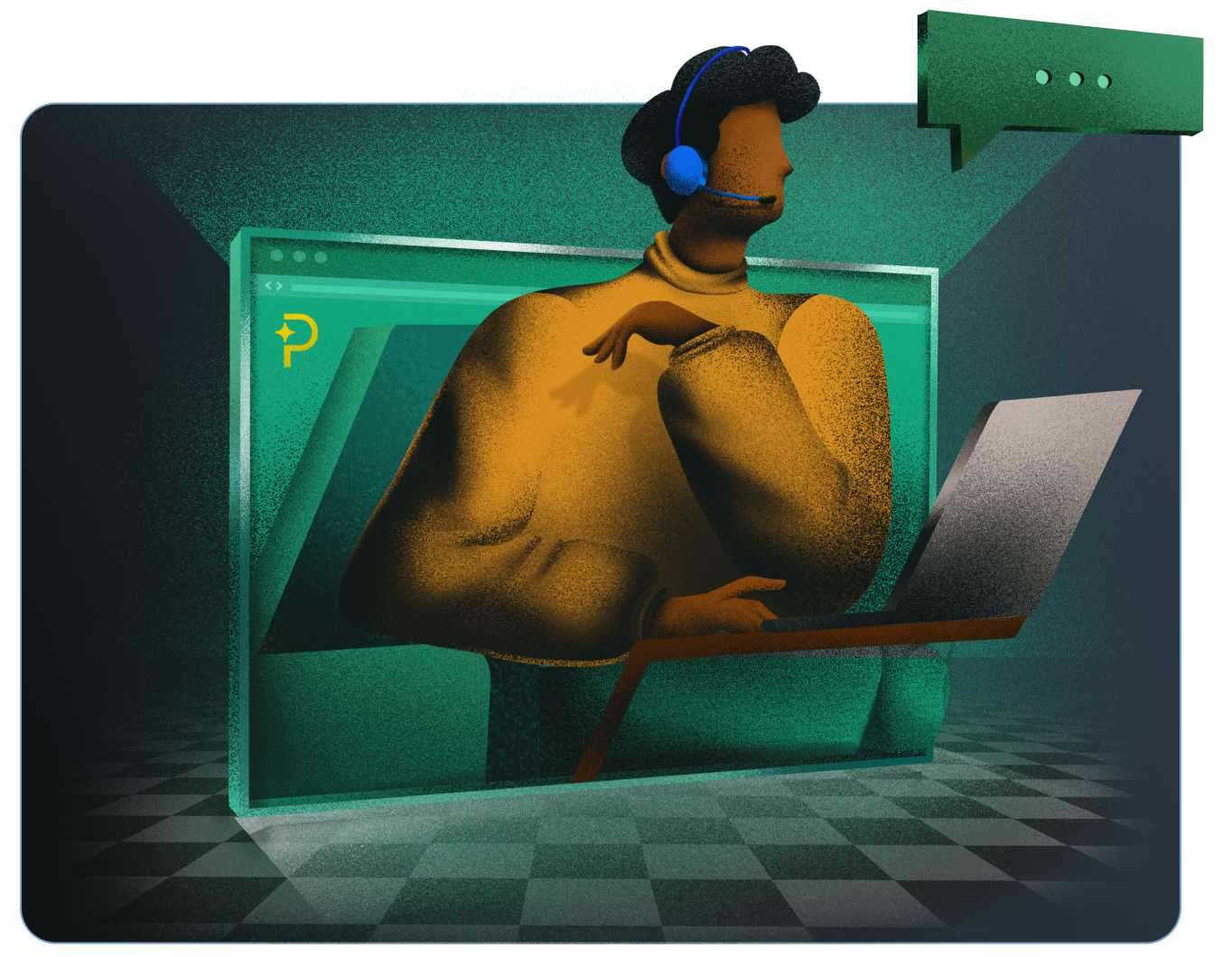 SaaS focus 
2Checkout works with a range of different businesses and doesn't specialize in SaaS. 
Paddle has worked with 3000+ SaaS businesses in the last 10 years. What's more, Paddle's exclusive SaaS focus enables software businesses to grow faster as product development is tailored to SaaS growth strategies and GTM motions.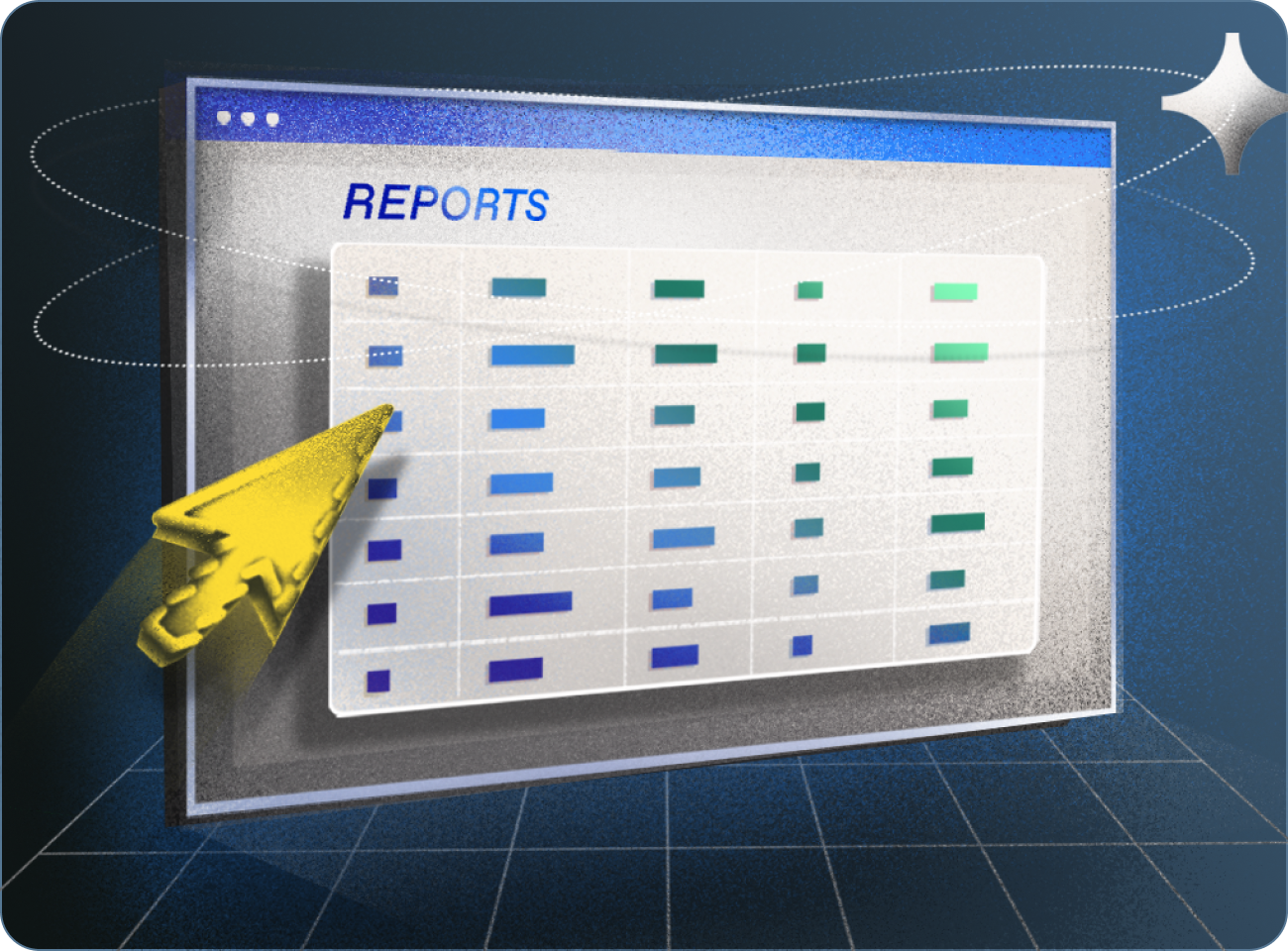 Simple pricing with no hidden costs
2Checkout offers an array of different products, but they come with an array of different pricing too. As such, the subscriptions fee (such as 4.5% + $0.45 per transaction for the most popular package) is rarely the final price you pay. 
Paddle offers all of the below (and more) within one simple tool. As such, that's one simple set of costs to manage and no hidden extras. 
Checkout
Payment processing
Subscription management
Pricing optimization
Localization
Tax compliance
One single source of truth
Advisory
Managed Support