Features
Reporting
Get a single source of revenue truth with data on checkout, invoicing, and subscriptions in one place.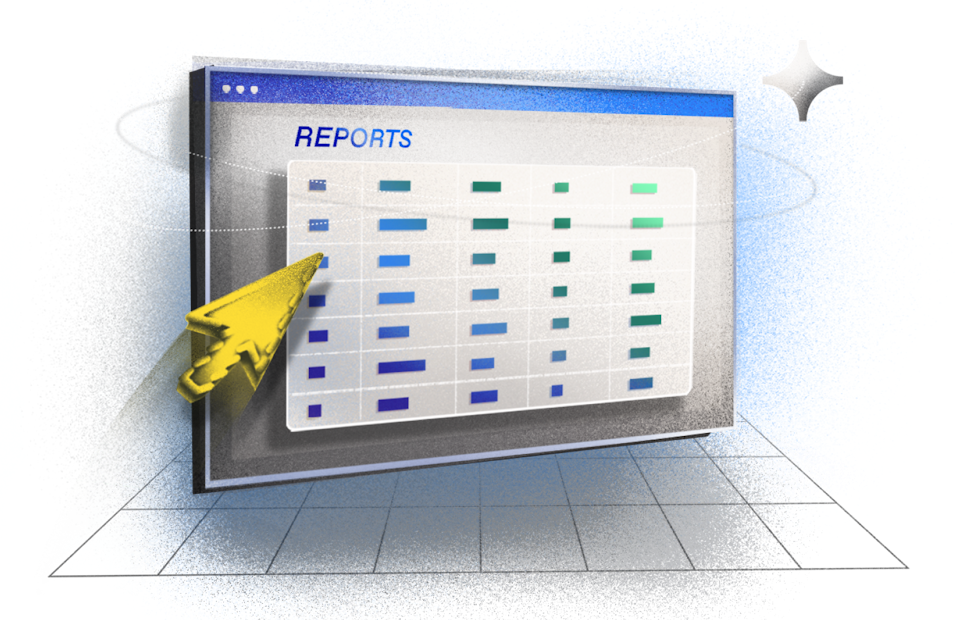 Real-time reporting on every payment
Straight from the source, straight away. As all checkout, invoicing, and subscriptions are handled by Paddle, you can use reliable real-time data to report on your performance.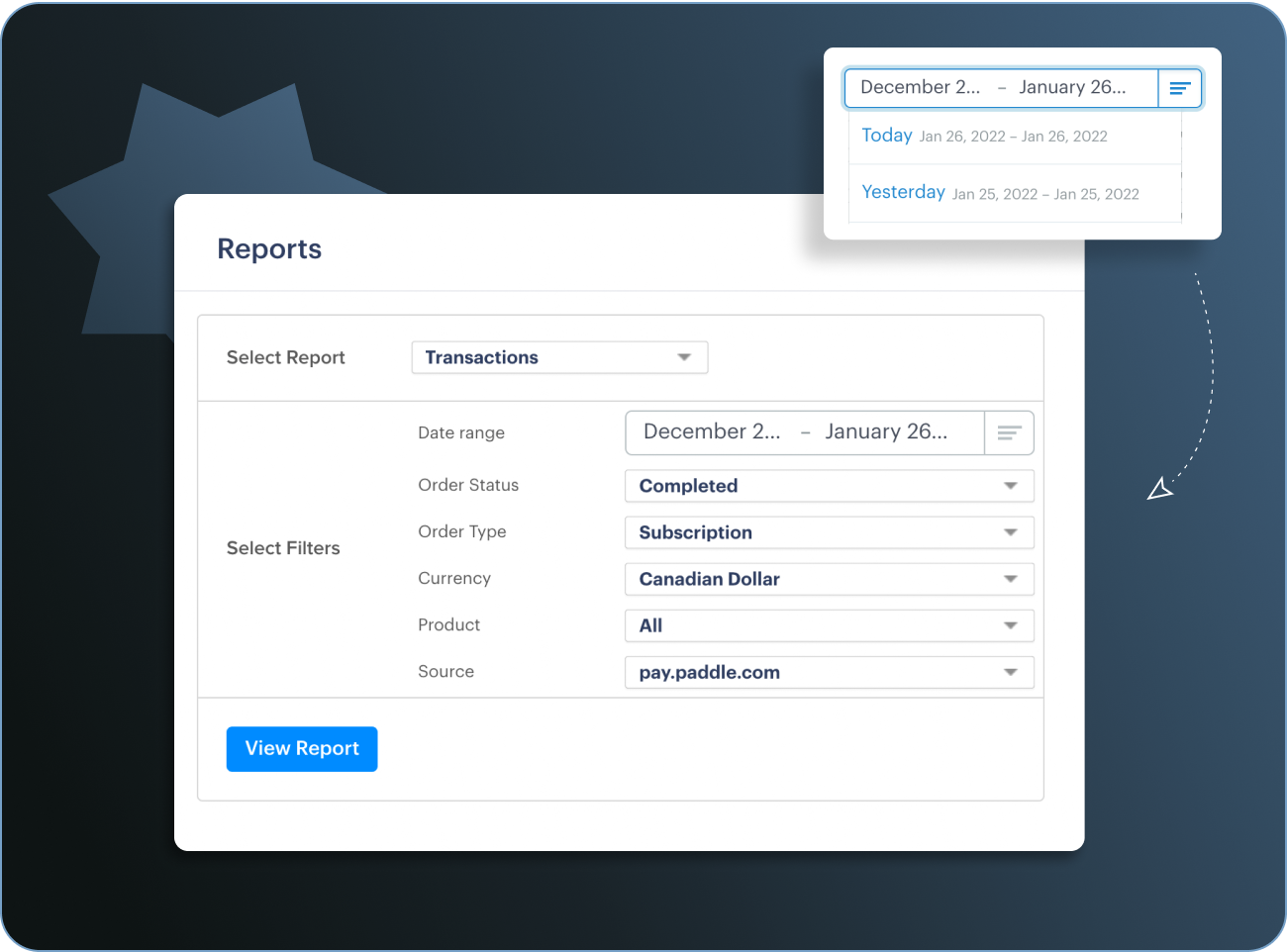 Straight from the source
Pull data from our secure webhooks or APIs as it happens.
Quickly export reports
Filter and download reports from the Paddle dashboard for quick, insightful analysis.
SaaS dashboards
Visualize your subscription revenue across different regions and time frames.
Bespoke insights
Get in-depth analysis from our in-house SaaS experts when using our premium Advisory service.
The SaaS insights you need
All your net revenue retention data in one place. Paddle's performance dashboards and downloadable reports help you track your acquisition, recurring revenue, customer churn, retention, and expansion.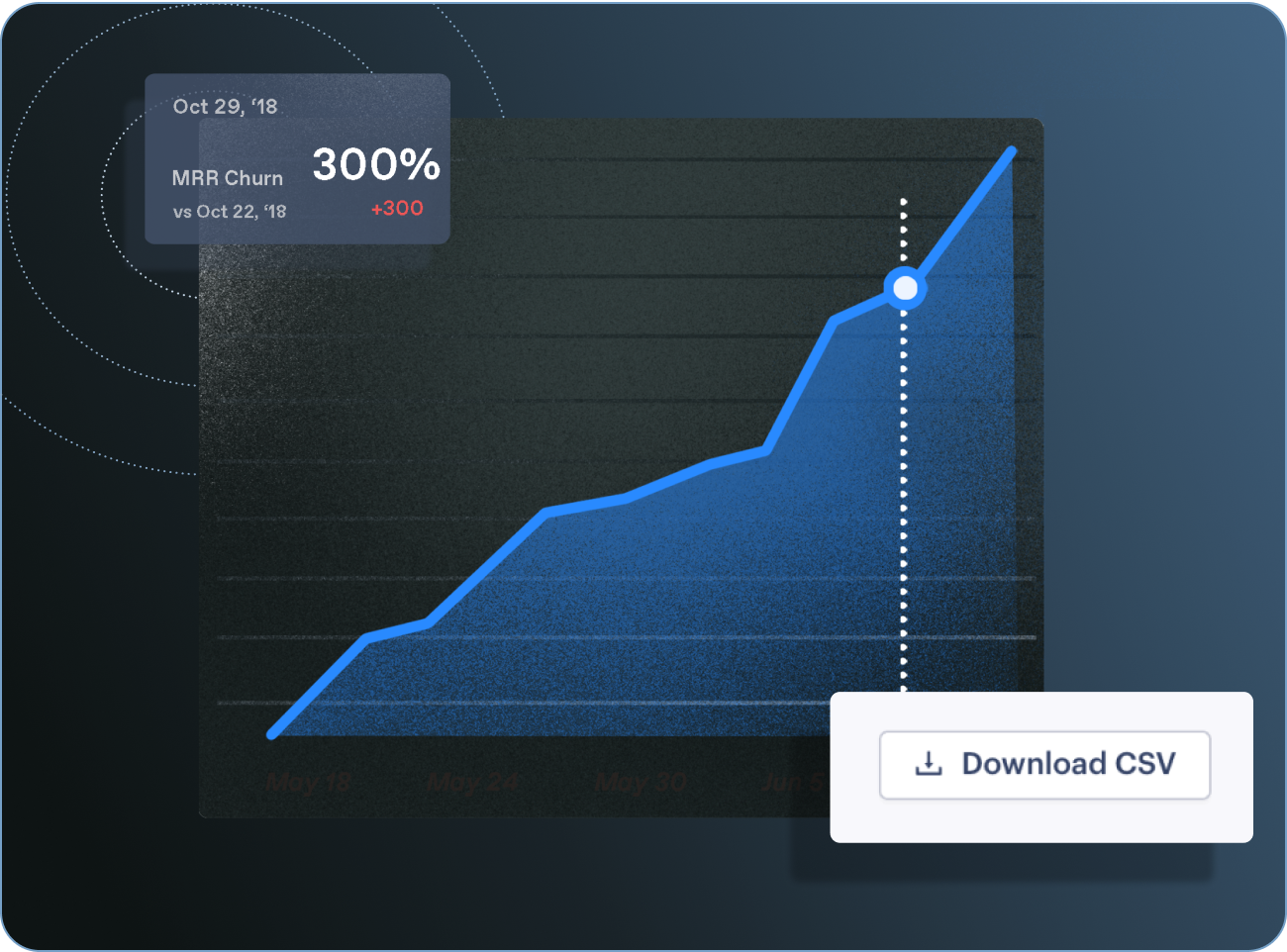 Stop combining data from multiple tools
Faster financial and management reporting. By using Paddle for all software sales – whether self-serve or sales-assisted – you avoid wasting time merging data from multiple platforms, reconciling values, and fixing issues.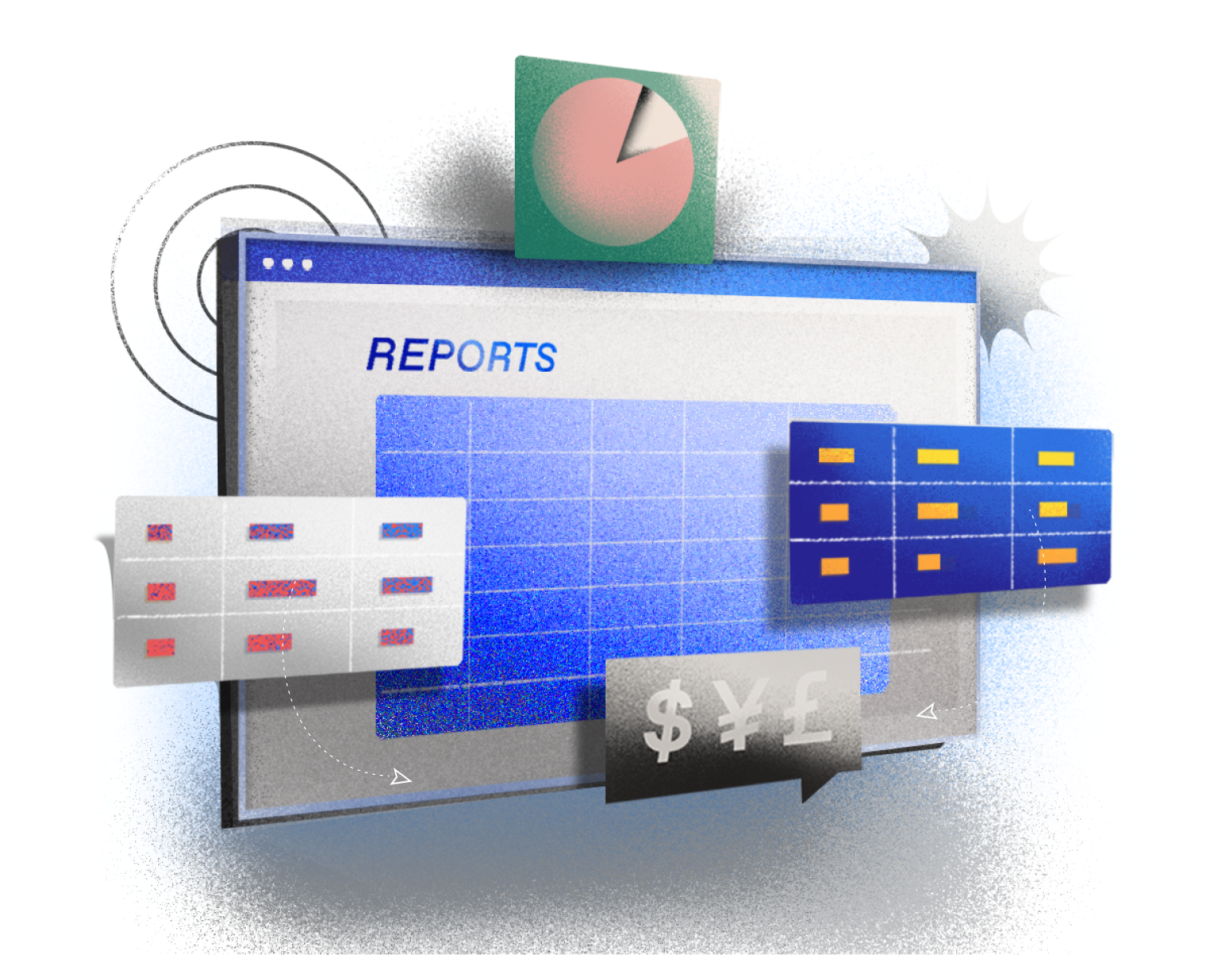 Paddle + Profitwell
Boost subscription revenue faster
With Paddle + ProfitWell Metrics integration, you get powerful, out-of-the-box features helping you track your subscription growth in real-time. It enables you to drill into each customer's subscription and engagement history and monitor your performance. You can analyze churn and improve your retention with churn and cohort reporting, or see how your free trials are converting to paid customers.