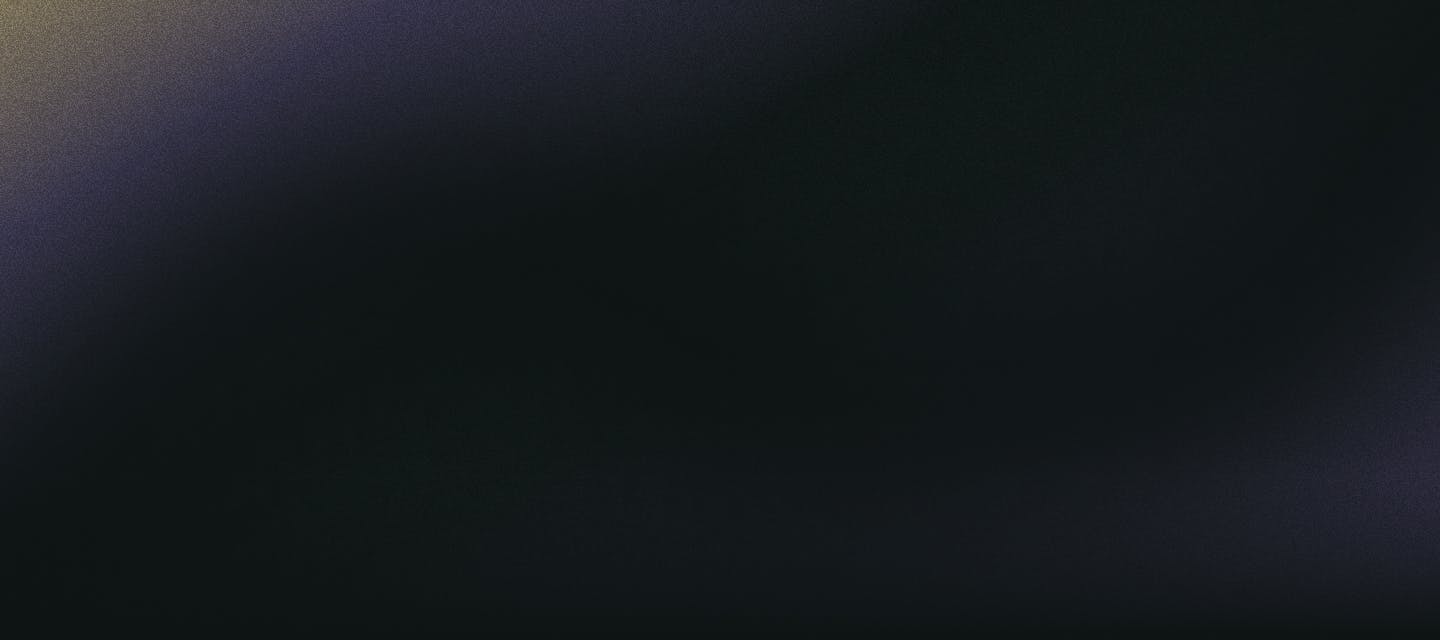 Gumroad vs Paddle:
How are they different?
Gumroad and Paddle are both merchants of record but offer different tools and services at very different price points. See how they compare below.
Gumroad in a nutshell
Gumroad is a merchant of record (MoR) and e-commerce platform for creators and small businesses selling digital products, including books, memberships, courses, and more. They take on some, but not all sales tax liability.

Fee: 10% per transaction
Paddle in a nutshell
Paddle is an MoR and provider of all-in-one payments and billing tooling for anyone selling software or digital products. Paddle includes customer billing support and takes on full sales tax liability, globally.

Fee: 5% + 50¢ per transaction
Launch, grow, thrive
Gumroad offers useful out-of-the-box features for small businesses and is simple for developers to set up – making it popular for side-hustles and start-ups.
Paddle has what you need to get started selling your digital products, but also provides what you need to power growth models: flexible recurring billing, subscription analytics, global payment methods and more.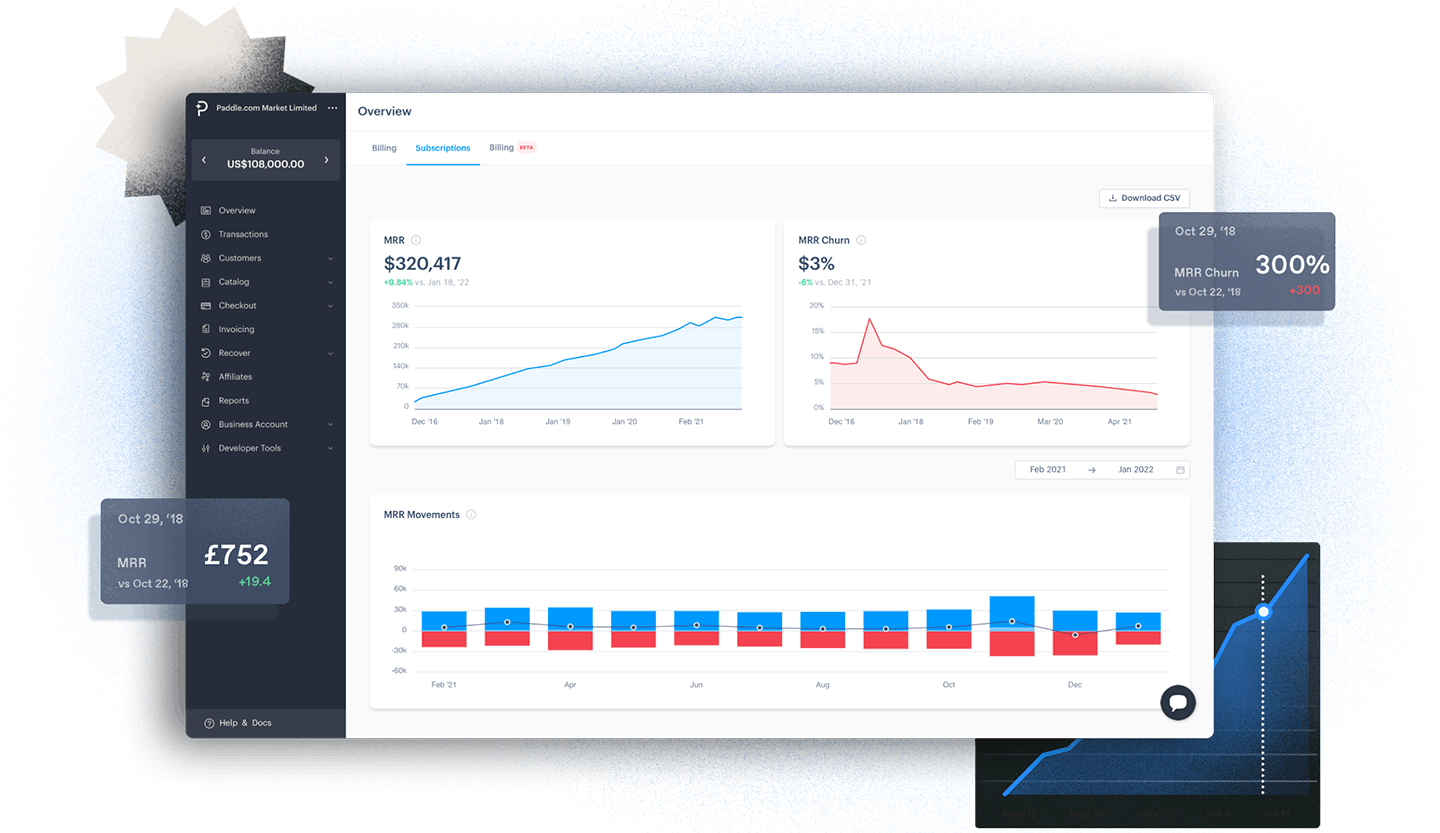 Tax headaches gone
Despite being an MoR, Gumroad doesn't take full liability for sales tax. Paddle does. Wherever you sell, we handle sales tax remittance – fighting fraud, chasing chargebacks, managing reconciliation, and ensuring compliance along the way.
Why Tailwind moved from Gumroad to Paddle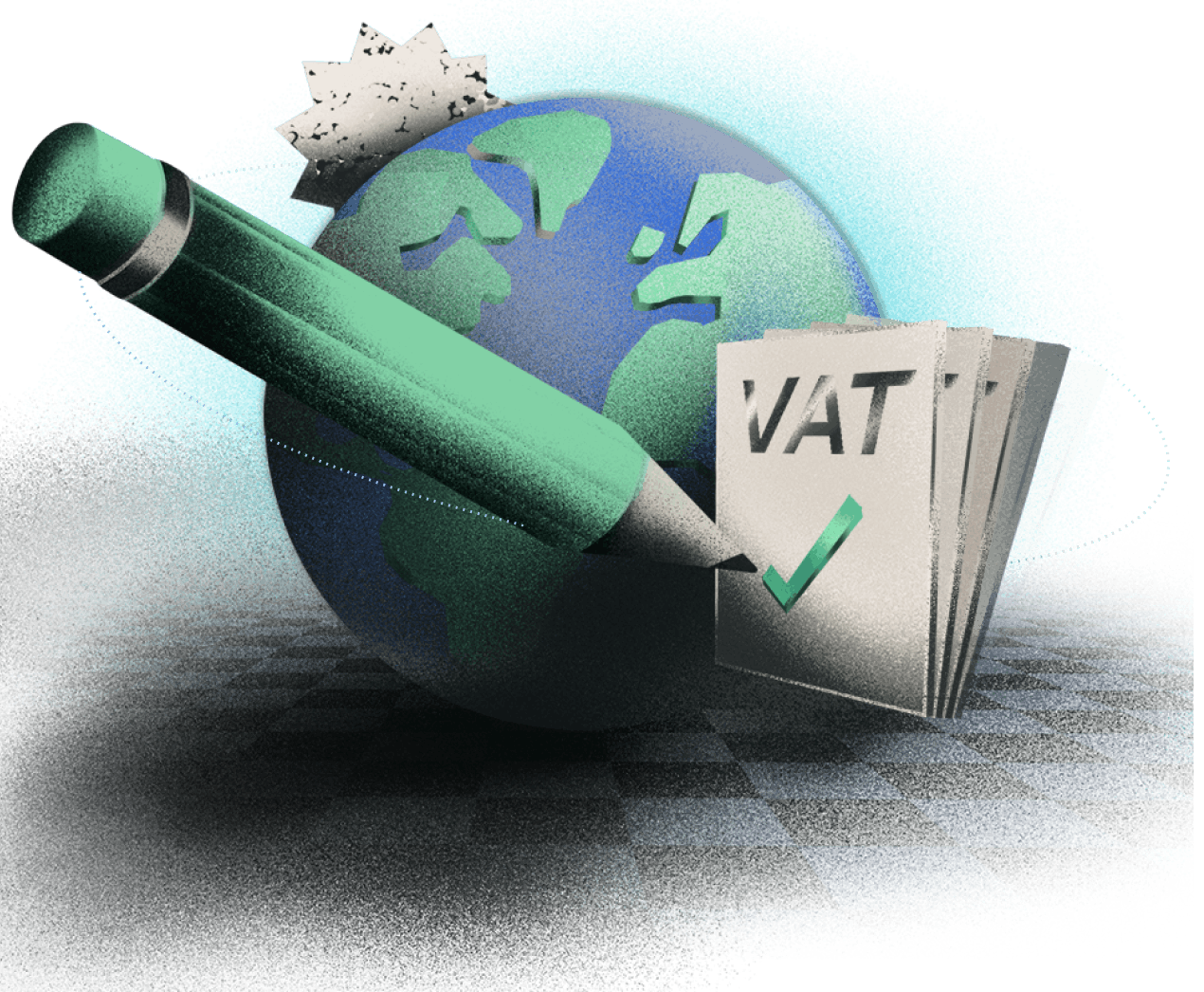 We always had an undercurrent of anxiety around sales tax. Gumroad handled some of it for us but didn't really have a solid stance on who was ultimately liable.
Gumroad: 10% flat fee
Gumroad recently changed their pricing to a 10% flat fee per transaction for all customers.
Paddle: 5% + 50¢
Paddle charges an all-inclusive fee of just 5% + 50¢ per transaction. Custom pricing is available for large vendors.