 Services
Advisory
Get premium advice and strategic recommendations from SaaS experts who have worked with hundreds of software companies.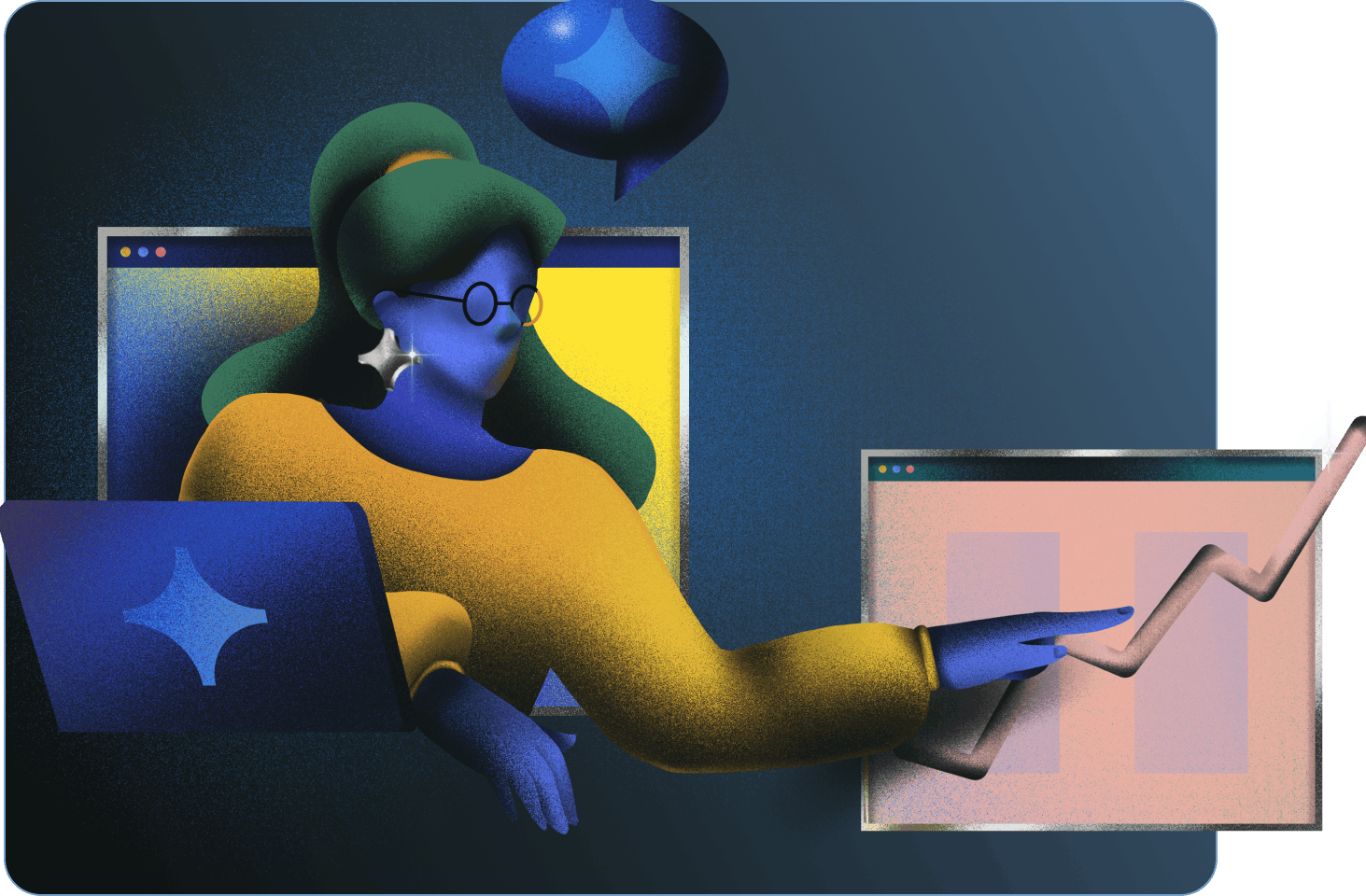 A service that works for you
Navigate your growth trajectory with the right people at your side. From an Account Manager guiding your go-to-market decisions to a Solutions Architect advising your engineering team, access who you need, when you need it.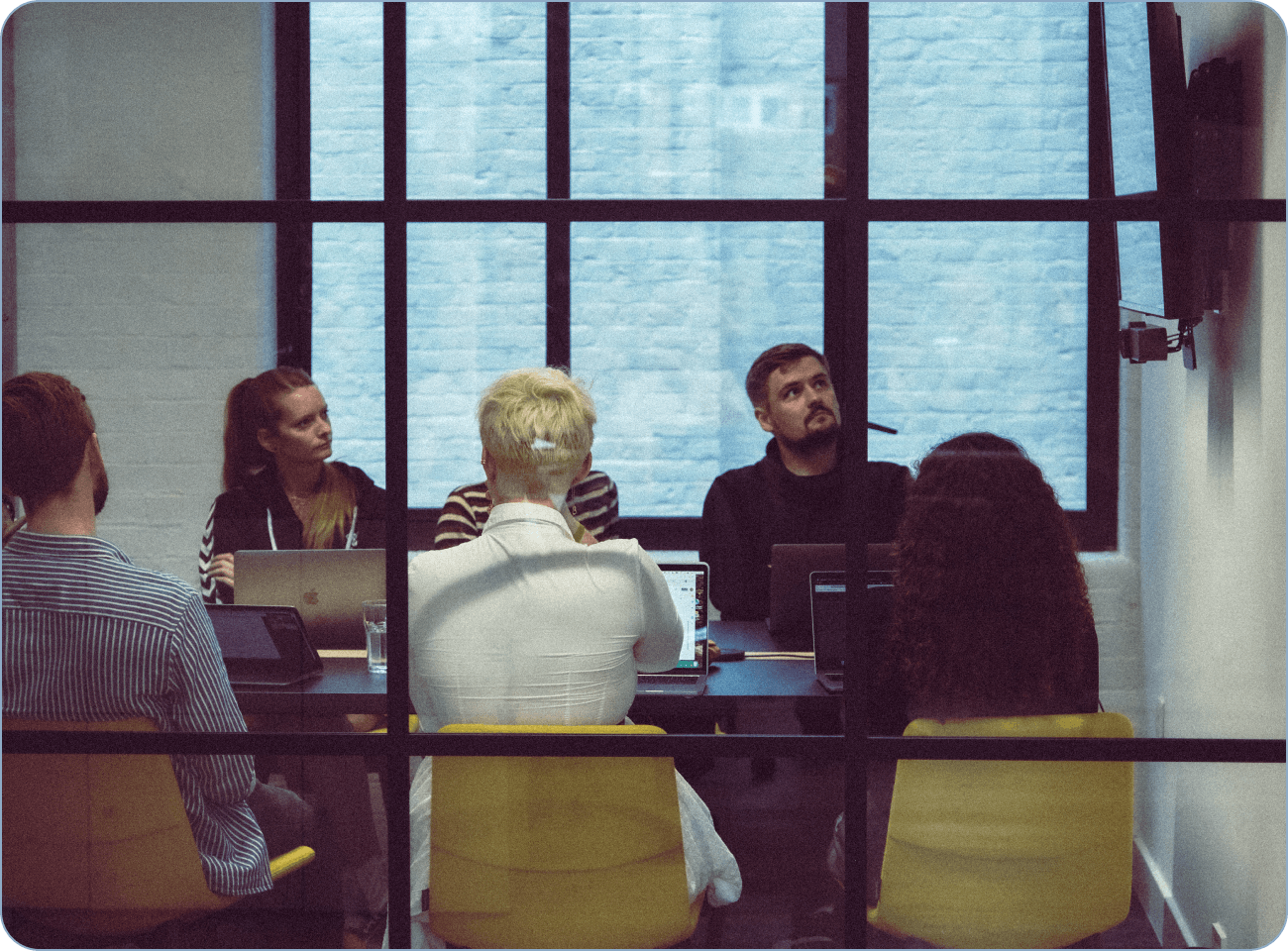 Been there, done that
Our SaaS experts have worked with hundreds of software companies. Whether you're launching a new product or expanding into new markets, revising your pricing, or stumbling on sales obstacles, we're ready for anything.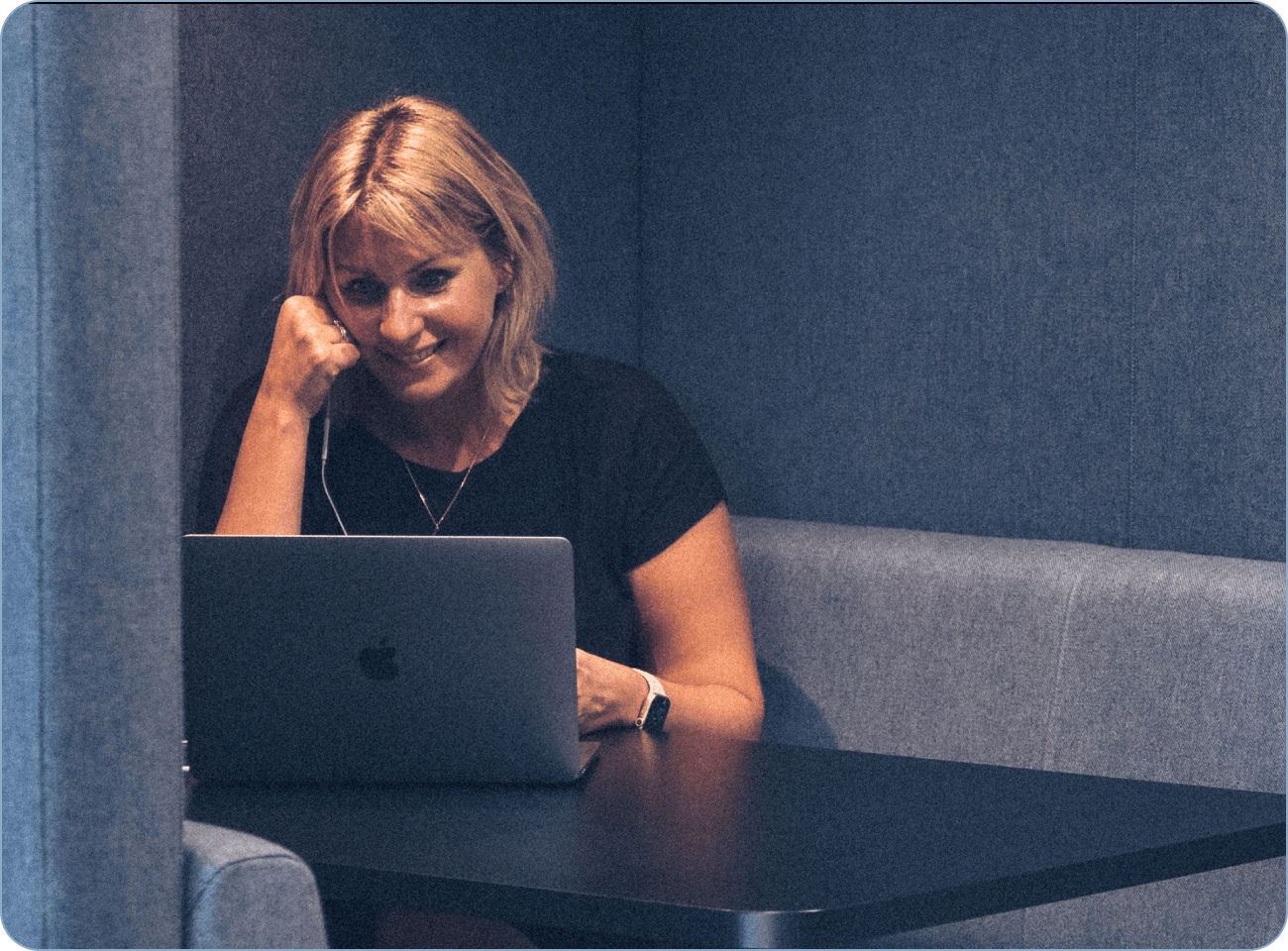 In for the long haul
We're with you every step of the way along your SaaS journey. With regular review sessions, our Advisors ensure you have the performance updates, ongoing suggestions, and data insights necessary to succeed long-term.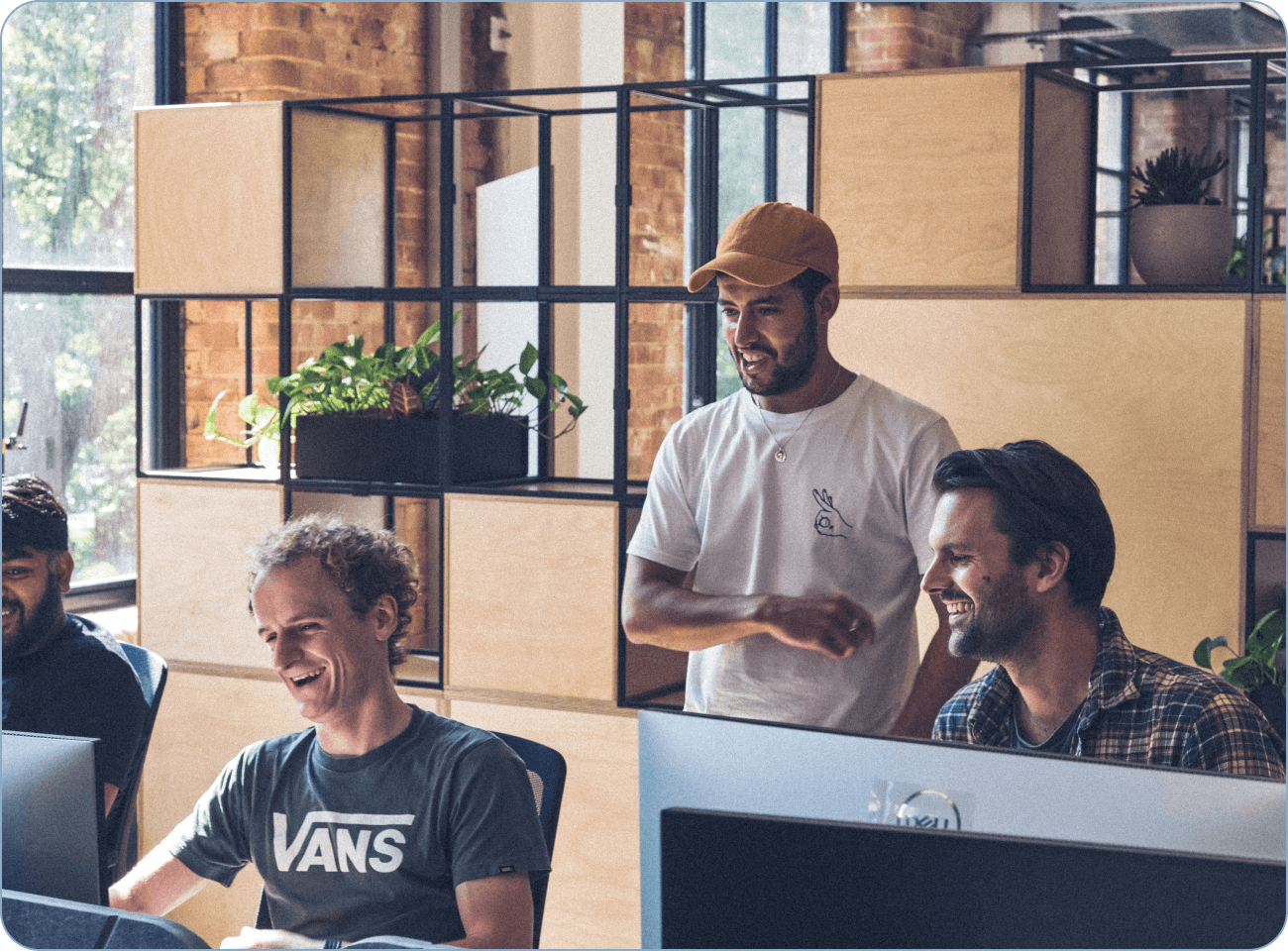 Skin in the game
When you grow, we grow. That's why our experts work tirelessly to provide you with a premium level of service. 
Staying on track
Regular insights and performance reviews to help you execute on opportunities as they arise.
SaaS expertise
Our team has been carefully assembled to advise and assist B2B SaaS companies.
Achieve your goals
Our team can help with pricing, product launches, SaaS models, NRR growth, and more.
I didn't expect us to have such a close partnership with Paddle. Our Account Manager, Paula, was really knowledgeable in our initial conversations and since then we have found our quarterly business review sessions extremely valuable. It creates a strong feedback loop which benefits everyone.