 Services
Implementation service
Get started with Paddle more easily, with bespoke setup guides and ongoing technical support from our implementation experts.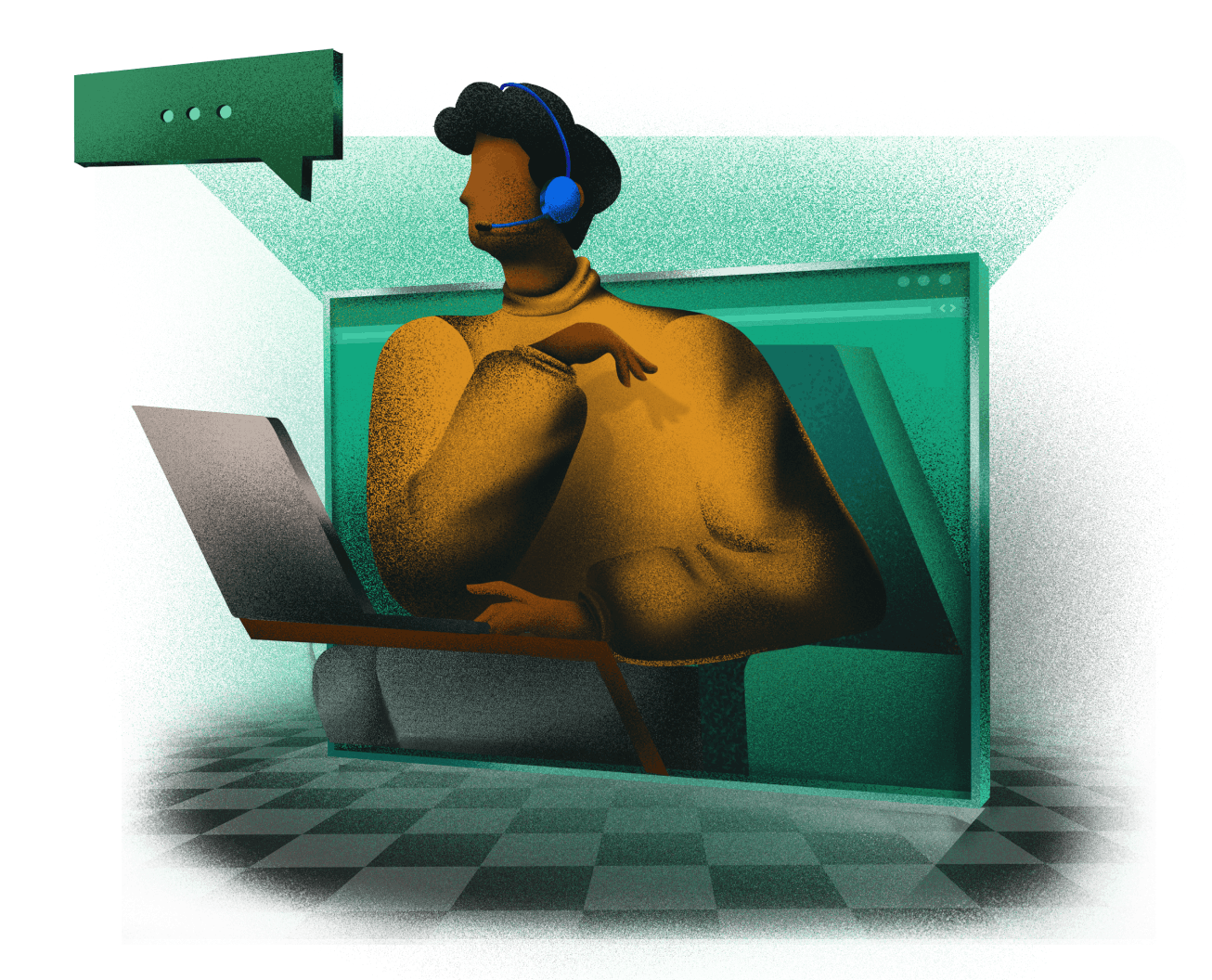 Deploy Paddle in less time
Our Solutions Architects create a bespoke implementation guide to help you navigate the setup process. With their technical expertise, your team can confidently implement Paddle in rapid time.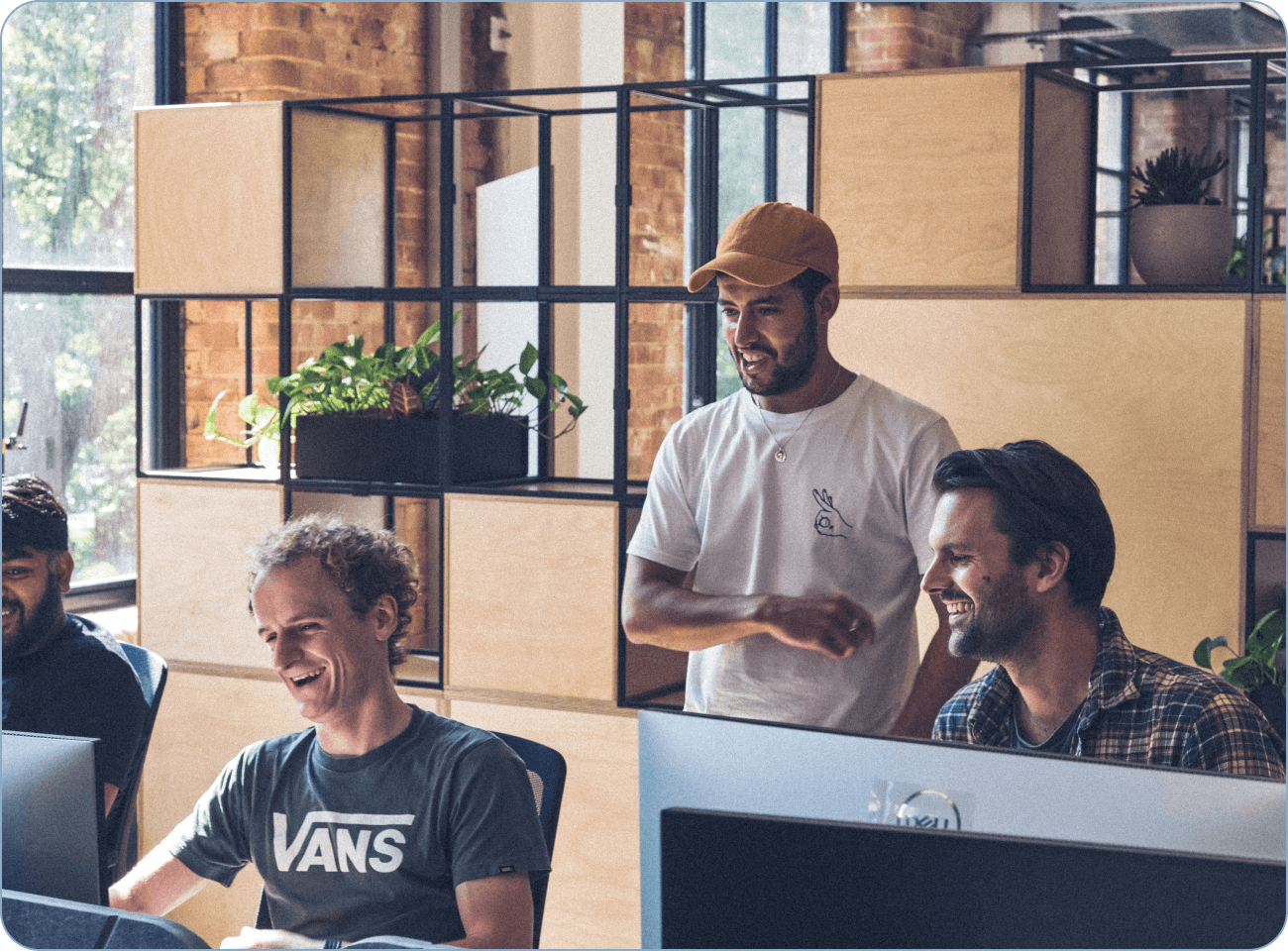 Start as you mean to go on
Use all of Paddle's best features from day one, with clear signposting and advice from our expert team.
Bespoke guidance
Our Solutions Architects create implementation guides tailored to your company with relevant advice you can trust.
Engineering support 
Aid your engineering team with technical advice throughout the implementation process.
Get confidence in your setup
Get help using our sandbox, creating proof-of-concepts, or testing Paddle before a full roll-out. 
We know your SaaS setup
Our experienced team has seen it all. From companies new to subscriptions to incredibly complex SaaS billing models, our Solutions Architects can help make your billing goals a reality.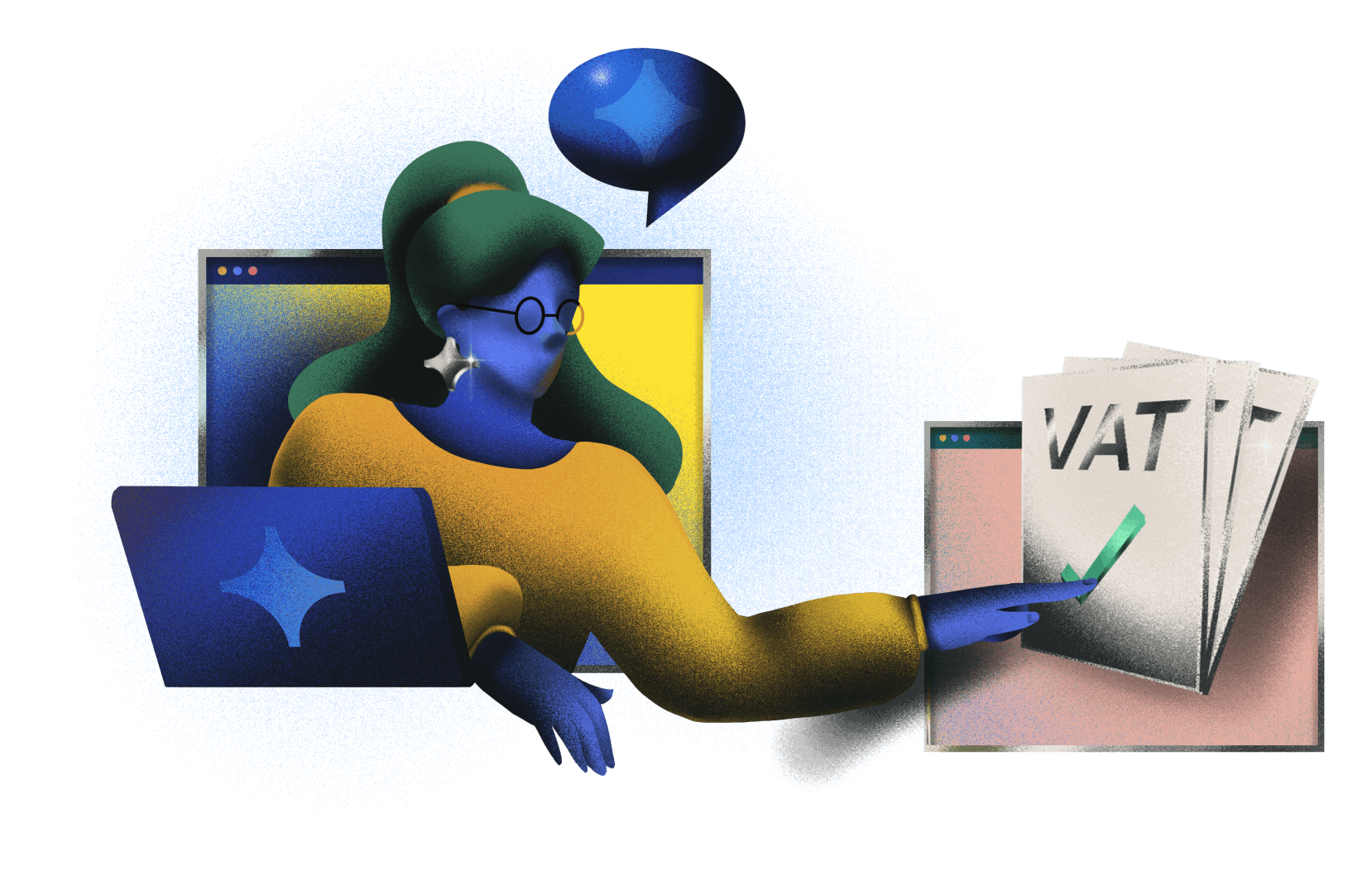 A change you'll enjoy
Change can be hard; fundamental change even more so. But, with Paddle's implementation team helping to streamline the transition, you can spend more time focusing on growth plans and less time on architecture pains.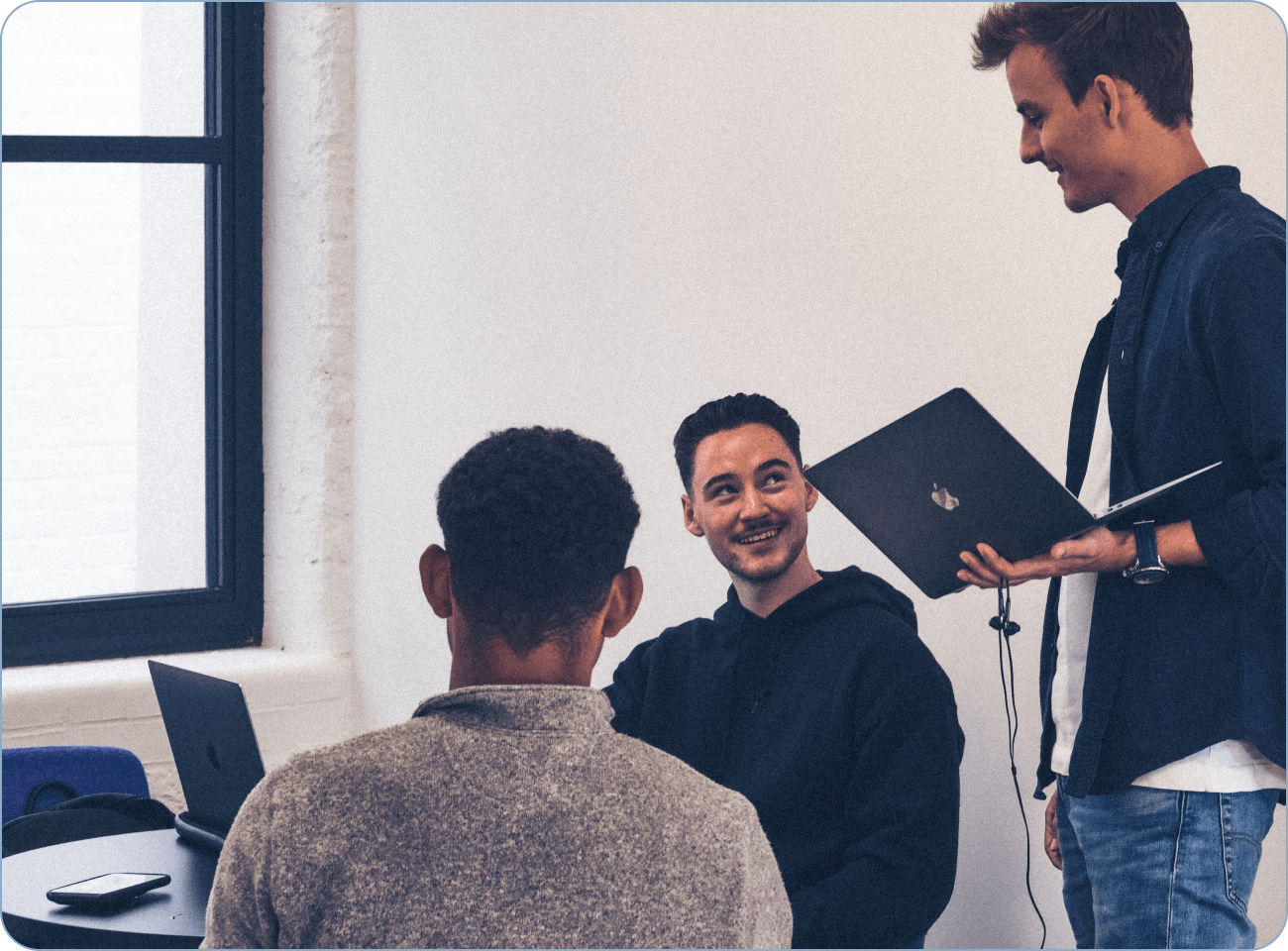 Paddle has made a measurable difference to the user experience we offer and we're thrilled with the advances they've helped us to make on customer conversions. We're also confident that the tools they have provided will help us make a success of the shift from licensing to subscriptions. Paddle has been a true partner and future-proof payments platform.