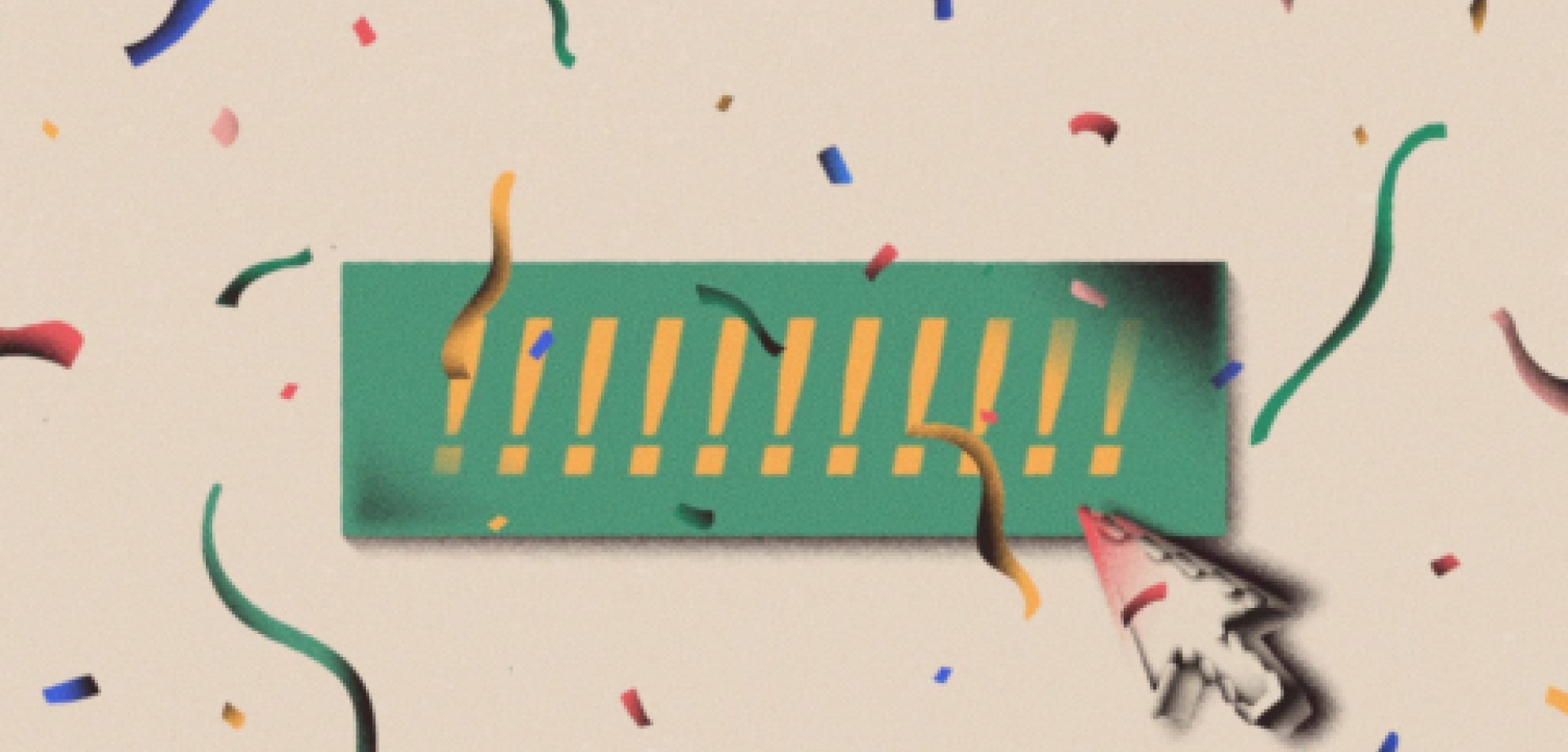 While overall Black Friday and Cyber Monday (BFCM) sales reported mixed results against pre-pandemic levels , it proved a record-breaking weekend for our software sellers.
Our 2000+ sellers saw an average uplift of 3.5% in Gross Merchandise Value (GMV) – with some big hitters generating such demand that they saw uplifts in excess of 4000%.
With an average discount of 40%, software businesses all over the world have acquired hundreds, if not thousands of happy new customers. But what's next?
While this is most definitely a reason to pop open the champagne 🍾 or do a celebratory dance 💃, it's also time to think about how you can boost the long-term success of this campaign and retain these customers for longer.
In this post, we'll take a look at why tracking your BFCM cohort is important and give you some top tips for reducing churn and turning these new users into loyal customers.
How and why you should keep an eye on your BFCM customer cohort
Understanding how the customers you acquire over Black Friday and Cyber Monday weekend go on to use your product and spend with you as a customer is crucial for two main reasons:
To help you optimize your next BFCM (or other) campaigns
To help you better retain the customers you acquired during the campaign
Look firstly at how your sales and marketing channels performed across the days you had your discount(s) running. Ask yourself:
Which channels performed most effectively?
Which deal saw the most conversions?
How did your BFCM conversion rate compare to your average conversion rate?
Then, track this cohort and look at their journey with you over the next few months (and beyond):
How often are they using your product?
Do they stay users long-term or do they churn?
If they churn, when is that? Is there a pattern? (For example, when the discount period ends).
If you have the data, you can do this for last year's customers too and then compare as you go.
If you don't keep an eye on what happens to these customers, you could miss the chance to address any issues before they impact your KPIs (and ultimately, your revenue growth).
For example, a successful promotion over Black Friday weekend might have your November revenue and cash flow metrics looking healthy but losing these customers after the discount period can see other KPIs, like customer lifetime value (CLV), churn and renewal rate, taking a hit. Check out this article from Baremetrics for more on this, and how to conduct a cohort analysis you can learn from .
So, how can you make sure your BFCM acquisitions become long-lasting customers?
1. Showcase the value of your product (straight away)
Your new users have signed up at a discounted rate – at some point it's likely they'll need to evaluate whether or not to take the plunge and pay full price. An average discount of 40% means that this could be quite a jump.
To avoid this becoming a catalyst for churn, it's super important to make sure these users are up and running and realizing value from your product as quickly as possible.
This means:
A swift onboarding flow
A seamless user experience
In product help or FAQs/ help docs
Top-notch customer support
This way, your newly acquired customers are more likely to realize what a great deal they got initially and ensure they're willing to pay the full price when the time comes.
2. Optimize your subscription experience
When that time does come and your customers are due to renew their subscriptions, you need this process to be as friction-free as possible.
Start by thinking about how your customers will renew:
Is the payment amount automatically adjusted and taken on a recurring basis or will they need to opt-in to continue their subscription?
If you're taking payments on a recurring business - how can you make sure you give these payments the best chance of being successful? Check out this article for how to boost your payment acceptance .
If part of your Black Friday deal was to offer a free trial period, how can you convert these to paying customers? Especially if you didn't collect payment details at the point of sign up. ( Here are some tips !)
Equally important as your renewal flow is your cancellation flow. It might sound counterintuitive but you actually want to make this a simple process – while looking for opportunities along the way to reinforce your value and encourage them to stay.
You can also think about giving customers the option to pause their subscription rather than cancel it completely to give yourself the best chance of winning them back later on.
Here's more on this from Rebecca Cotton Senior Product Manager for Subscriptions with Paddle.
Keeping your BFCM customers for longer relies on a robust retention strategy. Check out our guide and discover more practical tips to help you reduce churn, foster relationships with loyal customers, and drive growth with visibility over the metrics that matter.