Why SaaS businesses choose Paddle over TaxJar
From global tax compliance and worldwide registration to cheaper pricing and a full set of revenue tools, find out why SaaS businesses are choosing Paddle over TaxJar. 
Paddle is a complete payments infrastructure platform
Paddle provides an all-in-one payments solution for software businesses, catering for payments, subscription billing, sales tax compliance, fraud protection, revenue recovery and more.
TaxJar is a tax calculator
TaxJar offers tax management capabilities for all kinds of products, including software, helping businesses to track, file and report tax.
Say goodbye to sales tax liability 
Although TaxJar offers tax management capabilities, you are still legally liable for sales tax, so any calculation errors could lead to hefty penalties for your business.
On the other hand, it's our responsibility to calculate, file and remit the correct sales tax on everything sold through the platform (no matter how often the rules, regulations and jurisdictions may change).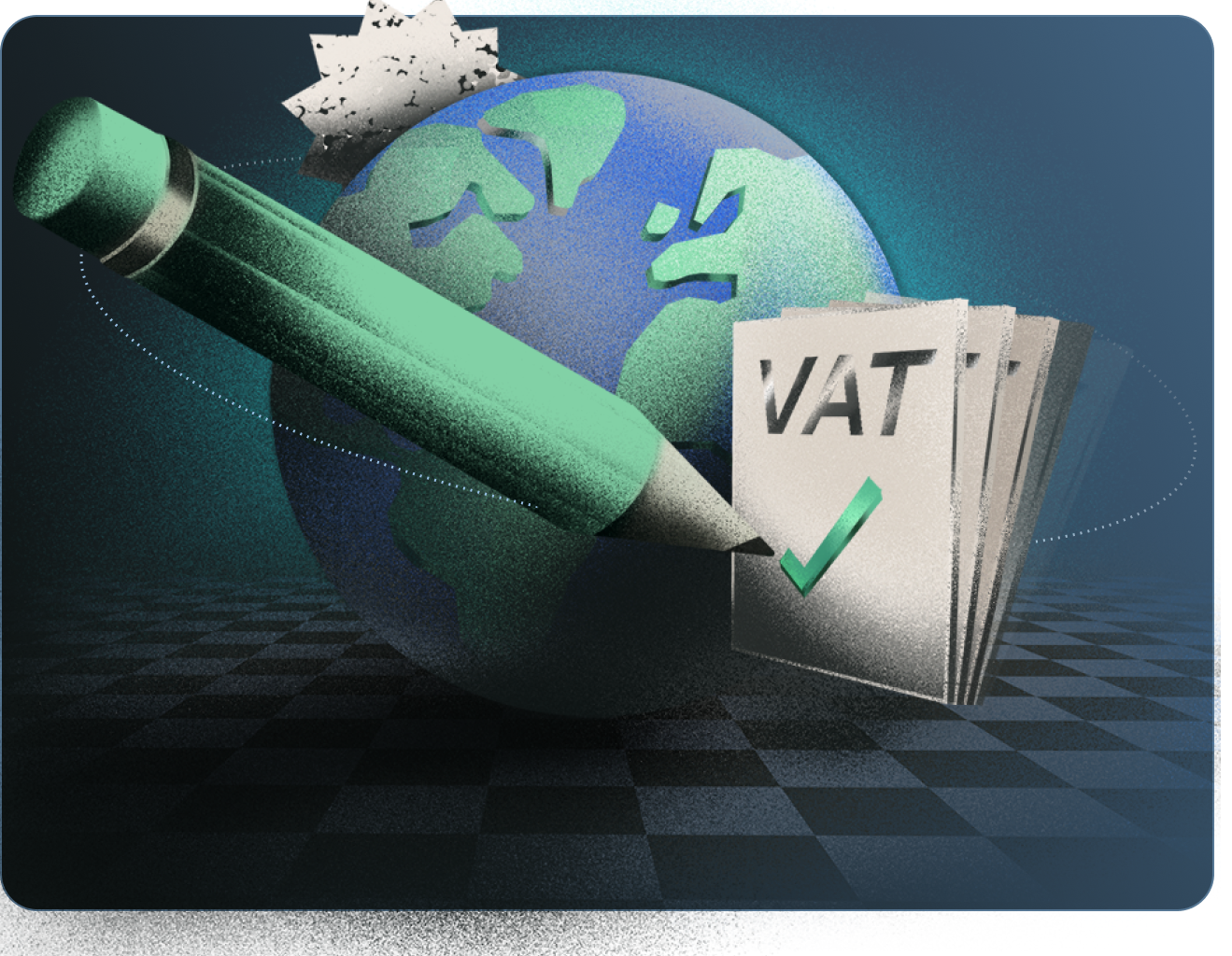 Registered everywhere
With TaxJar, you need to register your business around the world, which involves tracking your obligations per local filing thresholds, completing the necessary paperwork and likely registering in each US state.
Paddle is registered in every jurisdiction where needed and continuously updates sales tax rates to account for any changes to thresholds, regulations or legislation.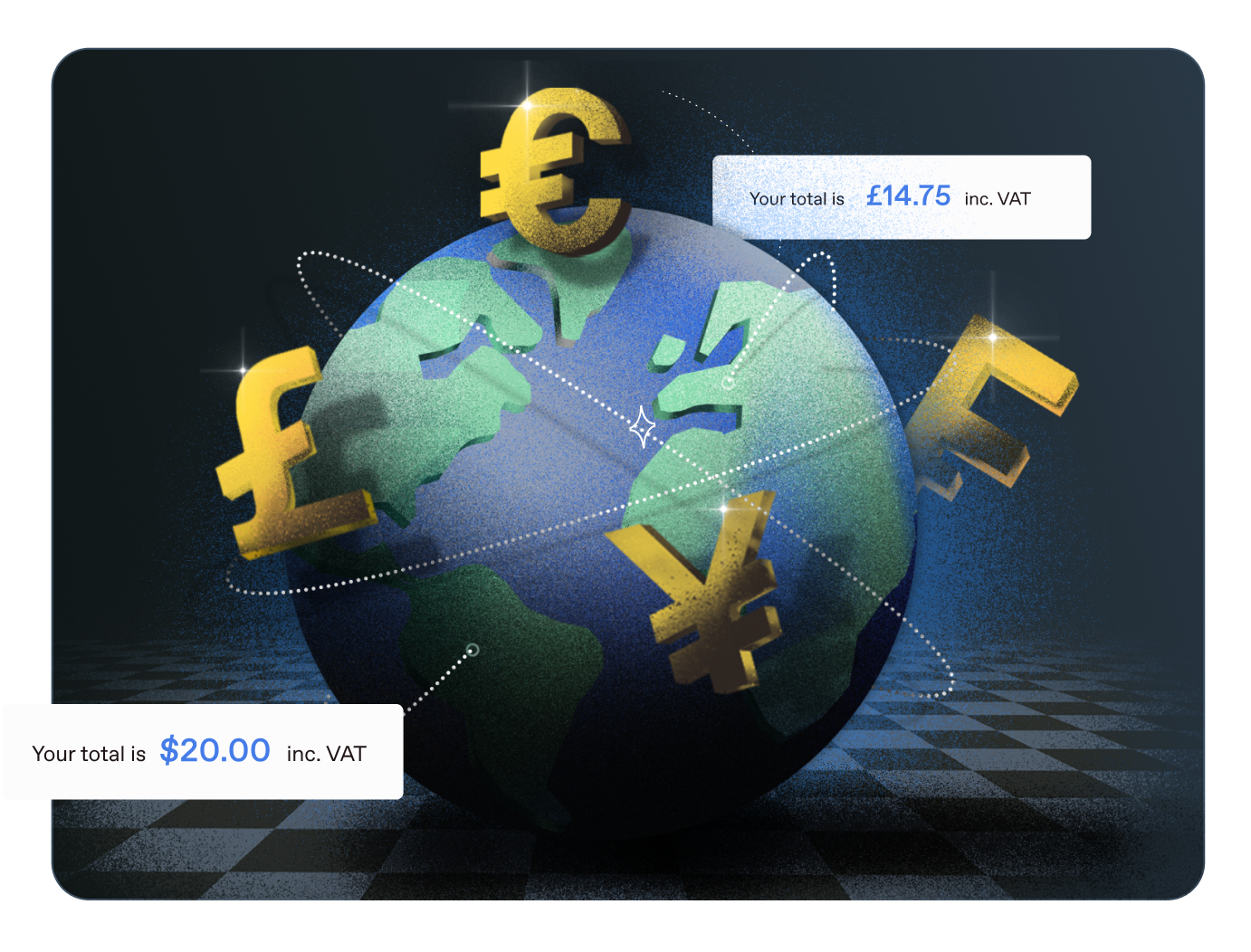 Beyond tax calculation 
As a tax calculation tool, TaxJar is just one part of your overall payments infrastructure. TaxJar users will need to purchase and integrate multiple supporting tools to handle other aspects like subscriptions and recurring payments. 
Paddle covers all aspects of your revenue strategy in one unified platform, including: 
Checkout
Payment processing
Subscription management
Pricing optimization
Localization
Tax compliance
One single source of truth
Advisory
Managed Support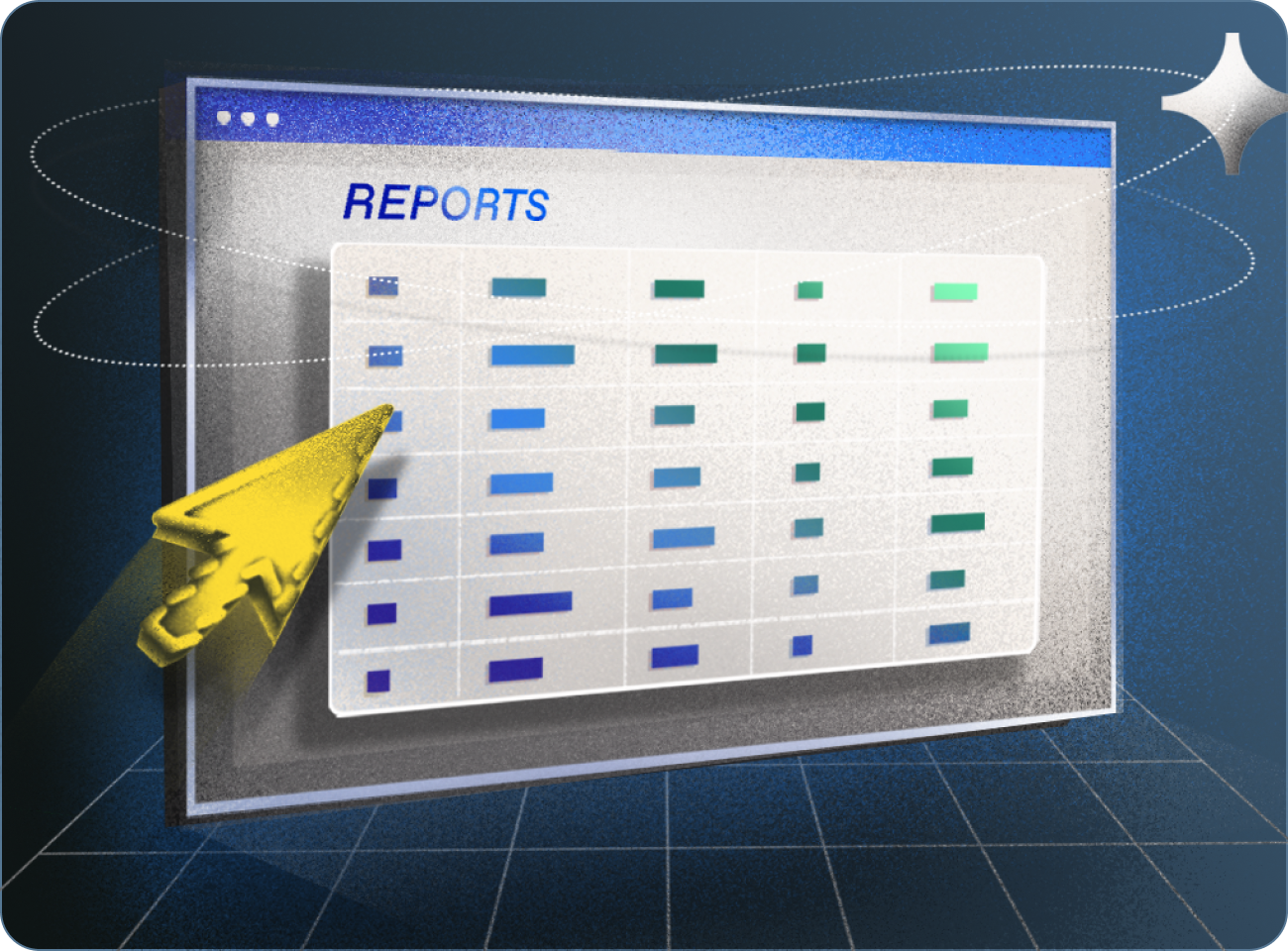 Global tax compliance
As TaxJar is limited to a range of supported countries, fast-growing SaaS companies struggle to expand quickly and take advantage of global customers.  
As a global reseller, Paddle ensures that you are fully tax compliant no matter the location of your transactions, so you can focus on rapid expansion.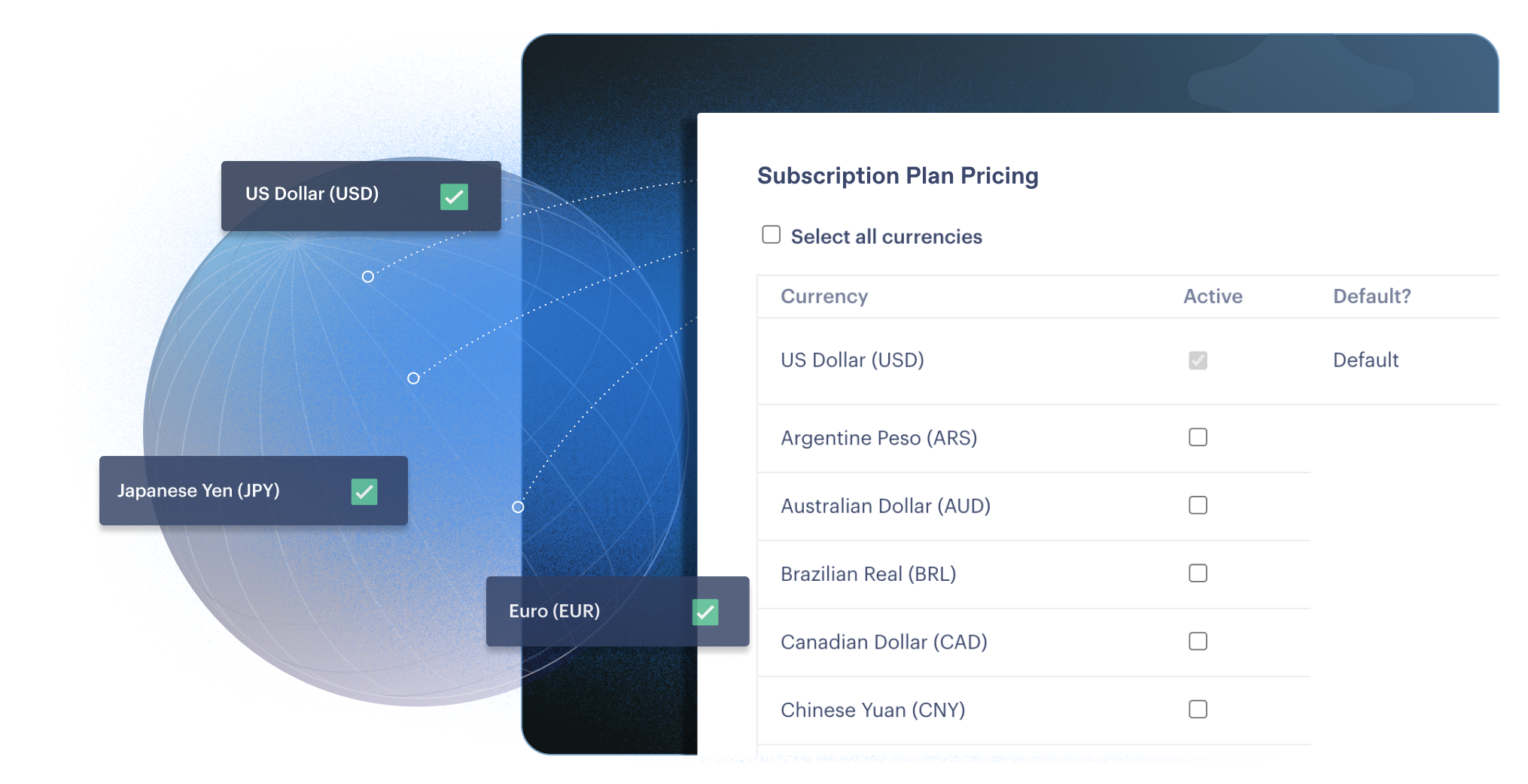 Simplified pricing from the start
TaxJar fees range from $19 to $99 per month for up to 200 orders. For those going beyond that volume, there's hidden pricing which mounts up fast and you still need to pay for additional payments infrastructure tools, including payment processing and subscription management.
Paddle offers a full payments infrastructure in one simple tool with one simple set of costs.