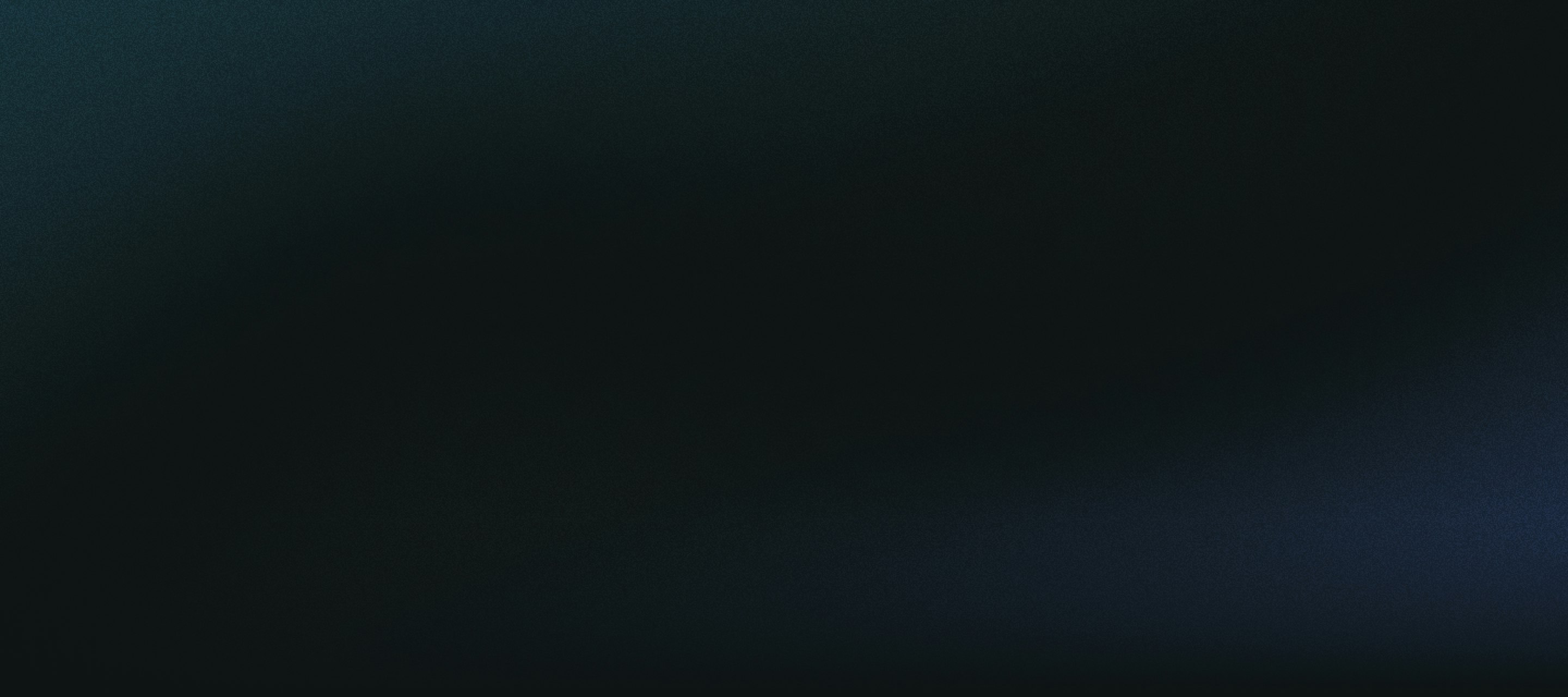 Features
Subscriptions
Create the SaaS billing model you want and grow your revenue across every part of the customer lifecycle.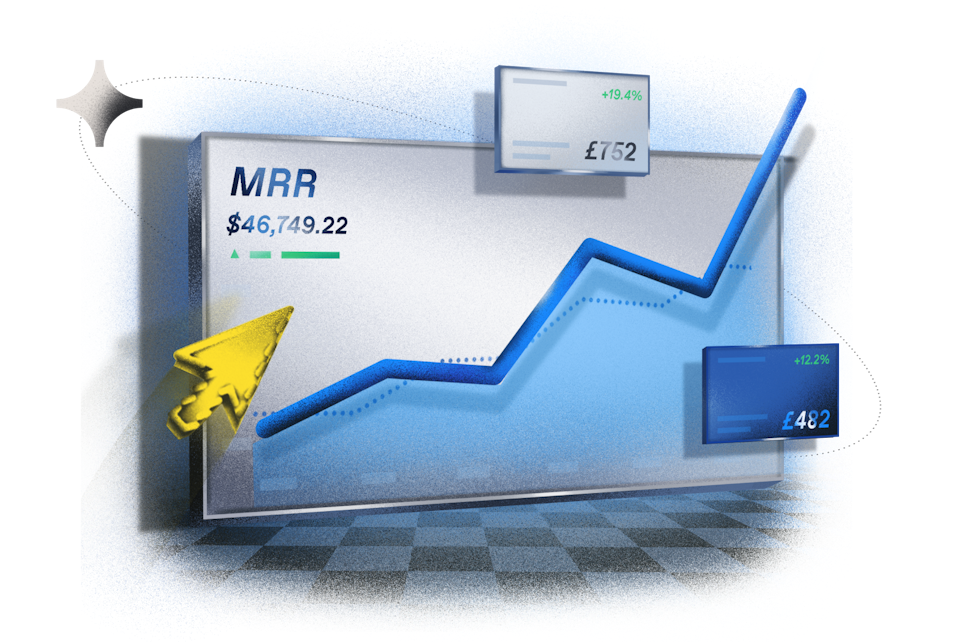 Prioritize your product
As part of a unified payments infrastructure, subscriptions through Paddle are automatically tax compliant, protected against fraud, and optimized for global payments, so you can focus on product development.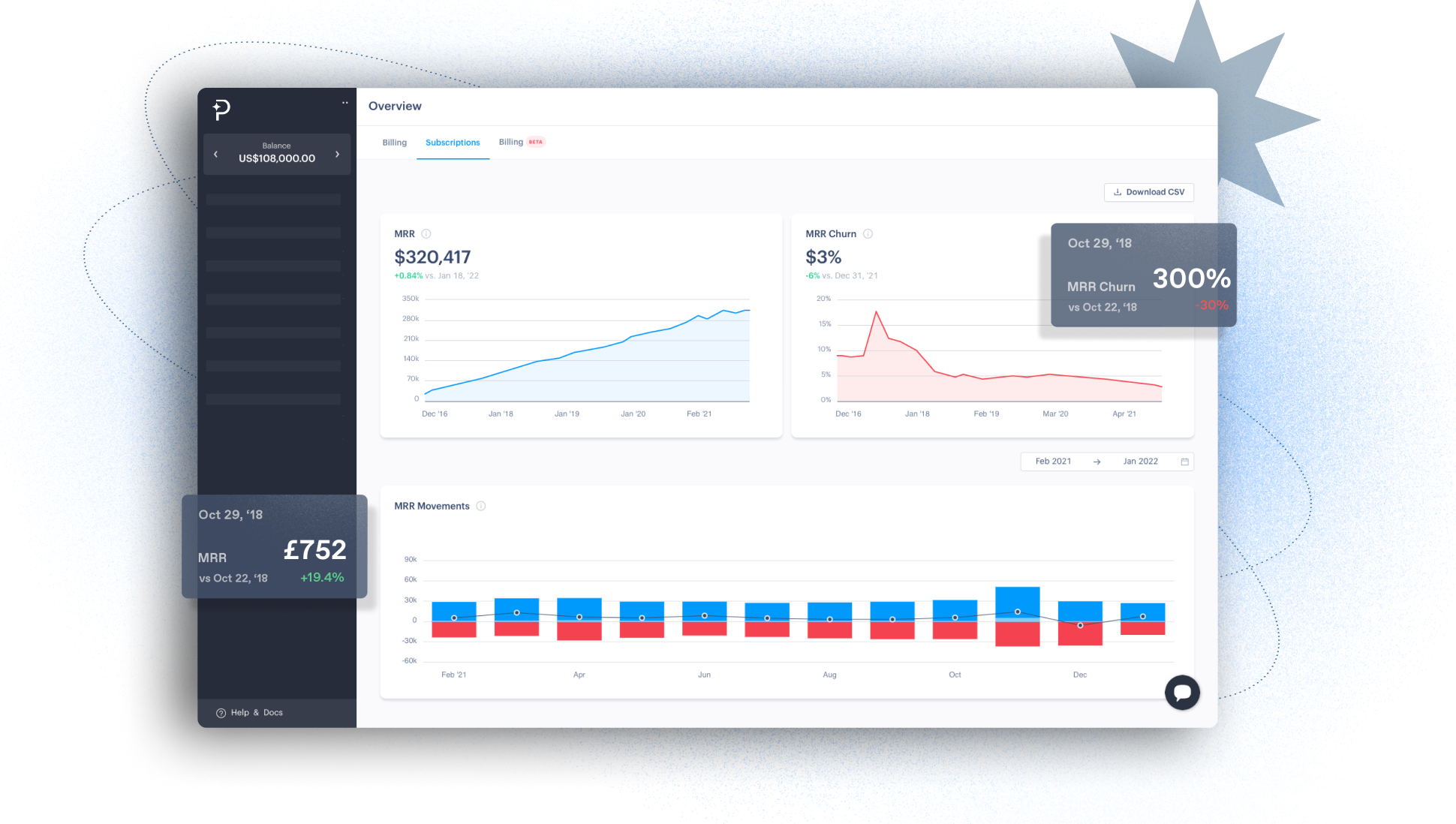 Land and expand subscribers
Offer the billing models that help grow your SaaS business. From trial periods to flexible subscription APIs, dunning logic to subscription pausing, Paddle makes it easier to retain and expand your customer base throughout the entire lifecycle.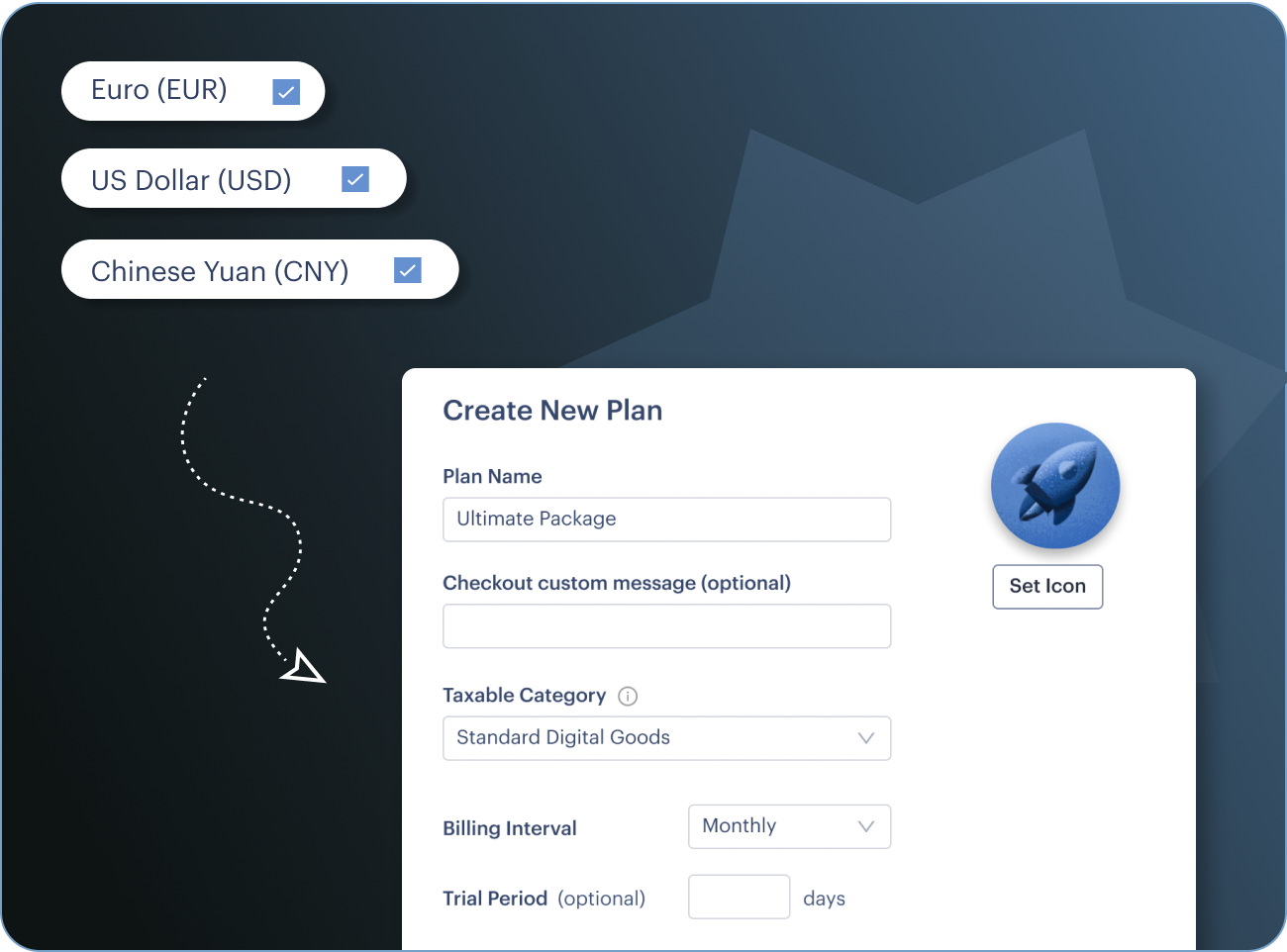 Prevent subscription failure
Mitigate the risk of customer churn to protect your SaaS growth. Paddle's subscription recovery includes automated dunning schedules and payment retries, which help to retain customers and protect your recurring revenue.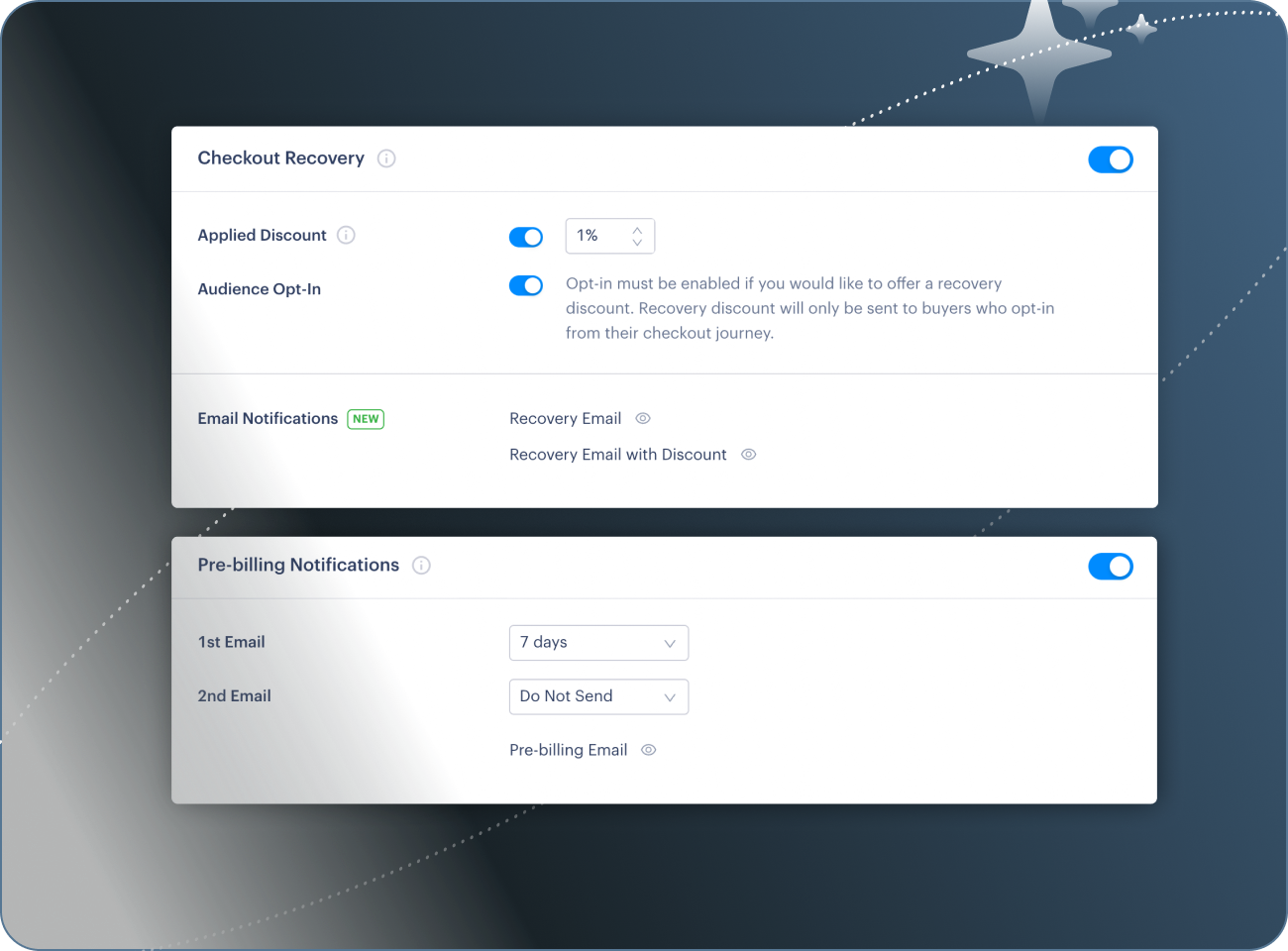 Switching to Paddle meant that we could remove some of the other tools we were using to manage billing. This, along with the time we are saving our development, finance and legal teams, means we've cut billing costs by 15%.