SaaS is one of the industries where documentation is often critical for the customers to see value from the products and services on offer. Knowledge bases provide an ideal solution. Let's explore the best solutions for SaaS.
Customers are most satisfied with a product when they can find the information they need quickly and efficiently. This is especially true for software products, including SaaS, which can have a steeper learning curve than other products. If you are to minimize churn and maximize profits, you want your users to be as informed as possible about how to use your product. A knowledge base is one of the best ways to accomplish this.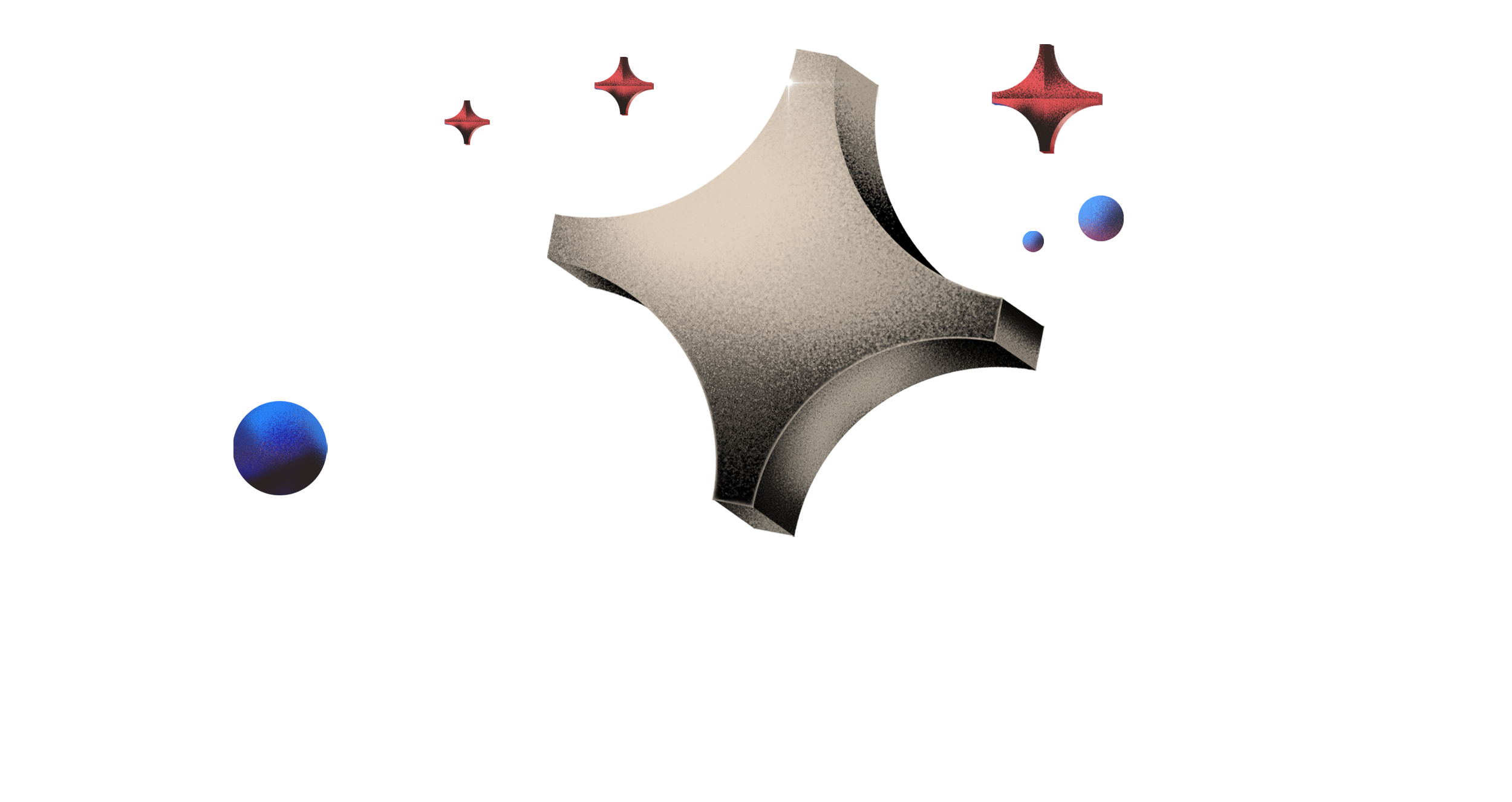 What is a knowledge base?
A knowledge base is a collection of resources created and made publically available to help customers successfully use a company's product or service. Many websites have a list of frequently asked questions (FAQ) and answers to help customers get up and running quickly. Knowledge bases are an expansion of that idea which contain pieces of information that extend beyond simple questions and answers. These pieces of information may include tutorials on how to use the product or documentation for key features. Whatever information they contain, the goal is always to make it as easy as possible for the customer to find the help they are looking for.
Why SaaS products need strong knowledge bases
If you already have an FAQ section, you may feel as though it is sufficient and you don't need a knowledge base. The reality is that an FAQ doesn't provide the same benefit that a knowledge base does. For many businesses, it may be fine but SaaS companies rely on getting customers up to speed quickly and keeping them around for as long as possible. Here are some ways that knowledge bases help to facilitate that goal:
Increase customer success
If a customer can't figure out how to use your product or struggles in trying to understand how to do things efficiently, they're going to become frustrated and spend less time using it.
Lower churn
A customer who doesn't make frequent use of your software is more likely to cancel their subscriptions than one who sees continuous value from it. Answering their questions quickly helps keep them around longer.
Lower customer dependency on support agents
When a customer has a question about how to do something and there is no repository of knowledge on your site to help them quickly find an answer to that question, they're going to turn to your support team. This puts a strain on the staff and weakens your customer support across the board.
Show informational authority
As the creator of a product, you should be the primary source for information about how to make the best use of that product. If your customers find that they're going to third-party sources for lessons or answers to simple questions, it weakens your informational authority.
What can I house in a knowledge base?
Let's take a closer look at the types of things that are typically stored in knowledge bases so you'll have a better idea of how these tools are beneficial to your customers. This isn't a complete list and there may be some things unique to your product that make sense to include.
Informational documentation
This can include any documentation that is related to your product. At the least, you will want to have a complete set of instructions for how to use the product, making sure to include all of its key features. You can also include press releases related to your product or any other documents that will provide the user with knowledge of your software.
Video tutorials
Printed documentation is great, and can make it very easy for customers to find the specific answer they're looking for. Often, though, a customer's search for knowledge is more general. Video tutorials are a great way to show users the ropes and teach them how to use the software in a way that is more effective than text alone.
Usage tips
A section containing common tricks and shortcuts to using the software is great for taking the user beyond the information that they're specifically surfing for. They allow you to make the user more proficient in the software even when they don't realize that they are missing out on something.
Updates and patching information
Whenever a new version of your product comes out, it is important to let users know what has changed. The knowledge base is the perfect place to put release notes and any vital information that a customer may need before updating. It is also useful to give customers a heads up when an upcoming update may be significant enough to require changes to their workflow.
The 4 factors that make a knowledge base successful
Now that you know what types of things to include your knowledge base, it's time to take a look at some of the features that are important for it to have. A knowledge base that is sparse and hard to navigate will not convey the information that your customers need.
Self-service
The knowledge base should be available to customers whenever they need it. This means that it shouldn't be something that is locked behind a support ticket system or any other system meant to restrict access. In fact, even non-paying customers should have access so they can get answers to their pre-purchase questions promptly.
Search functionality
If your knowledge base doesn't have search functionality then your customers will have to manually browse through the many entries in order to find the information they need. Ideally, your search functionality will be powerful enough to search within the documents themselves to find matches that may not appear in the titles alone.
Navigability
Users might not always know exactly what they're looking for. For that reason, it is important that you have an easy-to-navigate system in place for your knowledge base. This includes well-defined categories and, when needed, subcategories that let your users quickly drill down to the topics that interest them.
Density
Having a powerful search function and well-designed navigation system will allow you to pack as much data as possible into your knowledge base without making it harder for customers to access the information they need.
5 knowledge base products perfect for SaaS businesses
Thankfully, you do not have to implement the features above on your own. There are several knowledge management platforms that will allow you to create a knowledge base that has all of the features you need to provide a great customer experience. Listed below are five of the most popular knowledge base software products, in no particular order.
1. Intercom
Features - Create your knowledge base articles with ease using Intercom's advanced editor that allows you to add images, videos, and buttons with an easy-to-use interface. You can even create different content for different user types — paid users can see one set of articles and non-subscribers, another.
Benefits - Intercom's knowledge base software is part of a broader software product that includes tools for lead generation, customer onboarding, and customer support.
Pricing - Basic chat and messaging starts at $39/month for one seat and moves up to $59/month for up to five seats. Advanced automation and messaging at scale for up to 10 seats starts at $499/month and moves up to $999/month with all the bells and whistles.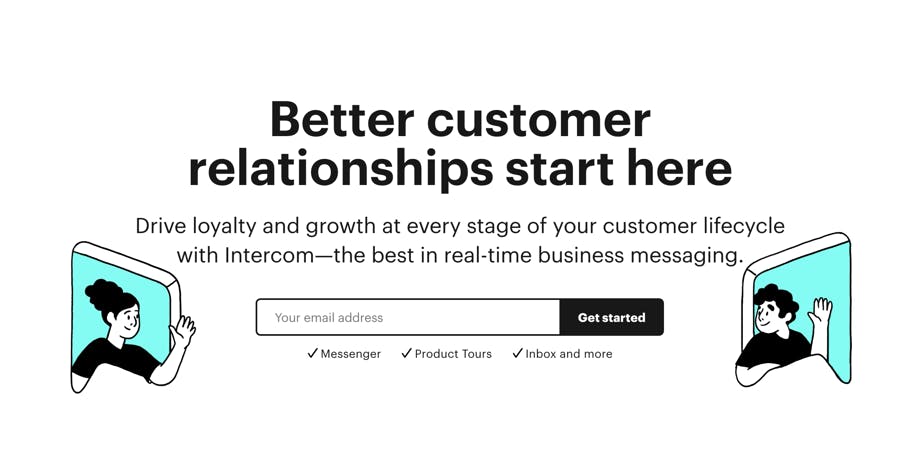 2. Document360
Features - Document360 supports the creation of both public and private knowledge bases, so you can create one for your staff to use and a separate one for customers. Its advanced search feature will allow visitors on your site to see autocompletion suggestions as they type in the search bar.
Benefits - Being designed exclusively for the creation of knowledge bases, Document360 is one of the easiest tools to use. The focus on knowledge bases also allows them to have the most affordable prices on the list.
Pricing - Document 360 offers three service tiers — startup, business, and enterprise. The cost of the plans is $49, $99, and $249 per month, respectively.

3. Zendesk
Features - Like Document360, Zendesk allows you to create an internal help desk to aid your support staff in doing their job. Like Intercom, it has a complete suite of tools designed to make customer support easier. Unique to Zendesk is a CRM feature to help you close more sales.
Benefits - Due to its popularity, Zendesk has an interface that many customers are already familiar with.  The software allows you to choose from a number of professional-looking designs for your knowledge base.
Pricing - Zendesk Guide is its knowledge base platform. A stripped-down free version is available with their support package. For professional use, Guide starts at $15/month per agent, and moves up to $29/month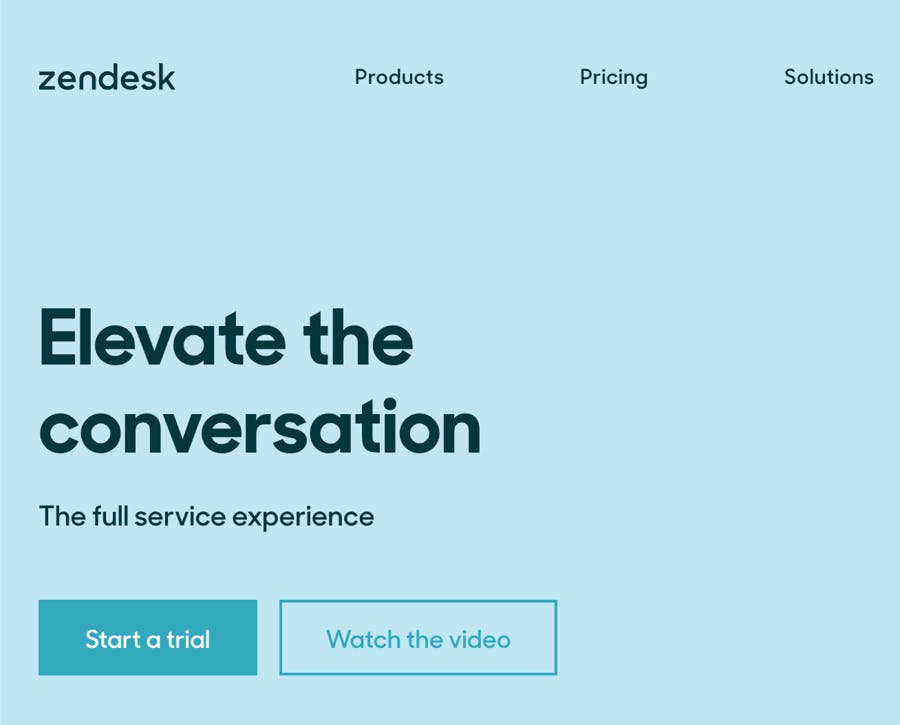 4. Atlassian Confluence
Features - Atlassian is also the maker of the popular Jira project management software and Trello task management system, so Confluence integrates seamlessly with those tools. There are also a large number of other third-party apps that you can use in their marketplace.
Benefits - Confluence with Atlassian Access will provide you with a set of robust, powerful, and easy-to-use enterprise-level security features to ensure that your data is safe from cyber-attacks.
Pricing - Confluence has a free tier with limited features for up to 10 users. Their standard plan is $5/month per user, and their feature-rich premium plan is $10/month per user.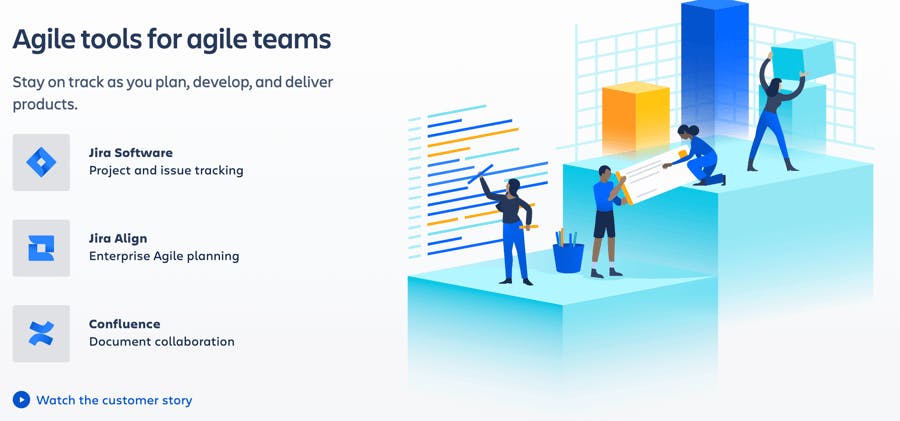 5. LiveAgent
Features - LiveAgent is highly configurable, allowing you to customize nearly every aspect of your knowledge base to get the look you need to match your brand. They also feature integrations with dozens of third-party apps and services to give you the most flexibility in the design of your knowledge base.
Benefits - With over 100 million users worldwide, LiveAgent is one of the largest and most versatile customer support systems on the market. With that size comes top-notch customer service that is available 24/7 to help you with any issues.
Pricing - All of LiveAgent's plans include support for knowledge bases, including their free tier. There are three tiers after that with increasing features. They cost $15, $29, and $39/month per agent.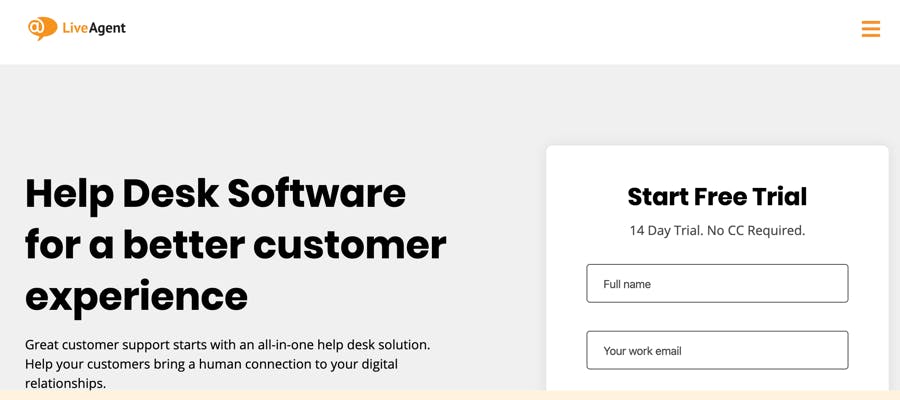 Taking your SaaS business to the next level
Putting a knowledge base in place is a necessary step in ensuring that your customers stay with you for as long as possible. It is not; however, the only step. Growing your SaaS business requires powerful tools that allow you to analyze and minimize your churn rate, spend less time entering revenue into spreadsheets and more time gaining valuable insights from it, and maximize your pricing structure using the latest machine-learning algorithms. If your SaaS business is lacking in one or more of those areas, we invite you to see what our products can do for you. While there, sign up for our free subscription metrics to get started improving your SaaS profitability.
There are many knowledge base solutions available that will empower you to provide your customers with a great repository of knowledge that will help them learn your software quicker. In return, you'll find that they stick around longer and your bottom line improves.