 Paddle's services
Expert guidance for you and consumers
Scaling a SaaS business takes more than technology – from advice on pricing and go-to-market strategies to specialist billing support and help to migrate subscriptions.  At Paddle, our team of SaaS experts provides a range of services to our entire customer base, as well as a premium service to the highest-volume, highest-growth businesses that require rapid scaling support.
Services for everyone
Right from the start, our teams are on hand to help. We work with you to migrate existing subscribers over to Paddle while minimizing the risk of churn. We provide ongoing customer support, and we help customers with their transactions, subscriptions and payment issues, keeping your in-house team focused on product support. In short, Paddle helps you grow without the headaches. 
Learn more about Customer Support
Learn more about Migration Service
Learn more about Billing Support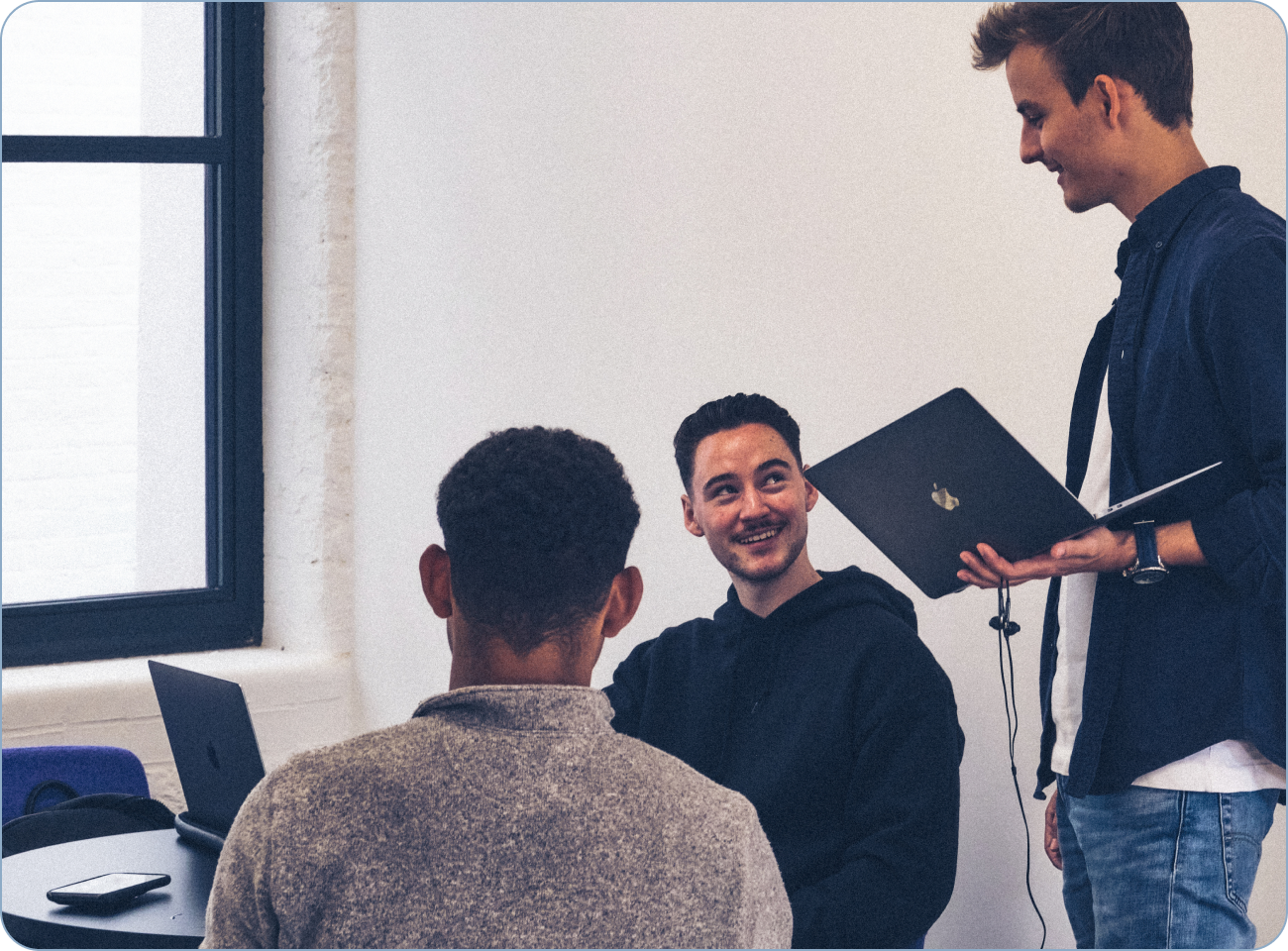 Premium servicing
Are you scaling fast and want to be up and running yesterday? Then our premium services are for you. Paddle Architects can provide custom implementation support for lightning set-up, while our Advisors run through your growth strategy to support your scaling plans. 
Learn more about Advisory
Learn more about Implementation Service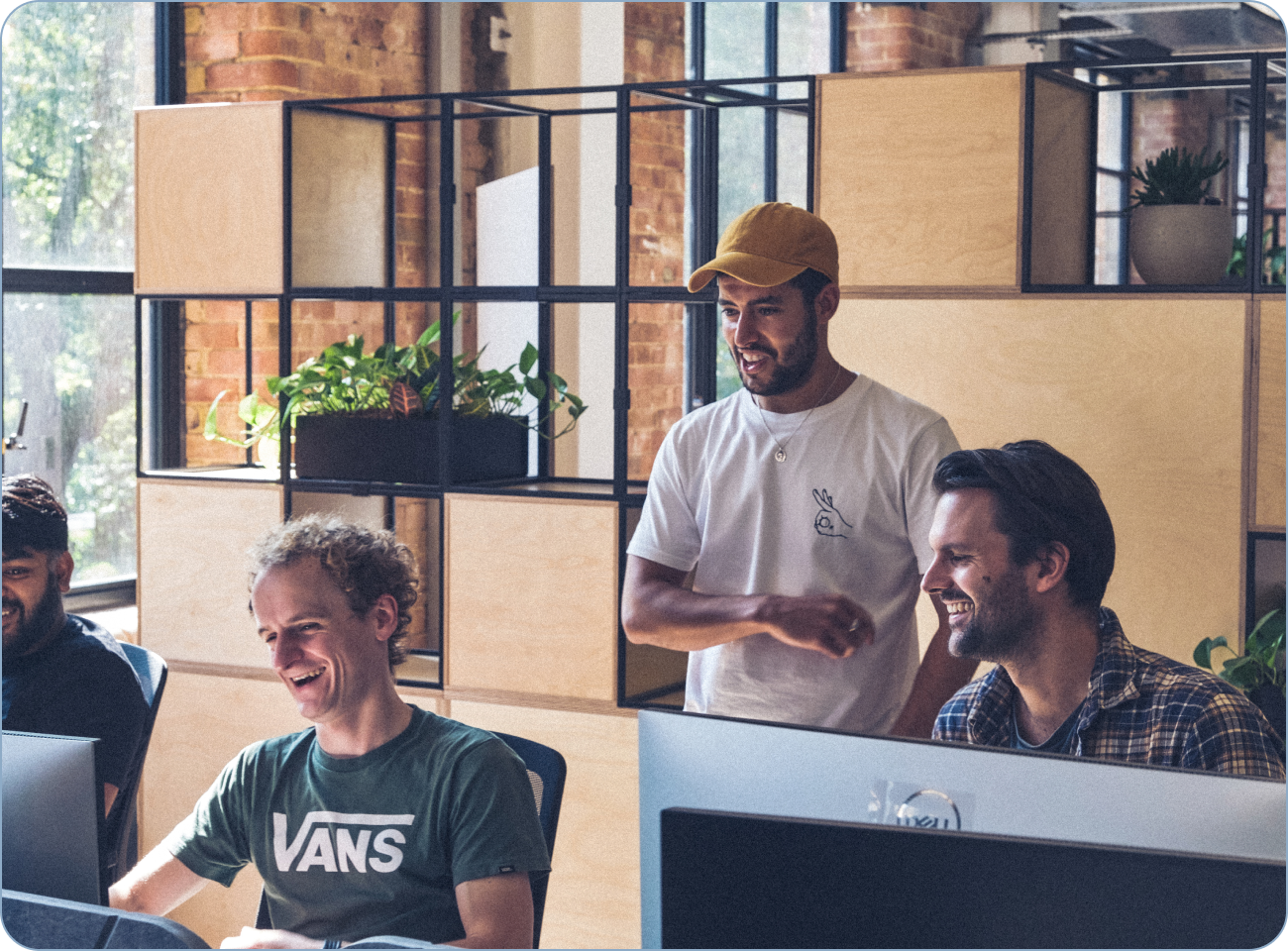 We really benefit from the experience Paddle has from working with so many other SaaS businesses. It's much more than a provider, client relationship. The people at Paddle really understand our needs and share their expertise to help us keep moving forwards – it's a real partnership.