Explore some of the most popular payment methods and how to choose the right one(s) for your business and customers.
Payment needs vary from one business to the other. As a result, the appropriate payment methods for each business are different. Some can work for online transactions like credit cards and debit cards, while others, like cash, need a physical exchange. You need to evaluate available methods carefully and pick the most suitable for your business.
This post looks at the different types of payment methods, discussing the pros and cons to help you make the most suitable decision for your business.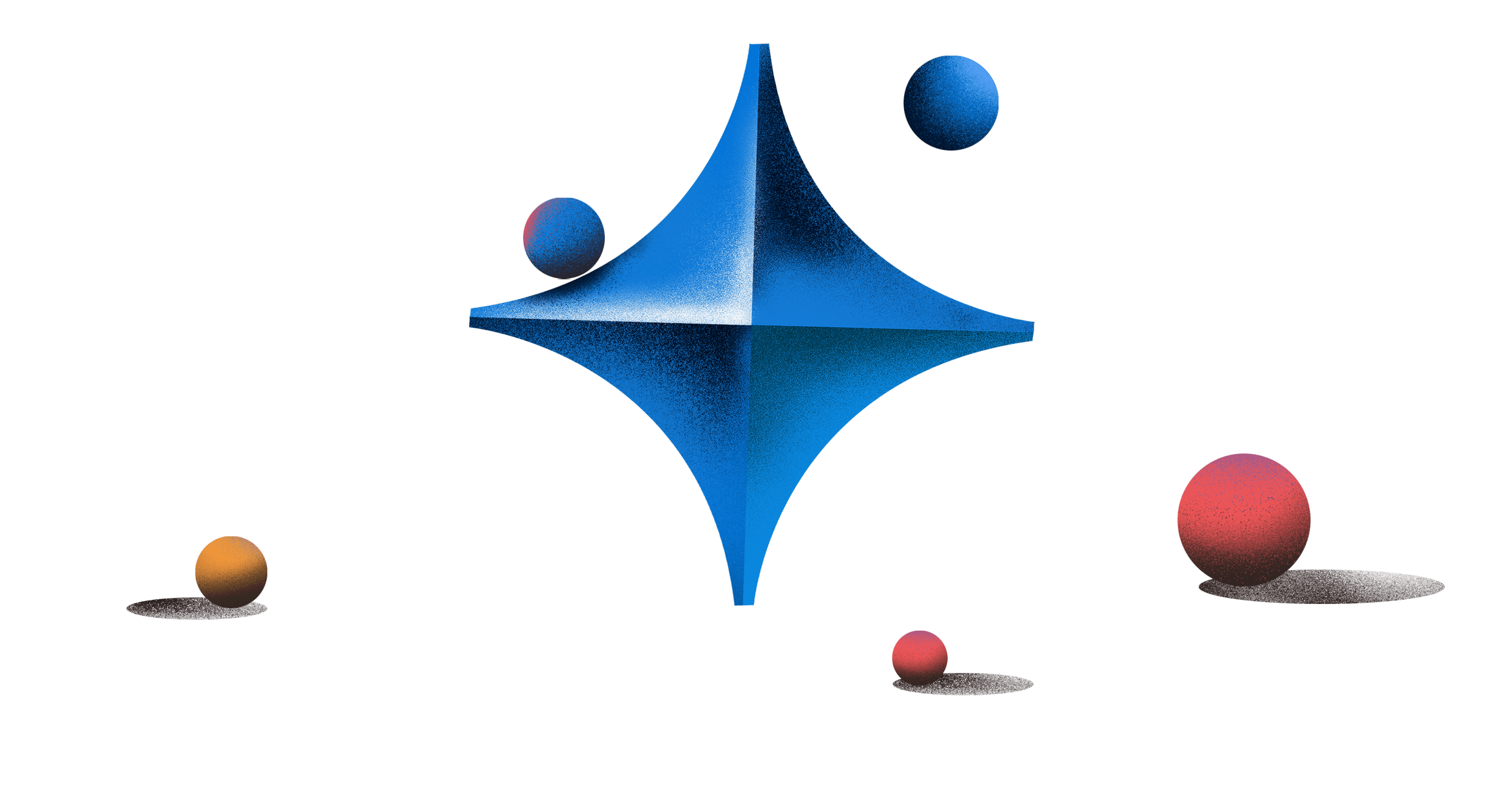 What are payment methods?
Payment methods are ways you can use to pay for a transaction, whether it involves the exchange of goods, services, or subscriptions. Some of the different payment methods available to your business include: 
Cash 
Check 
Credit, debit, and prepaid cards 
Mobile payments 
Electronic transfers 
Wire transfers

Pros and cons of different types of payment methods
While you have many payment options to choose from, not all of them will be suitable for your business. Your business location will play a significant role in your choice of a payment method as well.

Cash
Pros
Cons
It's risky for transactions involving large sums.
You can use the cash reserved in the register for change elsewhere.
Money counting at the end of the day is tiring and time-consuming.
Checks
Pros
No fees apply.
Customers can easily make large transactions.
Cons
Maturity takes a few days.
Checks may bounce.
Debit, credit, and prepaid cards
Pros
Easy to make larger purchases.
Quicker and more convenient at checkout.
You no longer need to keep vast amounts of money in your store.
Foreign customers can make payments easily.
Cons
Funds reflect in your account after a few days.
You have to invest in a point-of-sale device.
Transaction fees apply for all purchases.
You may be held liable should a customer use a stolen credit card.
Customers may dispute a charge and initiate a chargeback.
Mobile payments
Pros
Allow customers to make large purchases.
At temporary markets such as trade shows, one can carry their mobile payment system.
In some areas, they are better than cards.
Cons
Money only reflects in your bank account after a few days.
Transaction fees apply for all purchases.
Some customers use stolen information which you may be held responsible for.
Customers may initiate chargebacks.
Bank transfers
Pros
Provides the best option for B2B payments.
Cons
Not the best choice for DTC customers.
Funds may take up to five days to reflect in your account.
Not easy to set up.
Wire transfer
Pros
Allows customers to pay large sums even across different countries.
Cons
It may take up to five days before you receive funds.

How to choose the best payment method for your business
Providing too many payment methods can sometimes bring confusion for your customers. It's better to narrow down the payment options your customers are most likely to use. The choice of payment depends on the following factors:
Location
The primary payment method must be suitable for both the company and the customer based on their location. You may need to provide preferred payment methods for customers in different countries.
Omnichannel approach
If your customers use both online and offline services, it's prudent to incorporate both into your business. You may need to offer both DTC and B2B payment options if your business offers both. Base your business payment options on where your demographic lies.
Business model
Automatic or manual payment methods need to be set up for recurring billing cycles. Manual means you collect the payments yourself. But with automatic payments, customers choose one payment method to be auto-charged on renewal of the billing cycle.
Automatic payments sometimes run into hurdles, such as credit card cancellation or forgetting to update their credit card information. Even if you set up backup payment methods, they may also fail.
Top payment solutions for saas companies
Paddle
Paddle provides a merchant of record payments and billing solution for SaaS companies. It supports various payment methods out of the box and easily lets you localize your payment and currency options by location. Paddle also takes care of sales tax calculations and filing on your transactions.
Stripe
It is a hybrid billing system but requires integration into a subscription management platform. Stripe is easy to use, and integrating takes only a few minutes. It's friendly to new and small businesses, while its built-in API makes it perfect for designers and developers, but the per-card charge means the pricing can be prohibitive for large companies. Users stay on the site when making payments since it doesn't redirect them.


Zuora
Zuora can capture data across all sales channels and supports 50 charge models and over 180 currencies. Handling any changes in the subscription lifecycle and complex billing needs is easy for this software. It also offers intelligent retries and dunning and has over 30 payment gateways and over 20 payment methods.
Another significant advantage is that it offers free trials; however, the pricing is not available on the website.


Chargify
This payment method addresses various customer needs such as recurring billing, management, revenue retention, revenue operations, and analytics. Chargify also offers a free trial plan. The month-to-month subscription, dunning, and easy-to-use interface are helpful to customers. But, it is pretty expensive, and some people feel overwhelmed by its many features.


Braintree
You can integrate this hybrid billing system into your merchant accounts. Braintree works with any payment gateway across all platforms, such as mobile phones and websites. It serves various users and is available worldwide. No subscription is required, but since it charges per transaction, if your volume increases, it can be costly.


Chargebee
In addition to subscription payments, it caters to almost all your other SaaS billing needs, including recurring payments, billing, and analytics using one API. It's easy to use and available in over 100 local currencies.
Chargebee offers a free option if you are not ready to commit to the paid plans. It provides customizable payments, such as pay-as-you-go, flat-fee, or a customized plan. The only drawback is the expensive paid plan.


Recurly
With Recurly, businesses minimize churn and increase revenue thanks to its machine learning technology. It's possible to create any subscription model for your business. Doing global business is very easy as this software supports more than 20 payment gateways. In addition, it supports various popular payment methods. Even so, a significant drawback is the user interface nd reporting capabilities.
Payment methods FAQ
What are the most common methods of payment?
The most commonly used payment method is the credit card, followed by the debit card. Cash comes in at number three.

What are some alternative payment methods?
Alternative payment methods are ways of paying for transactions that are not cash or credit cards issued by major banks. They include bank transfers, mobile payments, digital wallets, and checks.

What are the most popular payment methods online?
The most popular online payment methods remain credit and debit cards, with PayPal being the most popular digital wallet.

What are the electronic payment methods?
These comprise any non-cash payment methods that do not involve paper checks. They include credit cards and debit cards (Visa, Mastercard, American Express) and ACH.

What are offline payment methods?
An offline payment method is a way to pay for purchases that do not require traditional payment gateways. They take a few days before the money reflects in your bank account. They include checks, money orders, pay in-store, bank deposits, and cash on delivery.