In 2022, growth still reigned supreme with 60% of SaaS companies focusing on revenue growth metrics, such as monthly recurring revenue (MRR), annual recurring revenue (ARR) and average revenue per user (ARPU), to track business performance.
In 2023, SaaS companies have a much broader array of priorities ranging from cash flow and profitability to headcount and churn. We surveyed 100 SaaS leaders and found three core areas of focus in 2023.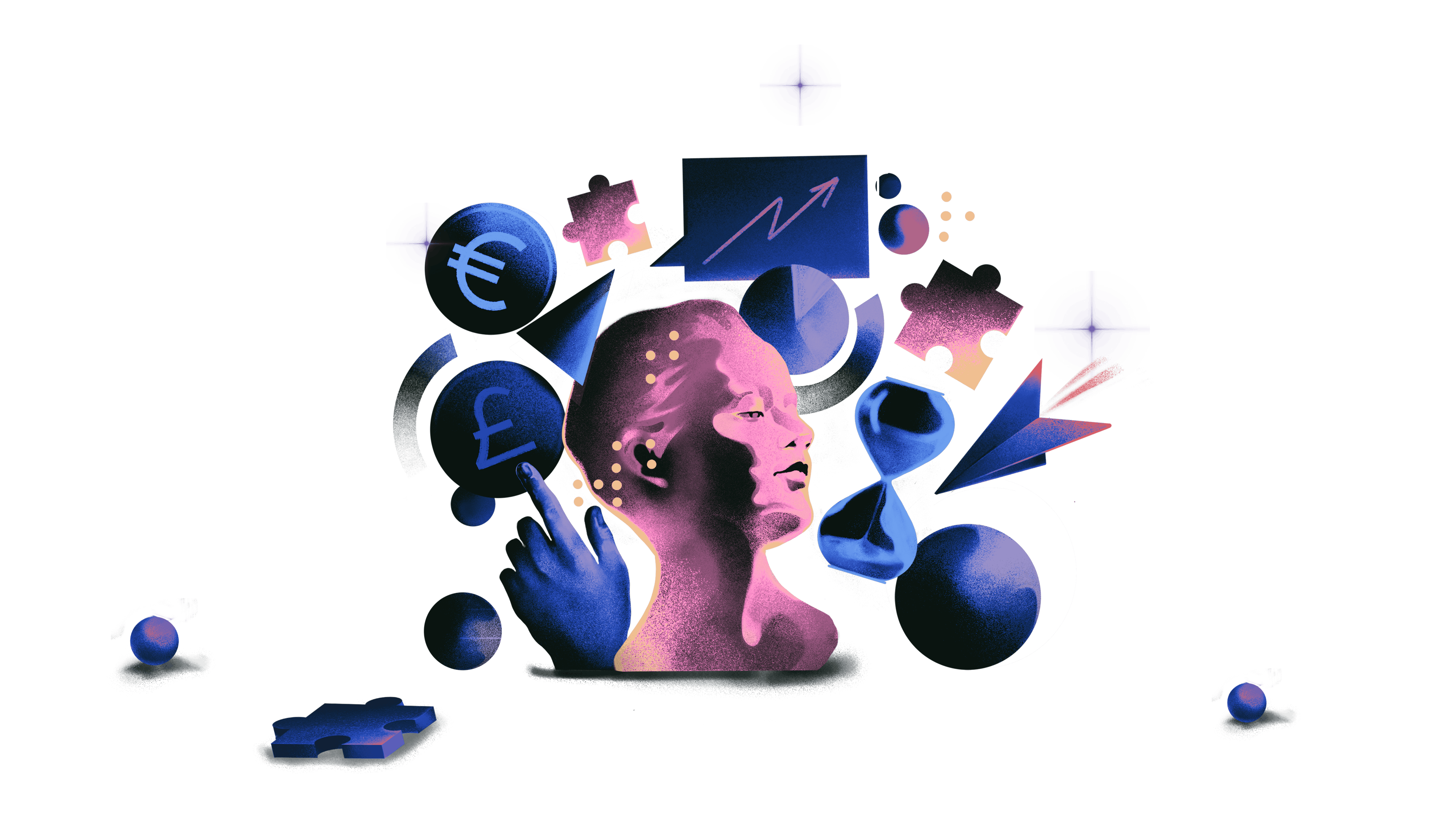 Top 3 priorities for SaaS companies in 2023
Let's take a closer look at the research results and each of the top three priorities SaaS businesses are focusing on.
The shift toward operational efficiency will continue next year with 31% of SaaS companies looking to control costs and achieve outcomes with fewer resources.
This includes greater reliance on sustainable metrics, such as a lower CAC-LTV ratio, increasing NRR and reducing the Burn Multiple, as well as a greater focus on unit economics. SaaS companies will look at their most expensive OPEX suppliers and consider negotiating prices or evaluating more cost-effective solutions, such as reducing license counts for internal software. What's more, SaaS companies will likely rebudget to rein in marketing spend and look to accelerate growth in an efficient way.
What's more, SaaS companies will likely rebudget to rein in marketing spend and look to accelerate growth in an efficient way.
For 25% of SaaS companies, 2023 is all about customer success and customer acquisition.
For those in the 'success' camp, prioritizing customers will help soften the blow of a recession by reducing churn and increasing the chances to upsell and expand account revenue. Over the next year, they expect to focus on boosting customer satisfaction, receiving customer feedback and enhancing customer experience.
For those in the 'acquisition' camp, 2023 is the time to build new customer cohorts, streamline the acquisition process and get more clients on board.
For 18% of SaaS companies, it all boils down to product. SaaS leaders know that if customers can't live without their product, they have a high chance of seeing out the downturn if they can keep variable costs down.
As such, SaaS companies are looking to improve quality user experience, make the product easier to purchase and build 'stickiness'. That includes investment in product development (i.e. new features), improving product-market fit, and generally making the product better than the competition.
For some SaaS companies, that means moving toward a self-service product-led growth (PLG) model.
Three steps to SaaS success in 2023
The initial horizon might look cloudy, but there are ways to burst through into sunshine. Until 2022, SaaS growth was based on its resilient model, popular products, scalable revenue streams, and easy access to cash.
While financing will remain tight in 2023, the other characteristics remain. SaaS companies that maximize operational efficiency and see out the downturn have a lot to look forward to.
For 2023, SaaS companies should:
1. Review their costs and take steps to increase their cash runway (for 18-24 months).
2. Focus on retaining customers and expanding existing customer accounts (to 20-30% of revenue).
3. Invest in product and improve product-market fit (using NPS and CAC/LTV ratio).