Welcome to Part Four of Selling SaaS Globally, a practical handbook for SaaS leaders looking to scale their business globally.
Having the right people in place at every growth stage can make or break your business. But 21% of the European tech community thinks hiring talent will be their greatest challenge in the next 12 months.
There are two things for fast-growth businesses to consider when it comes to building a best-in-class global team.
1. Hiring for growth
Someone who was a star employee when you were a 10-person company may not be the right fit to lead a team of 50 – or 150. And that may be just 18 months later.
2. Hiring for culture
Scaling internationally means both supporting your internal culture, and aligning with that of your customers.
Knowing who your team needs, how to find them, and crucially, how to grow and retain them is what supports business' growth and creates a strong company culture. Though people-related decisions can often feel emotional, they should be underpinned by thorough processes that help you scale, while remaining compliant. Here are some of the challenges you might face and how to overcome them.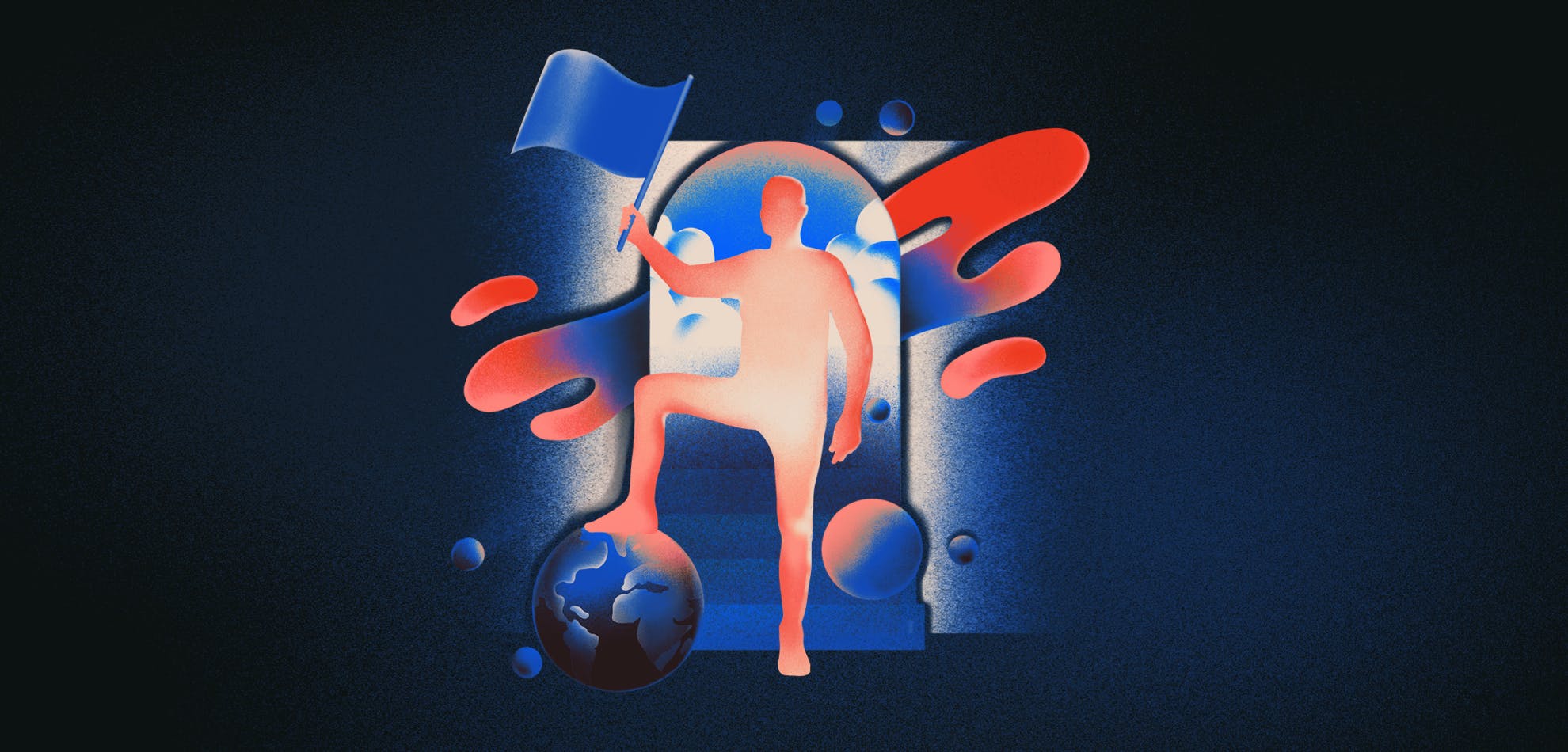 People operations in a global team
Today, companies of all sizes are hiring globally. The kicker for SaaS scale ups is that the operational burden and compliance expectations are the same whether you're a company of 50 or 5,000. To grow your team sustainably, you'll need to work with finance and legal teams to:
Understand variation in international employment laws
Ensure core processes are set up to track and maintain compliance
I speak to companies now that have 50 employees from 14 different countries. This is something that in the past would only have been seen in a Fortune 500 company.
Why is this a challenge?
How you choose to register your business will impact the way in which you are able to hire. In some countries, businesses can register exclusively as a hiring entity. In others, you'll need a local business entity or an employer of record based elsewhere to hire local talent.
As with payments and tax, employment regulation varies across jurisdictions. The laws by which employees are governed can depend on where they are from as well as where they are working. The affected policies are wide-ranging, including Leave and Absence, Compensation, Pensions, and Benefits. There are also different rules that apply to full-time employees and independent contractors.
How to solve the problem
With so many moving parts when it comes to hiring staff internationally, it's important to have clear visibility over your employees and people processes. Some businesses manage this internally, with the help of project management tooling and external advisors. Others outsource to a professional employer organization (PEO). Some use a combination of both:
1. In-house resource
If you're going it alone, there are a variety of tools you can use to empower your dedicated in-house people and talent team to manage international hiring and employees. Teams can use these tools to send automated reminders to track important dates for compliance and ensure you're following labor laws in each country.
What are the benefits?
Using software is cheaper than outsourcing to PEOs. There are a number of tools to help with different areas of people management:
Collaborative working and project management tools like GSuite, Asana, and Monday.com work well for global teams, and should be able to scale with you wherever you are.
Cloud-based human resources, contract signing, and applicant tracking systems can help you manage global and remote people operations more effectively.
Things to consider
You may still need to rely on PEOs or employment law specialists as advisors, which can be expensive. Stitching together various tools to track and manage processes creates workflows that can be laborious to update. Multiple tools also mean multiple data sources that can create confusion if you don't have robust processes to ensure hygiene across your tools.
2. Professional employer organizations
Professional employer organizations (PEOs), sometimes known as employer of record services, enter into a joint-employment relationship with you, essentially leasing employees to you.
What are the benefits?
Using PEOs can ease the burden of registering as an entity in every new territory. This avoids the need for big investments and makes it quicker for you to start hiring in new geographies. It also reduces risk, as PEOs take on liability at the legal entity level.
Things to consider
As with merchant of records (MoRs), you might feel a lack of control and visibility over core processes.
PEOs can also be expensive. They typically charge per employee and can cost between 2-12% of wages.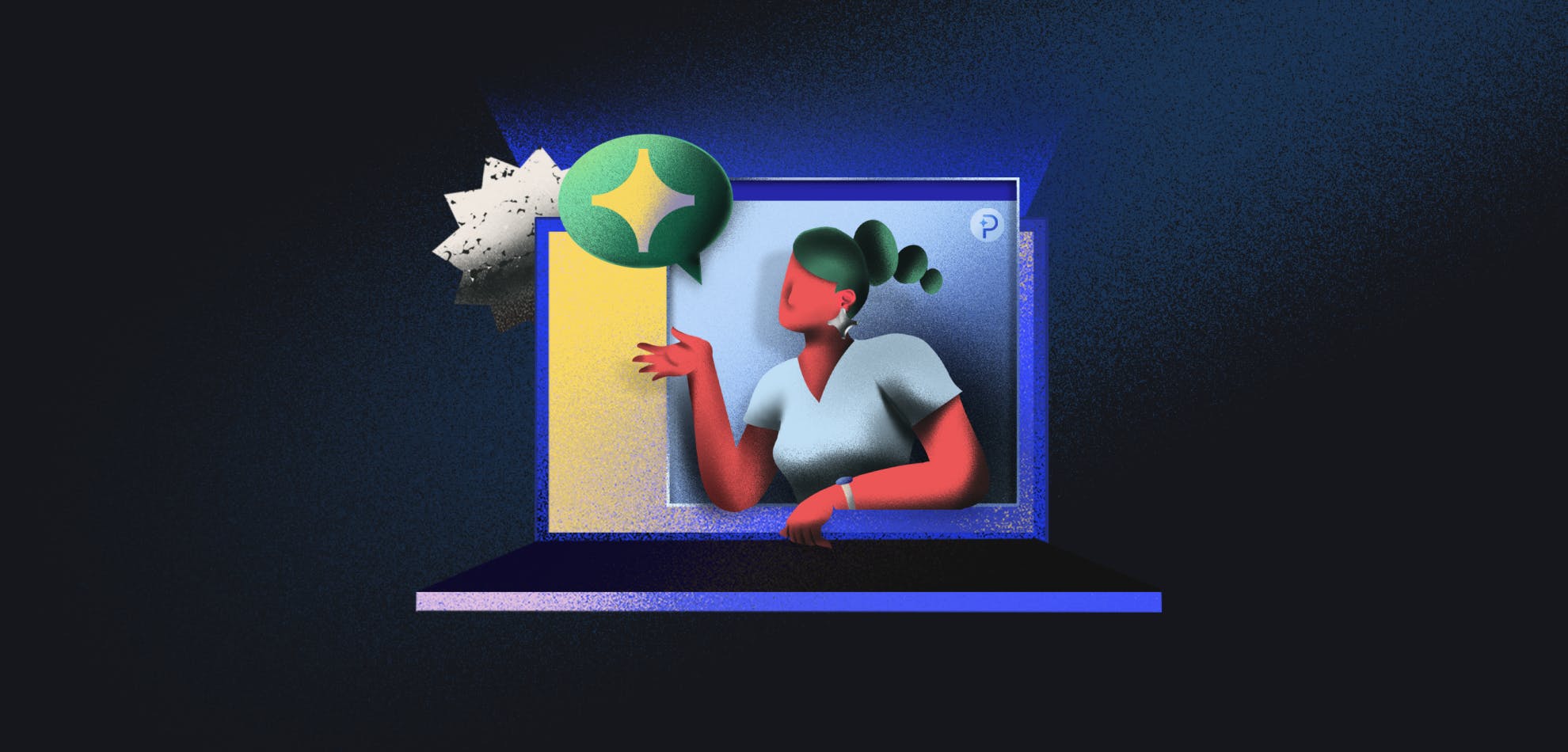 Company culture in a global team
A strong company culture helps to increase employee engagement and, in turn, productivity and alignment across teams. Hiring globally means embedding this culture across all geographies by:
Flexing salary and benefit packages to align with local benchmarks
Establishing effective communication with teams
Commitment to meaningful diversity, equity, and inclusion (DE&I) initiatives
Why is this a challenge?
Entering new global markets opens up access to international talent pools. But with a global skills shortage, talent is still hard to find, harder to win, and expensive to retain.
Culture is a critical part of solving that problem; people are increasingly looking for value alignment before they accept new roles. As you scale, your company culture will need to flex to meet the expectations of your employees in each market. Salaries for the same role can vary significantly in different territories, as can the benefits that employees value.
How to solve the problem
1. Benchmark salaries
Benchmarking salaries against industry standards helps you identify the market rate for roles – and make sure you position your open roles competitively. You can use free tools like Glassdoor, LinkedIn, and Indeed.com to get an idea of salaries across different markets. There are also paid-for survey data options that might have larger or more segmented samples.
What are the benefits?
Salary benchmarking gives you an objective way to measure compensation. It avoids tensions that can arise when salary decisions are based on managerial perceptions of value rather than subjective appraisals.
2. Adapt reward packages
You should develop a compensation philosophy for your business. This should incorporate the total reward package, not just salary.
Changing the range of benefits you offer – like pension, shares, learning budget, and flexible hours – to align with what employees value in each geography can improve your employer brand.
What are the benefits?
60% of candidates consider the benefits on offer before accepting a role, while 61% say benefits boost their job satisfaction. Adapting your total reward package can make your offering more attractive in competitive markets without having to increase salaries.
Read more of the Selling SaaS Globally handbook