Survive or thrive
Report
How operational efficiency can strengthen SaaS in a downturn
Discover how 100 SaaS CEOs, Founders, and Finance leaders have responded to the changing SaaS market and what they're prioritizing for 2023.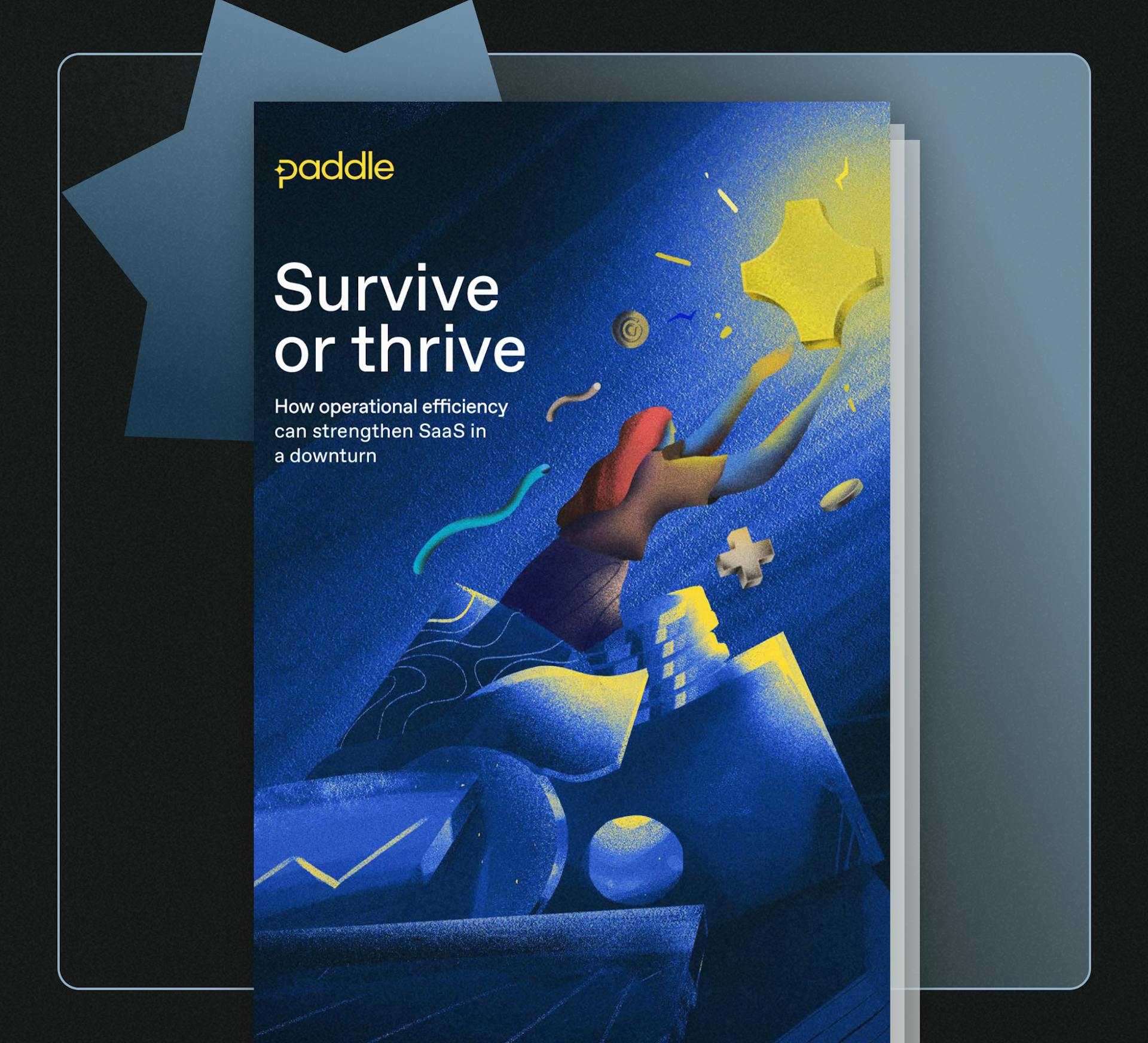 2022 has challenged the SaaS market with rising inflation and interest rates as well as energy and cost-of-living crises. But what does this actually mean in practice?
We asked 100 SaaS Founders, CEOs, CFOs, and Finance Leaders to find out. Learn about the priorities and actions they have focused on to survive or even thrive in these stormy times, so you can do the same.
Explore below, or download the PDF here.
Introduction
How the SaaS market changed in 2022
With the US, UK, and Eurozone heading into recession, what has been the effect on global SaaS and how can companies successfully ride out the storm?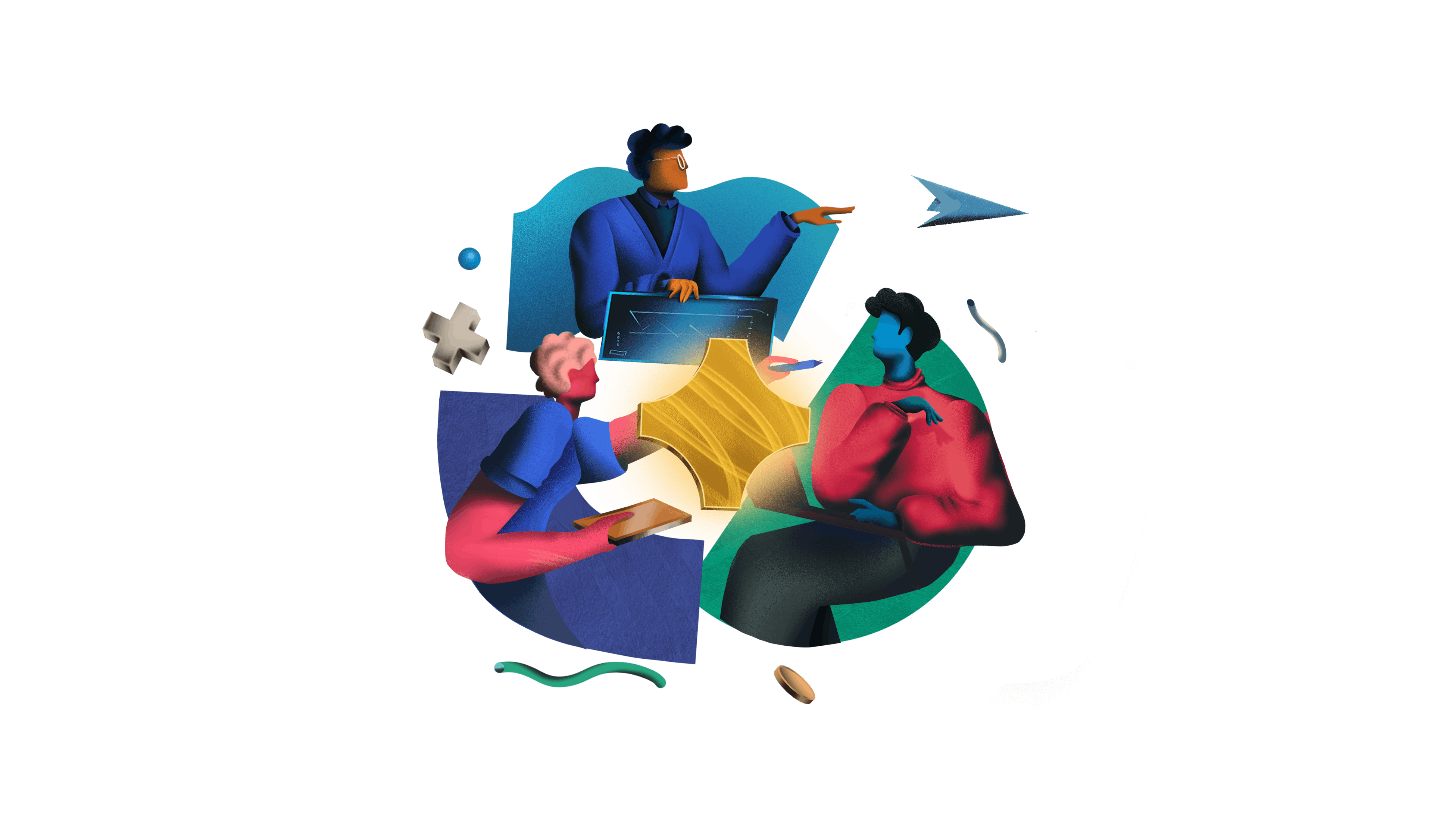 ---
Part One
How SaaS businesses have responded
There is no one-size-fits-all solution to successfully grappling with a downturn, but our survey found four common areas of focus for SaaS companies.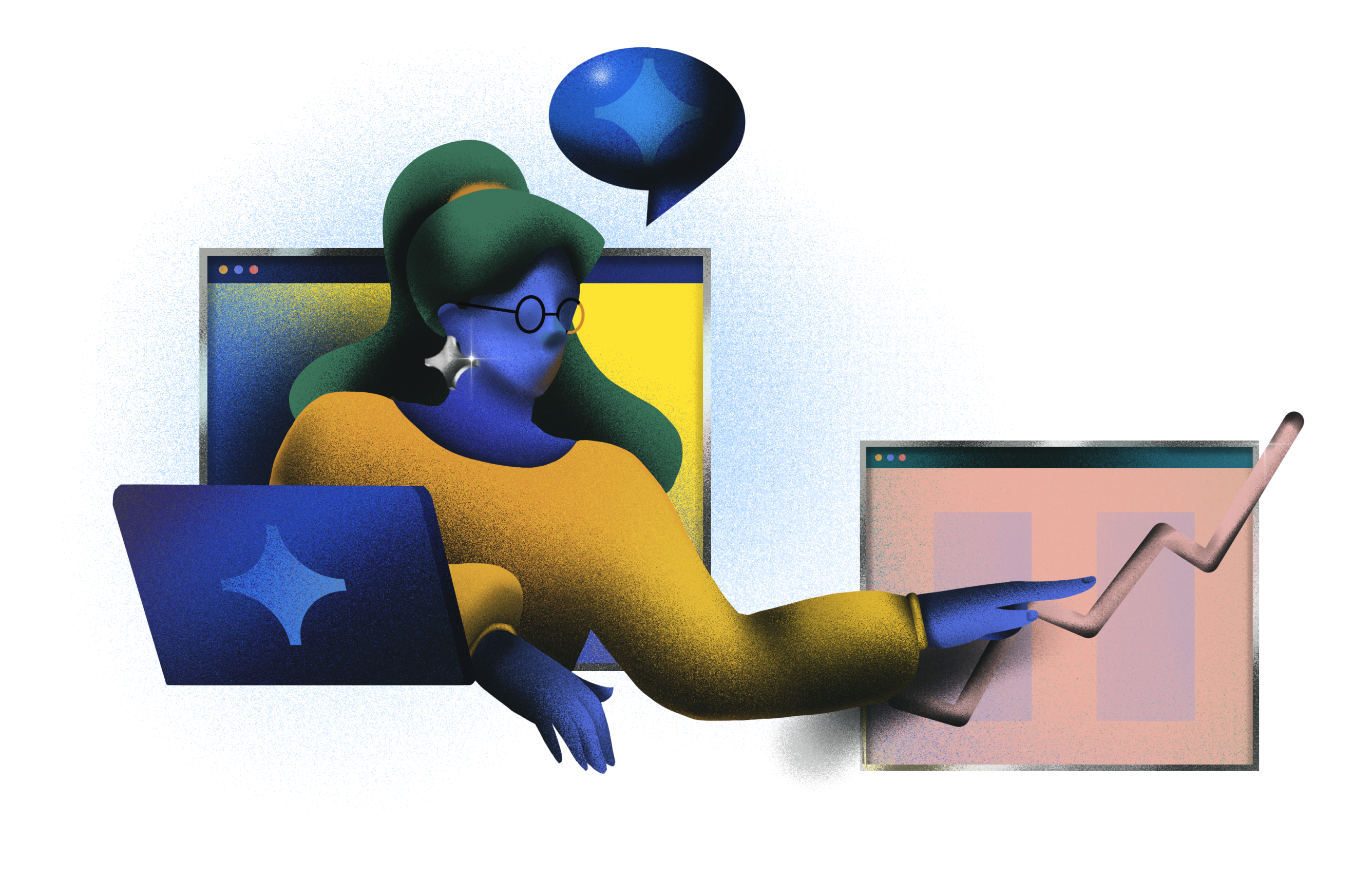 ---
Part Two
What will SaaS prioritize in 2023?
In 2022, growth has still reigned supreme with 60% of SaaS companies focusing on revenue growth metrics. In 2023, SaaS companies have a much broader array of priorities, ranging from cash flow and profitability to headcount and churn.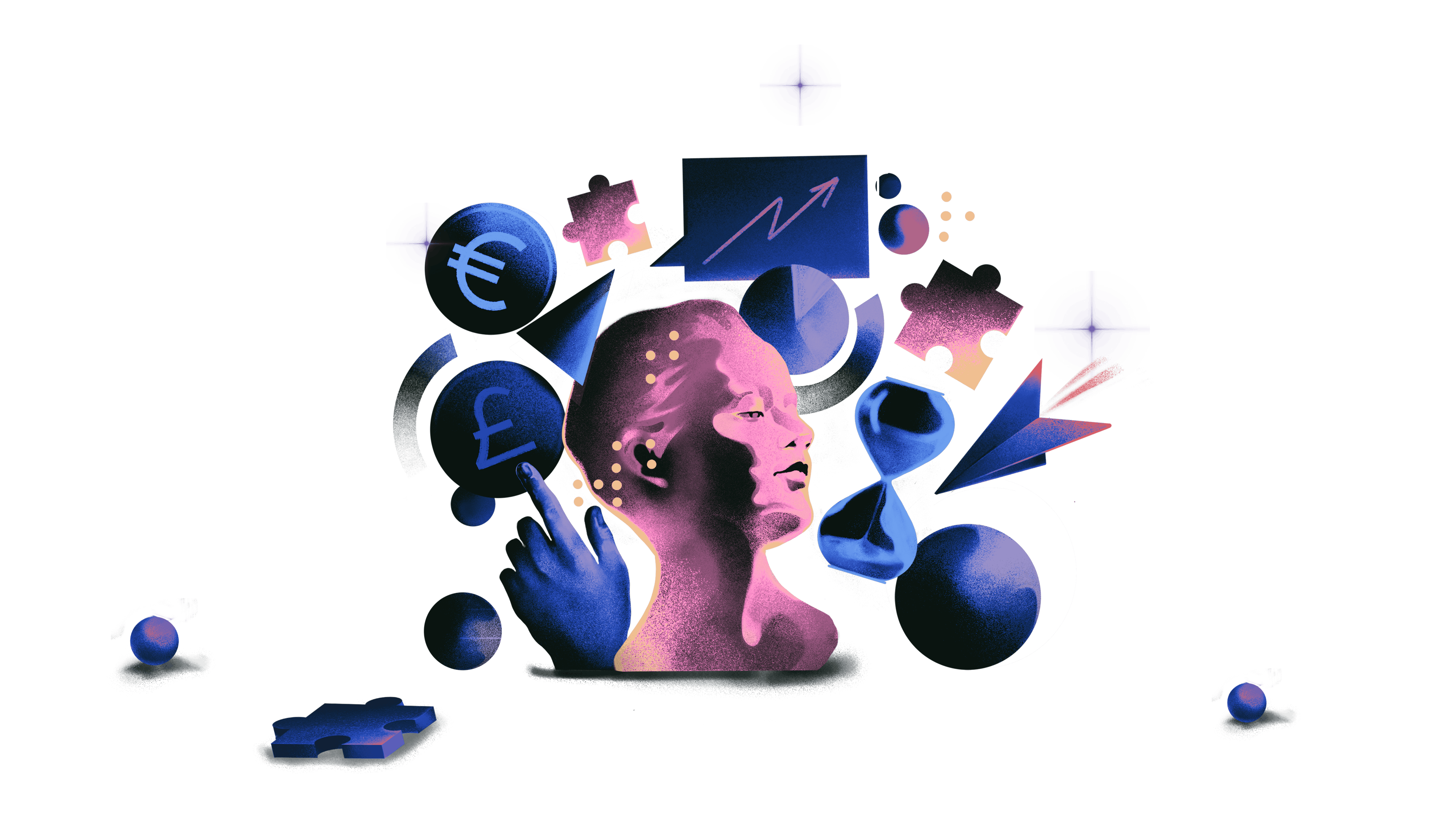 ---