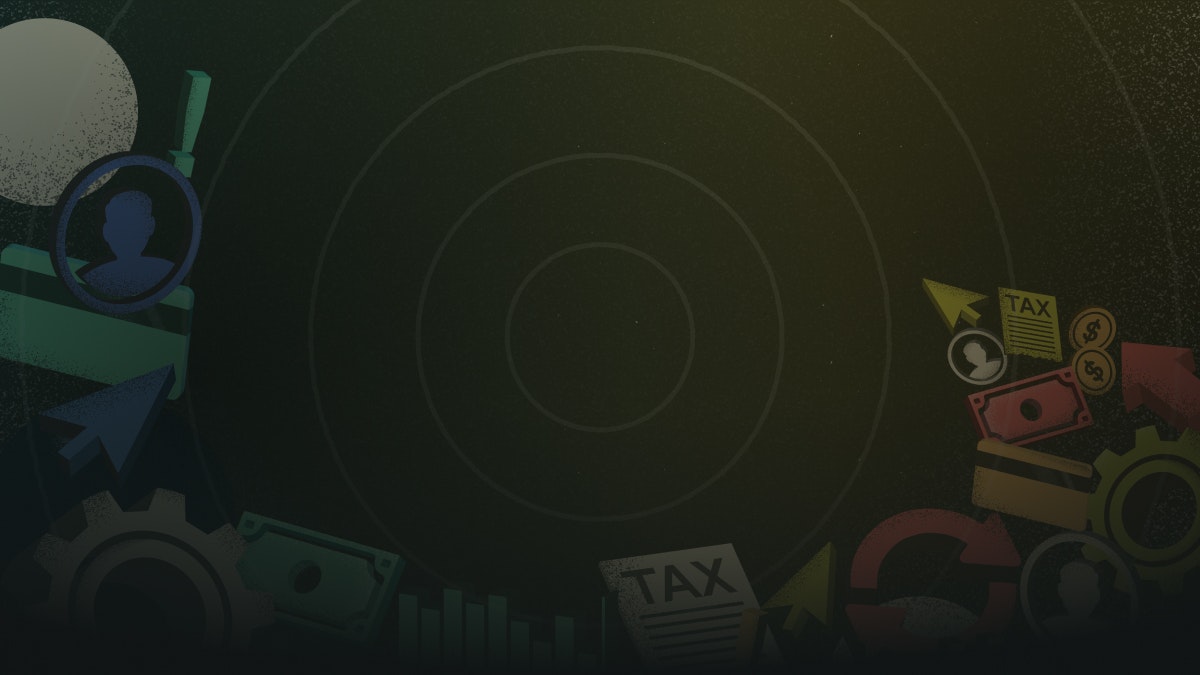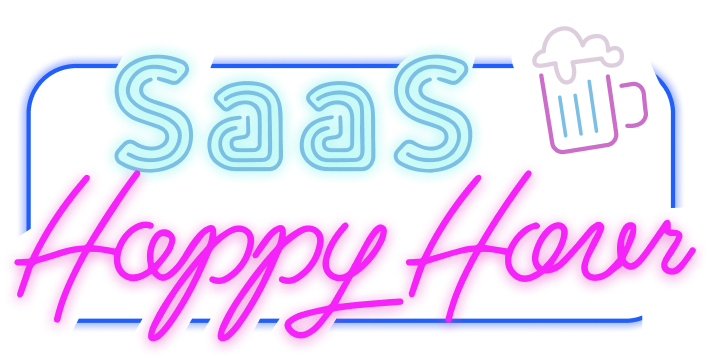 It's always 5 pm somewhere, right? Grab a drink and join our expert guests as they talk everything SaaS: from navigating market changes, to implementing PLG, growing via M&A, and much more.
This series has now ended, thank you everyone who joined us.
Previous SaaS Happy Hours
Now available on demand
Friday, August 19th 5pm BST/ 12pm EST/ 9am PST
Product-led Growth: Learning from the best
Product-led growth puts the value of your product front and center, and by extension, your users. Getting this right can be transformative.
Join Paddle's Neel Desai and PLG marketing whiz Breezy Beaumont as they explore stand-out examples of product-led growth this year.
Friday, July 29th 5pm BST/ 12pm EST/ 9am PST
Growth by M&A: The business of buying businesses
With a shifting market in the mergers and acquisitions (M&A) world, there is a lot to digest and key lessons to be learned.
Tim Schumacher, Managing General Partner at World Fund, shares his insights and experience with Andrew Davies, CMO at Paddle.
Friday, July 15th 5pm BST/ 12pm EST/ 9am PST
B stands for Boring. Why B2B Marketing can be so much more.
It's never been more important to use a creative edge to cut through the noise.
In this SaaS Happy Hour, Doug Kessler and Andrew Davies discuss why B2B Marketing needs to liven up and ditch the jargon.
Friday, July 8th 5pm BST/ 12pm EST/ 9am PST
Building a pricing strategy in a downturn
A recession is looming, but the right pricing strategy can help your company weather the storm.
In this SaaS Happy Hour, pricing expert Patrick Campbell talks about the best strategies during a downturn.